Catawba County Schools Superintendent Matt Stover announced two principal appointments for the upcoming school year, both experienced administrators returning to schools where they had previous connections - St. Stephens High School and Catawba Rosenwald Education Center.
The school board confirmed these positions on Monday night. The new administrators will begin their new positions on July 1.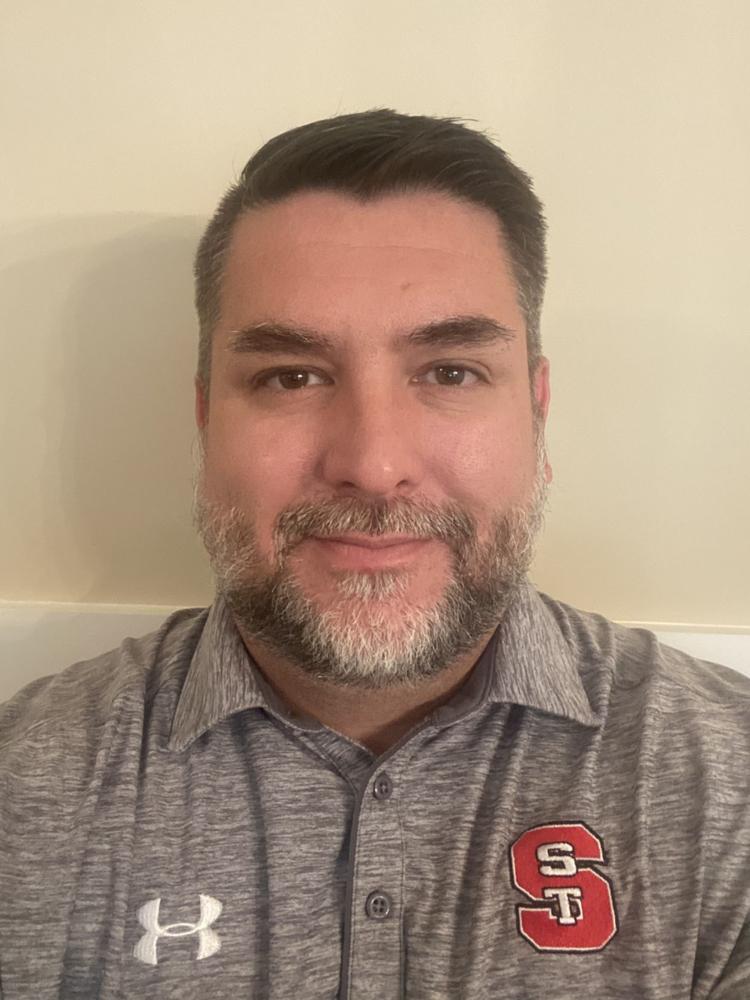 Kyle Stocks will serve as the principal of St. Stephens High School. He is a graduate of NC State University and holds M.A.s in Education from Western Carolina and Gardner-Webb universities.
An exceptional children's teacher and curriculum specialist, Stocks served in that capacity across three counties until he became assistant principal at Clyde Campbell Elementary in 2014.
"I'm most excited about having the opportunity to serve the St. Stephens community again and be an integral part in providing great academic opportunities for our students," Stocks said. "My focus will be to provide a safe environment that fosters the various avenues of success our students are navigating."
Stocks and his wife, Paige, have two daughters, Aubrey and Aedan. In his free time, he enjoys yard work, small construction projects, pick-up basketball, attending sporting events, and the occasional opportunity to be "really bad" at golf.
Timothy Adams is taking on the role of principal of Catawba Rosenwald Education Center, after previously serving as its assistant principal from 2013-2015.
A West Point graduate, Adams received his M.A. in School Administration from Appalachian State University and his M.A. in Secondary Education from Ball State University.
An educator and coach for many years, he was named Teacher of the Year in 2007-2008 and created a schoolwide Character Education program before moving into administration, where he was responsible for teacher development, among other duties.
"It will be my duty to build and maintain relationships that help students and families in our community grow, to engage students in the love of learning, to inspire them to reach for their dreams, and to empower them with the skills and tools necessary to make those dreams a reality," Adams said.
Adams serves as an assistant scoutmaster, is a board member for Leadership Catawba, volunteers for the Foothills Homeless Veteran Stand Down, is a member and committee chair for the West Point Society of Western North Carolina, and works with HKY4Vets, an organization that helps veterans and families transitioning out of the military into civilian life. He is married and has two children.
Be the first to know
Get local news delivered to your inbox!