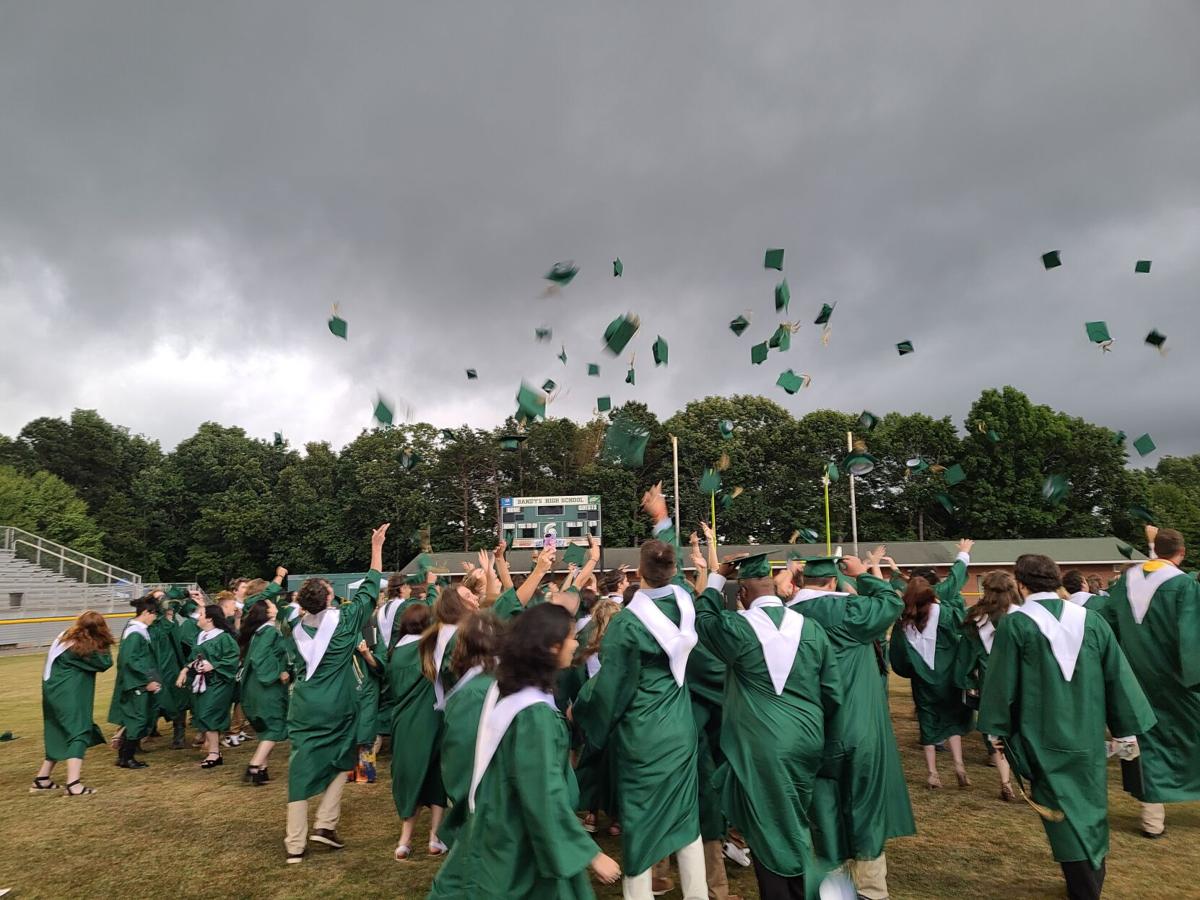 Several seniors from Bandys High School expressed appreciation to the school community as they prepared to graduate on Saturday.
Toby Smith said he was grateful to the school for introducing him to welding.
"I tried it for the first time and I fell in love with it, so I thank the school for showing me that," Smith said before the graduation ceremony.
Smith plans to attend to Catawba Valley Community College to continue his welding training.
For football player Maddox Spires, some of the best memories were of the support he and his team received from classmates.
"Every football game … the encouragement, excitement (from fellow students) was there," said Spires.
He added: "Bandys High School has treated me very well."
In her address to her fellow graduates, Class President Evie Staples described the group as a family. She said she was thankful for how the support of the Bandys community helped her grow as a person.
"If you would have told me four years ago that I would become senior class president and be delivering a speech at graduation, I would have told you that you were crazy. But through my Bandys family, I learned that I was much more than just a shy kid in the back of a classroom," Staples said.
In addition to the students who came to receive their diplomas, a service dog named Cheddar also made the walk across the stage.
Ethan Winchell, the final student who walked, stepped onto the stage, he paused and did a flip directly in front of Catawba County Schools Superintendent Matt Stover before going on to accept his diploma.
The 2021 Bandys graduating class included 223 students.
Of those students, 30% plan to go to four-year college, 40% intend to attend a two-year college, 28% will go into the workforce and the remainder of the students will be enlisting in the military.
Students received a total of $4.5 million in scholarship money, according to a preliminary estimate provided by the school system.
Gallery: 2021 Bandys Graduation
20210529_180541.jpg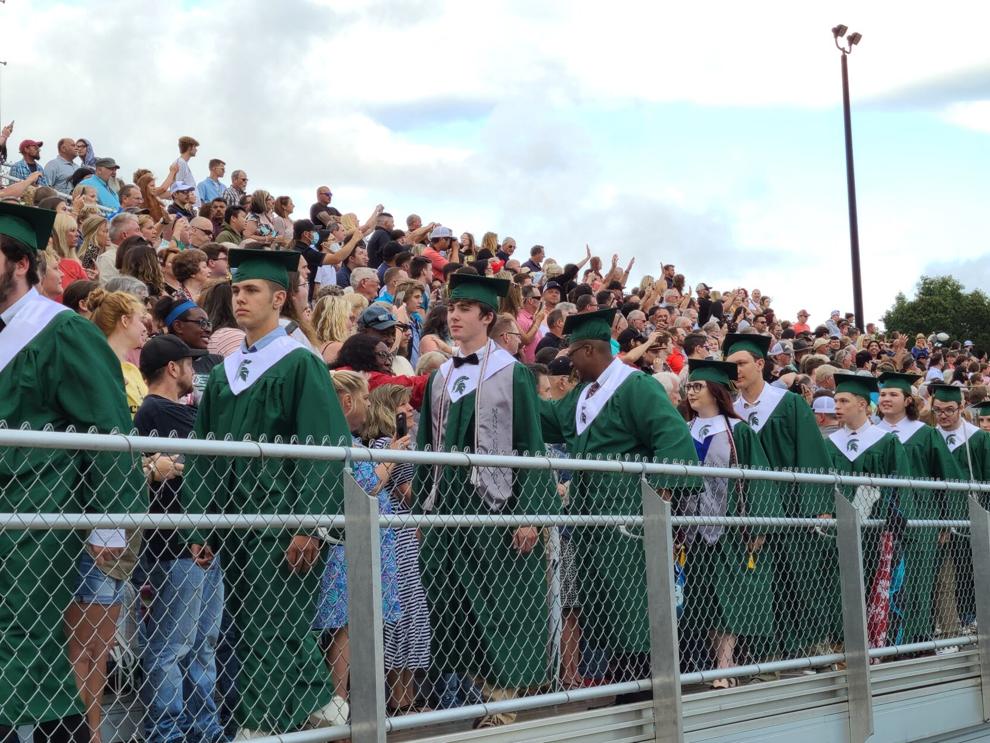 20210529_180553.jpg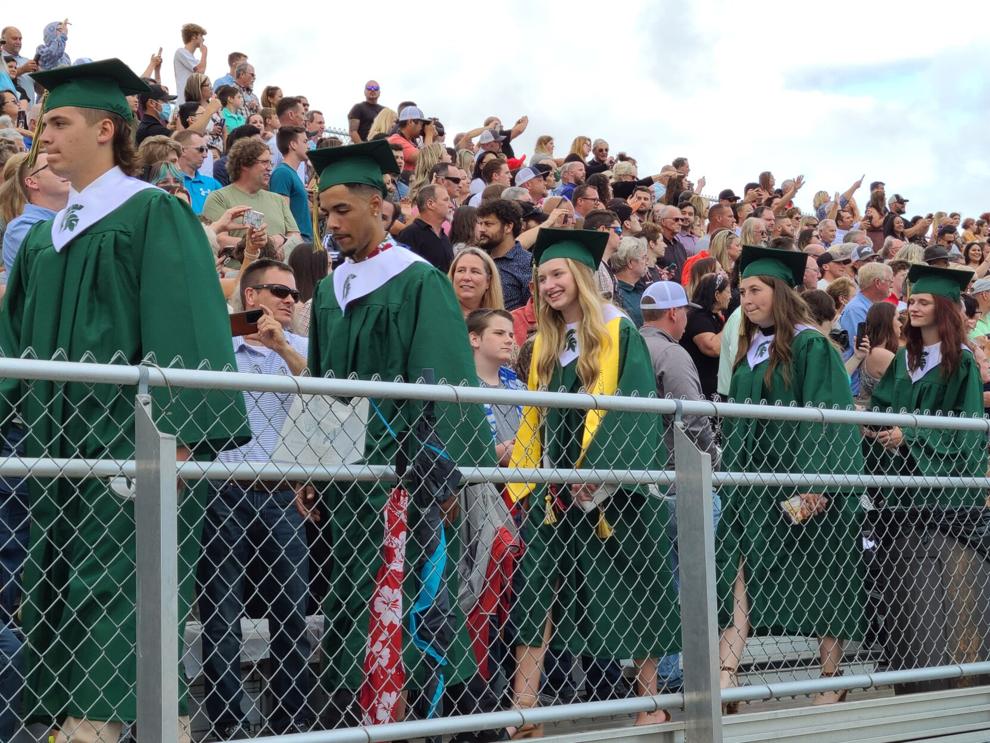 20210529_180607.jpg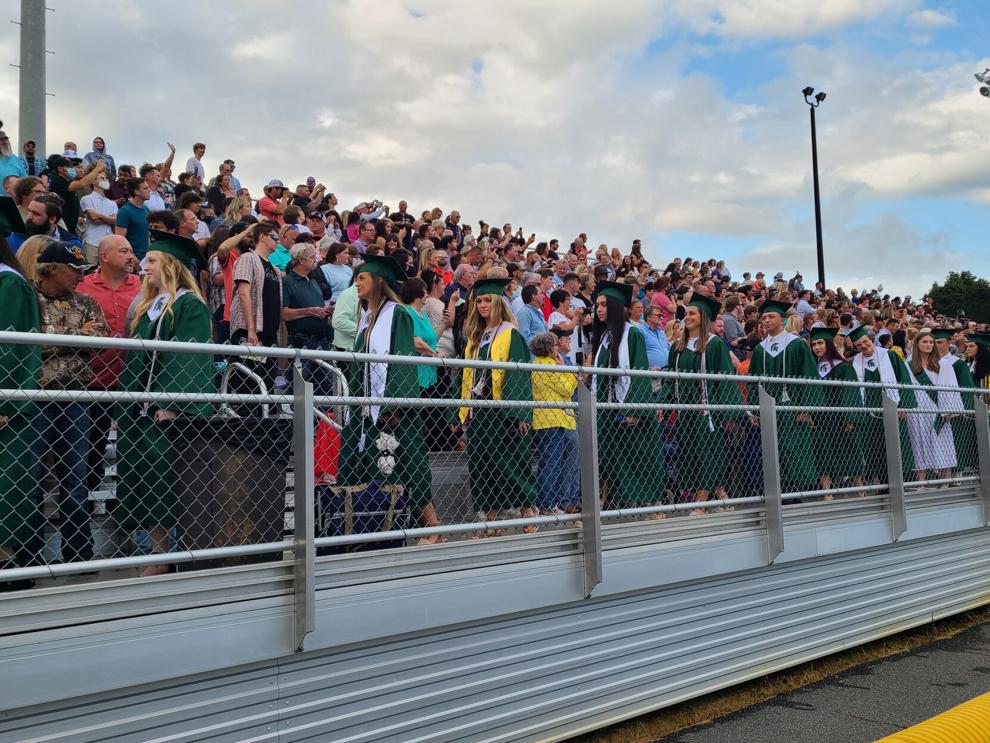 20210529_180647.jpg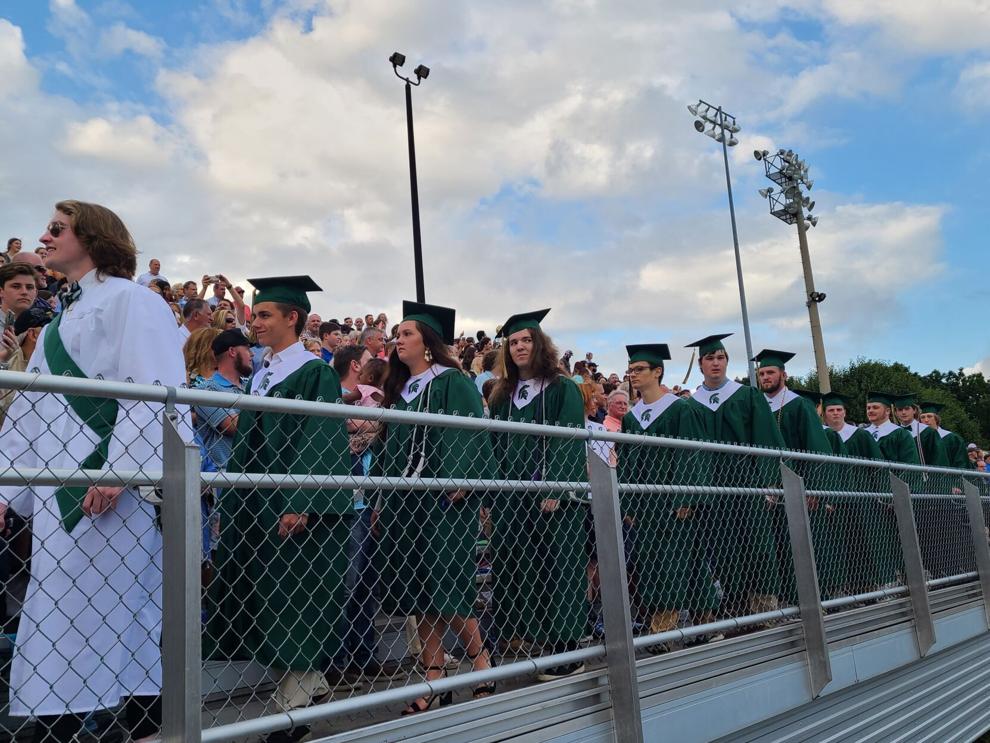 20210529_180733.jpg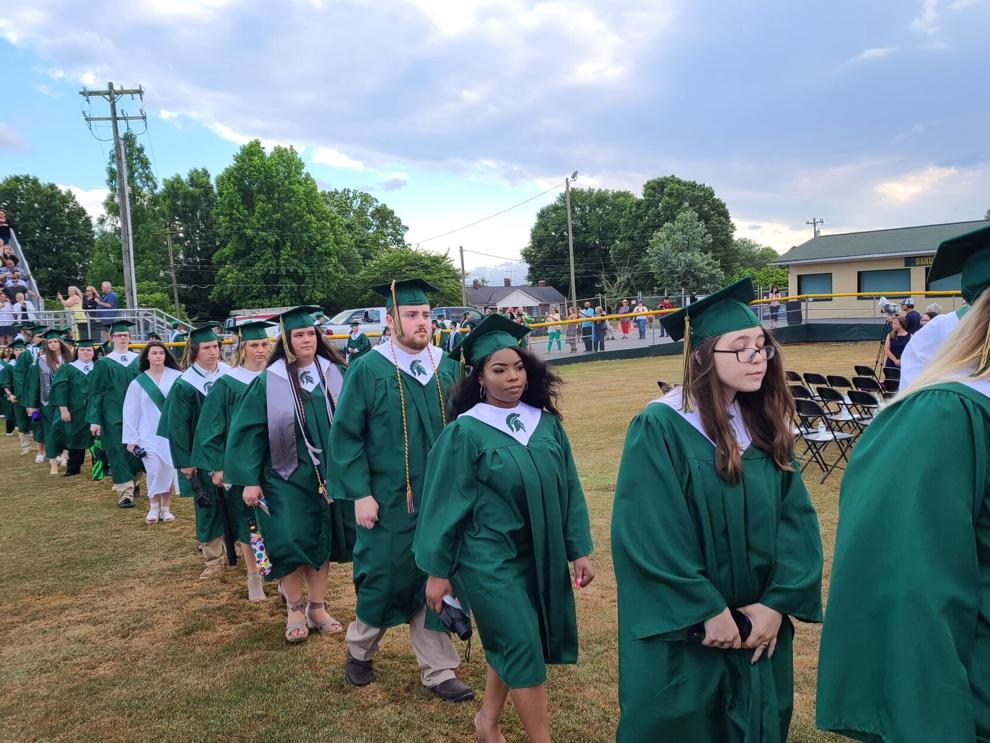 20210529_180755.jpg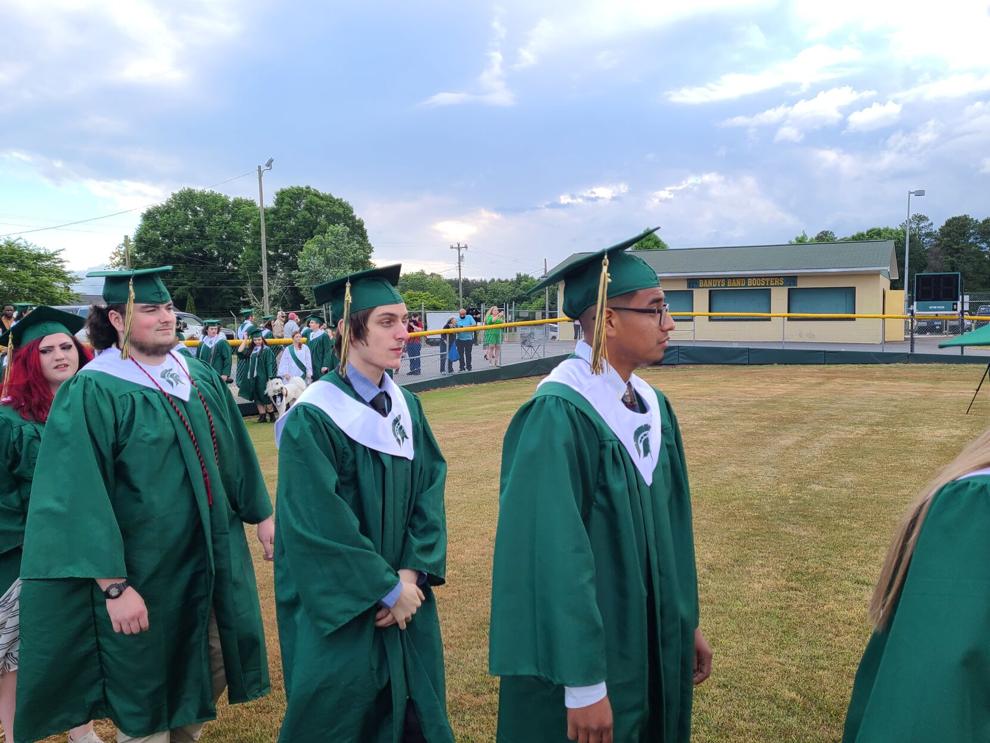 20210529_180805.jpg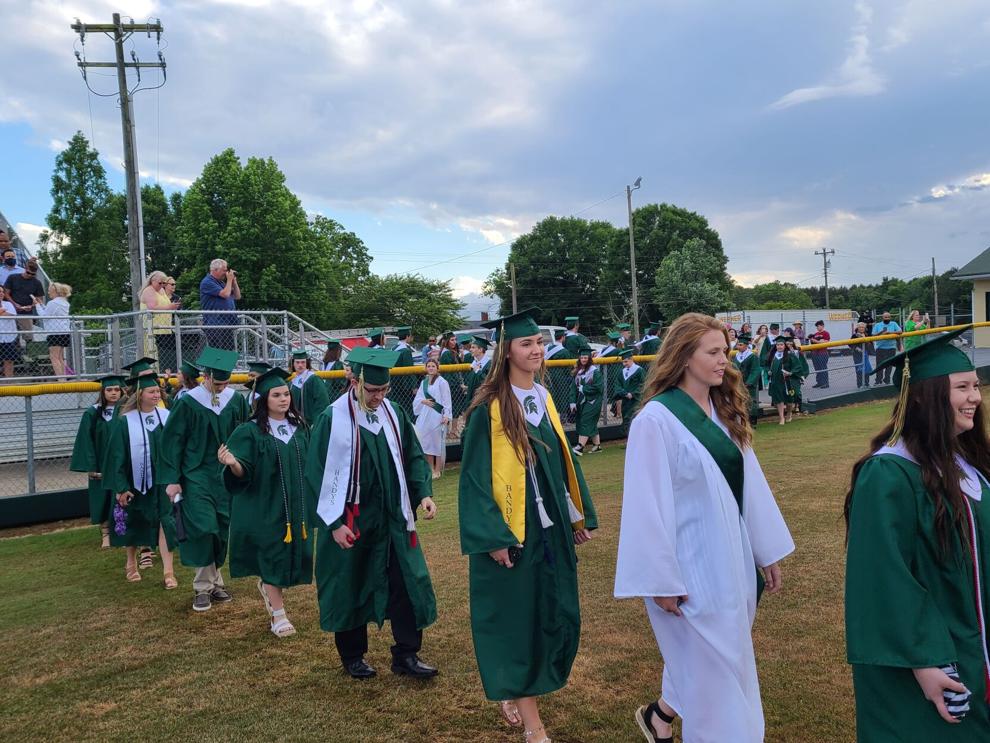 20210529_180819.jpg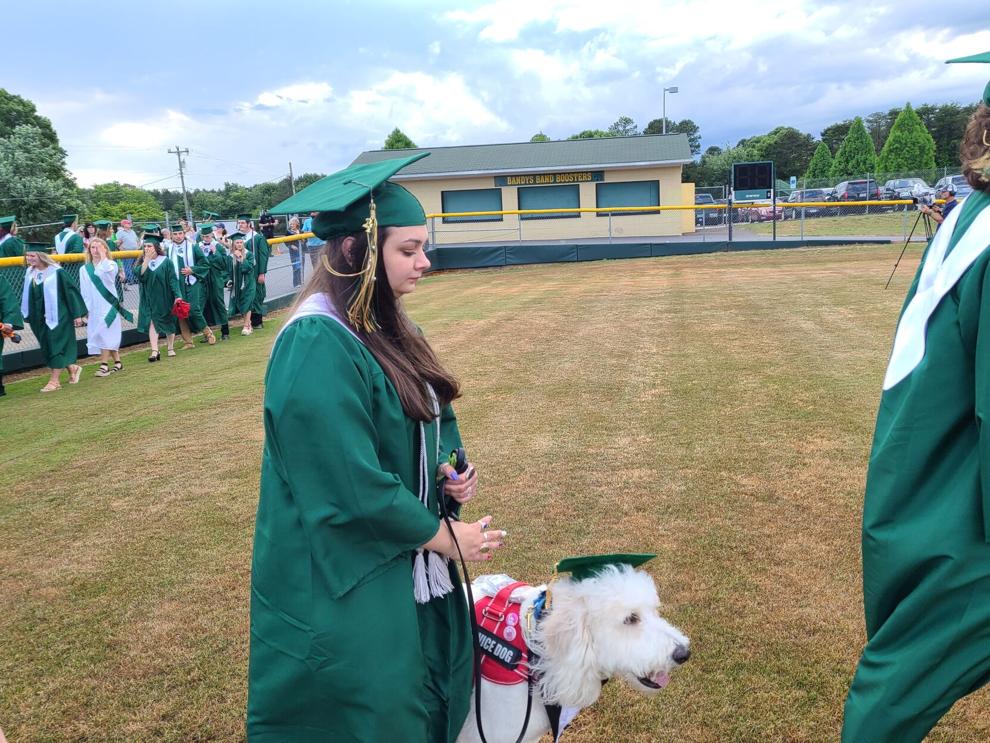 20210529_181153.jpg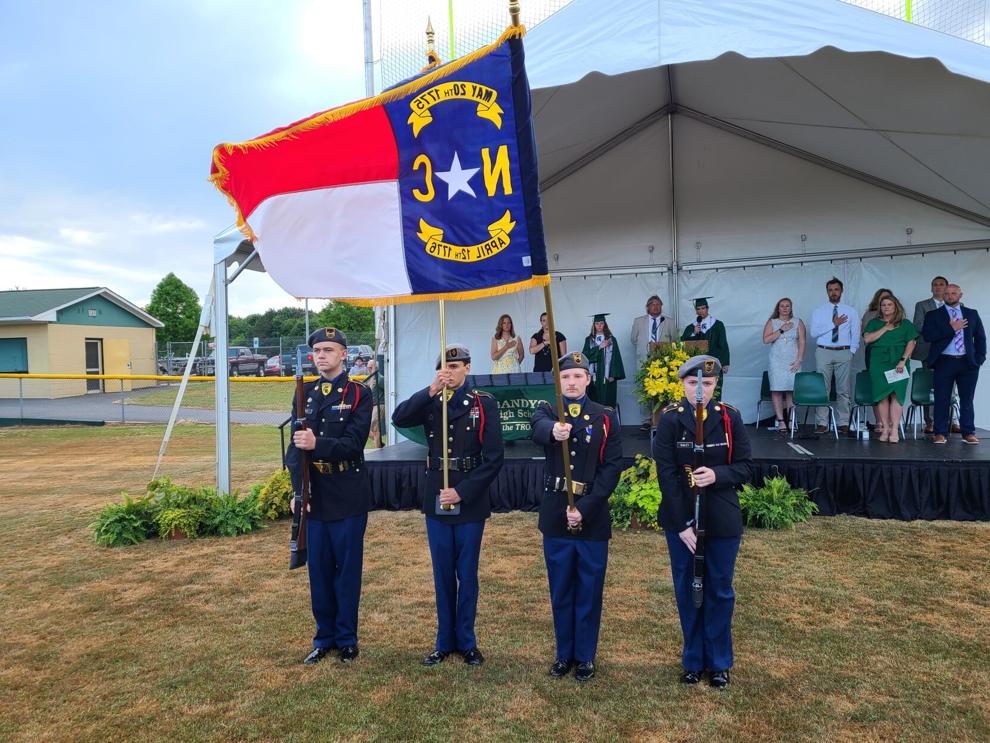 20210529_181206.jpg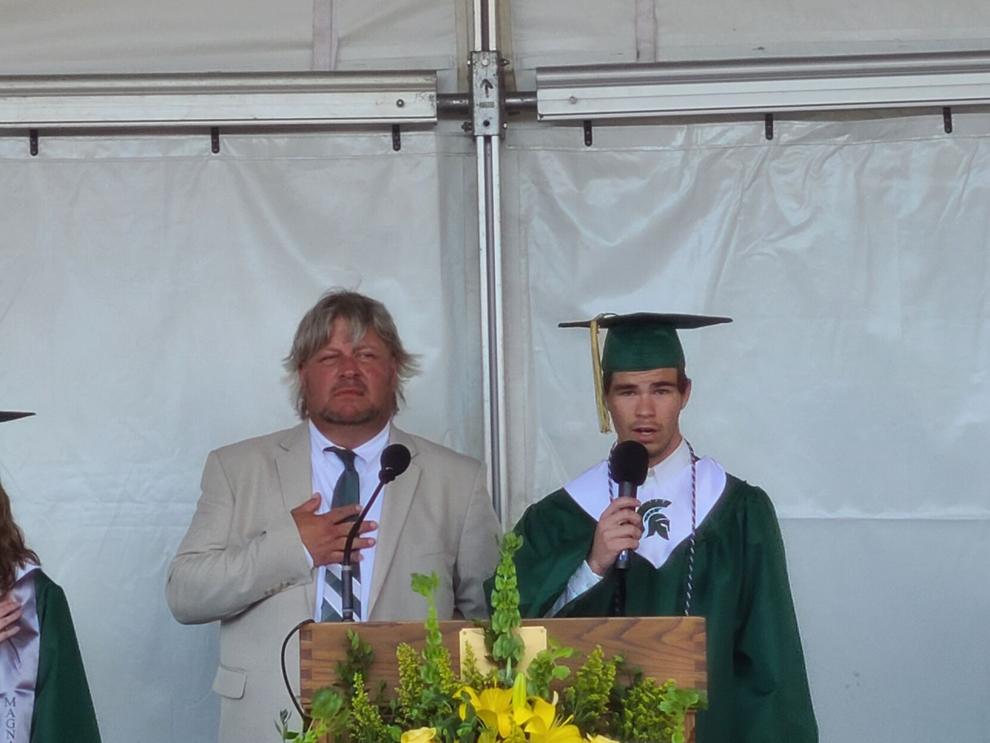 20210529_182703.jpg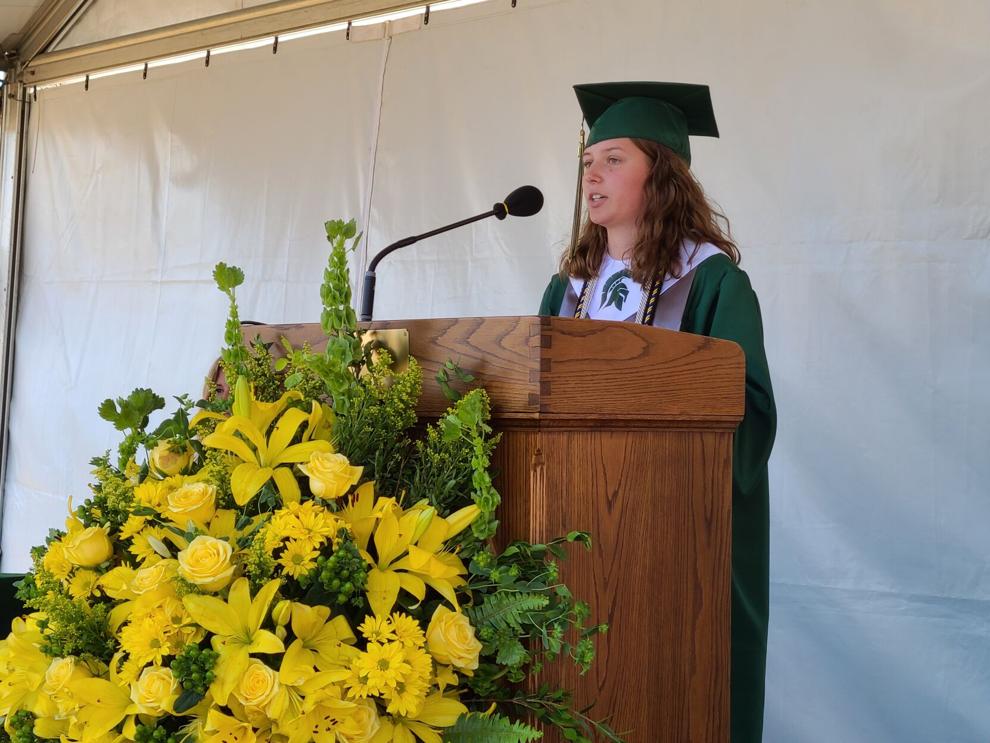 20210529_182911.jpg
20210529_183158.jpg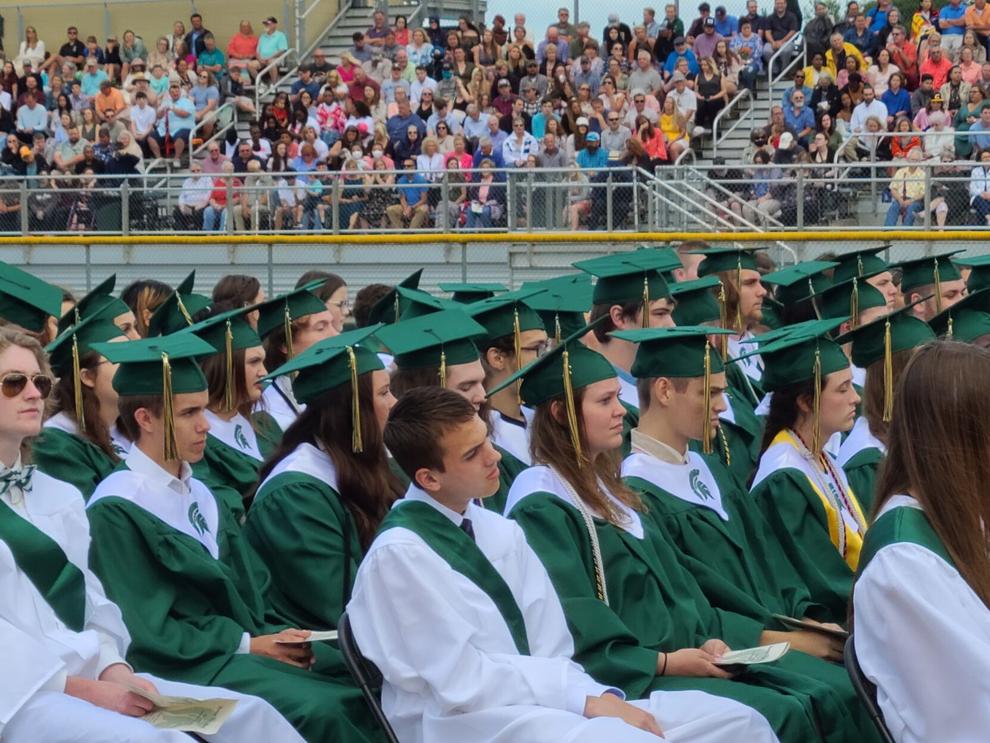 20210529_184713.jpg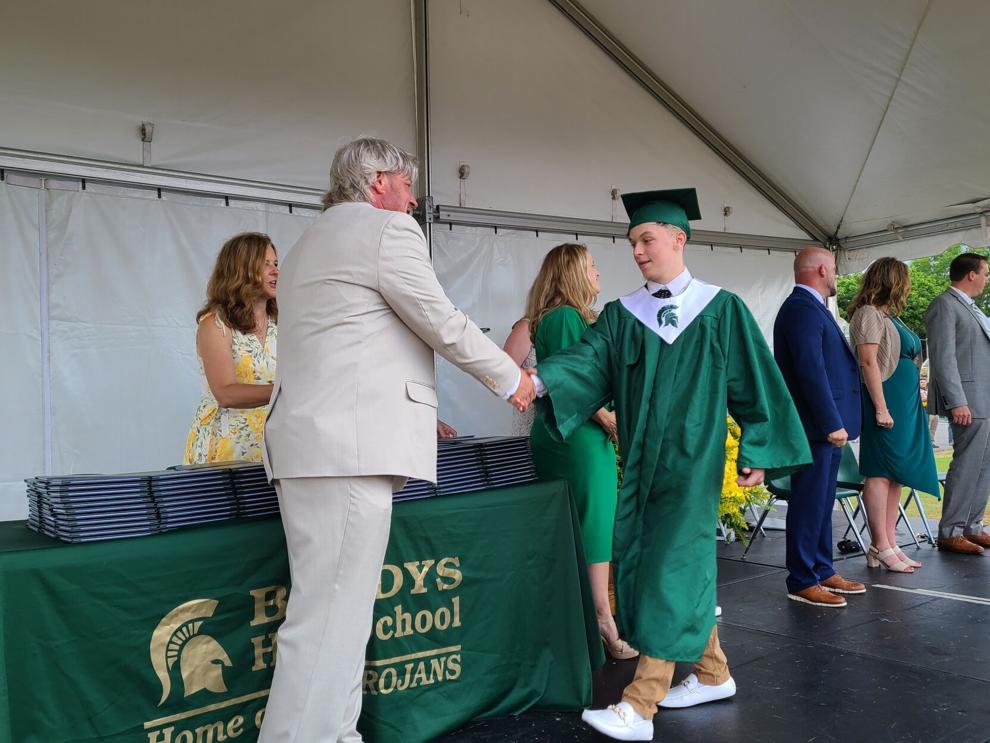 20210529_184722.jpg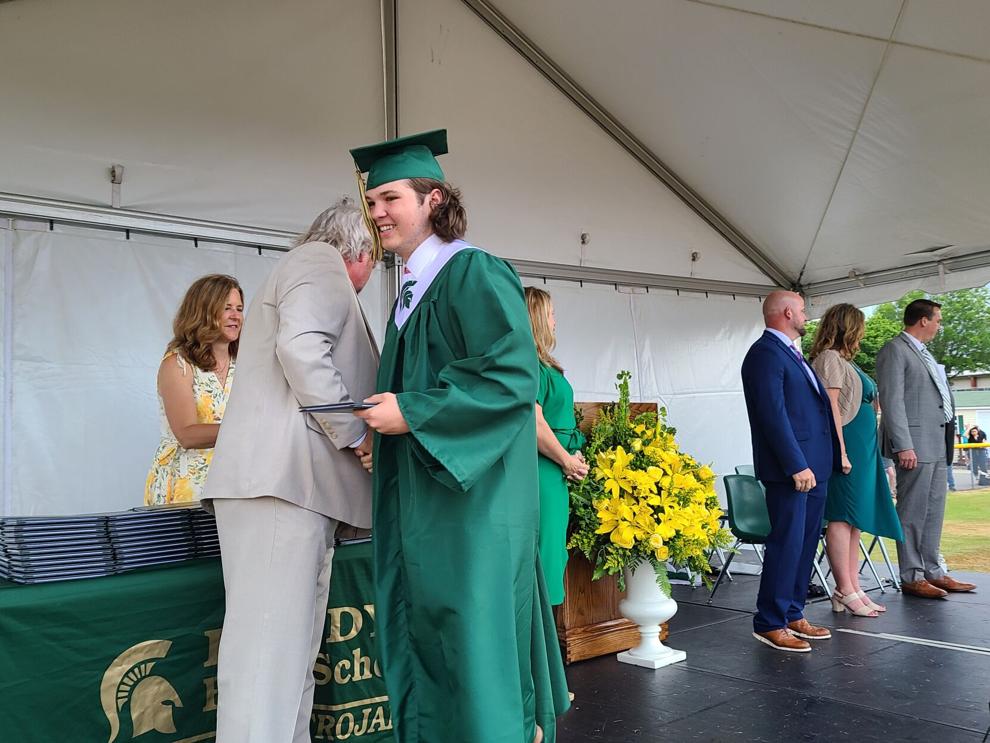 20210529_184745.jpg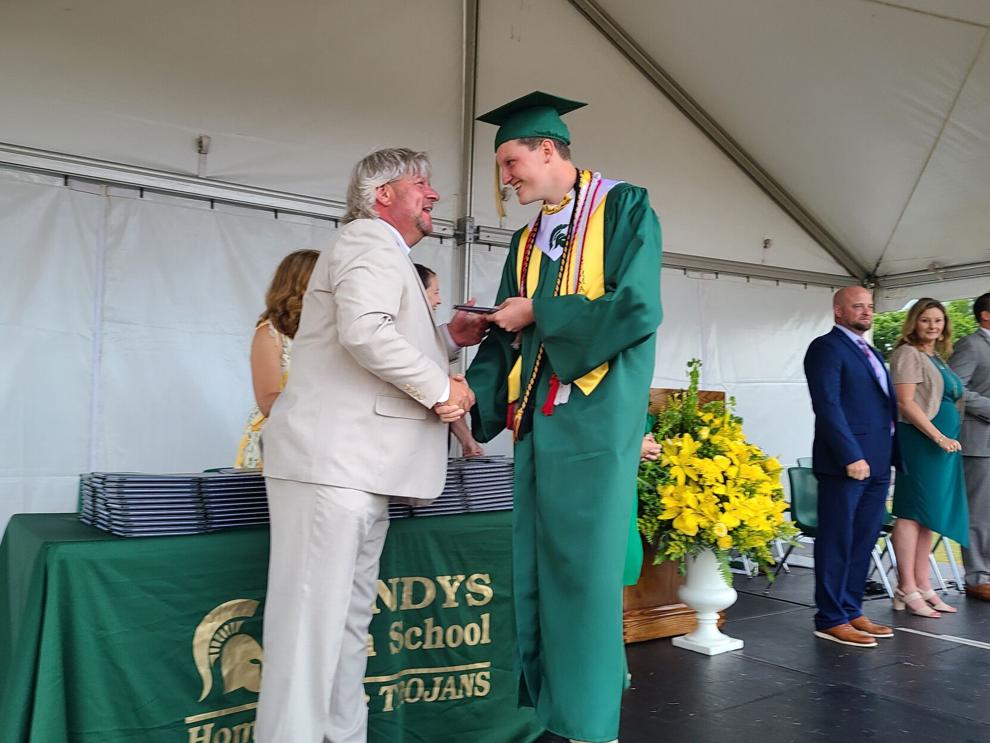 20210529_184818.jpg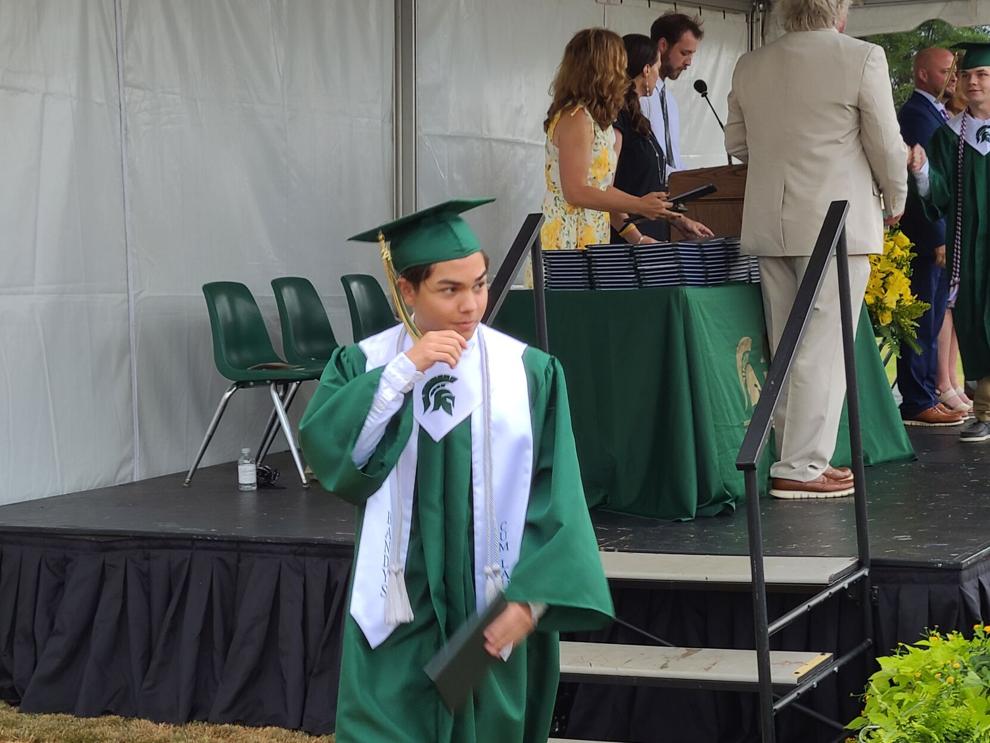 20210529_184857.jpg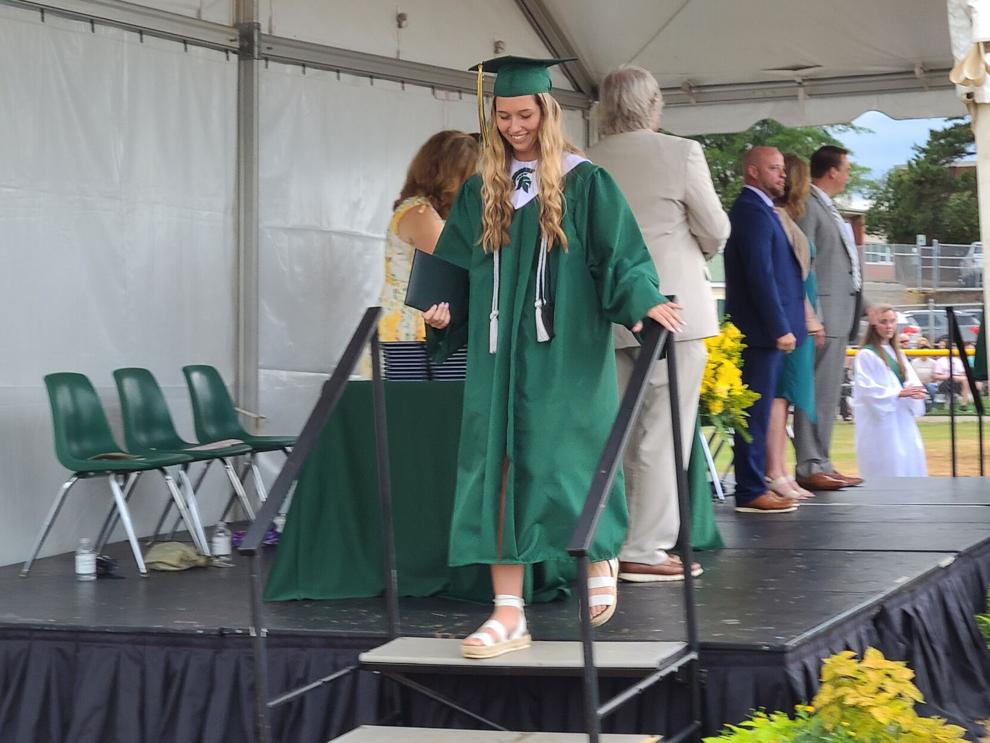 20210529_184931.jpg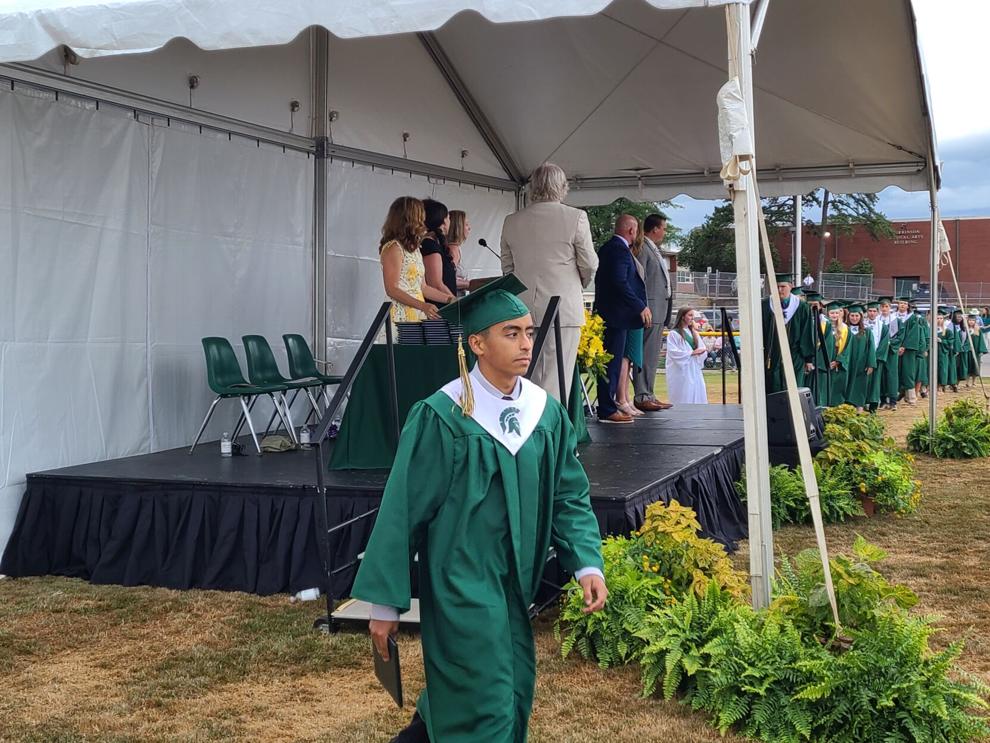 20210529_185013.jpg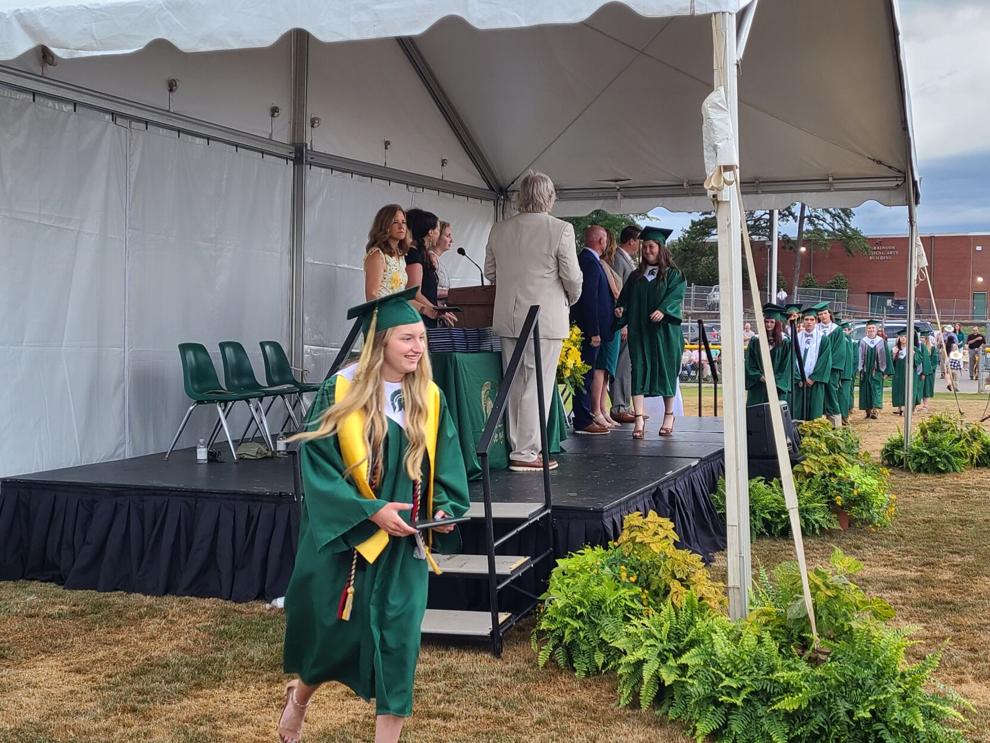 20210529_185058.jpg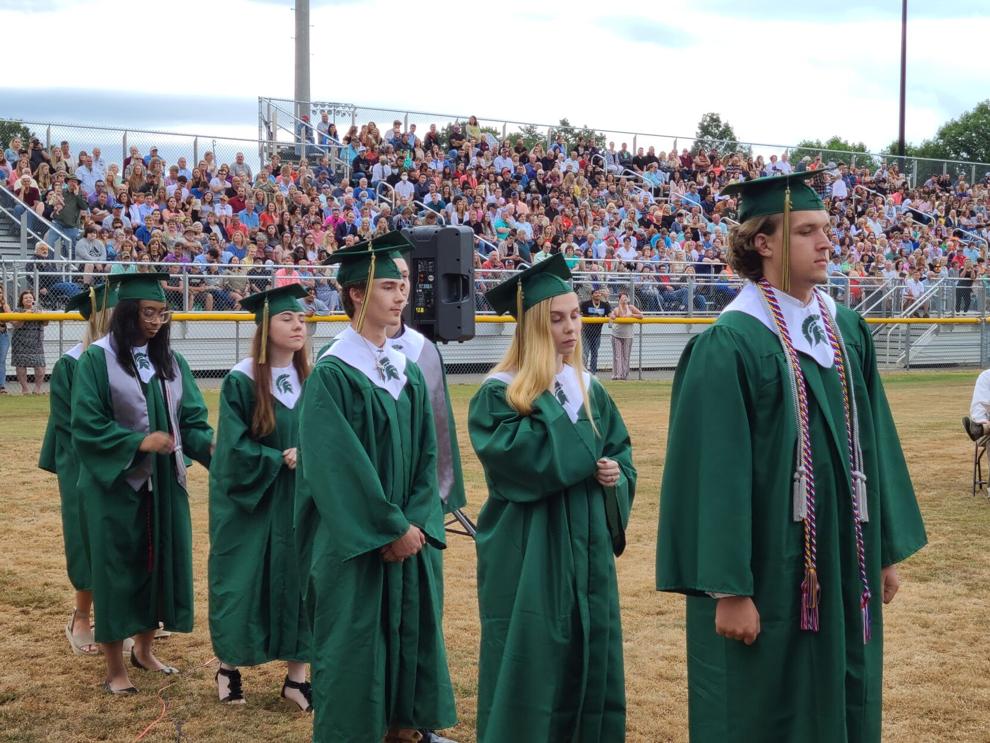 20210529_185339.jpg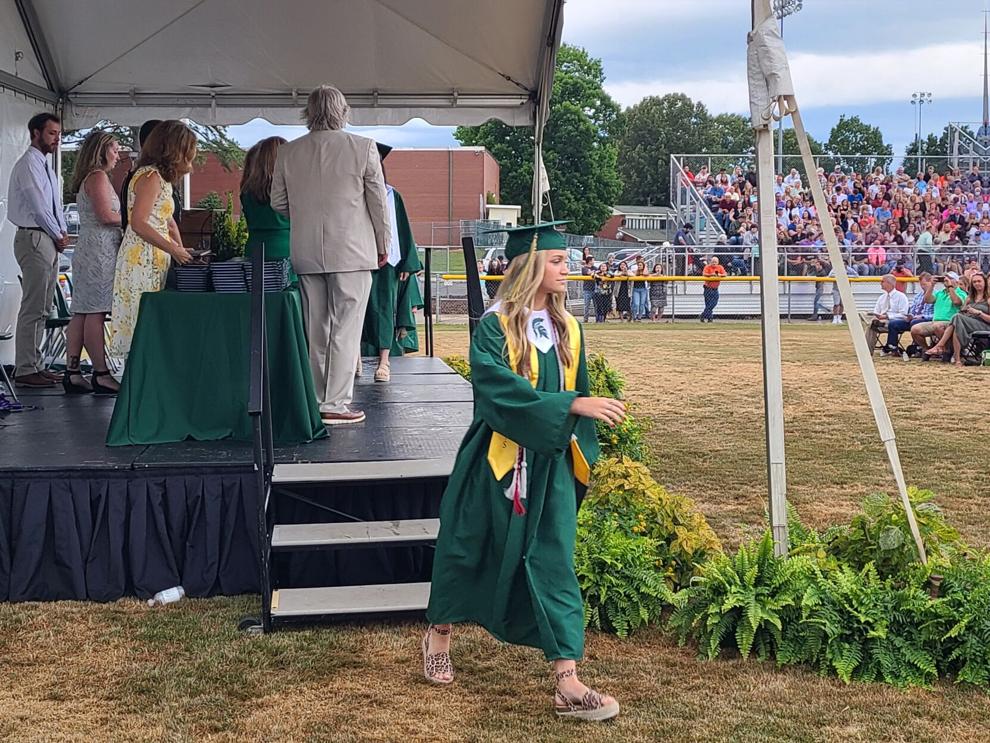 20210529_185502.jpg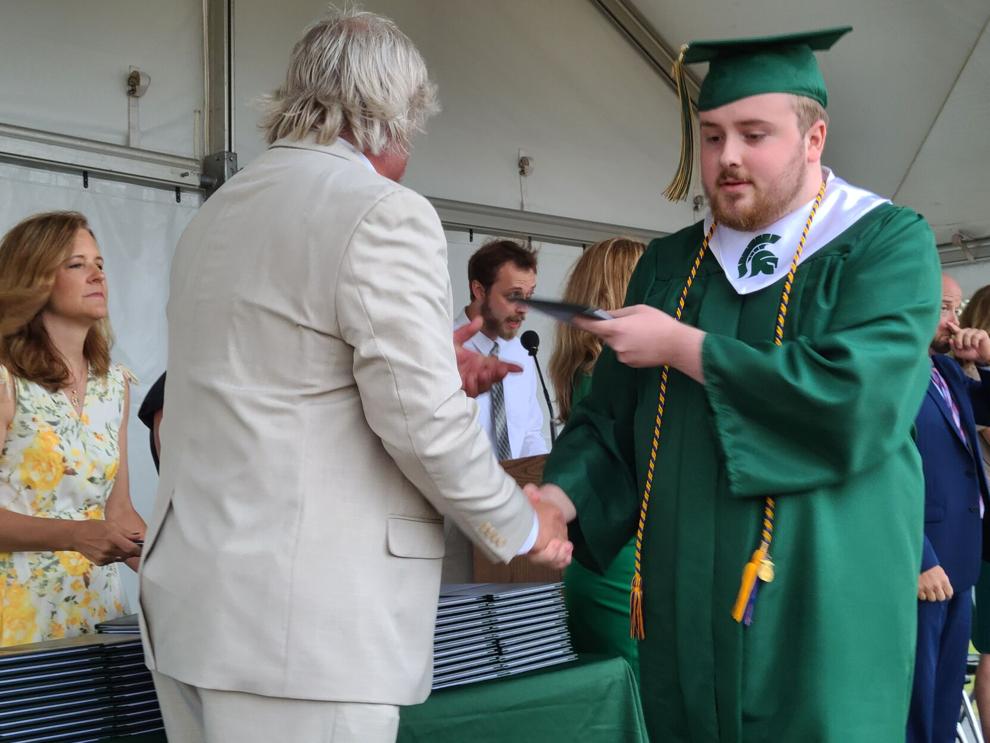 20210529_185541.jpg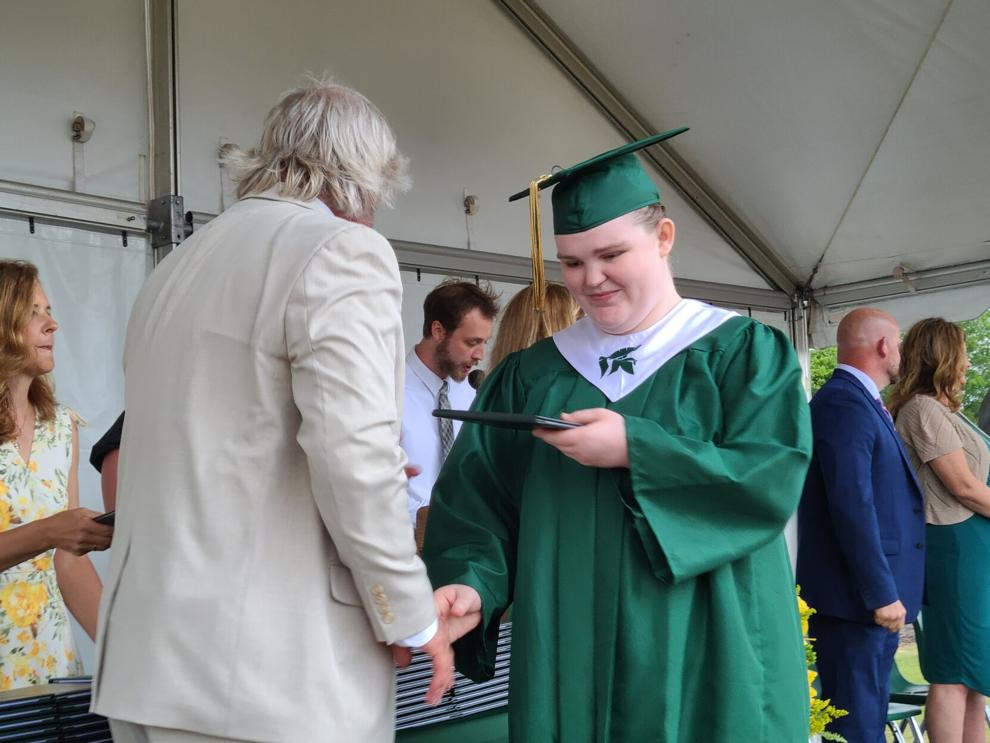 20210529_185625.jpg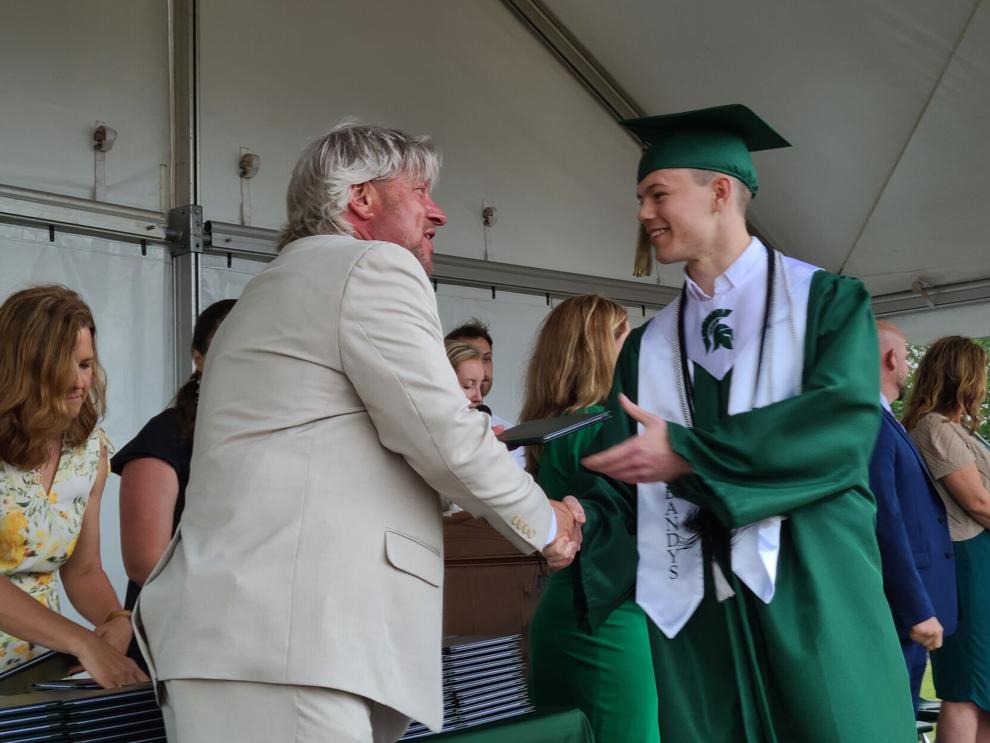 20210529_185646.jpg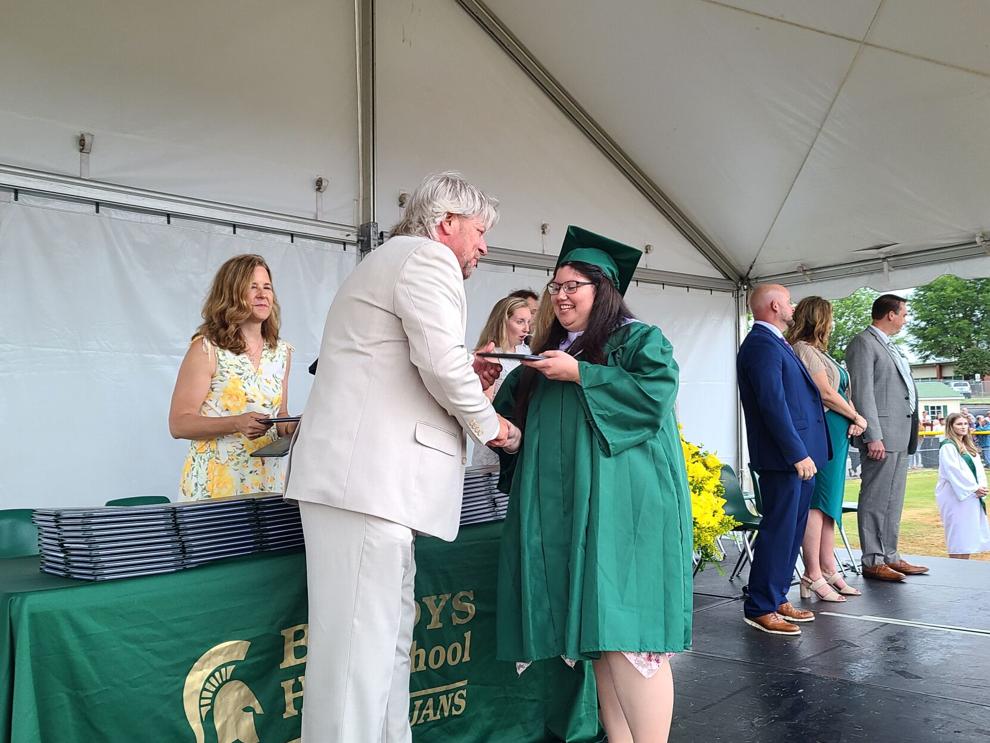 20210529_185739.jpg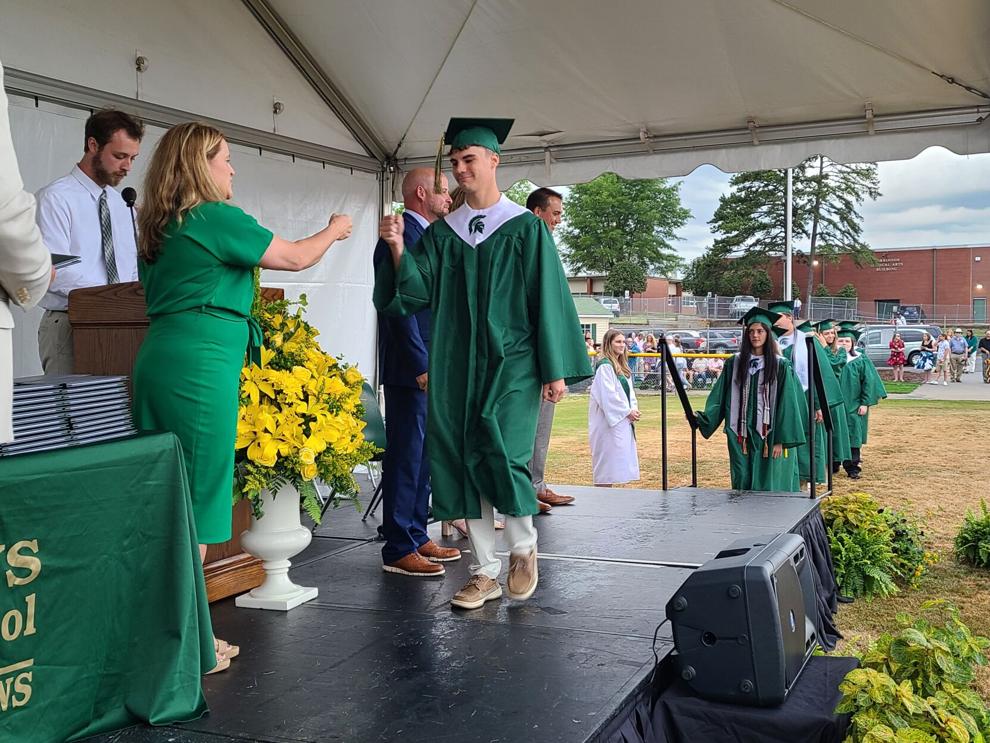 20210529_185747.jpg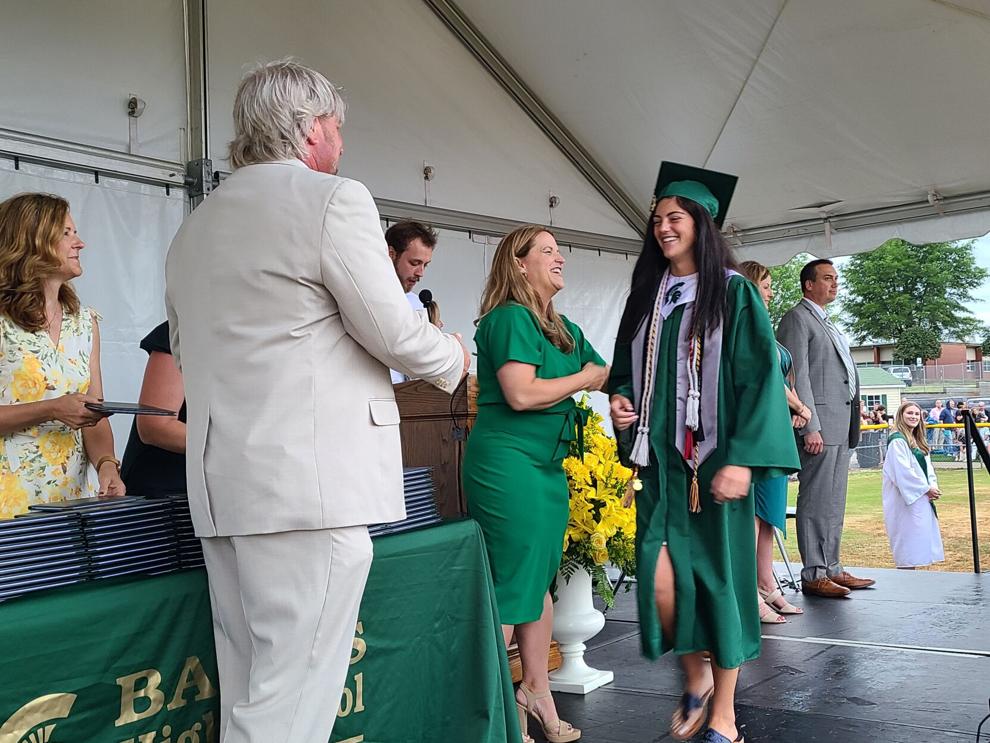 20210529_185944.jpg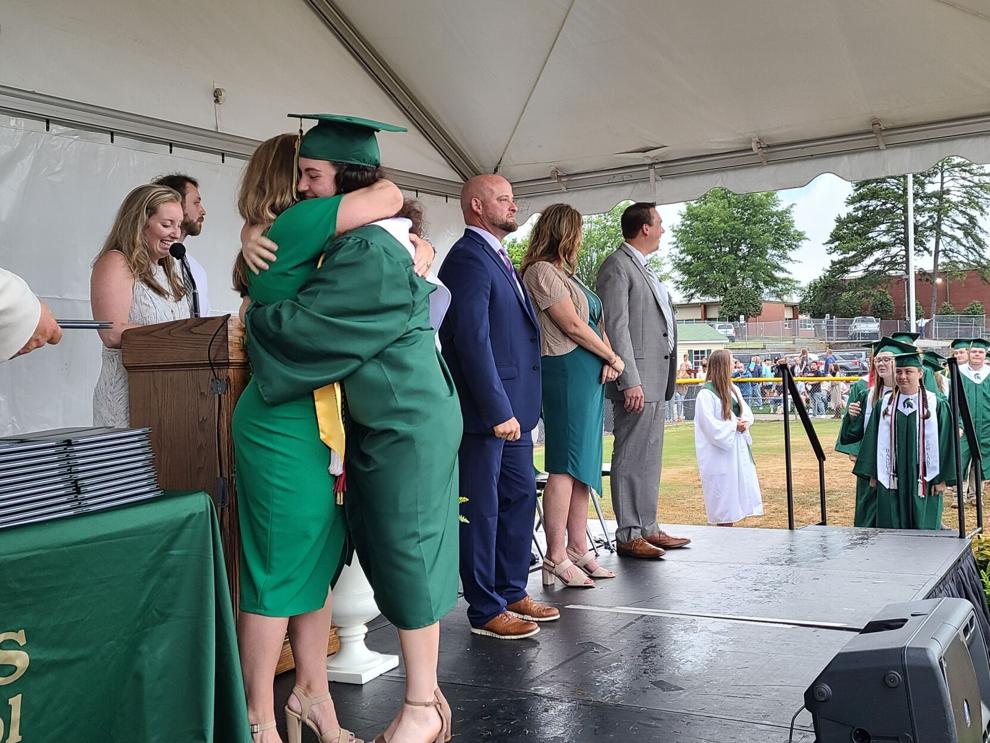 20210529_190000.jpg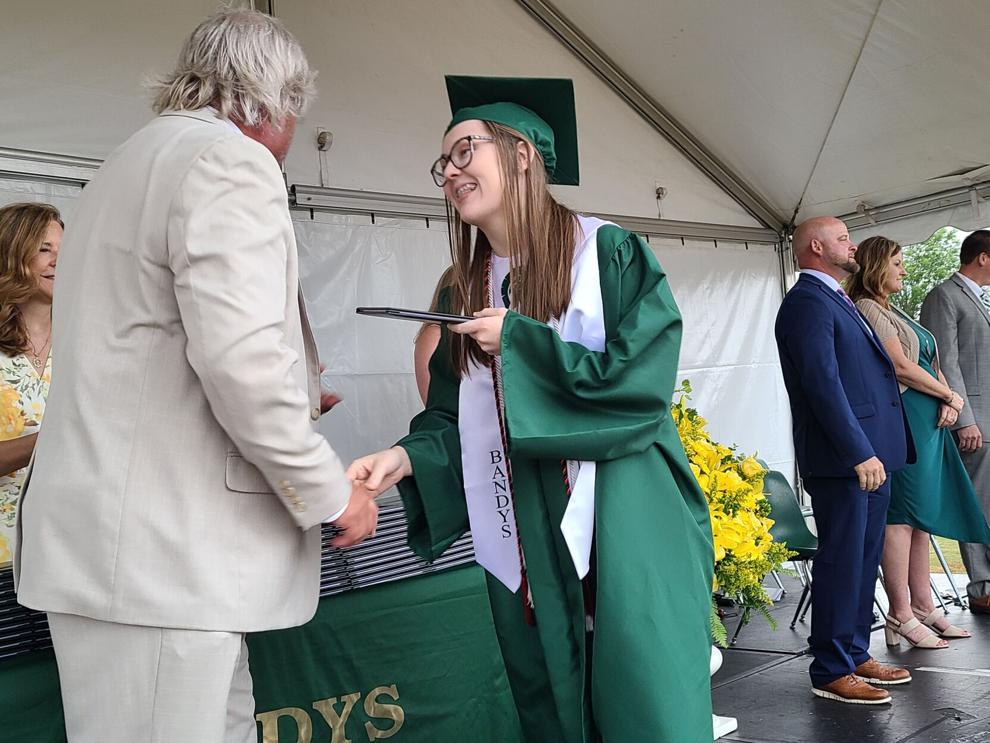 20210529_190044.jpg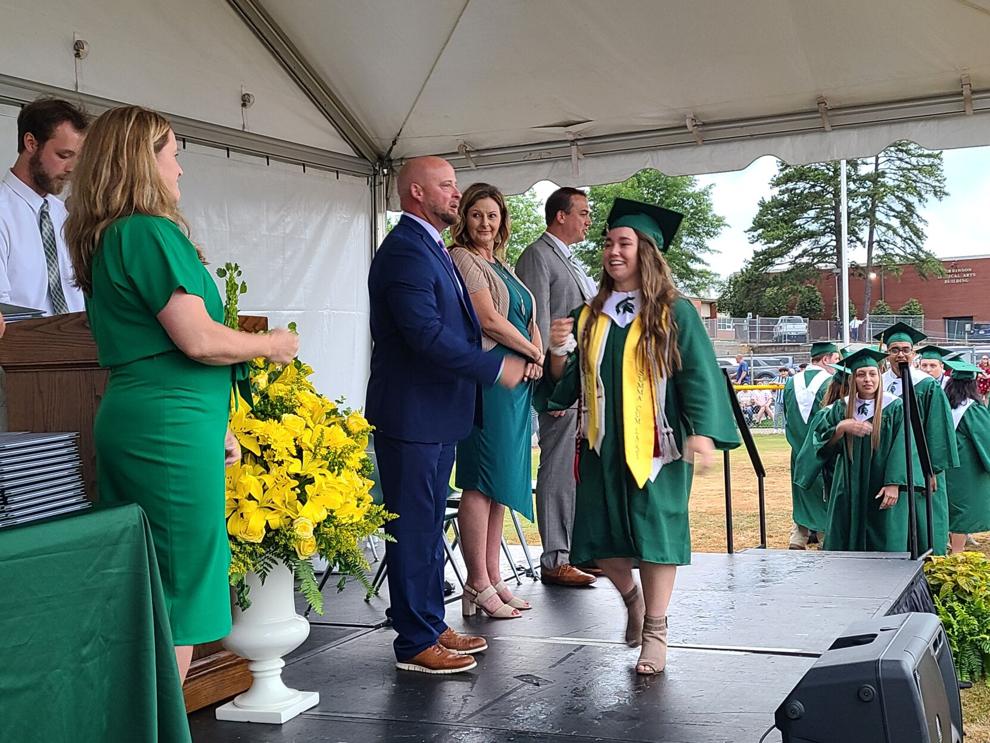 20210529_190138.jpg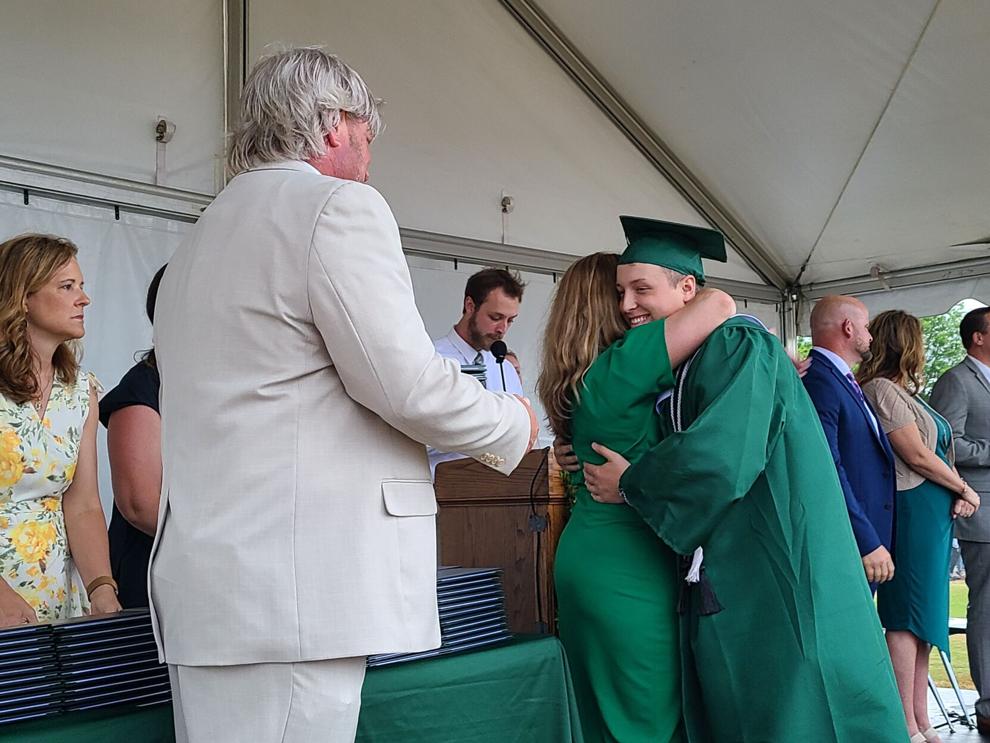 20210529_190301.jpg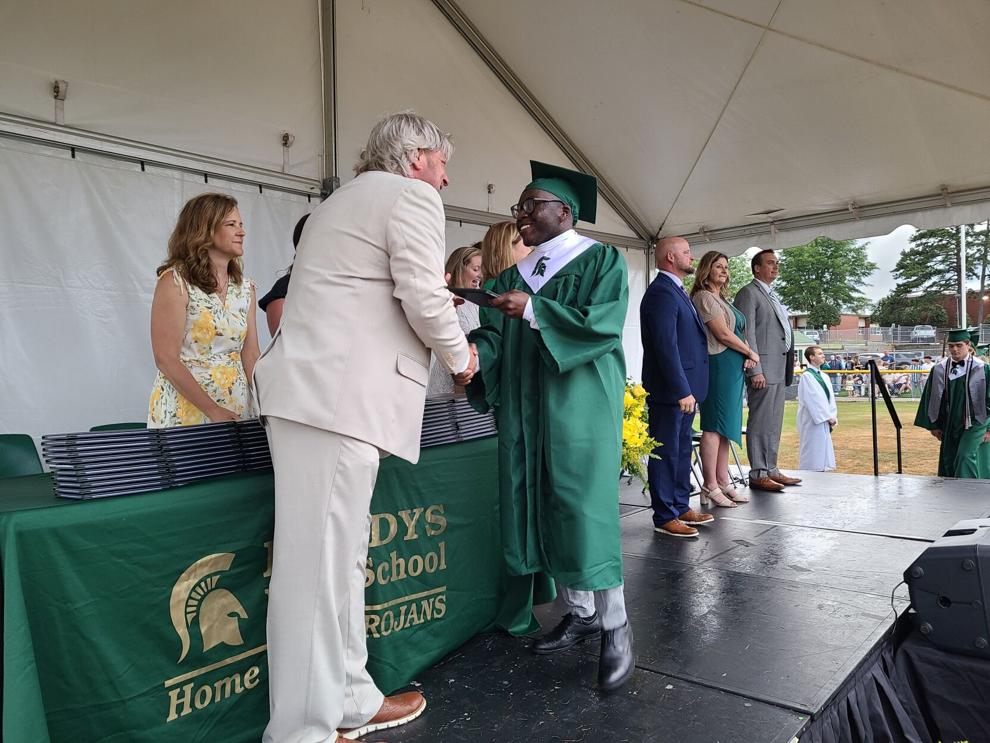 20210529_190412.jpg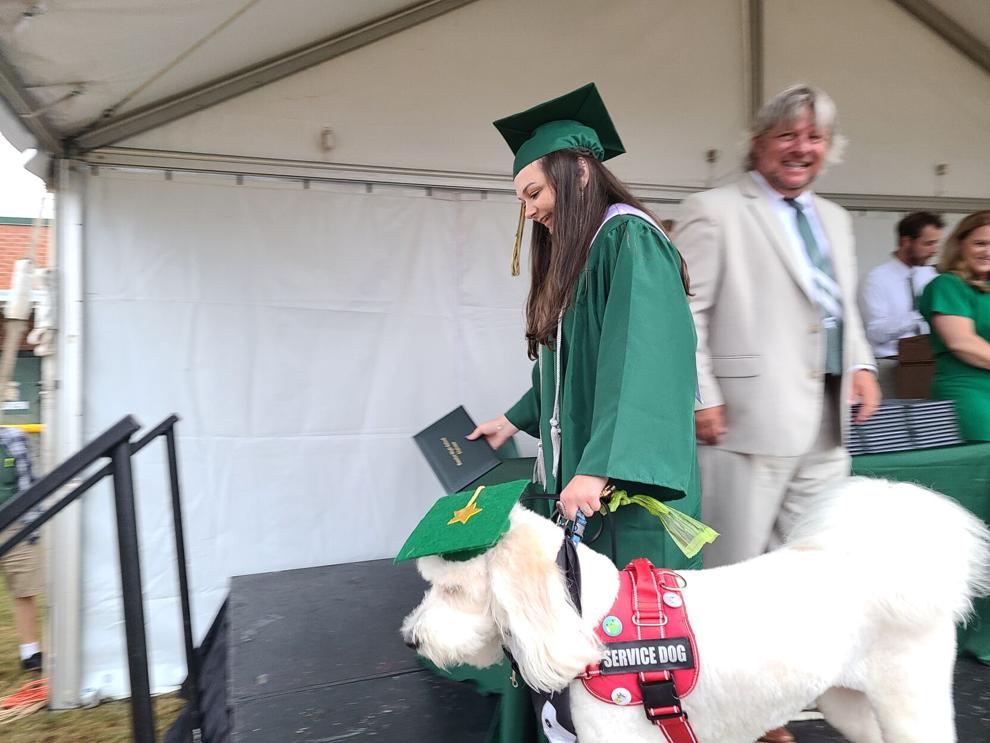 20210529_190618.jpg
20210529_190638.jpg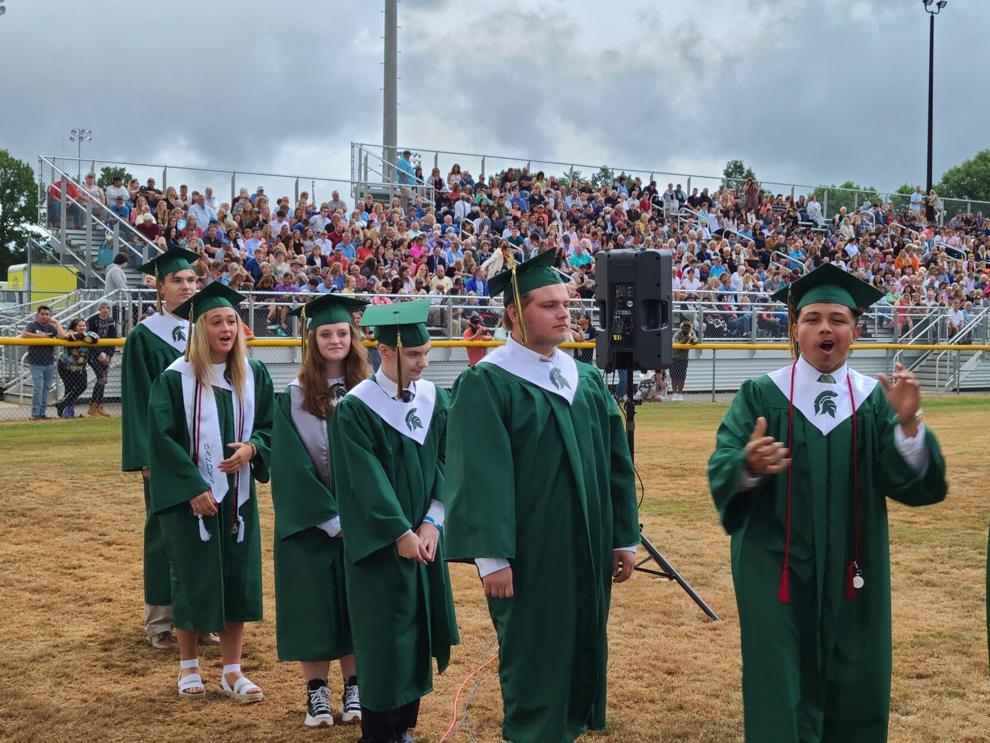 20210529_190741.jpg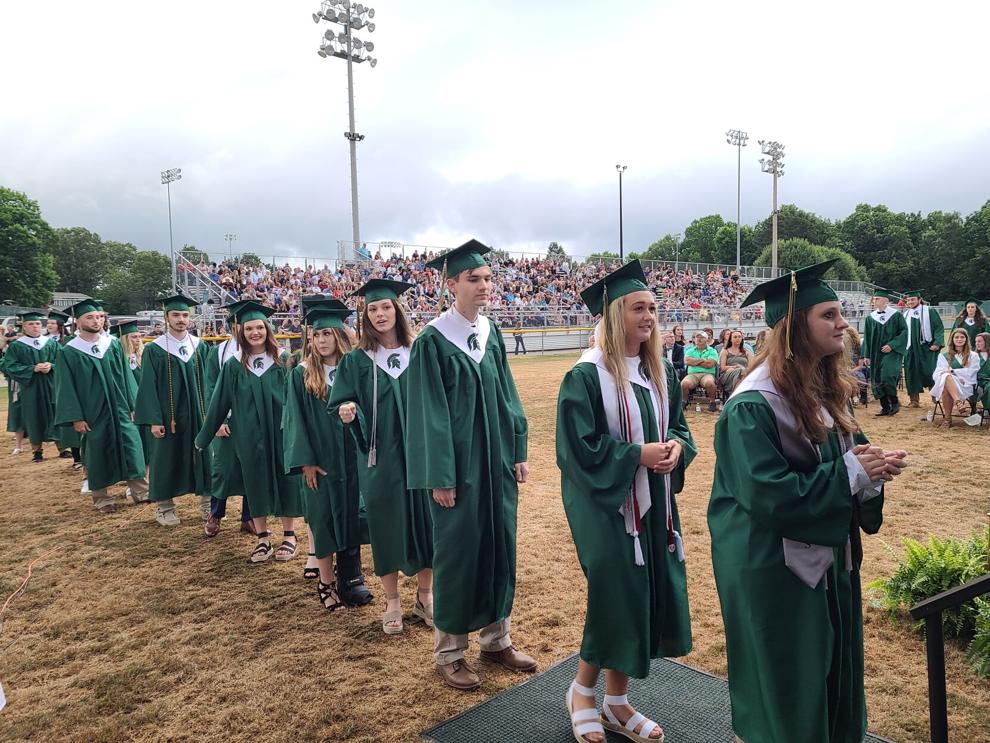 20210529_190814.jpg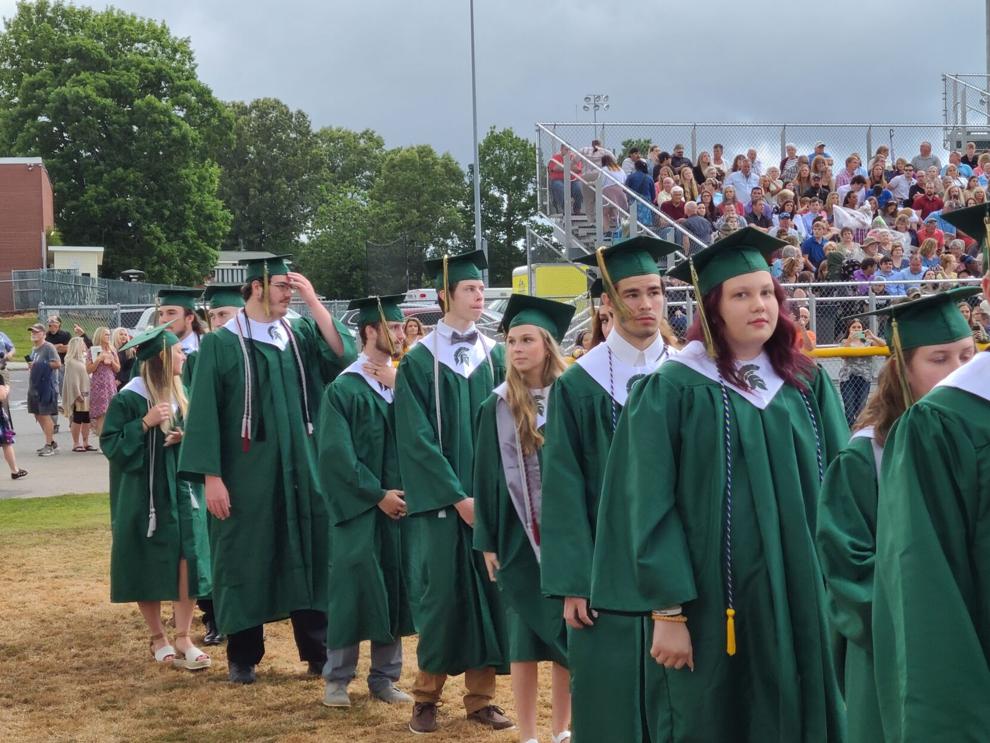 20210529_190946.jpg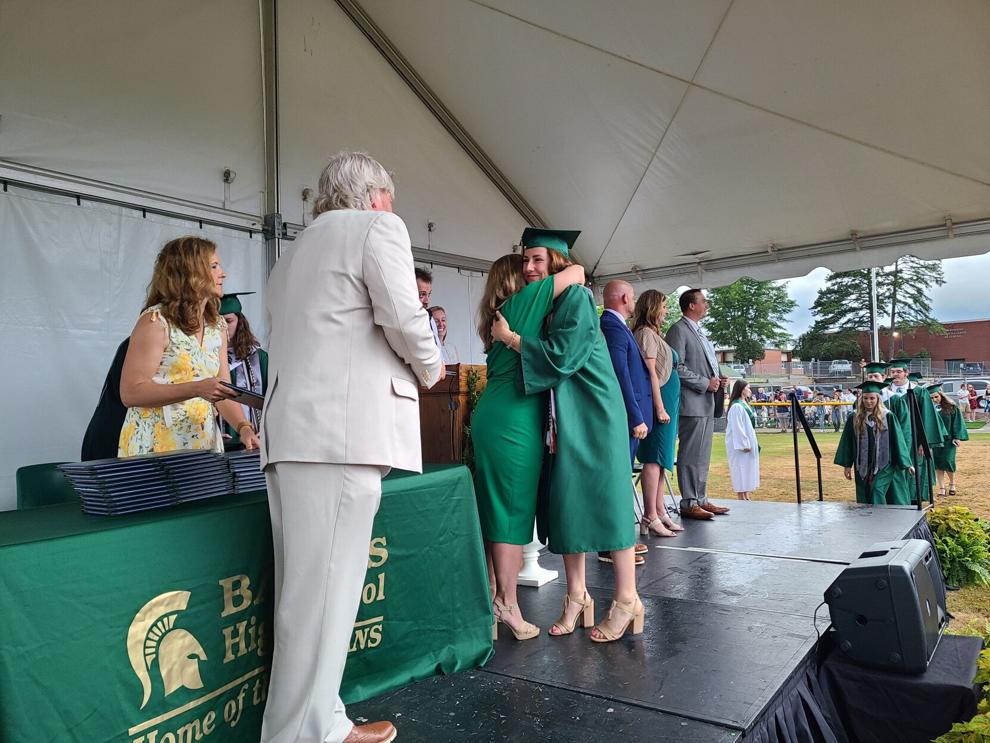 20210529_191057.jpg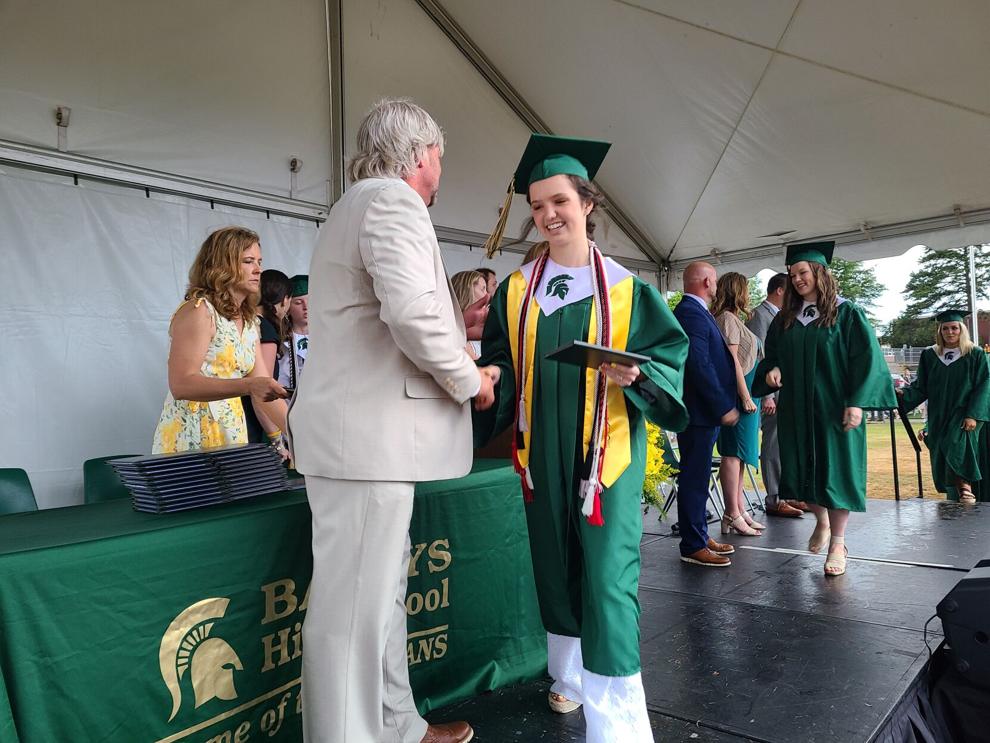 20210529_191116.jpg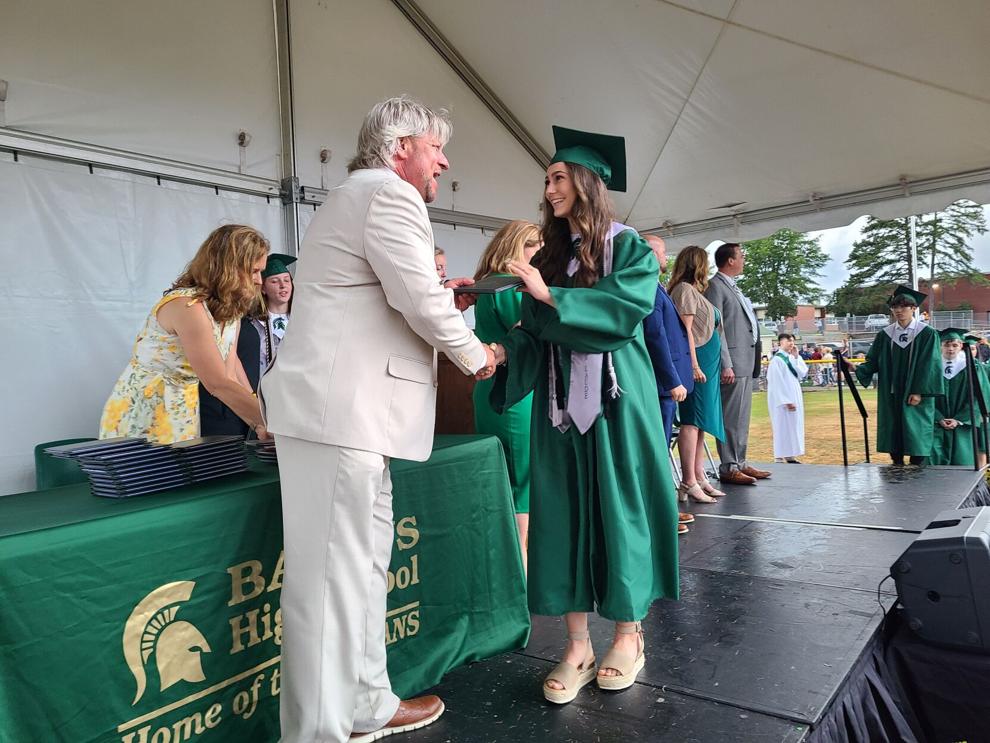 20210529_191151.jpg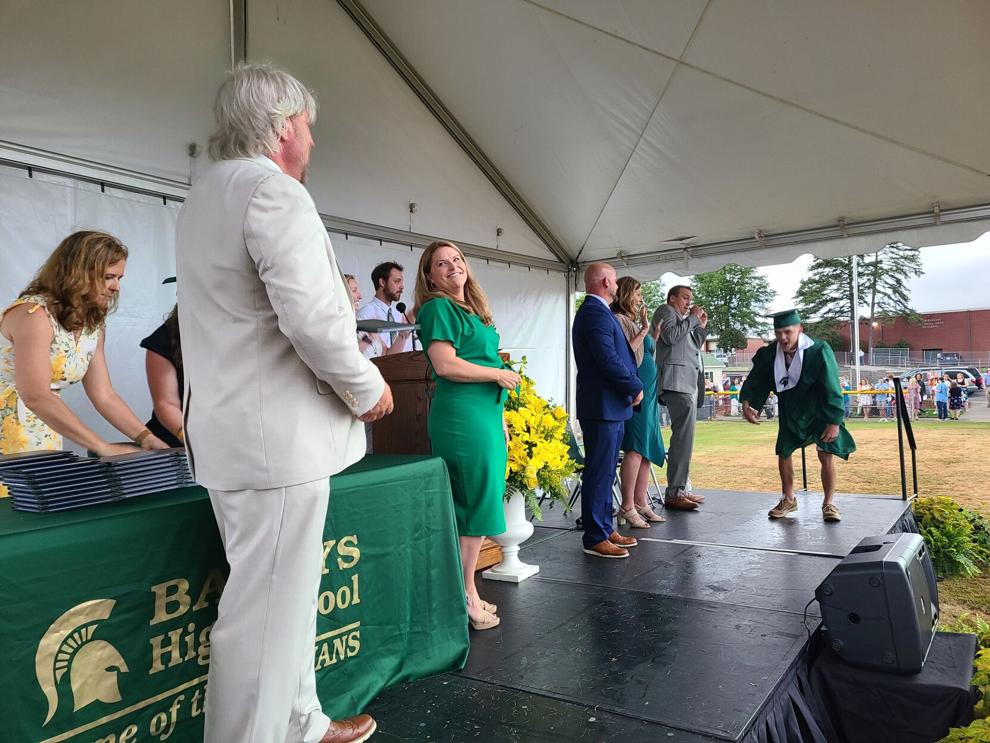 20210529_191304.jpg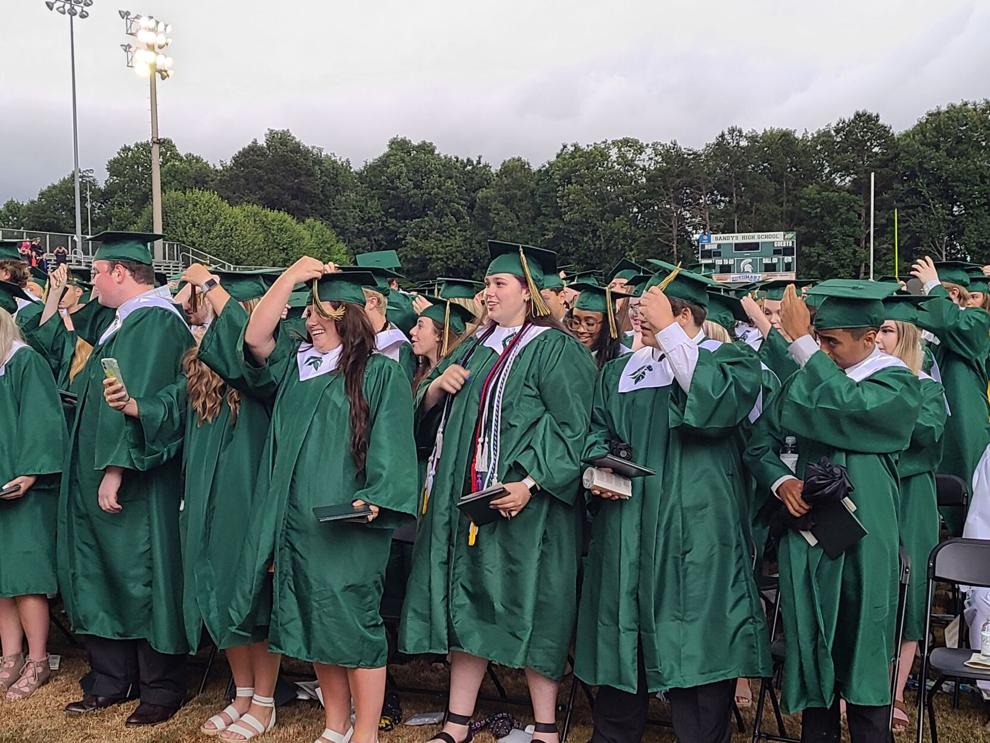 20210529_191722.jpg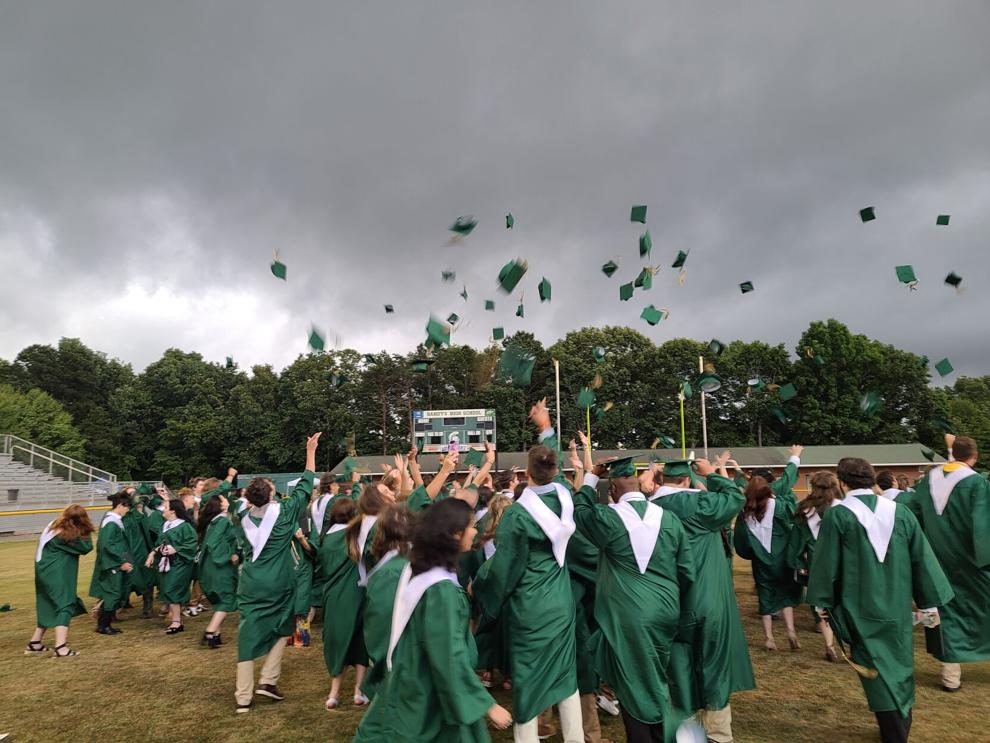 Kevin Griffin is the City of Hickory reporter at the Hickory Daily Record.