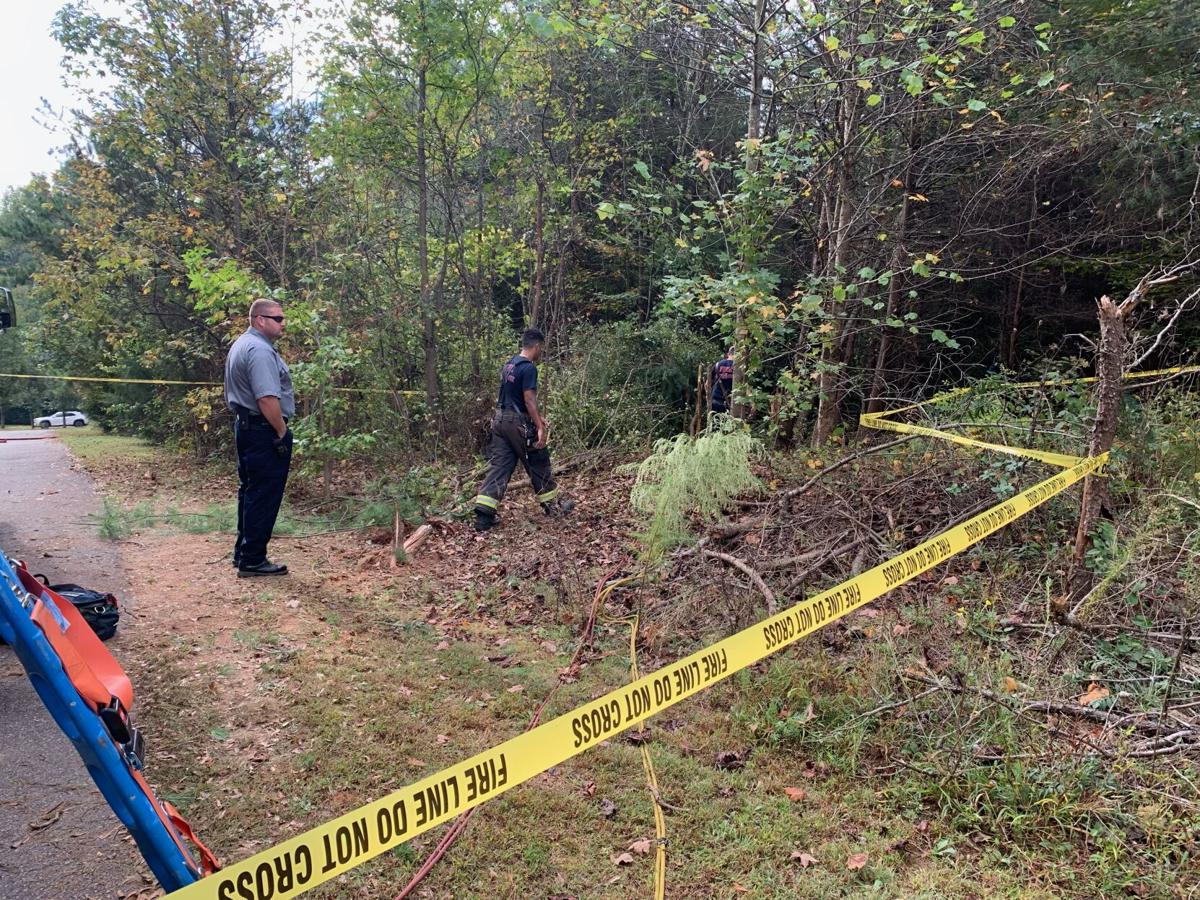 The driver of a dump truck is dead after a crash in southeastern Catawba County on Wednesday morning.
State Trooper R. Rudisill said a commercial dump truck crossed the center line on N.C. Hwy. 150 near Sherrills Ford and left the road. He said the truck passed through a yard, crossed Zeb Little Road and crashed into a wooded area there.
In addition to the N.C. Highway Patrol, Sherrills Ford-Terrell Fire and Rescue and Catawba County EMS responded to the scene.