Deputies are asking for the public's help finding a 50-passenger church bus that was stolen last week.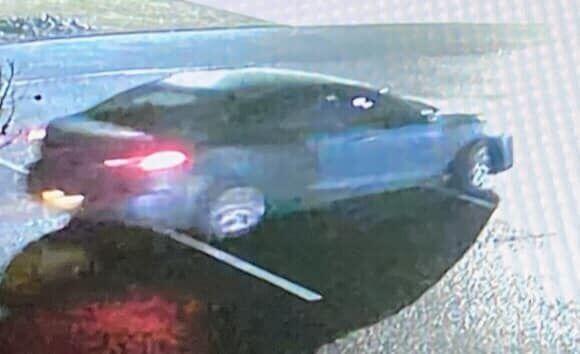 The bus, a 1993 International 50-person bus, was stolen from the parking lot of Liberty Baptist Church on Cape Hickory Road in eastern Burke County late on Jan. 17, according to information from the Burke County Sheriff's Office.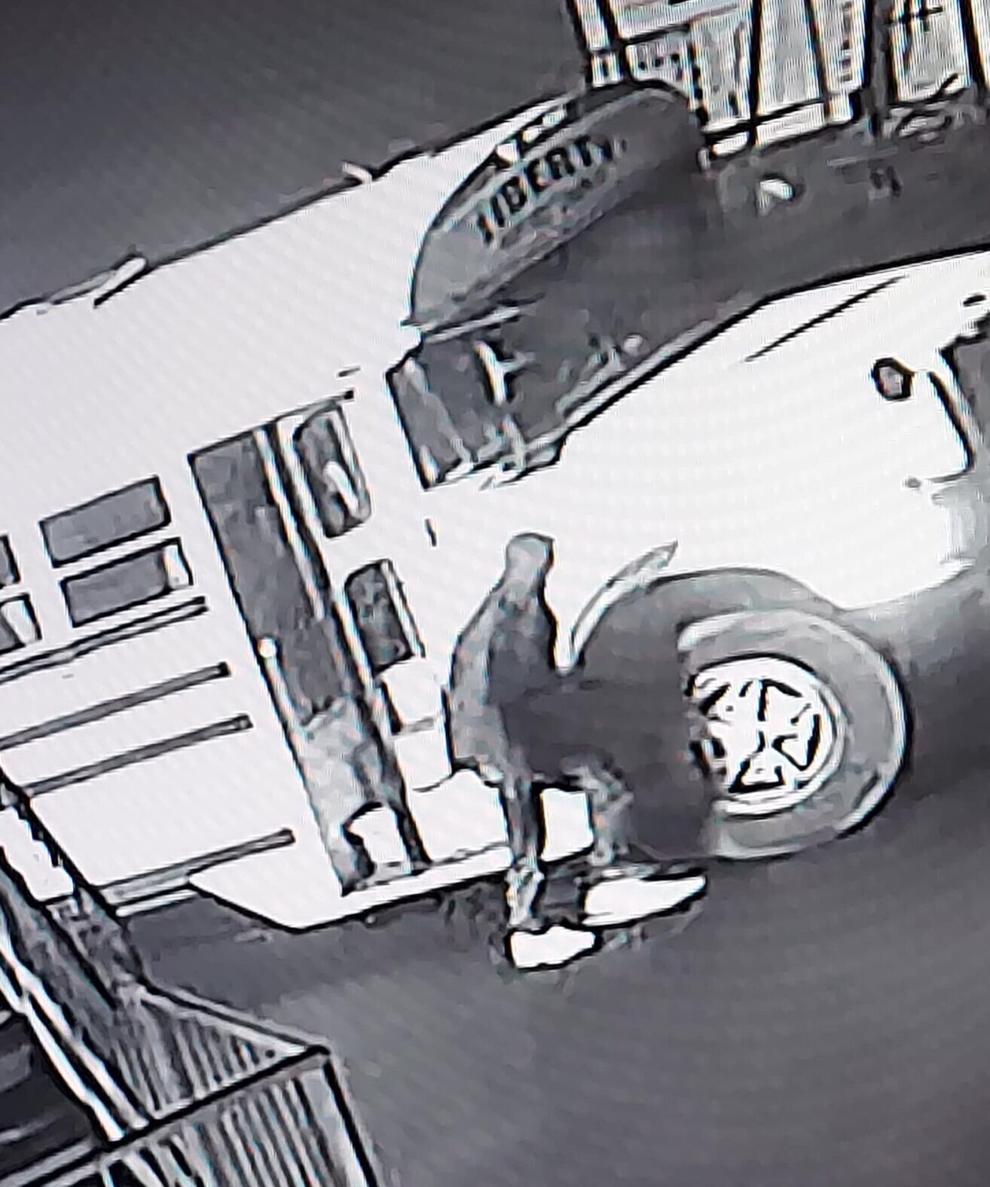 The bus is white with "Liberty Baptist Church" painted in dark colors on the sides and front of it, the sheriff's office said. The person who reported the bus stolen told deputies the keys had not been left in it, said Sheriff Banks Hinceman.
Anyone with information is asked to call the sheriff's office at 828-438-5500.