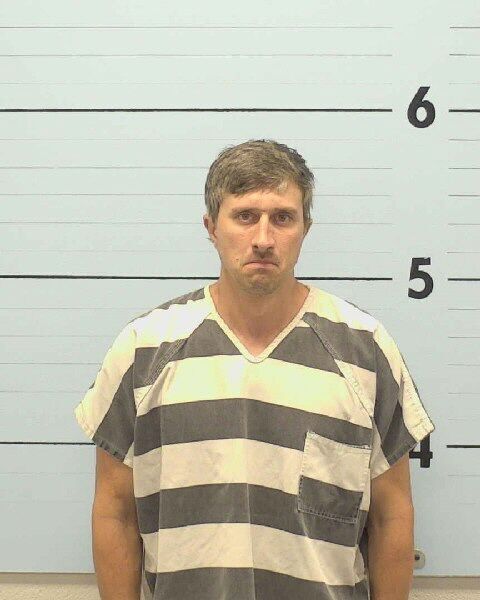 A death investigation is underway after a body was found near the entrance of a golf course in Morganton.
Morganton Public Safety officers responded to the area of Mimosa Hills Golf Course on Golf Course Road on Thursday morning where they found a woman dead on the side of the road, said Sheriff Steve Whisenant.
Public Safety's Maj. Ryan Lander said officers were dispatched at 1:18 a.m. to the golf course's address for a cardiac arrest.
He said the caller, who knew the woman, said he was expecting her to arrive at his home sometime in the morning hours. When she didn't arrive, he said went looking for her and found her lying near the entrance to the golf course.
But the man, who Whisenant identified as Joshua Kenneth Epley, 33, of 618 Golf Course Road, has since been charged with concealment of death by Burke County Sheriff's Office criminal investigations division, Whisenant said.
As with any death investigation, detectives are looking into the possibility of an overdose, Whisenant said. He said there have been four overdoses in the last 24 hours.
"Take a pause," Whisenant said. "Do not use any of those drugs now that could be on the street actually taking people's lives."
He said it's unclear if drugs have been laced with fentanyl. Fentanyl, a pain reducer and used with other medicines for anesthesia, can be deadly — even in small amounts.
"Our investigators are out on the street trying to determine if there's bad drugs so that we can warn the people about it," Whisenant said. "But indications in the past, when there's bad drugs, you start seeing the numbers of overdoses increase."
Narcan had to be used on at least one person who has overdosed in the last 24 hours, Whisenant said. It's possible there have been more than four overdoses in the last day across all of the municipalities in Burke County, Whisenant said, but Burke investigators are aware only of the four.
He said if anyone overdoses, someone should call for help immediately.
"With the Narcan and other medical opportunities, people are brought back," Whisenant said. "We're bringing people back with Narcan, so yes, there's always a chance."
Epley's bond was set at $10,000 secured. He has a court date set for Monday.
Sign up for our Crime & Courts newsletter
Get the latest in local public safety news with this weekly email.