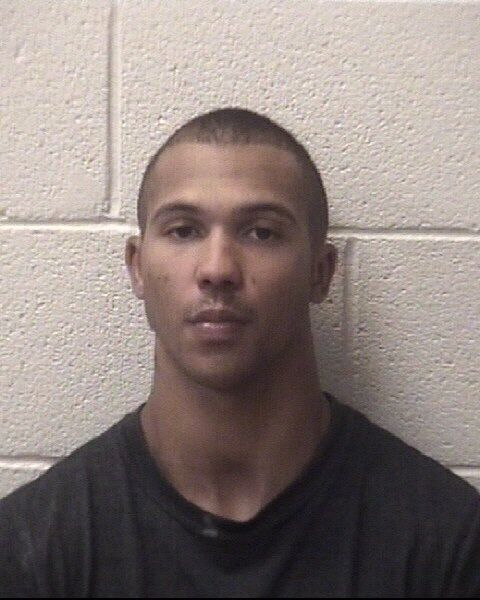 A Taylorsville man faces statutory rape charges in Alexander County.
Alexander County Sheriff's Office detectives arrested Darion Omar Campbell, 21, of Taylorsville on Wednesday, according to a press release from the sheriff's office. This arrest stems from an ongoing investigation.
He was charged with one count felony first degree statutory rape of a child by adult, one count felony statutory sex offense with a child under 15 and one count felony incest with a child under 13.
Campbell was placed under a $1.5 million secured bond.