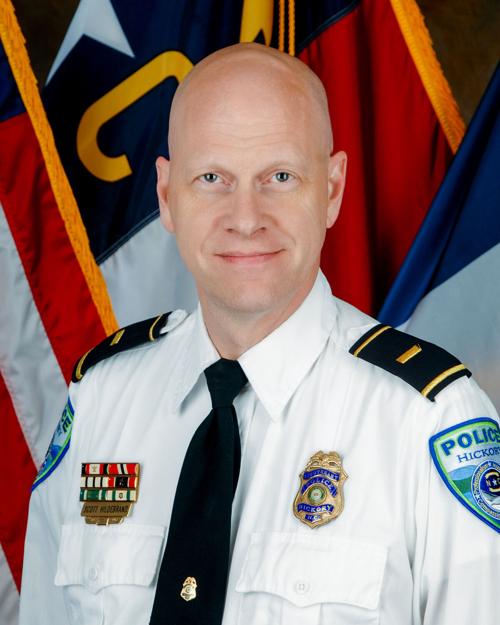 Some people sit at a phone dialing numbers all day. They may go through hundreds before they get a response. They may go through thousands before they gain someone's confidence. When they do, a scammer can bilk an unsuspecting citizen out of thousands and thousands of dollars before it ends.
Criminals who conduct scams are historically called con men (or women) because they gain someone's confidence. They make themselves seem honest and forthright, and can offer great things in return for a little time and money. An investment of maybe $49 seems small as a processing fee for a large prize, but it is money simply gained by the scammer. Someone may ask for a few hundred dollars and say it is for taxes on the huge cash winnings you will receive. They keep coming back for more money and say if you will keep paying, you will (eventually) get the prize. It continues until the scammer cannot get any more out of the victim, and then they simply disappear.
Scammers commonly get people hooked because their contact looks/sounds like a legitimate company or organization or that contact comes from a person whose name is known to the victim. All of it can be made up. Phone numbers can be blocked or spoofed and web sites can be redirected or recreated to look like the real thing. If they are a legitimate company or organization then their correct information can be found through other sources. Contact the company or organization to confirm the caller is who they say they are.
Con artists use fear to influence people. They will say you must act immediately or something bad will happen such as utility services being cut off, credit being ruined or even your arrest. The urgency could be that you will miss out of a once-in-a-lifetime opportunity. Life-changing decisions do not have to be made within seconds of a contact. Take the time to think and respond appropriately.
There are lots of "red flags" that can indicate a scam:
Someone wants to be paid with a prepaid debit/gift card.
You cannot see or meet with the person.
Someone claiming to be from a company you have done business with asks for personal information that they should already have.
The person explains that they have been scammed in the past (to make a personal connection with their target) or they go above and beyond explaining why their proposal is not a scam.
Are we seeing a rise in phone scams?
We are seeing a rise in phone scams because telephones are convenient and accessible. Most adults in the United States have a cell phone and carry it with them on a regular basis. A person's telephone number is available for legitimate businesses to obtain and also to those with nefarious intentions. People have the ability to block or spoof a number. A person can call from anywhere and not give their correct information.
What are some of the messages these scams tell people?
Some of the messages we see are:
Utility services will be turned off if you do not act immediately;
You will be arrested (for failing to file taxes, show up for jury duty, etc.) if you do not pay a fine right now; and
You have won a prize but must pay a fee/tax to obtain it.
Sometimes fraudulent checks are received in the mail. A person's response is to deposit/cash it and then the sender wants a small refund of that money.
Who is impacted?
Anyone that has a phone, internet access or a mailing address is susceptible. Scams can come from any of those sources of communication. The telephone and internet are the most common because they are both prolific. Scammers may target a specific generation because some people are more trusting. Others may be targeted because they think they cannot be fooled. People can be targets because of their financial status, either they have disposable income and less concern about using it or they are less financially secure and would more likely fall prey to a chance for extra money.
How is HPD responding to this issue?
As to how the department is responding, we will investigate any fraud that has taken place. Unfortunately, those investigations are difficult because someone can maintain complete anonymity behind a computer or telephone.
Lt. Scott D. Hildebrand is the community service commander for the Hickory Police Department.