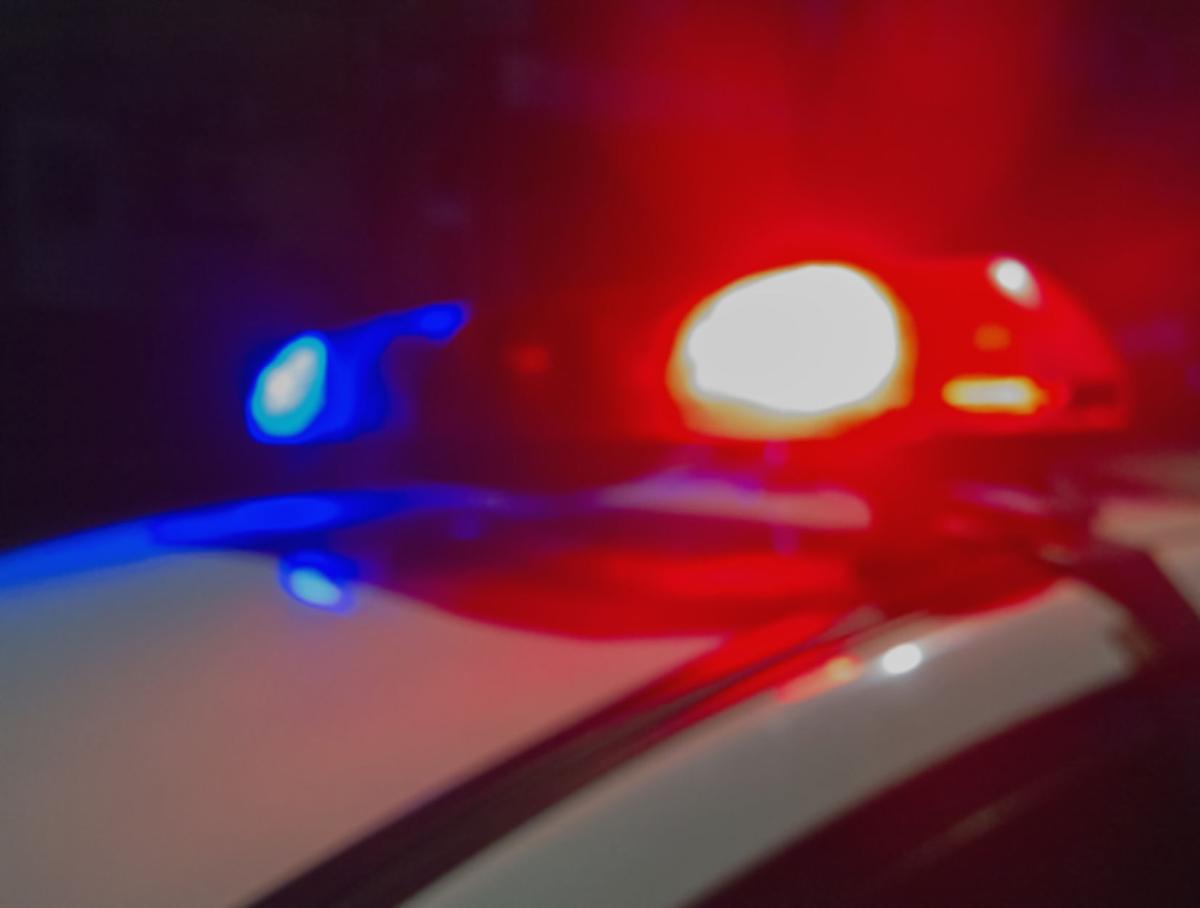 Witnesses told police a man climbed out of his wrecked car earlier this month with a beer in one hand and a cat in the other. That man is now facing charges.
Jaelen Drum, 20, of Mount Holly, was charged with driving while impaired, reckless driving to endanger, hit-and-run leaving the scene of property damage and driving after consuming alcohol while under the age of 21, according to court records filed at the Burke County Courthouse.
Those charges all stem from a crash July 17 on Interstate 40 near Exit 104 shortly before 5 p.m., according to Sgt. J.D. Allen of the North Carolina State Highway Patrol.
Witnesses told troopers that Drum was driving a Toyota passenger car going over 90 mph when he lost control of the vehicle, went off the road, overcorrected, sideswiped a tractor-trailer and ended up with the back of his car hitting the median guardrail, Allen said. The crash tossed debris into another car in the area.
When the car stopped, witnesses said Drum jumped out of the car with a cat in one hand and a can of beer in the other, Allen said.
Drum reportedly ran toward the woods line along the interstate behind J. Iverson Riddle Developmental Center. There, he hurled the cat into the woods, threw down his beer can and stripped naked before running through the woods toward the center, Allen said.
Broughton Police saw Drum running through the field near the horse barn. An officer tackled him. Drum ended up head-butting the officer in the face, Allen said.
Drum eventually was restrained and taken into custody but the cat escaped, Allen said.
Additional charges are pending. He has a court date set for Nov. 15, according to the North Carolina Judicial Branch website.
Chrissy Murphy is a staff writer with the News Herald in Morganton and can be reached at cmurphy@morganton.com or at 828-432-8941.