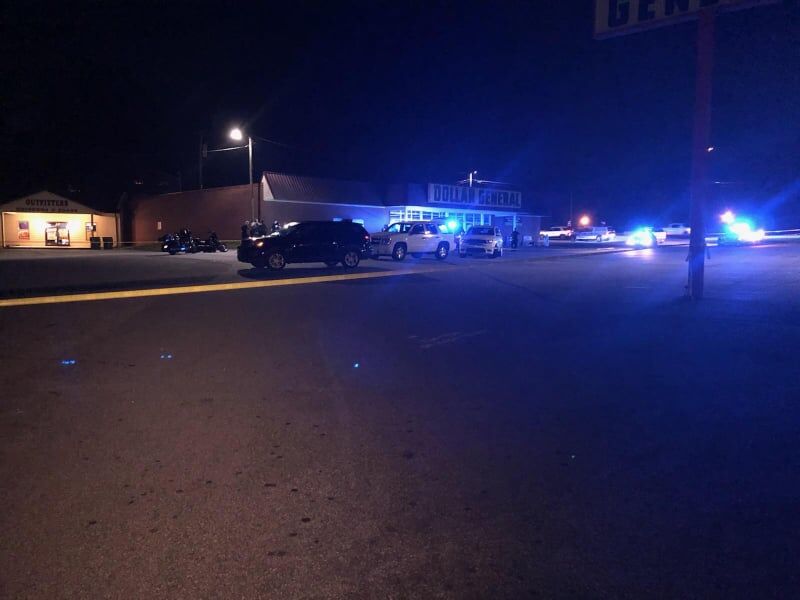 Police chief: Condition of man involved in Hudson shooting is improving
Hudson police are still waiting to meet with a man who was wounded in a shooting last week that claimed the life of a Hickory man.
Jody Maltba, 33, of Lenoir, and Terry Hefner, 44, of Hickory, exchanged gunfire in the parking lot of a Dollar General in Hudson late on Oct. 15.
Hefner died, but Maltba is still alive. Hudson Police Chief Richard Blevins said Friday that Maltba's condition is improving.
"We're just waiting until he's in a position that he is able to speak," Blevins said.
Maltba was previously described as being in critical but stable condition.
Kevin Griffin is the City of Hickory reporter at the Hickory Daily Record.