Crime Watch Gallery, Dec. 23-Jan. 5
All individuals included in this gallery are innocent until proven guilty. 
Robert William Romska, 38, of Hickory, was charged with one felony count each of possession of a schedule II controlled substance and possession of a schedule I controlled substance and one misdemeanor count of possession of drug paraphernalia. He was issued a secured bond.
12-29-2020 GLOVER, LASHONDA EVETTE 20-010897.jpg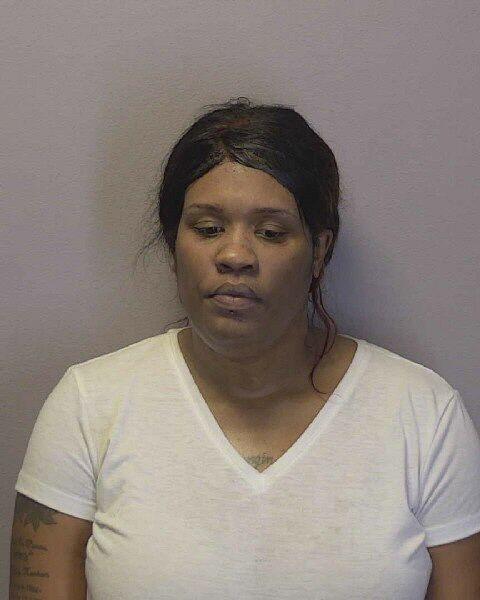 12-29-2020 TESTER, WILLIAM 20-010880.jpg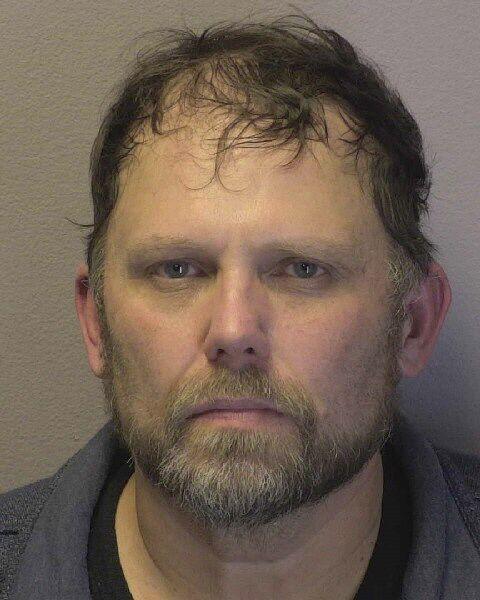 12-29-2020 VANG, PENG 19-006179.jpg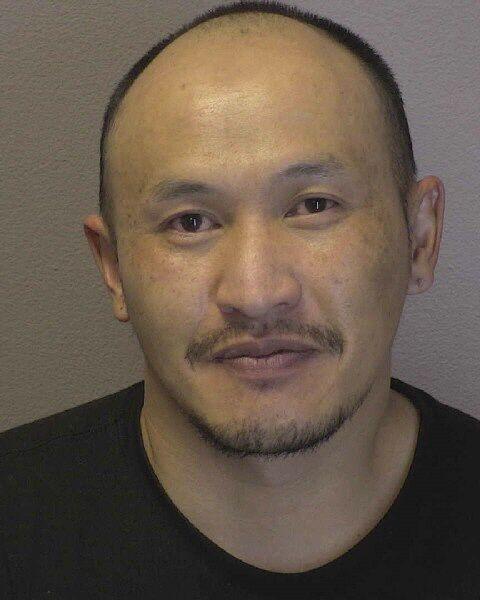 12-29-2020 HUSS, RONCELLA 20-010877.jpg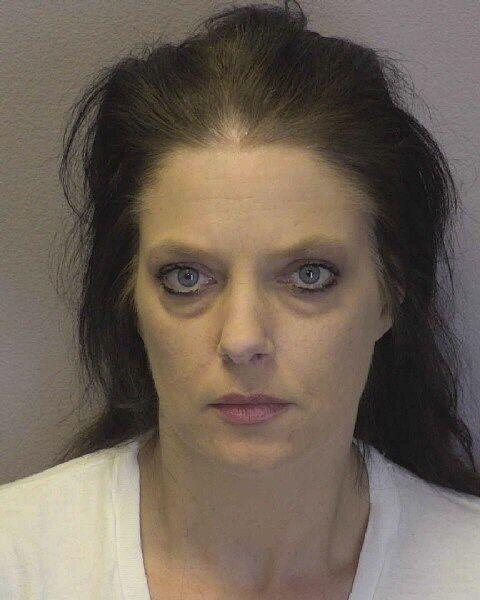 12-29-2020 WILSON, LEE 20-010942.jpg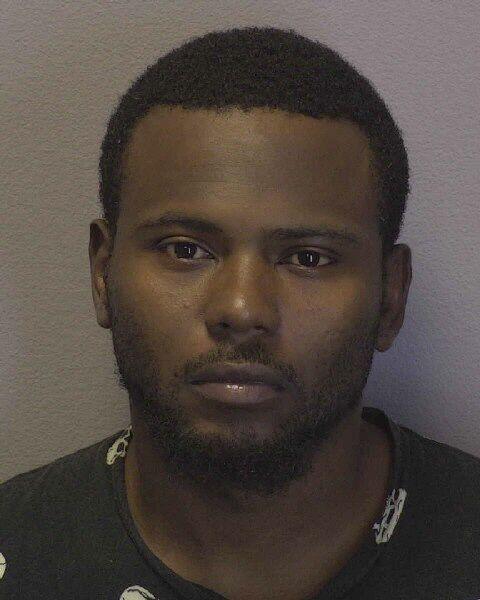 12-29-2020 OUTLAW, JIMMY 20-010939.jpg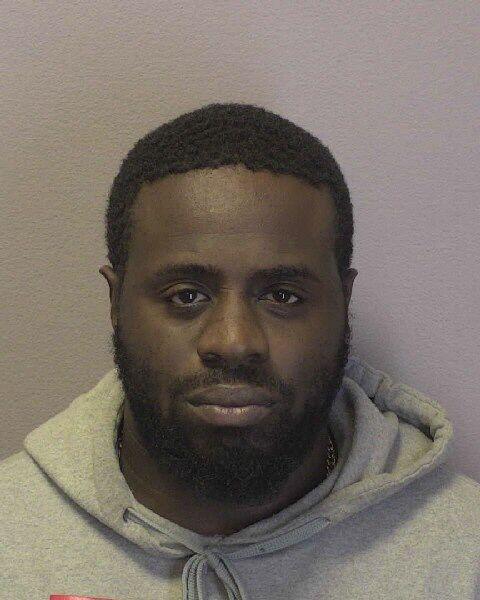 20-010954 HOPPER, HASAN 20-010954.jpg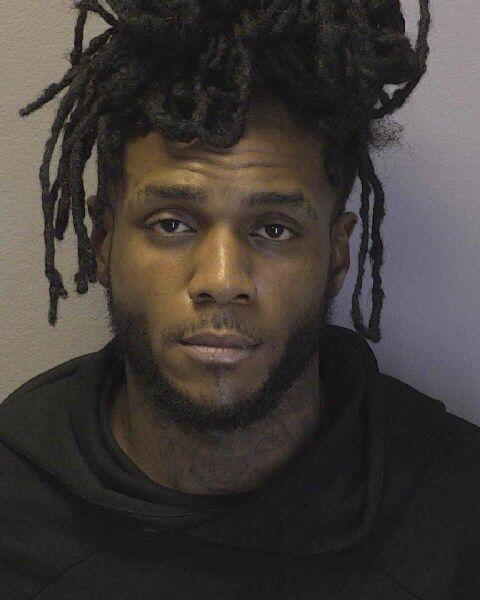 12-29-2020 CLOER, BOBBY LEWIS 20-010472.jpg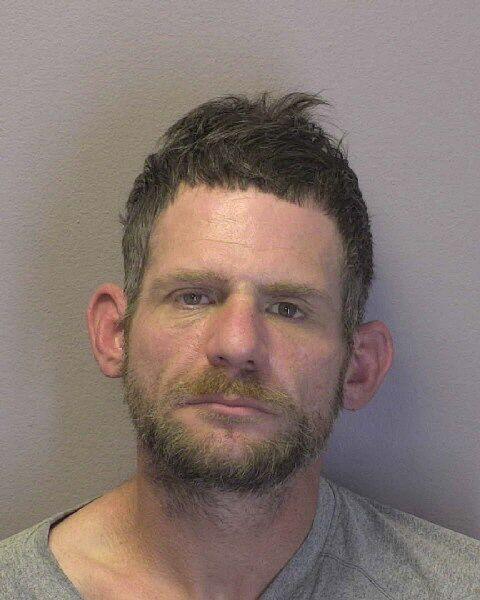 12-29-2020 WILSON, NATHANIEL 20-010381.jpg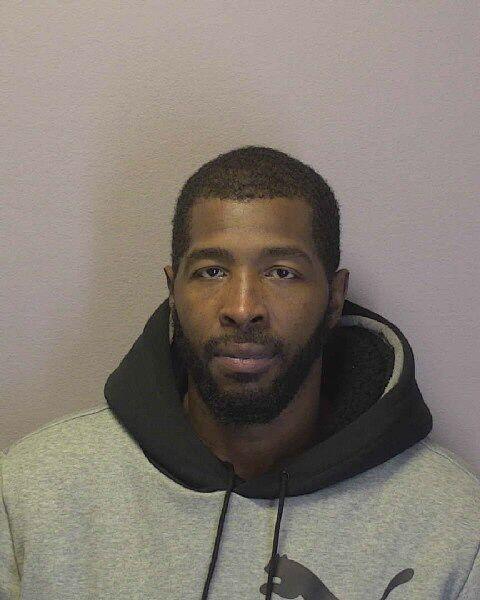 12-29-2020 USSERY, ROGER 20-011005.jpg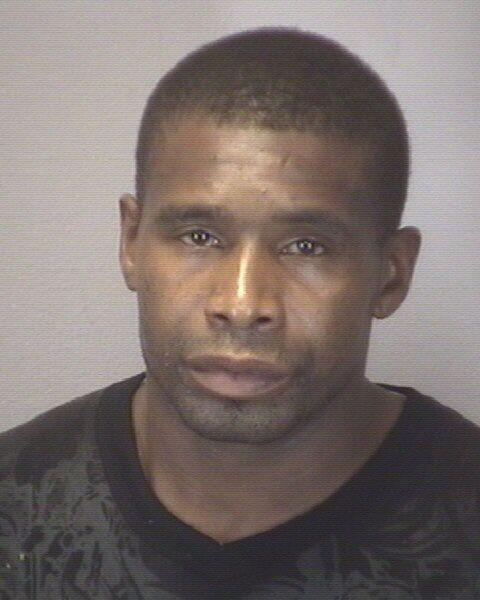 12-30-2020 MULLINS, AUSTIN 20-011043.jpg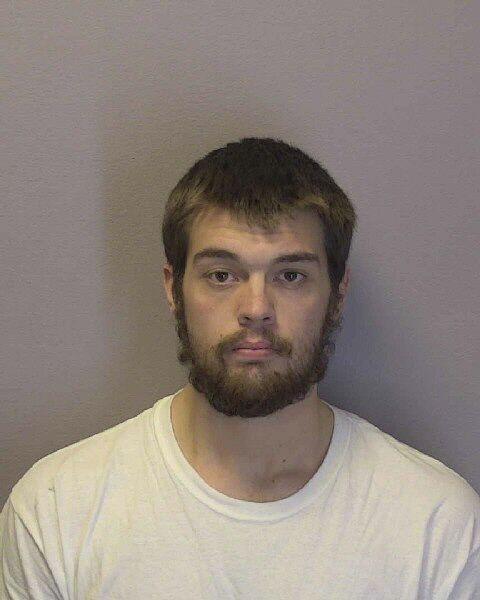 12-31-2020 CHAPMAN, RANDY EUGENE 20-011069.jpg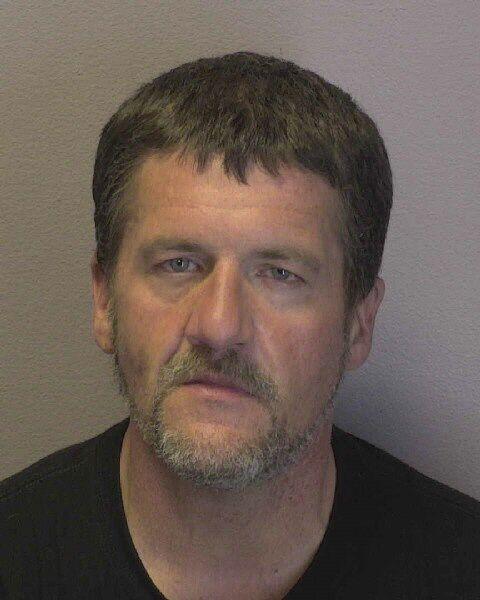 12-31-2020 CHAPMAN, RANDY 20-011061.jpg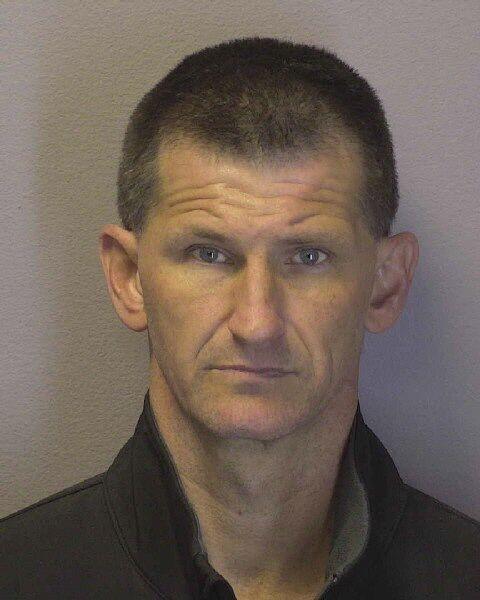 1-4-2020 MAIN DAVID MORRIS 20-011092.jpg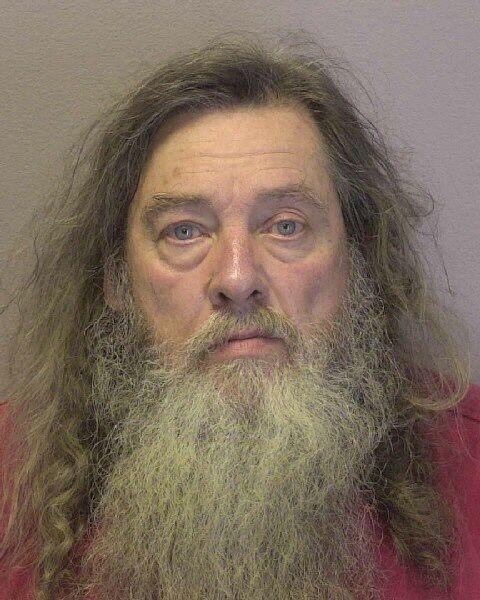 1-4-2021 KIRK, NATHANIEL 21-000056.jpg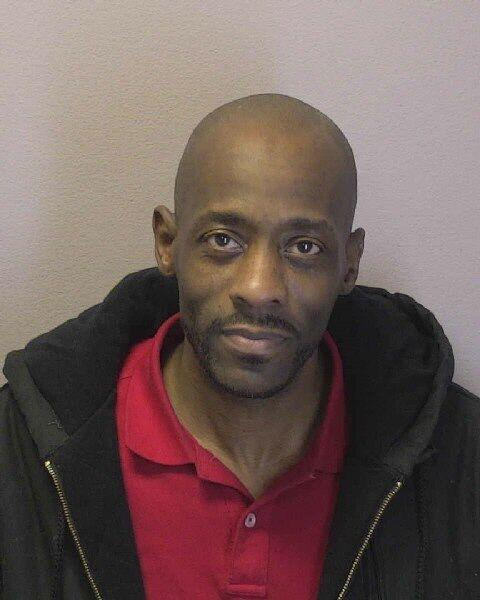 1-4-2021 PHILYAW, CAREY 21-000053.jpg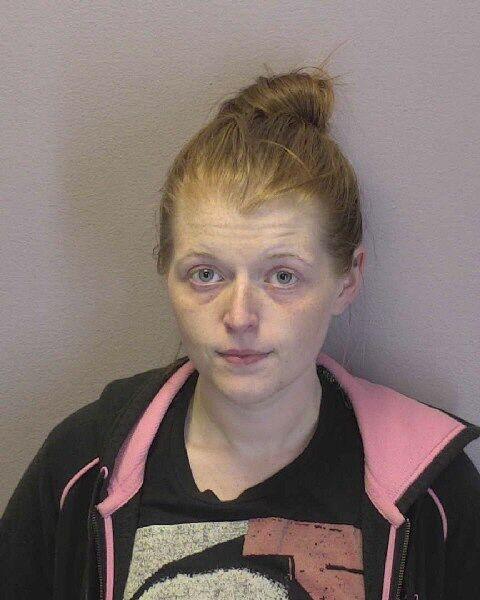 1-4-20201 SANFORD, HEATHER MICHELLE 21-000040.jpg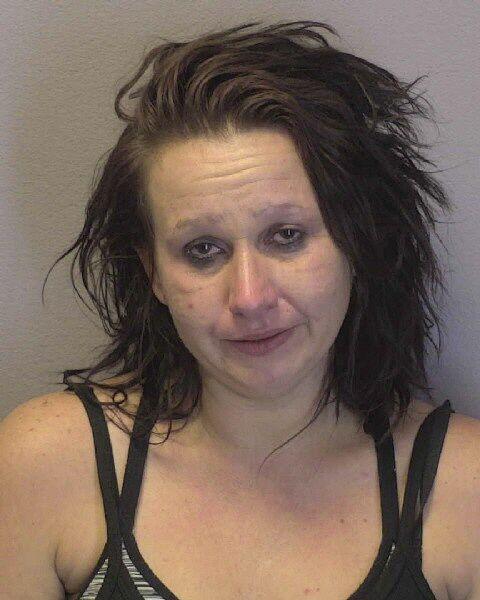 1-4-2021 GILLISPIE, CAROLYN 21-000082.jpg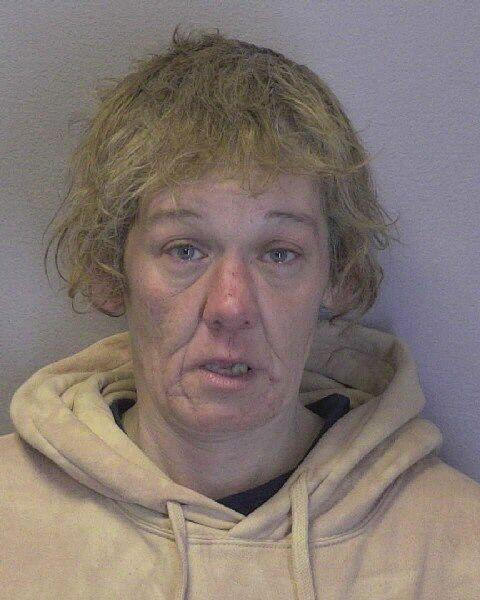 1-4-2021 SIMPSON, JOHN 21-000064.jpg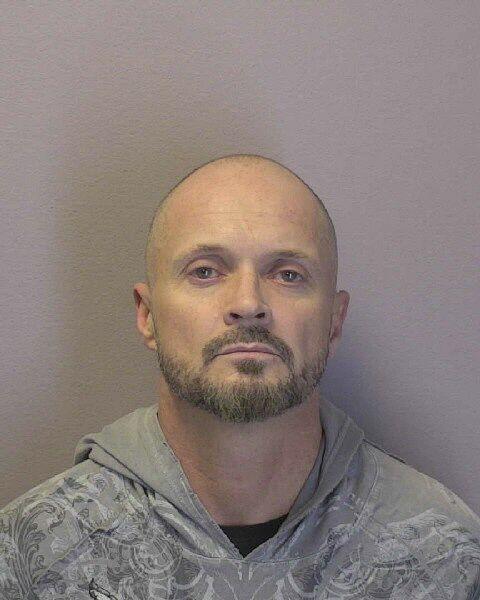 1-4-2021 XIONG, JIM 21-000085.jpg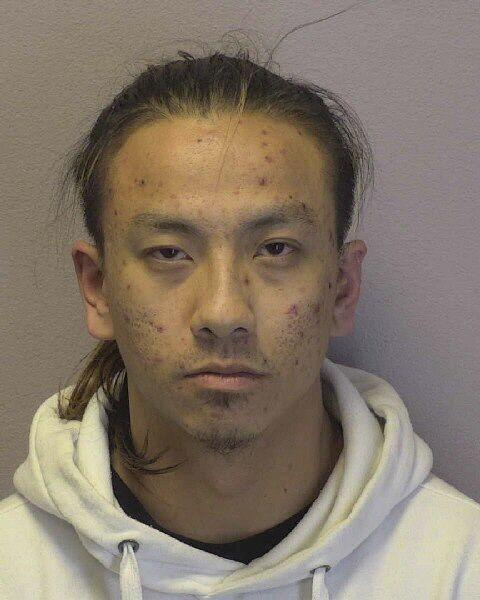 1-5-2021 WINTERS, SARA ALEXANDRIA 21-000110.jpg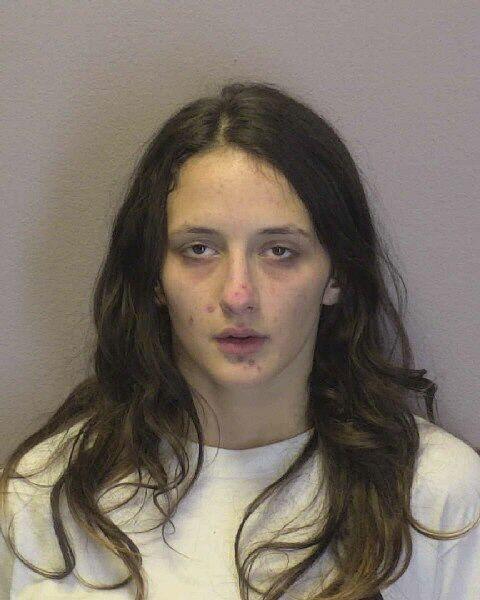 1-5-2021 WEAVER, DEAN 21-000129.jpg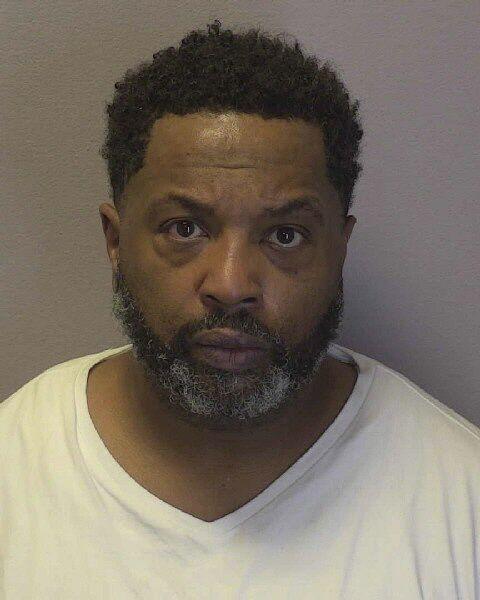 1-6-2021 POWELL, SARAH 21-000159.jpg