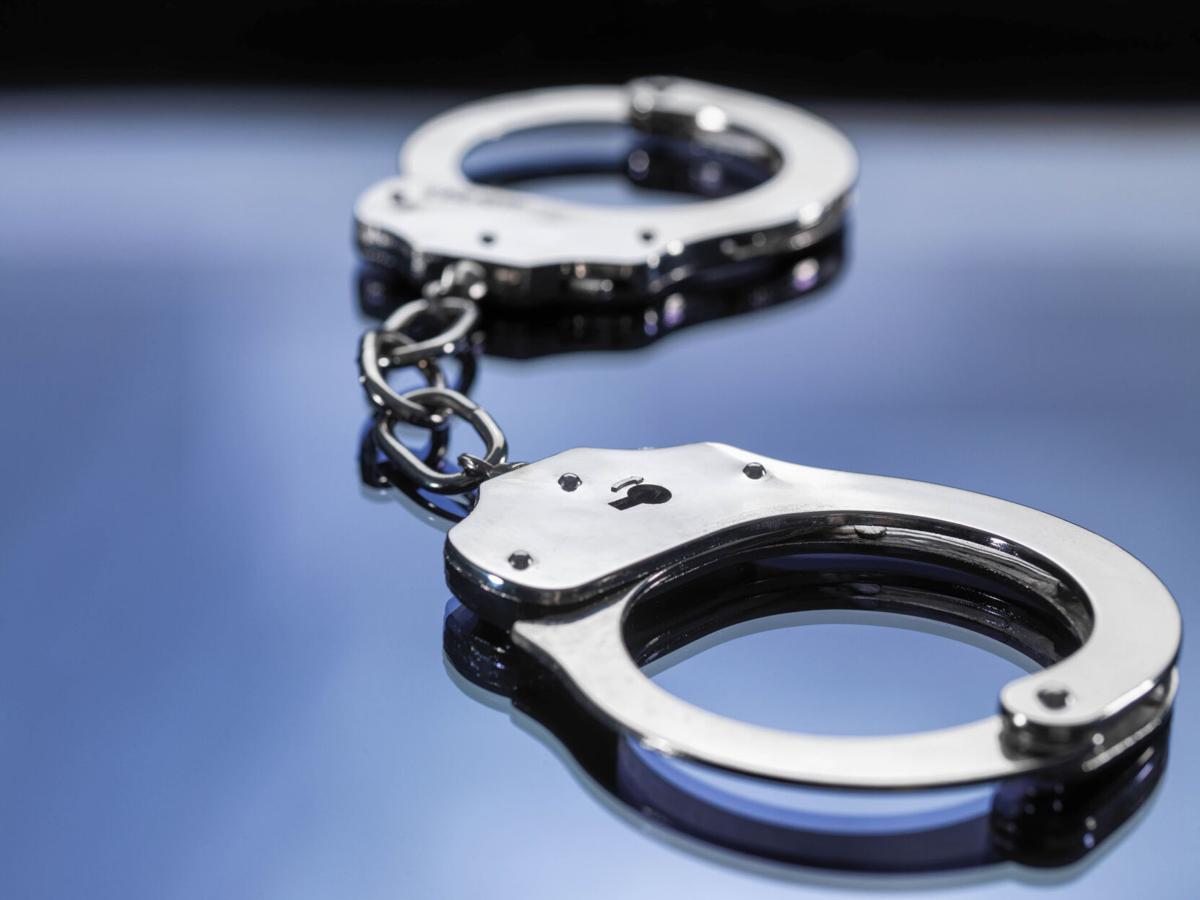 The Hickory Police Department is investigating strange markings that were found on vehicles in Hickory. The marks have been the subject of rumors that they are connected to sex trafficking.
The Hickory Police Department received some reports of markings on car windows at the Target department store, El Paso Mexican Restaurant and Tractor Supply Company in the vicinity of Hwy. 70. None of the reports listed anyone as harmed, according to a press release from the department.
The marks are of various numbers and letters or indiscernible marks, according to Chrystal Dieter, victim and community services coordinator for the department.
"We are currently investigating these incidents to identify the person(s) responsible and will take out any applicable charges," the release stated.
The incidents were discussed on social media and represent a common trafficking myth that involves kidnapping or physically forcing someone into a situation, according to the release.
The department shared a link to snopes.com which shares information on the myth.
According to the website, the myth originated from a Twitter post published in August this year where a user describes an incident where their friend discovered marks on her vehicle. The post goes on to say that this friend was informed that this is how sex traffickers are marking cars. The user never shares how the people mentioned in the post know this.
"Our department has not been alerted by state or federal authorities of any information that indicates criminals are marking vehicles as a method for anything," the release stated.
The Polaris Project, which tracks human trafficking and advocates for awareness, says the reality is "most traffickers use psychological means such as, tricking, defrauding, manipulating or threatening victims into providing commercial sex or exploitative labor."
Although the reports don't match the normal criteria for human trafficking, the Hickory Police Department is taking these reports seriously and will investigate fully, according to the release.
Sign up for our Crime & Courts newsletter
Get the latest in local public safety news with this weekly email.