Given the struggles of the Hickory Crawdads over the past week, they may well use the old saying, "what a difference a day makes."
To view more photos, scroll to the bottom of this article. 
On the verge of losing their fifth in a row before a big rally Saturday night, the Crawdads returned Sunday afternoon and edged Columbia (S.C.) 6-5 in front of 1377 fans at L.P. Frans Stadium.
The win allowed Hickory to forge a split in the four-game series. After losing the first two on Thursday and Friday to extend their losing streak to a season high of four games, the Crawdads (53-31 overall, 12-6 second half) rallied with four in the ninth to capture a win Saturday. Hickory then outlasted Columbia Sunday, which allowed the Crawdads to move into sole possession of second in the South Atlantic League's second-half standings, and they now sit a game behind first-place Delmarva (Md.).
"It was good to split the series and get two wins out of it, especially when they get the first two," said Crawdads manager Matt Hagen. "I think last night, coming from behind the way that we did, was a big deal. They you come back today for the last game of the series, it just felt like from the get-go, that it was going to be a big game for both teams."
Both teams will look forward to a day off Monday after a grueling series in muggy conditions throughout the weekend, capped by a three-hour, 32-minute marathon Sunday, which was the longest this season at L.P. Frans by time. The humid early evening appeared to take a toll on the pitchers, as eight hurlers combined to throw 325 pitches. Yet, the teams struggled at times to cash in runs as Hickory and Columbia stranded 11 runners each. The Fireflies went 3-for-16 with runners in scoring position while the Crawdads did marginally better at 3-for-11.
Columbia's Walter Rasquin opened the game against starter Cole Winn with a single, stole second and later scored on Mark Vientos' single.
Hickory countered in the second against Fireflies starter Daison Acosta, who was called up Sunday from short-season Brooklyn. With runners at second and third and two outs, Jonathan Ornelas hit a fly ball to medium left field. Rasquin in left was slow in getting to the play and shortstop Ronny Mauricio's attempt at a catch tipped off the glove, which scored both runners to put Hickory up 2-1.
The Crawdads home run muscle added three more in the third. Sherten Apostel clubbed his 13th of the season for two runs and Pedro Gonzalez's forged a tie for the team lead with his 15th to make it 5-1.
The Fireflies began to chip away at their deficit in the fourth. Wagner Lagrange doubled and later scored when shortstop Jonathan Ornelas was unable to make a barehanded play on Shervyen Newton's slow grounder. After Hayden Senger singled, Grant Wolfram was brought into pitch. A fly ball moved Newton to third, but after Senger was thrown out trying to advance on a pitch in the dirt, Wolfram struck out Gerson Molina to end the threat.
However, the victory was short lived, as Columbia added two in the fifth. Chambers singled in Rasquin, who had singled. The second run scored when Wolfram struck out Newton, but the ball skipped past catcher Melvin Novoa, which allowed Mark Vientos to score from third.
But the Crawdads again added to their lead in the bottom of the fifth. Gonzalez singled with two outs, then off with the crack off the bat, he sprinted around the bases on Ryan Anderson's double to left and slid in just ahead of a relay throw home to make it 6-4 Hickory.
After two shutouts over the past week and another game in which they scored one run, Hickory's lineup is back on track with 20 runs over the last three. With an older team at the moment, Hagen is looking to the players that have been through a long season to get through the hot summer months.
"There's a lot to be said for guys that have played a 140-game schedule already," said Hagen. "It doesn't make it easier … but I'm going to rely on the guys that have been there."
The Crawdads bullpen held the task of holding the lead. Columbia (33-51, 9-9) got to Hever Bueno in the seventh when Lagrange doubled in Chambers. However, Bueno, firing fastballs up to 98 mph, struck out the side to end the threat. Bueno retired the side in order in the eighth before Columbia made one final push in the ninth against close Grant Anderson. Viento singled and was joined on the bases two outs later by Newton. But the game ended when Anderson got Senger to bounce out to second.
Along with Sunday's effort, the bullpen was crucial in the series split. On Saturday, the Crawdads allowed one run over the final 7.1 innings.
"I think everybody from our bullpen has gotten better this year" said Hagen of his relief corps, which had its struggles in the first half.  "Each guy that's going out there seems to be trending in the right direction. Speaking for myself and (pitching coach Jose) Jaimes, our confidence in those guys is rising every time we give them the baseball."
The wins for Hickory pushed the team into second place in the second-half, Northern Division standings, one game behind Delmarva (Md.). Monday is a travel day for the team as the Crawdads take a bus to Lakewood, N.J. to open a series Tuesday. They will then face Delmarva for three games starting on Friday.
7082019-Dads-COL-18.jpg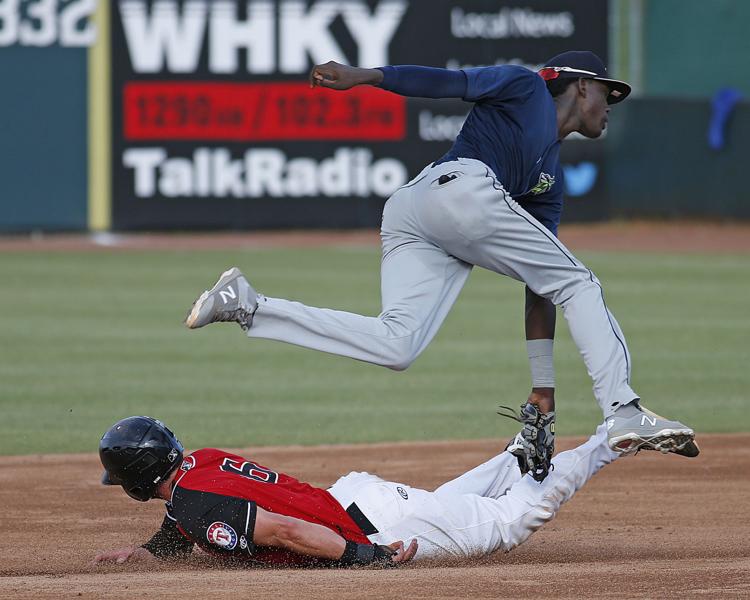 7082019-Dads-COL-01.jpg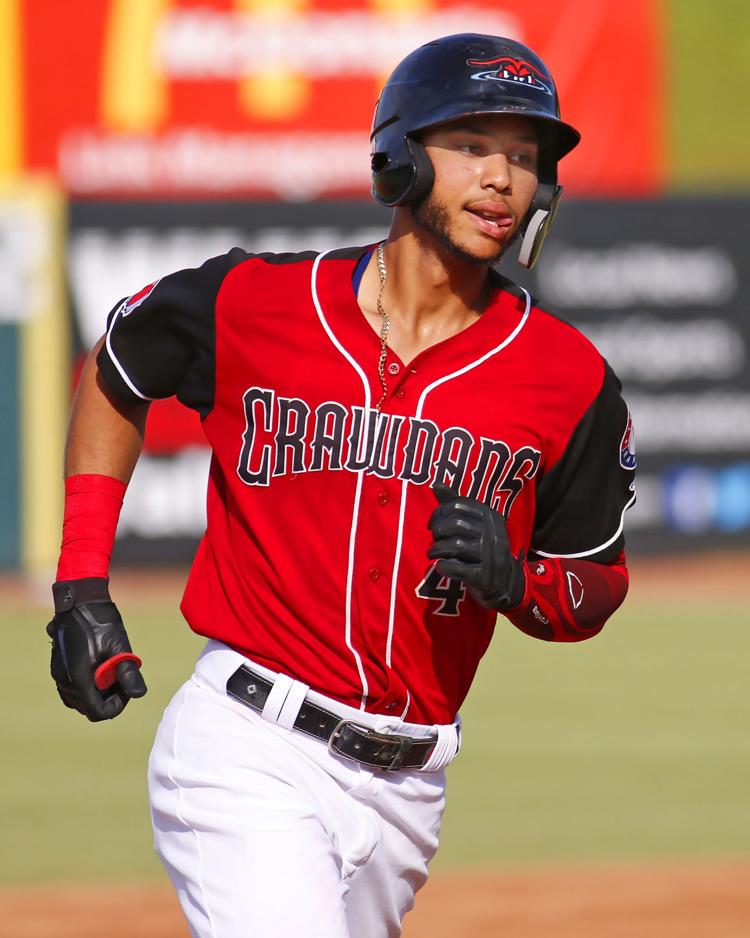 7082019-Dads-COL-02.jpg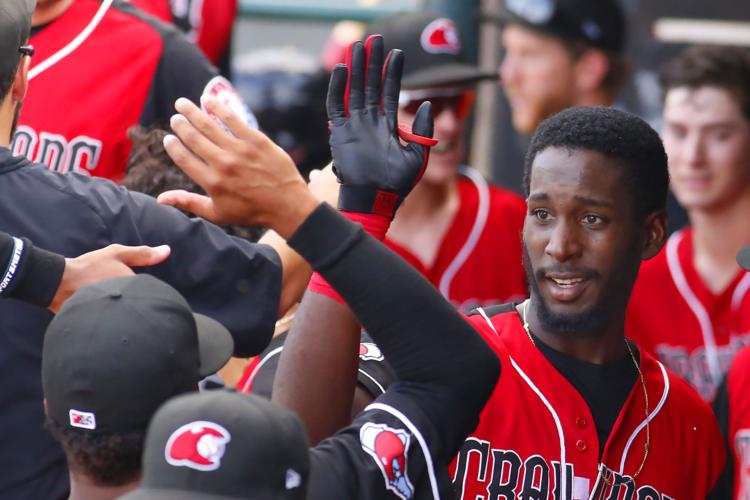 7082019-Dads-COL-03.jpg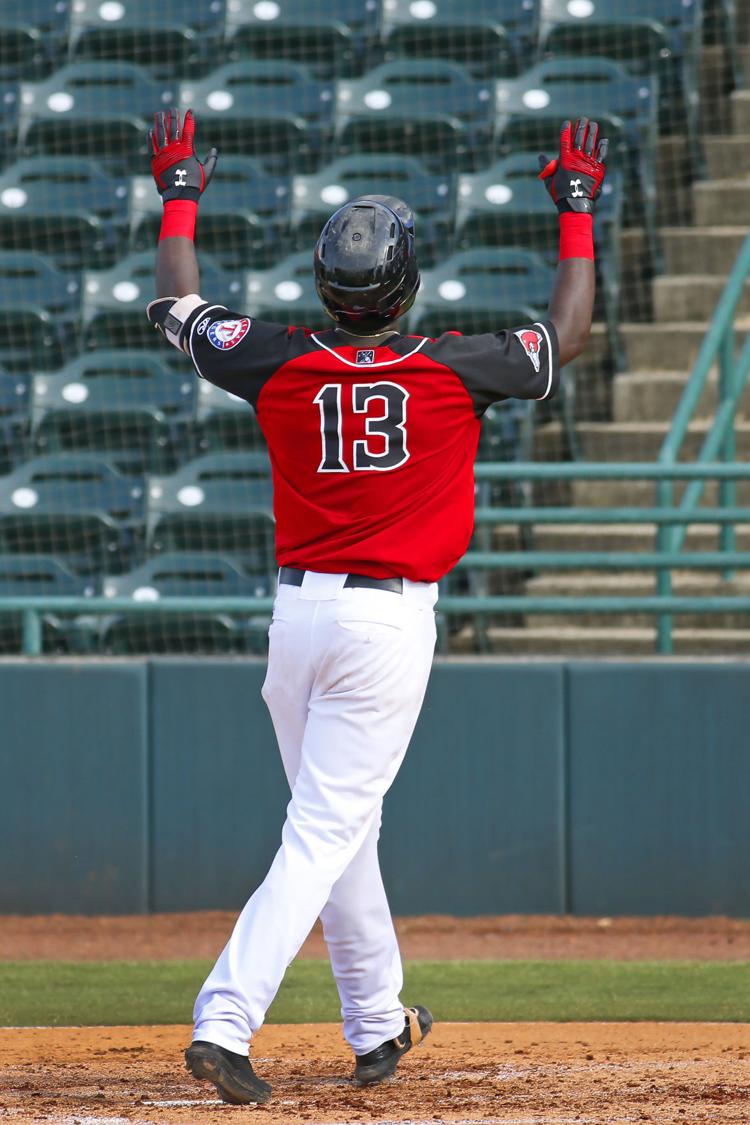 7082019-Dads-COL-04.jpg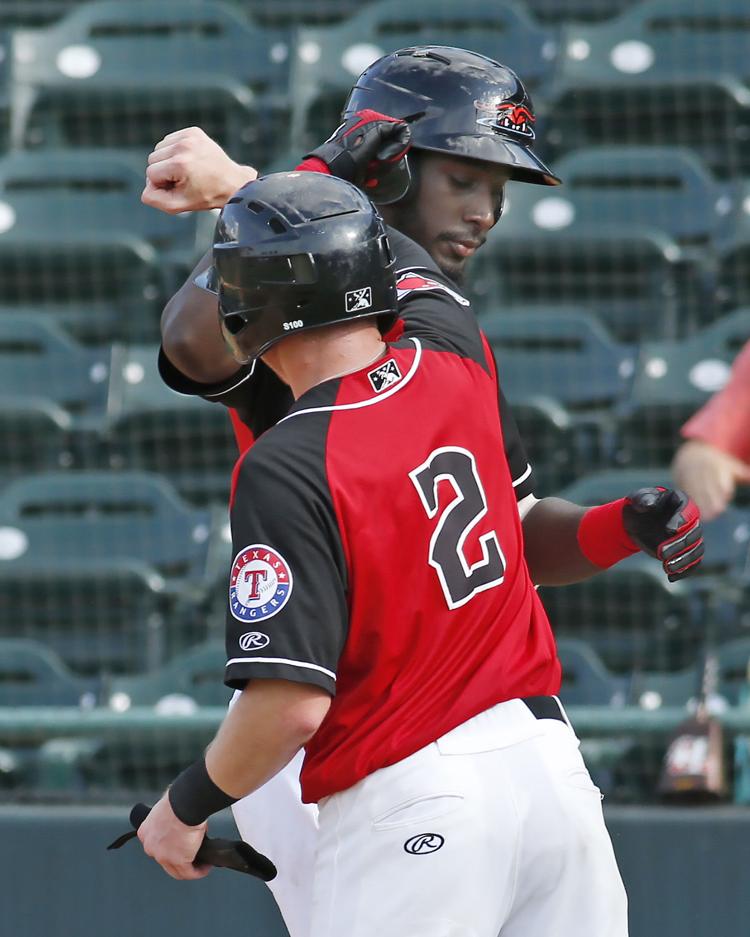 7082019-Dads-COL-05.jpg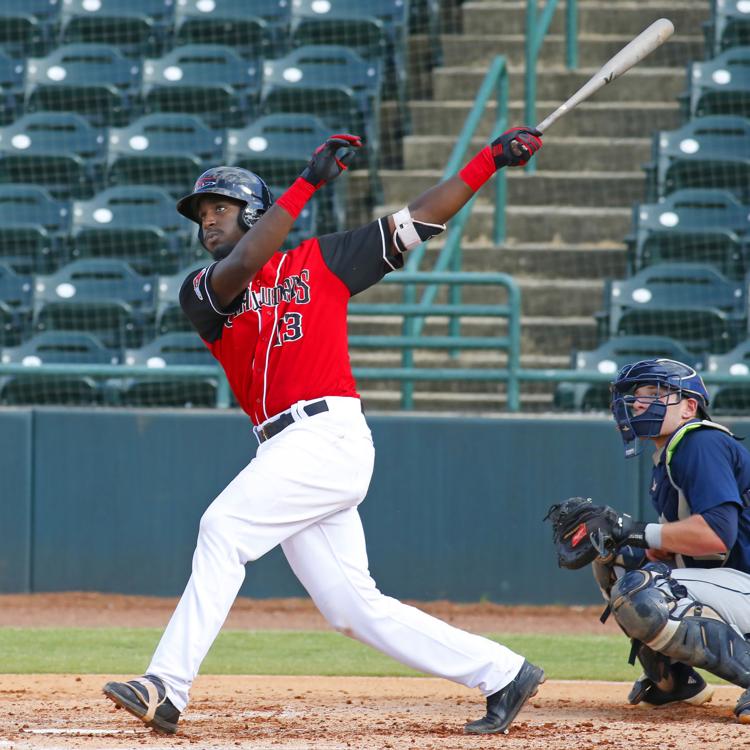 7082019-Dads-COL-06.jpg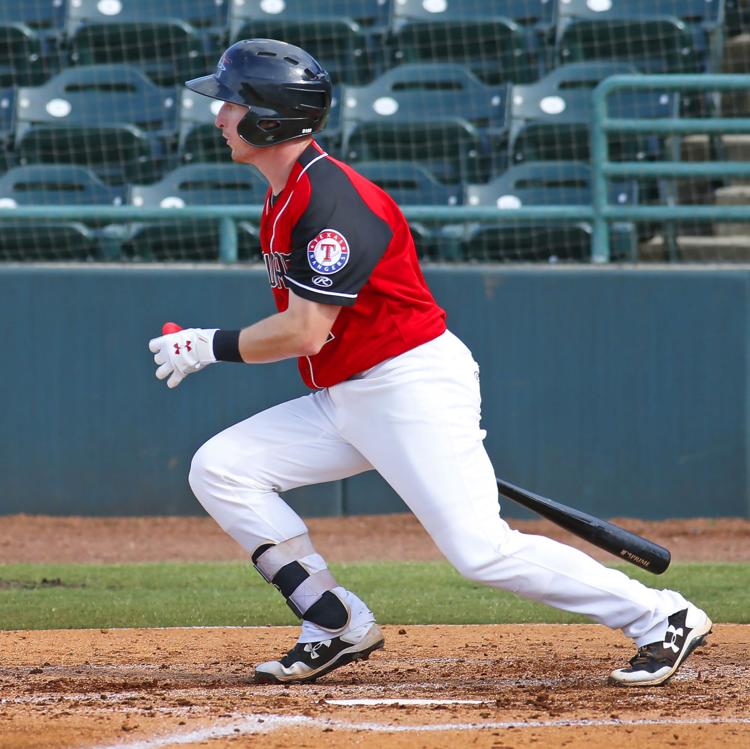 7082019-Dads-COL-07.jpg
7082019-Dads-COL-08.jpg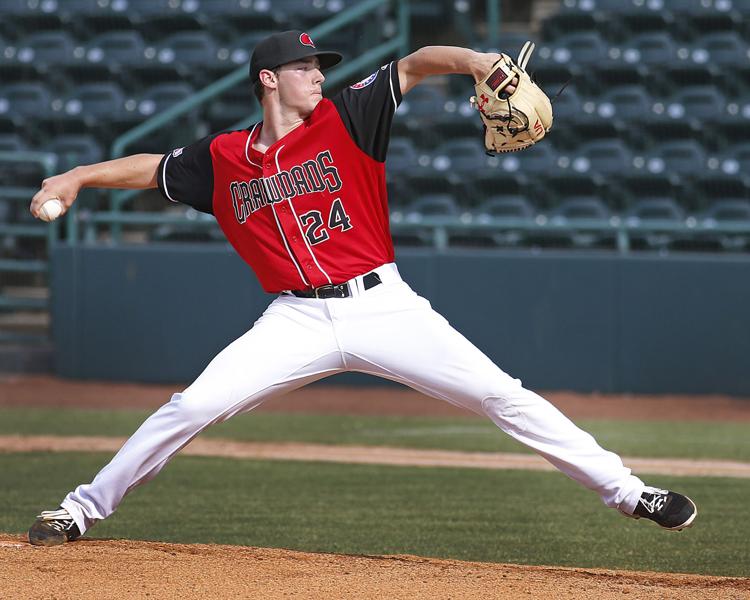 7082019-Dads-COL-09.jpg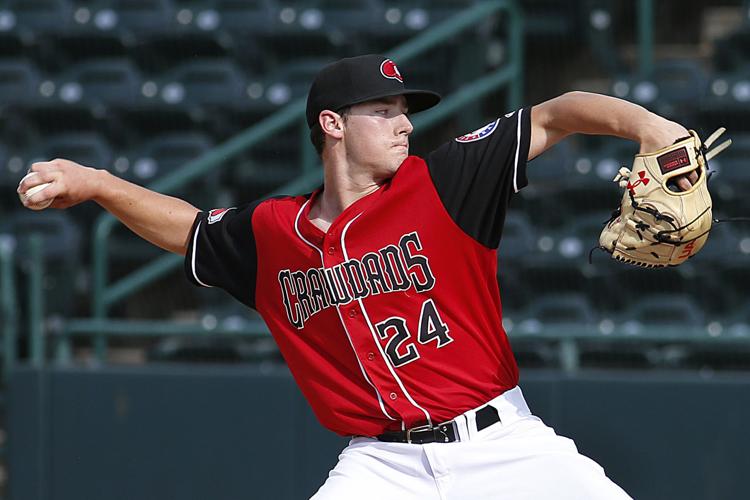 7082019-Dads-COL-10.jpg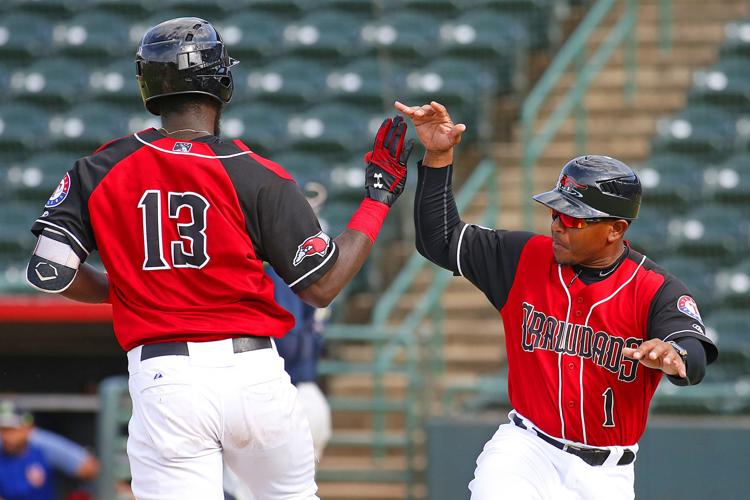 7082019-Dads-COL-11.jpg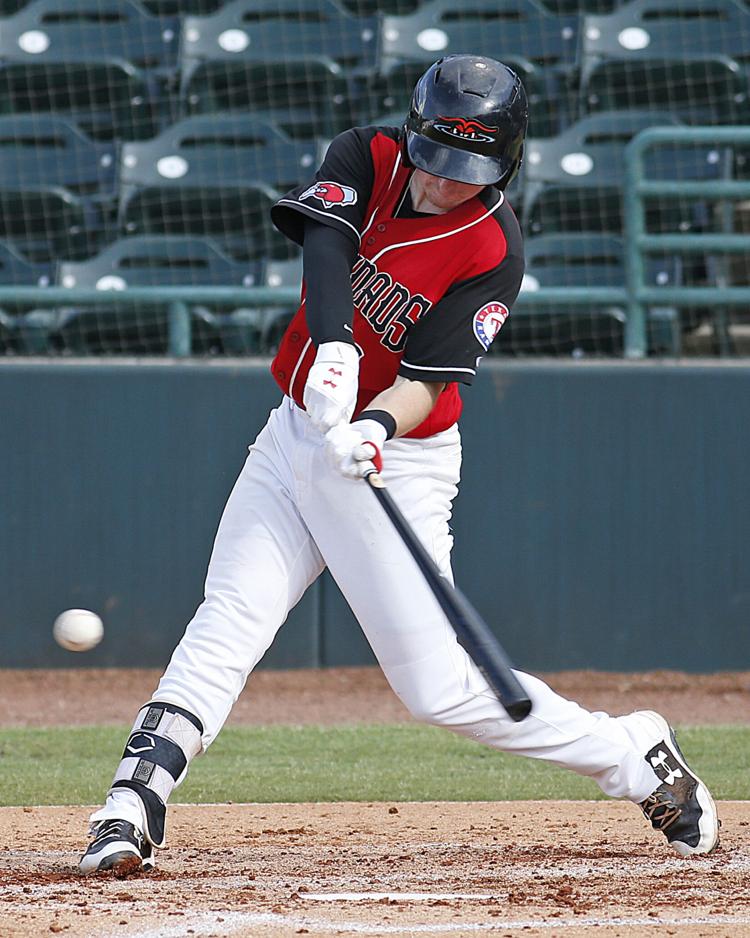 7082019-Dads-COL-12.jpg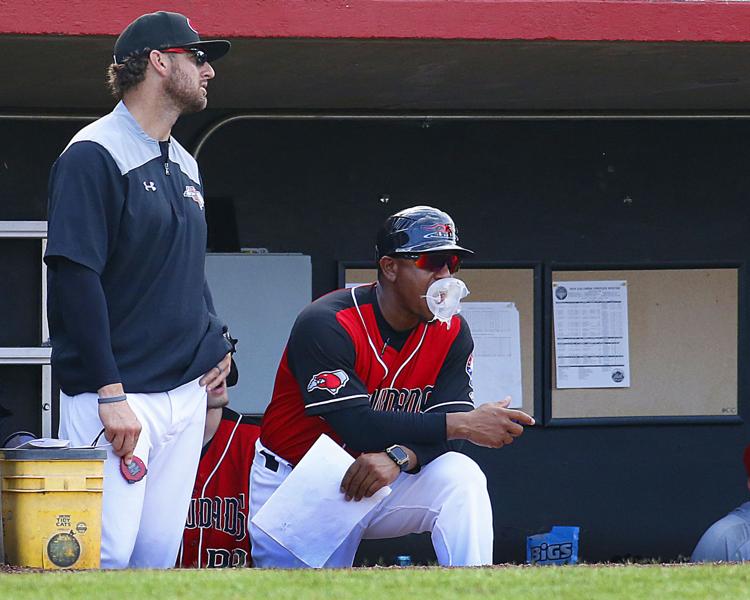 7082019-Dads-COL-13.jpg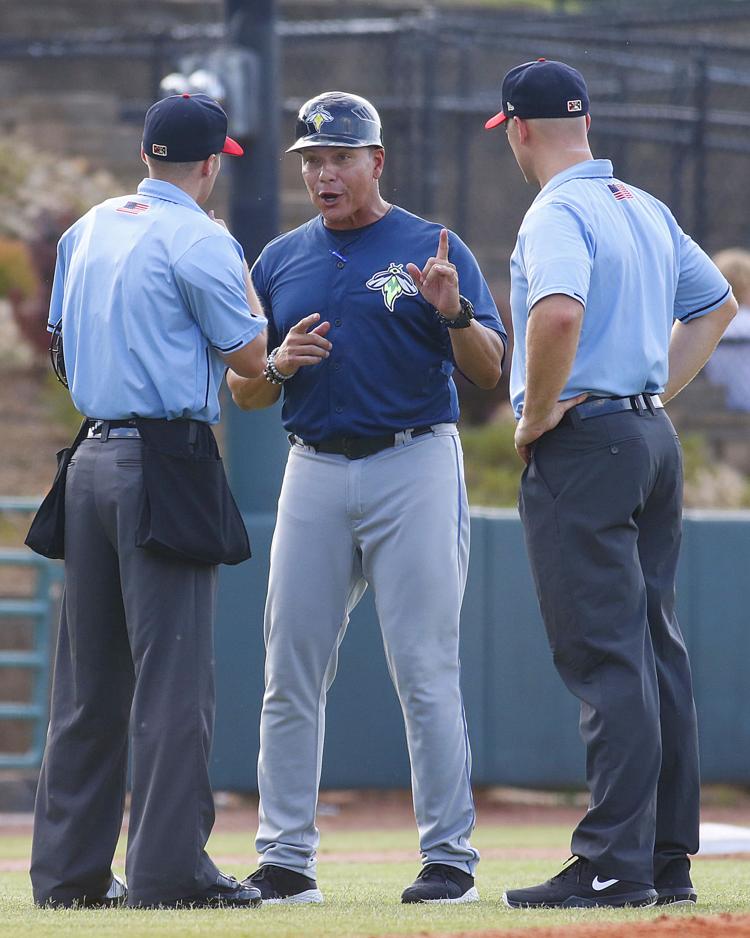 7082019-Dads-COL-14.jpg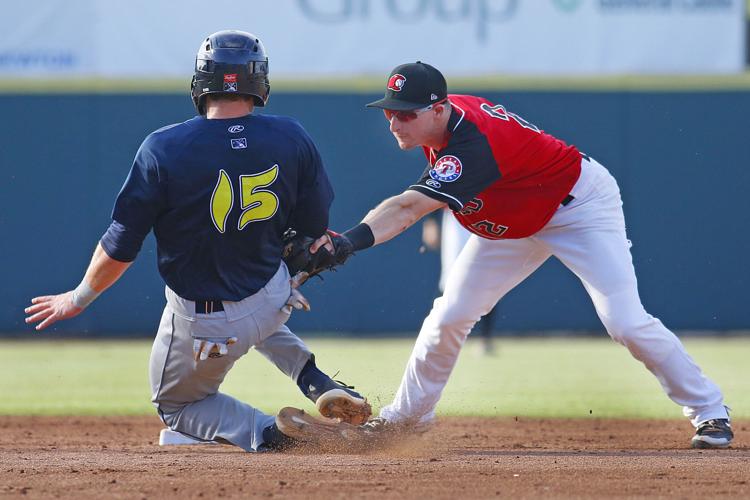 7082019-Dads-COL-15.jpg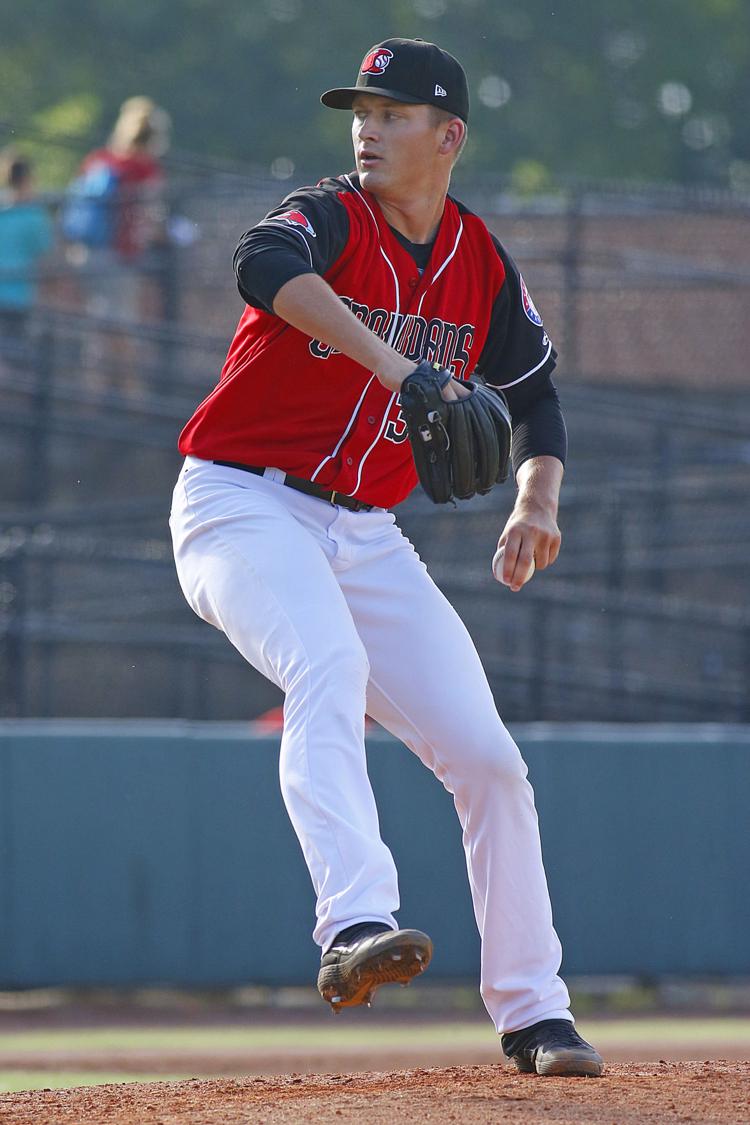 7082019-Dads-COL-16.jpg
7082019-Dads-COL-17.jpg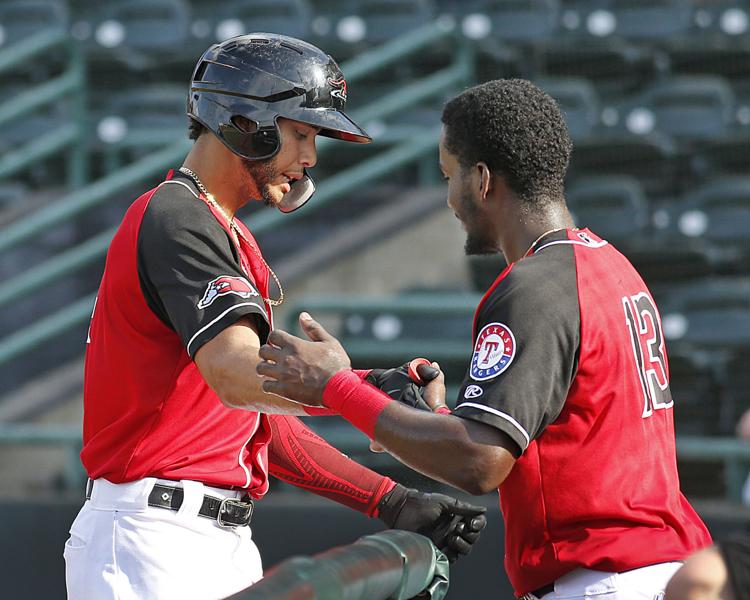 Get local news delivered to your inbox!
Subscribe to our Daily Headlines newsletter.