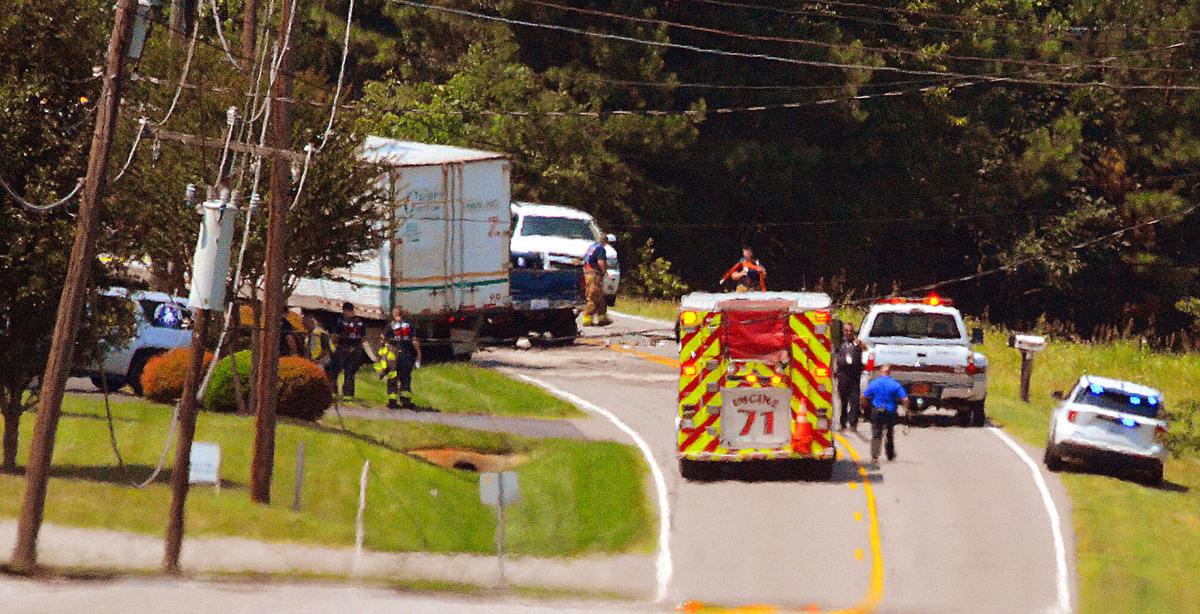 A Claremont man died in a two-vehicle crash in Conover Tuesday afternoon.
Virgil Thomas Burton, 59, crossed the centerline as he was driving a Chevy Silverado on Conover Boulevard near the offices of Ballard Door and collided head-on with a tractor-trailer, Conover Police Maj. Robert Houston said.
Burton died at the scene. The driver of the truck was not injured.
The road was closed for nearly two hours as a result of the accident.
Houston said it was not clear why Burton crossed over into the other lane.
Kevin Griffin is the city of Hickory reporter at the Hickory Daily Record.