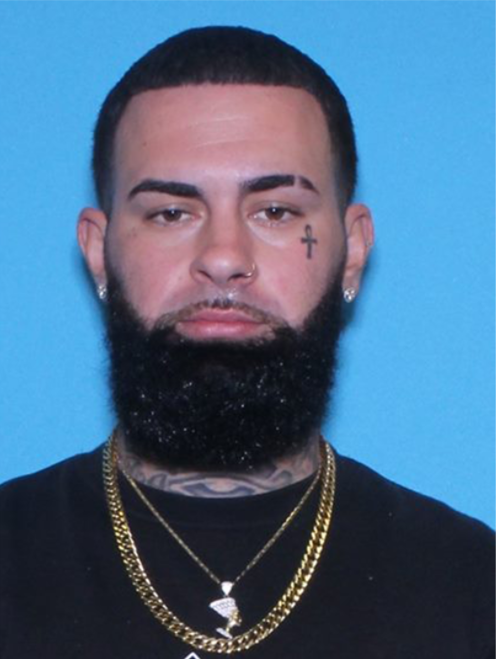 The Catawba County Sheriff's Office is asking for the public's help in the search for a missing man who has not been accounted for since July 13.
Anthony John Jaworsky, 29, was last seen at his home in the Conover area, Capt. Aaron Turk of the sheriff's office said.
"It's suspicious in nature," Turk said. "The fact that he's missing, and for this long, is suspicious, and we're following every lead that is either generated or we generate."
The office had no additional details to share Monday morning.
Anyone with information that would help the search can call 828-464-3112.
Kevin Griffin is the City of Hickory reporter at the Hickory Daily Record.