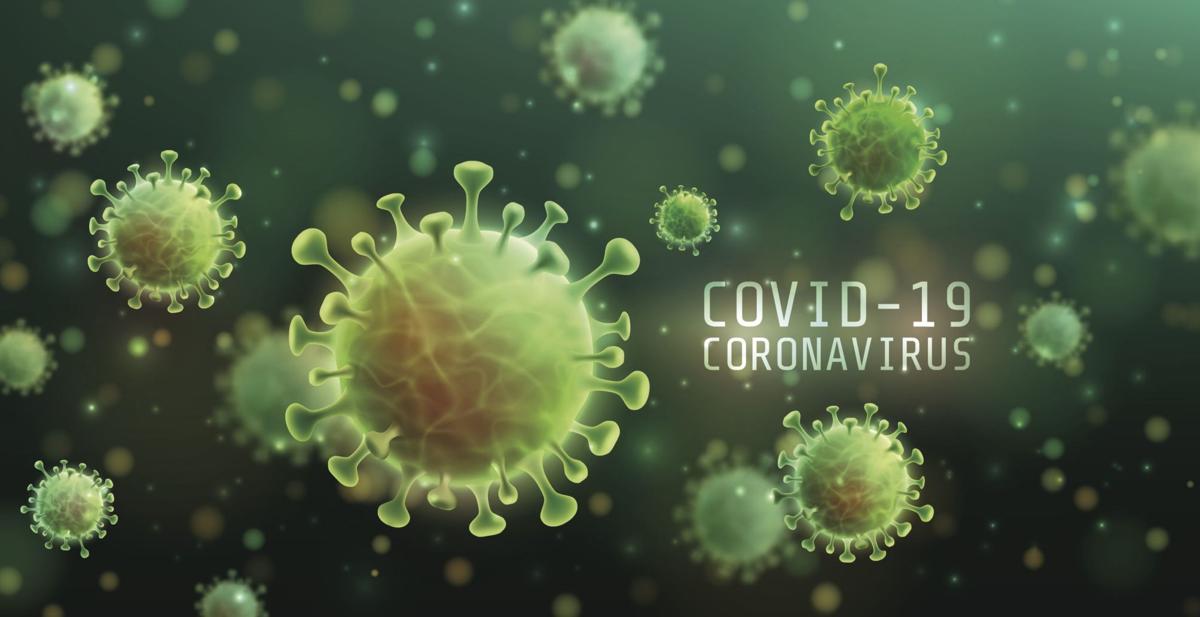 Catawba County reported 10 new confirmed cases of COVID-19 on Wednesday, according to Catawba County Public Health.
On Tuesday, the county reported an increase of 14. That's 24 new confirmed cases in two days.
The new cases bring the county's total to 181 confirmed cases, 69 of which have recovered.
The confirmed cases are not an accurate representation of the total number of COVID-19 cases in the county because not everyone who has had or has the virus is tested, according to public health.
Four people are hospitalized with COVID-19 and five people have died from the virus in Catawba County.
Of Catawba County's confirmed cases, 18 cases and three deaths are associated with Brian Center Health and Rehabilitation in Viewmont, according to the N.C. Department of Health and Human Services on Tuesday. One case is in a staff member there and the rest are residents.
Two cases in Catawba County are associated with Abernethy Laurels retirement community, one in a staff member and one resident, according to NCDHHS as of Tuesday.
Eight new negative test results were reported in Catawba County on Wednesday. The county has had 2,113 negative test results reported.
Burke County reported 14 new cases on Wednesday putting the county's total confirmed cases at 341. Of those, 117 people have recovered, three people are hospitalized and 15 people have died.
Alexander County reported eight new confirmed cases of COVID-19 in the past two days, bringing the county's total to 30 confirmed cases. Of those, one person is hospitalized, according to a release from the county.
Caldwell County reported six new cases of COVID-19 bringing the county to 120 cases. Of those, 61 people have recovered, six people are hospitalized and two people have died.
Statewide, there are 24,628 confirmed cases, according to NCDHHS. Of those, the state estimates 14,954 people have recovered.
At least 794 people have died from the virus and 702 people are hospitalized -- the highest number of hospitalizations the state has seen. The number is up from 621 people hospitalized on Tuesday.
At least 364,156 tests have been completed for the coronavirus in North Carolina as of Wednesday.
Concerned about COVID-19?
Sign up now to get the most recent coronavirus headlines and other important local and national news sent to your email inbox daily.