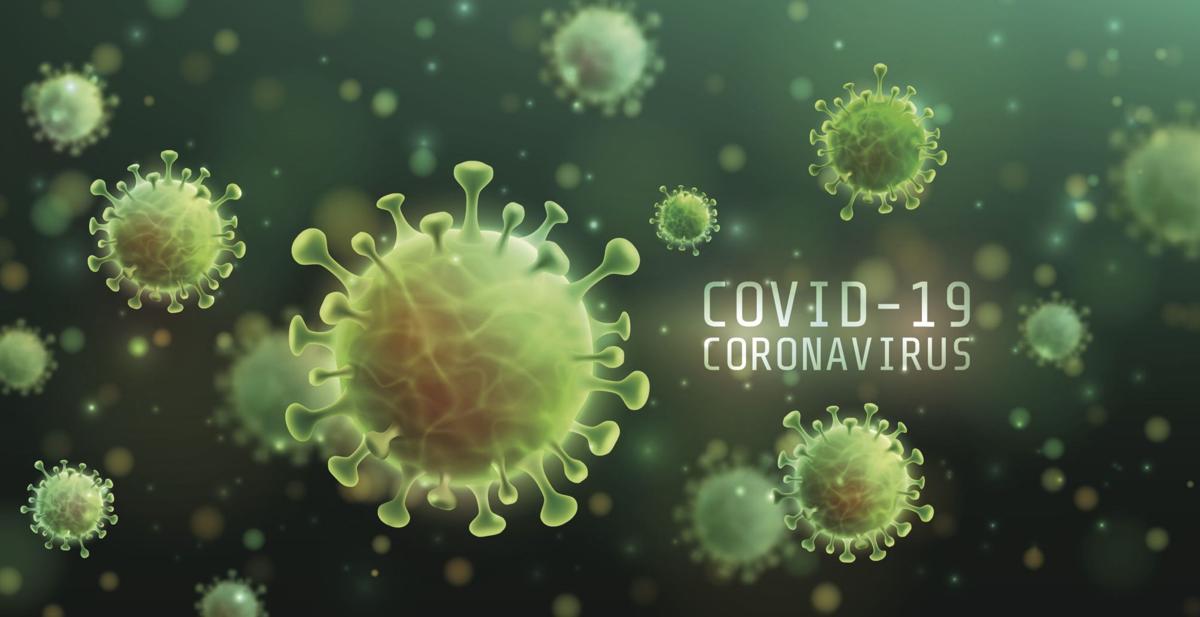 No new cases of COVID-19 in Catawba County were reported on Thursday.
The county total is 56 cases, but that number doesn't include those not laboratory tested, according to the Catawba County Public Health website.
Three people are hospitalized in Catawba County with the coronavirus, down from four people Wednesday. A total of 38 people have recovered.
Burke County reached over 100 cases with five new confirmed cases putting the county total at 104, according to a release from the county.
Caldwell County reported one new confirmed case of coronavirus on Thursday. The county total is 35 cases. At least 21 people have recovered from COVID-19 in Caldwell County.
Alexander County did not report any new confirmed cases leaving the county total at four cases.
North Carolina climbed over 10,000 confirmed cases on Thursday, reaching 10,509 cases, according to the N.C. Department of Health and Human Services website.
At least 378 people have died with COVID-19 in North Carolina and 546 people are hospitalized with the virus.
At least 128,036 tests have been performed statewide according to NCDHHS. In Catawba County, 920 tests have come back negative, up by 17 from Wednesday.
Thursday, Gov. Roy Cooper and Department of Health and Human Services Sec. Mandy Cohen gave an update on data the state is watching to decide when and how to change social distancing rules and lift the stay-at-home order. Cooper said he is hopeful the state will be able to start reopening when the stay-at-home order is set to end on May 8.
"We remain hopeful that the trends will be stable enough to move us into phase one next week," Cooper said.
Last week, the state first announced the metrics that would be used to make those decisions.
The data the state is watching includes the number of people going to emergency rooms with COVID-19 symptoms, the number of new confirmed cases each day, the percent of positive test results out of the total tests done and the number of people hospitalized with COVID-19. Per guidance from the White House, the state is looking for sustained leveling or decrease in those numbers before starting to lift the stay-at-home order, Cohen said.
As of Thursday, the number of people presenting with COVID-19-like symptoms in emergency rooms has been decreasing since late March but over the last week the number started to increase again, Cohen said. That is not in line with what is needed for reopening, Cohen said.
The average number of confirmed cases over 14 days is in an upward climb, with the highest increase in new cases on Thursday, with 561 new confirmed cases, Cohen said. One reason, she noted, is because the number of tests done daily has gone up significantly. Testing has gone from about 2,500 tests daily to almost 5,000 tests a day. The state is aiming to have 5,000 to 7,000 tests done each day, Cohen said.
The percentage of positive tests out of total tests done has been on a downward trajectory since about April 18, which is in line with the requirements for reopening.
Concerned about COVID-19?
Sign up now to get the most recent coronavirus headlines and other important local and national news sent to your email inbox daily.