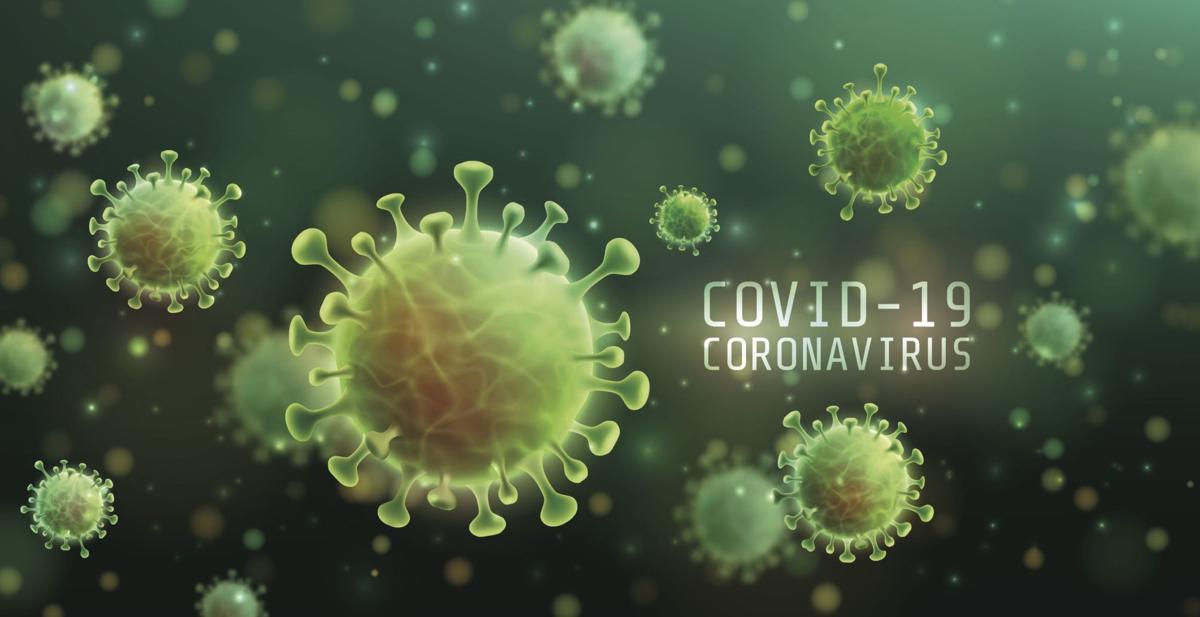 Another Burke County resident has died of complications of COVID-19.
The victim was in their 80s and had underlying medical conditions, according to the release from Burke County Public Health.
This is the 15th COVID-19-related death reported in the county.
"We extend our heartfelt sympathies to the family and friends of this individual," Burke County Health Director Rebecca McLeod said via the release.
McLeod urged people to continue taking precautions such as wearing face coverings, regularly washing hands and keeping distance from others even as restrictions are lifted throughout the state.
The number of confirmed cases in Burke County stood at 259 Friday, up eight from the day before.
Catawba County
Catawba County reported its largest single-day increase in lab-confirmed cases Friday.
The number of positive cases grew to 143, up 10 from the day before.
The past week has seen the greatest and most rapid increase in case numbers in Catawba County since the first case was reported here.
Since Monday, 39 new confirmed cases have been reported.
Emily Killian, the community engagement specialist for Catawba County Public Health, said the spike in numbers is due to both increased testing and continued spread of the disease.
She said the county has been able to perform more tests as a result of both increased capacity and the evolving standards for testing.
The case count only includes lab-confirmed cases and may not measure the true prevalence of the disease since many people who are infected may not have been tested.
The number of people who recovered from the disease grew from 55 Thursday to 61 Friday.
Three deaths have been linked to the virus in Catawba County and four people are currently hospitalized.
The county has received nearly 2,000 negative tests results.
North Carolina
The number of confirmed cases and deaths continues to rise.
The state reported 21,618 confirmed cases Friday, up from 20,910 Thursday. There were 12 new deaths linked to the virus, bringing that total up to 728.
Testing levels rose, as well. The state completed 303,224 tests by Friday, up nearly 13,000 from the day before.
The number of people hospitalized is 568, down from 578 on Thursday.
Kevin Griffin is the City of Hickory reporter at the Hickory Daily Record.
Concerned about COVID-19?
Sign up now to get the most recent coronavirus headlines and other important local and national news sent to your email inbox daily.