Two people suffered serious injuries in a three-car crash at the intersection of Lenoir-Rhyne Blvd. and Tate Blvd. at approximately 10 a.m. on Monday. At least one was transported to a hospital by helicopter. The other injured individual was taken to a hospital by ambulance.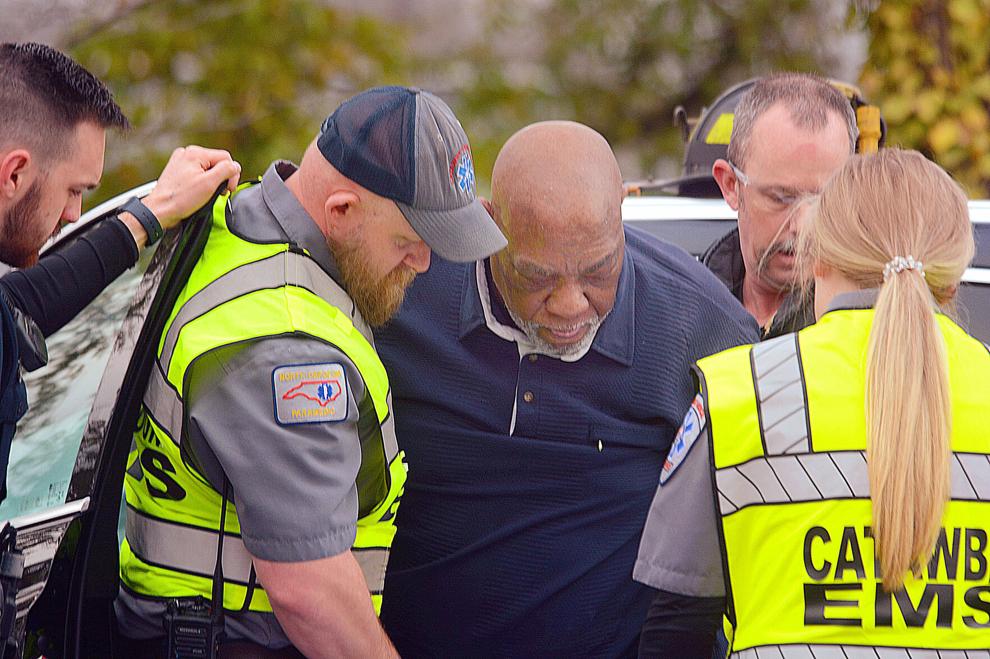 Police did not release the names of the two seriously injured people.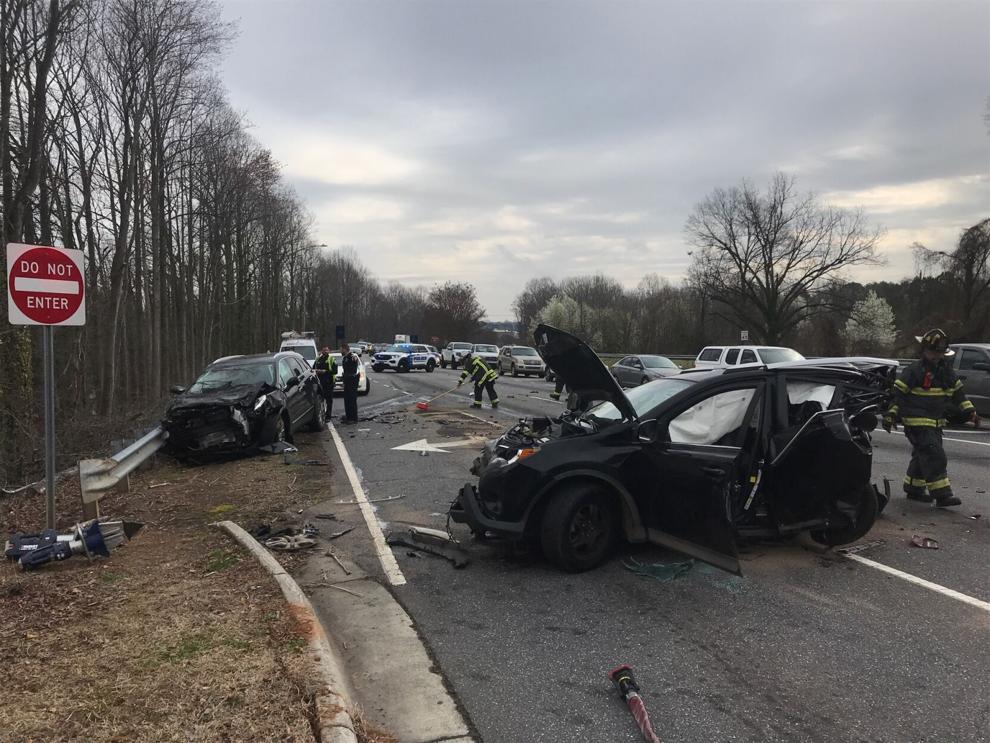 The third victim was 42-year-old Avel Mora, who was conscious and only suffered minor injuries.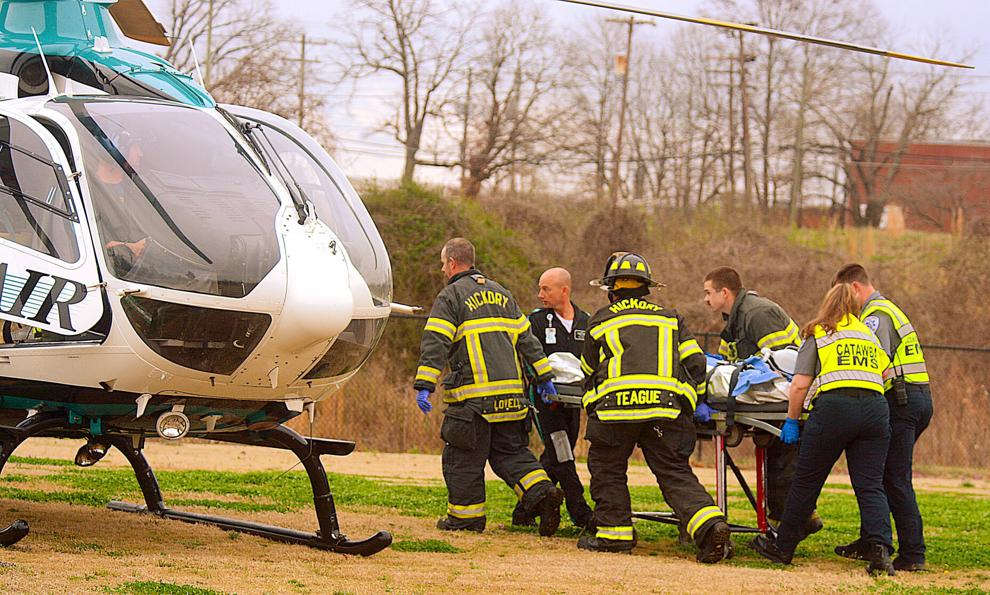 The investigation is ongoing, said Lt. John Wienbrock of the Hickory Police Department.
On the scene, Mora's Jeep was the first in the line of wrecked vehicles. The back of the Jeep was damaged.
Mora said he does not know what happened. He recalls feeling a sudden impact.
Behind Mora's vehicle was a Ford sedan that was badly damaged on both the front and back ends, with the airbag deployed. Behind the Ford was a Cadillac with a damaged hood. The Ford's driver is the victim who was airlifted.
The crash caused significant traffic delays for at least an hour.