A section of N. Center Street between 25th Avenue NW and 29th Avenue NE was closed as workers repaired a utility pole damaged by a car crash on Monday morning.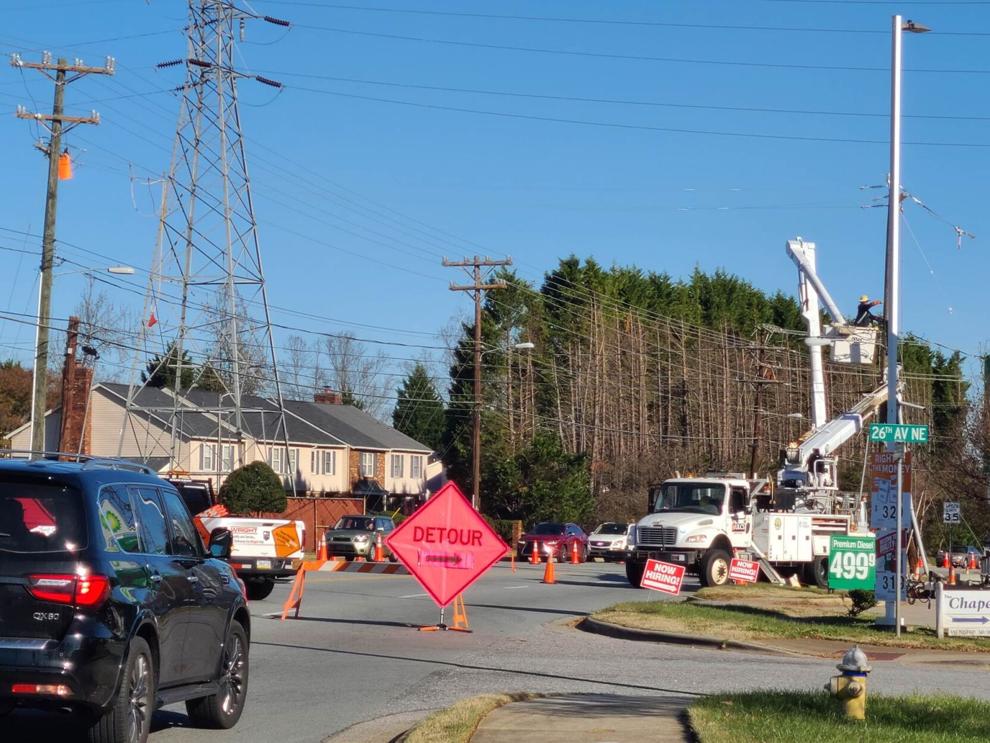 The damaged pole is located beside the BP station across from the Food Lion and McDonald's in Viewmont. Crews set up detours in the area.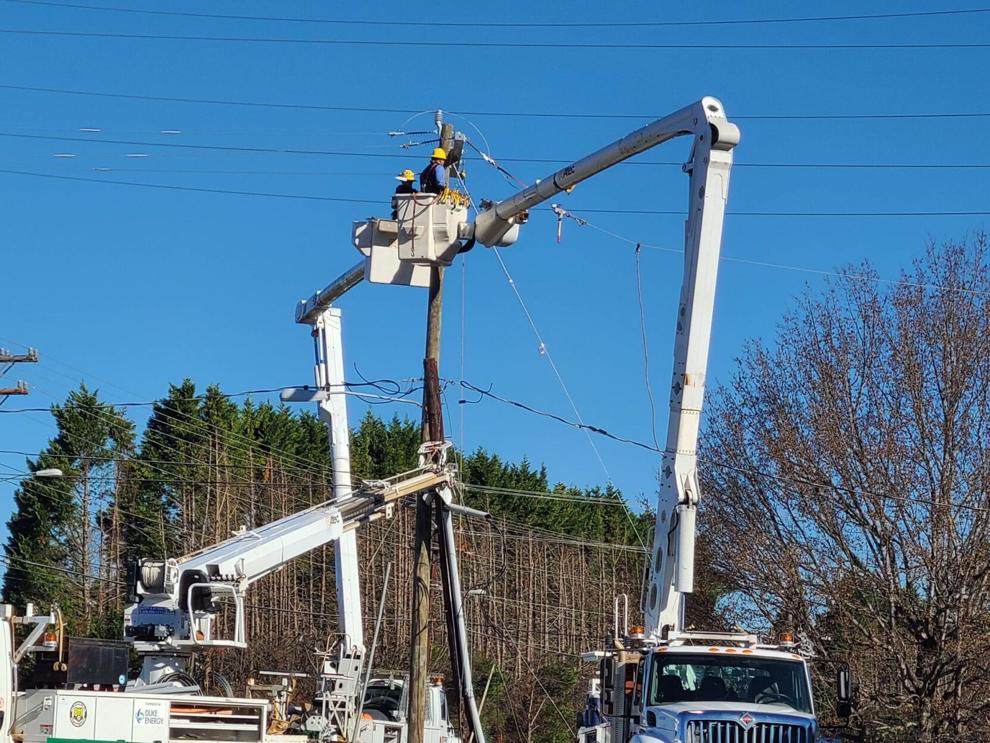 A driver struck the pole around 3:30 a.m. Monday and suffered minor injuries, Hickory Police Department Media and Community Services Coordinator Kristen Hart said. She said there were no charges in the case as of early Monday afternoon.
Note: This story was updated at 12:56 p.m. Monday to include information from the Hickory Police Department.