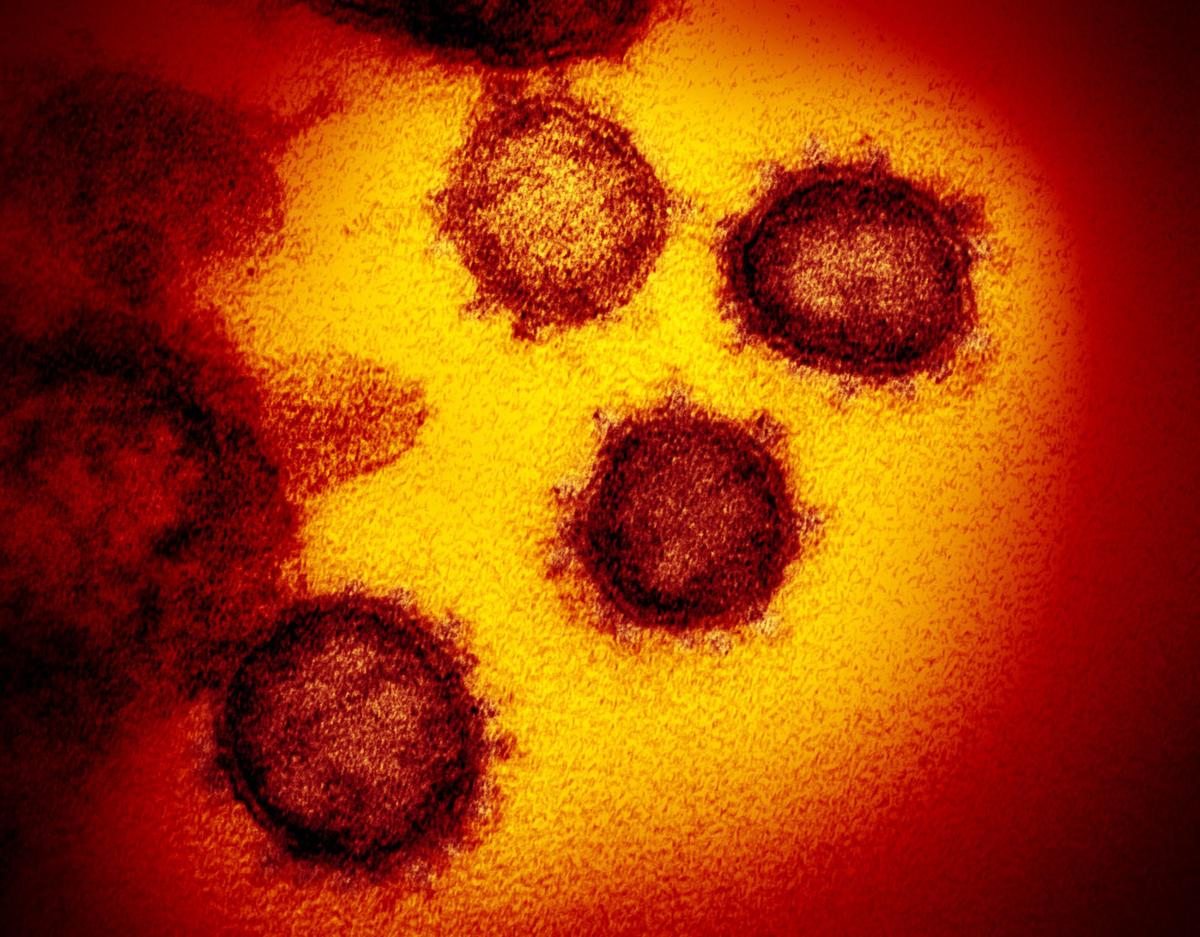 Catawba County announced 42 new cases of COVID-19 on Saturday, the largest one-day gain in cases reported by Catawba County Public Health.
The previous high was 41 cases announced on June 11. The total number of confirmed cases reported in the county rose to 746.
To date, 328 people have recovered from the virus and there have been 3,197 negative test results, according to the health department.
Twelve people are currently hospitalized with the virus. There have been 13 deaths attributed to COVID-19 in the county.
Statewide, more than 60,000 COVID-19 cases have been confirmed, according to N.C. Department of Health and Human Services. Nearly half the cases are in people ages 25-49, according to state data.
Across the state 888 people are currently hospitalized with the virus.
Get local news delivered to your inbox!
Subscribe to our Daily Headlines newsletter.