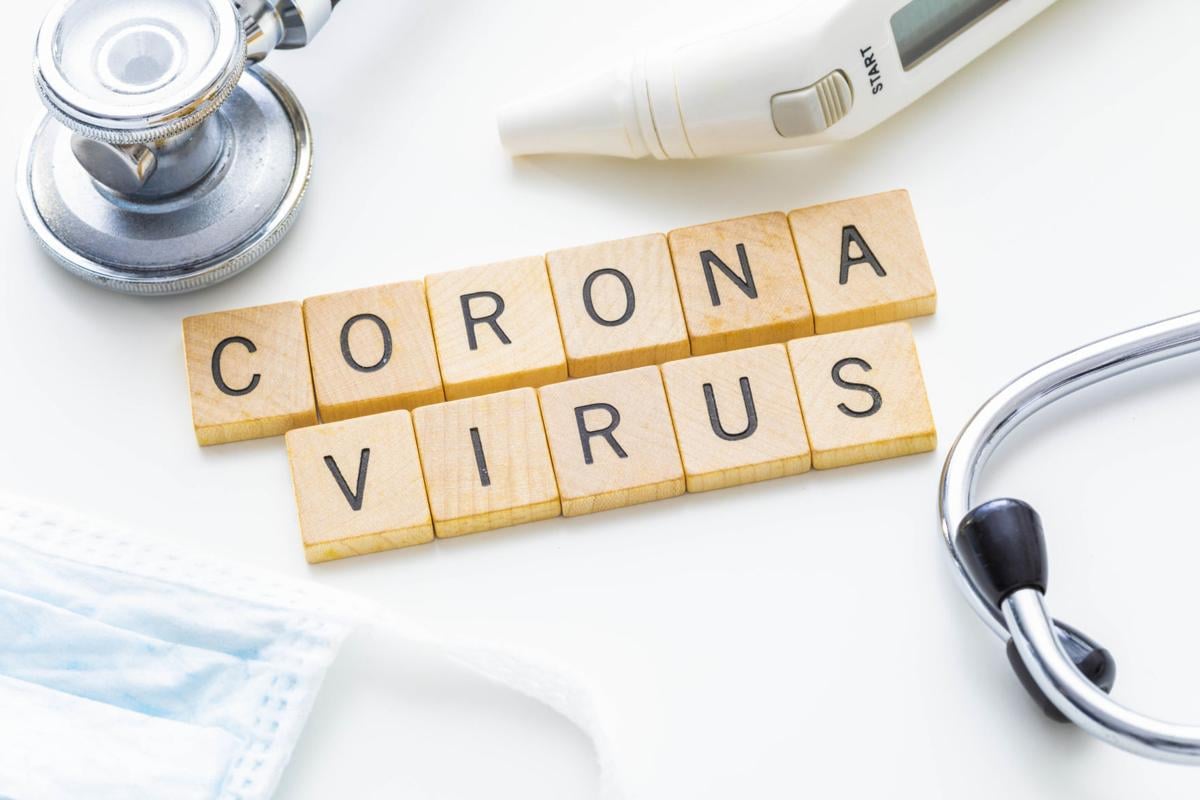 This story was updated at 1 p.m. on July 2.
Catawba County has a new outbreak of COVID-19 in a nursing home, according to Catawba County Public Health.
One resident and two staff members tested positive for the coronavirus at Trinity Ridge in Hickory. It is the fifth outbreak -- two or more cases -- in a congregate care facility in Catawba County, according to the press release. Congregate care facilities are nursing homes and assisted living centers.
The county also reported a new record for a single-day increase in new COVID-19 cases with 56 new cases. The previous high was 42 cases in a day. There are 898 confirmed cases of COVID-19 in the county, 434 of which have recovered. Fifteen people are hospitalized and 14 people have died.
While there have been five outbreaks in living facilities in Catawba County, they do not account for the majority of the county's cases, according to Catawba County Public Health Director Jennifer McCracken. Most new cases are community spread.
Public health contact tracers have found several trends among COVID-19 community spread cases, including infections spread through family gatherings, household contacts, beach trips and work, McCracken said.
The health department is urging people to assume everyone could be spreading COVID-19 and to wear masks and socially distance, according to McCracken.
Lessening community spread could also lessen impacts on nursing homes and assisted living facilities, McCracken said in the press release.
"We are urging all residents, especially those who are caregivers, to take preventive measures," McCracken said in the release. "This is one of the best ways we can all work together to protect congregate care facility residents who are some of the most vulnerable people in our community."
Trinity Ridge is informing patients, their family members and staff about the outbreak, the release said. The facility is also doing more COVID-19 testing and putting measures in place to slow the spread.
State health officials have said everyone in a congregate care facility with an outbreak will be tested.
Catawba County Public Health is working closely with congregate care facilities in the county to prevent outbreaks. The N.C. Department of Health and Human Services announced this week it is working to test every patient and staff member in all congregate care facilities in the state.
North Carolina saw 1,629 new cases on Thursday, bringing the state total to 68,142 cases. Of those, an estimated 45,500 have recovered, 912 people are hospitalized and 1,391 people have died.
Catawba County's two-week average of the percent of tests that came back positive is 11 percent, according to NCDHHS. The state two-week average is 8 percent.
Get local news delivered to your inbox!
Subscribe to our Daily Headlines newsletter.