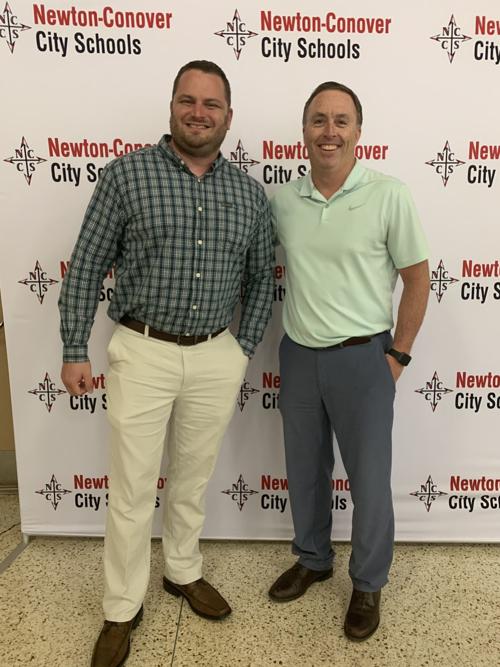 Josh Weese will be the new principal of Conover School.
Weese started his career with Newton-Conover as an exceptional children teacher in 2012, according to a press release from Newton-Conover City Schools. He also served as a behavior support specialist, assistant principal at Conover School and currently serves as an assistant principal at Newton-Conover High School.
Weese received his bachelor's degree from Appalachian State University, his master's degree from UNC Charlotte and is currently working on his doctorate in educational leadership from Gardner-Webb University.
"It is difficult to put into words how excited I am to have the opportunity to come back and work with the students and staff at Conover School," Weese said in the release. "It is a truly special place with an amazing staff and wonderful students and families."
Weese will begin his role as principal of Conover School on July 1.
Newton-Conover City Schools appoints new director of CTE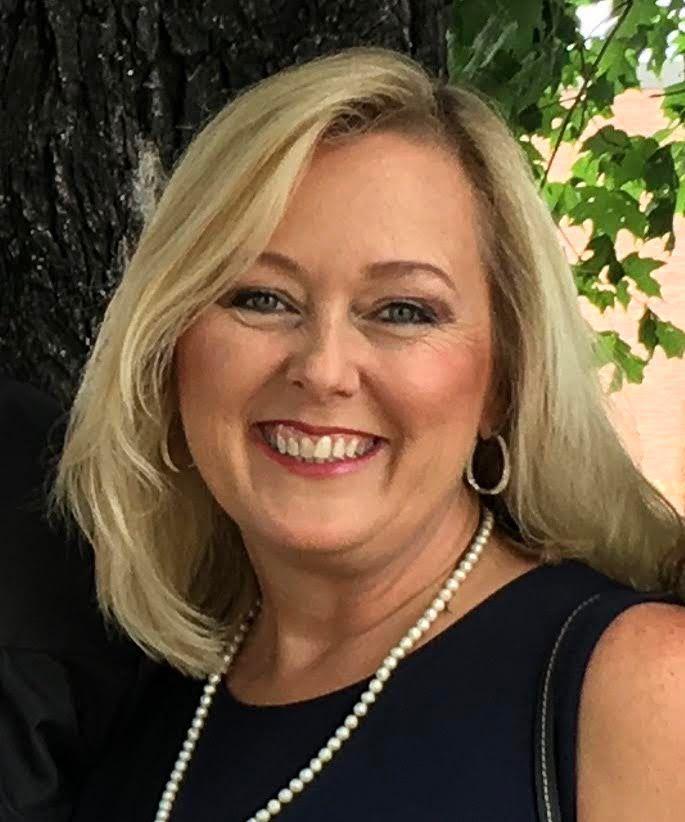 The district's board of education approved the appointment of Karen Boyles to be director of Career and Technical Education and Innovative Programs.
Boyles was most recently employed by Hickory Public Schools as a Career and Technical Education Coordinator, according to the press release. She has also served as an instructional management coordinator, career development coordinator and work-based learning coordinator with Lincoln County Schools.
Boyles also served as a business education teacher with both Lincoln County Schools and Gaston County Schools. She brings 20 years of experience in career and technical education to the position, according to the press release.
Boyles is a North Carolina State University graduate and earned her master's degree from East Carolina University and a graduate certificate from Appalachian State University.
"I am absolutely thrilled for this new opportunity," Boyles said. "Career and Technical Education is my passion."
She will begin in her new position on July 1.
Be the first to know
Get local news delivered to your inbox!