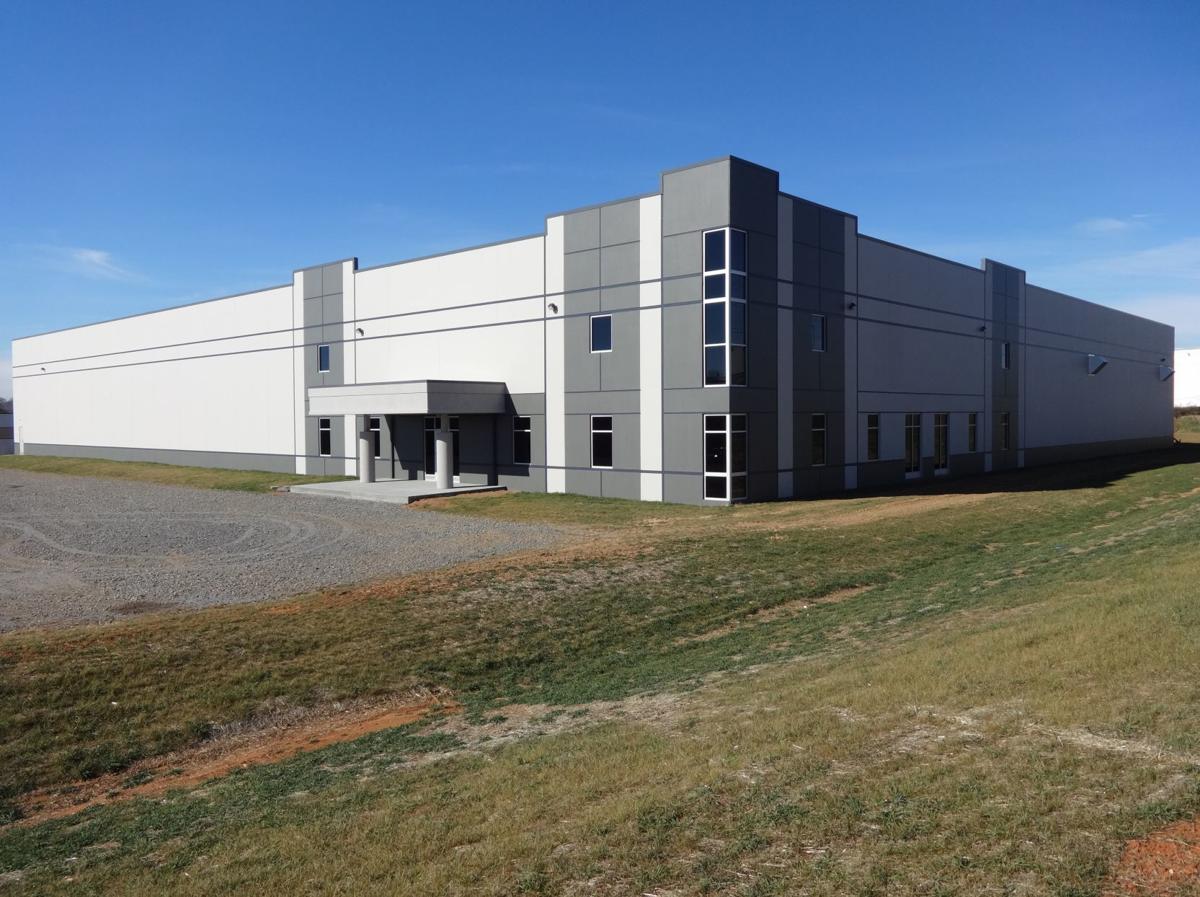 CLAREMONT — Progressive Furniture will create as many as 100 new jobs over the next five years as part of the company's plan to purchase and expand the spec building in the Claremont International Business Park.
A speculative building, or spec building, is a structure built and marketed to prospective employers.
The company also plans to expand the 48,000-square-foot facility to 108,800 square feet, according to a release from the Catawba County Economic Development Corporation.
The plant will be used for manufacturing, storage and shipping.
The company expects to invest at least $6.5 million in the project, creating 30 new jobs, with as many as 100 new jobs in the next five years. There were no incentives promised to the employer, said Scott Millar, president of the county's economic development's arm.
Progressive is now hiring upholstery and warehouse positions. For more information, go to the existing Progressive building at 2555 Penny Road in Claremont or call 828-459-2151.