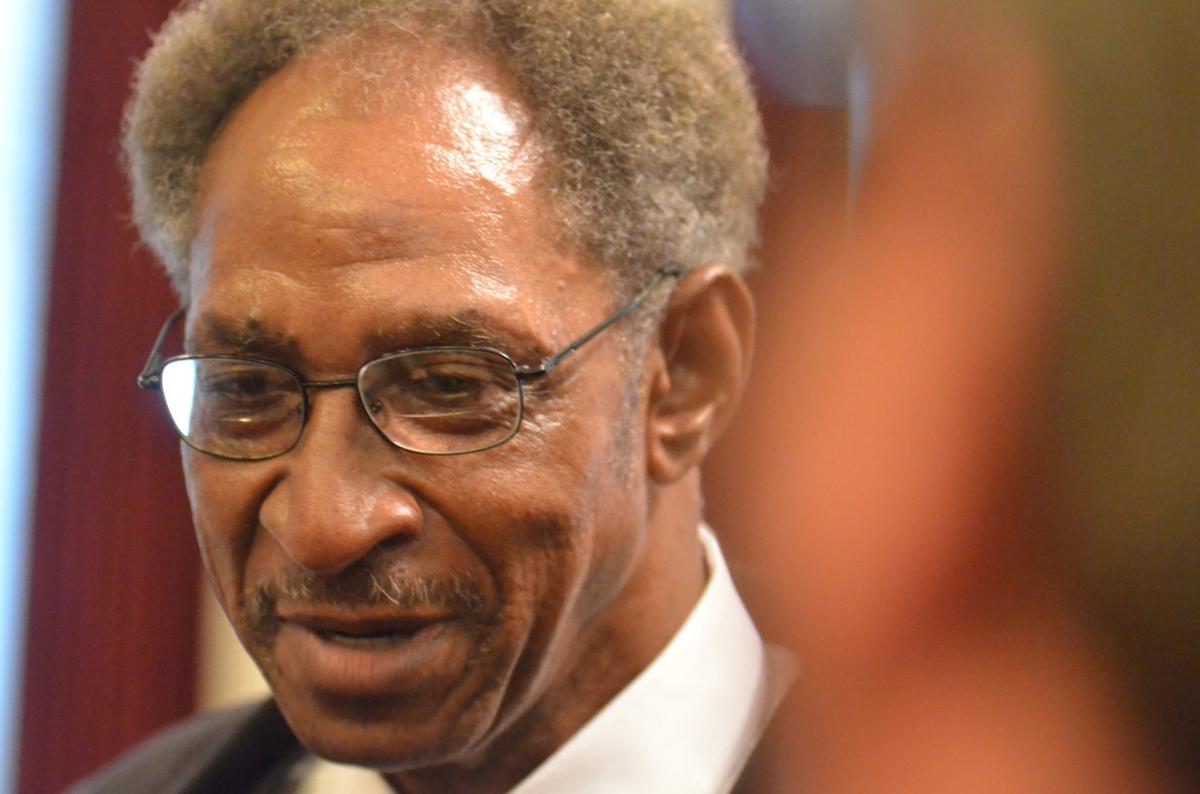 A wrongfully convicted man will receive roughly $2.2 million as part of a settlement that also involves the city of Hickory and an insurance company.
Willie James Grimes will receive the money as a result of a previous settlement he reached with the city of Hickory in 2016.
Grimes was convicted of rape and kidnapping in 1988. After 24 years behind bars, he was exonerated and released from prison by a three-judge panel in 2012.
Grimes sued the city following his release. In 2016, the city reached a $3.25 million settlement with Grimes. The city agreed to pay $2.25 million of that amount, with the insurance company National Casualty paying about $1 million.
The city also pledged to seek compensation from other insurers who refused to defend the city in the Grimes case. The agreement was to pay Grimes 80 percent of the money they received from those insurers.
On Jan. 8, the Hickory City Council voted unanimously to accept a $2.7 million settlement from the Argonaut Great Central Insurance Co.
The city will receive about $540,000 of the settlement, with the remaining 80 percent, or roughly $2.2 million, going to Grimes.
The case between the city and the company came down to the question of whether or not the wrongful actions of police in the late 1980s, at the time Grimes was charged and convicted, were "substantially the same" as later wrongful actions of police during the period when Grimes was proving his innocence.
The company argued that the wrongful actions at both points were substantially the same, and since the initial act occurred before the city's policy with Argonaut went into effect, the company did not have a duty to defend the city, according to a North Carolina Court of Appeals decision in June 2018.
The city argued that the wrongful acts were distinct and the company had a duty to defend.
The court sided with the city.
Kevin Griffin is the City of Hickory reporter at the Hickory Daily Record.