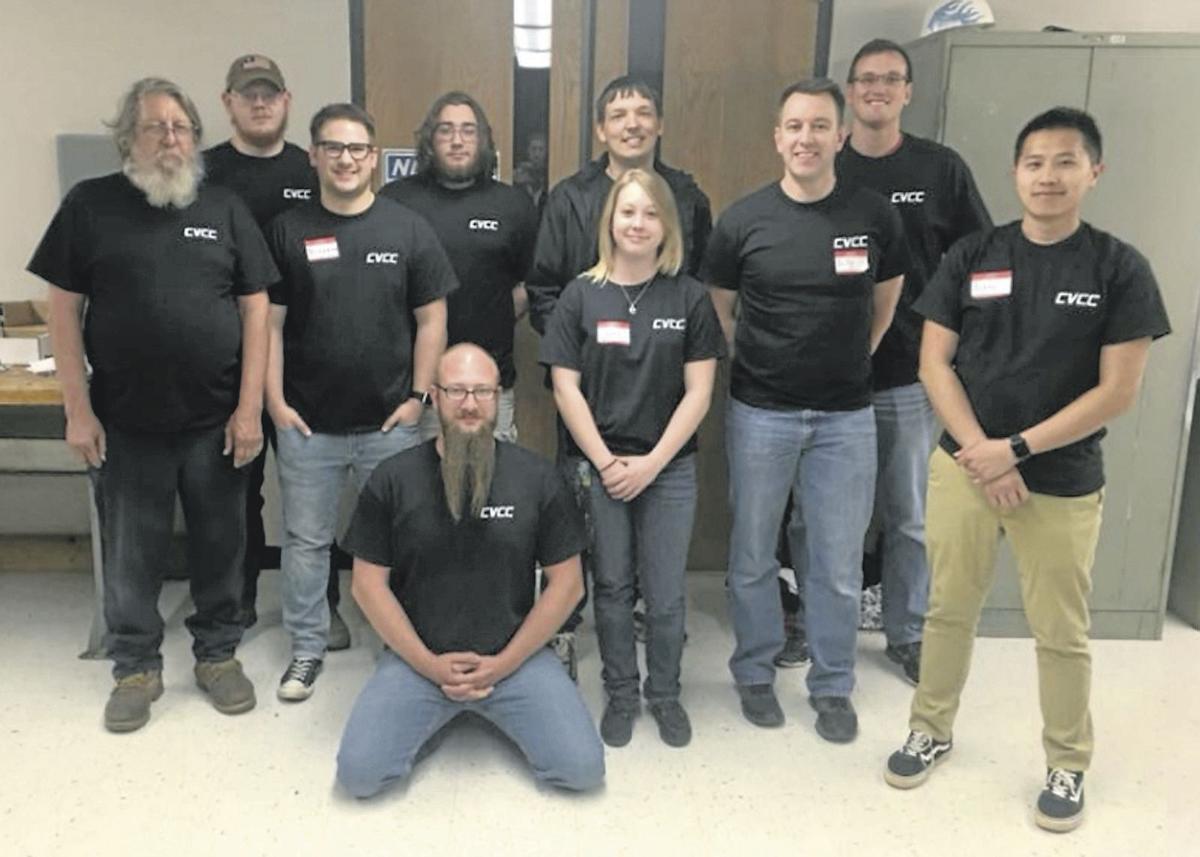 HICKORY — After a solid launch, the Catawba Valley Community College High Altitude Ballooning team was able to recover their payload for a second straight year participating in the annual NASA/NC Space Grant competition.
They recovered their payload in Burlington, the team's leader, Billy Fredell, said in an email to the Hickory Daily Record.
Catawba Valley Community College hosted the event, which included five other community colleges: Durham Tech Community College, Edgecombe Community College, Pitt Community College, Rowan-Cabarraus Community College, Wake Tech Community College.
The CVCC team's balloon only reached an altitude of 64,253 feet, short of the 80,000 minimum required by NASA, but their payload package was able to record a good bit of data, including photos from the flight.
The balloon's monitors were able to record internal temperatures of the payload as well, Fredell said.
At the beginning of the launch, it was 81.7 degrees Fahrenheit and throughout the 2.5-hour flight the lowest recorded temperature was 63.2 degrees Fahrenheit.
The 2018 CVCC HAB team includes: Brandon Littlejohn, Brennan Wickham, Bobby Lo, Jason Rhoney, Nick Hughes, Lewis Whaley, Sidney Richardson, Christian Coleman, Dorney Lepeirre and Billy Fredell. Jim Thomas and Jamie Hill were the CVCC engineering faculty members involved with the project.