Two people were found dead from apparent gunshot wounds late Sunday night on White Tail Circle in Conover.
Police responded to the scene at 11:44 p.m. and found Brandi Rodriguez, 43, and Jessie Rodriguez, 24, in the home. Brandi and Jessie are mother and son, according to a press release from the Catawba County Sheriff's Office.
Gonzalo Salinas-Cisheros, 24, was arrested at the residence and charged with two counts of murder, the release stated.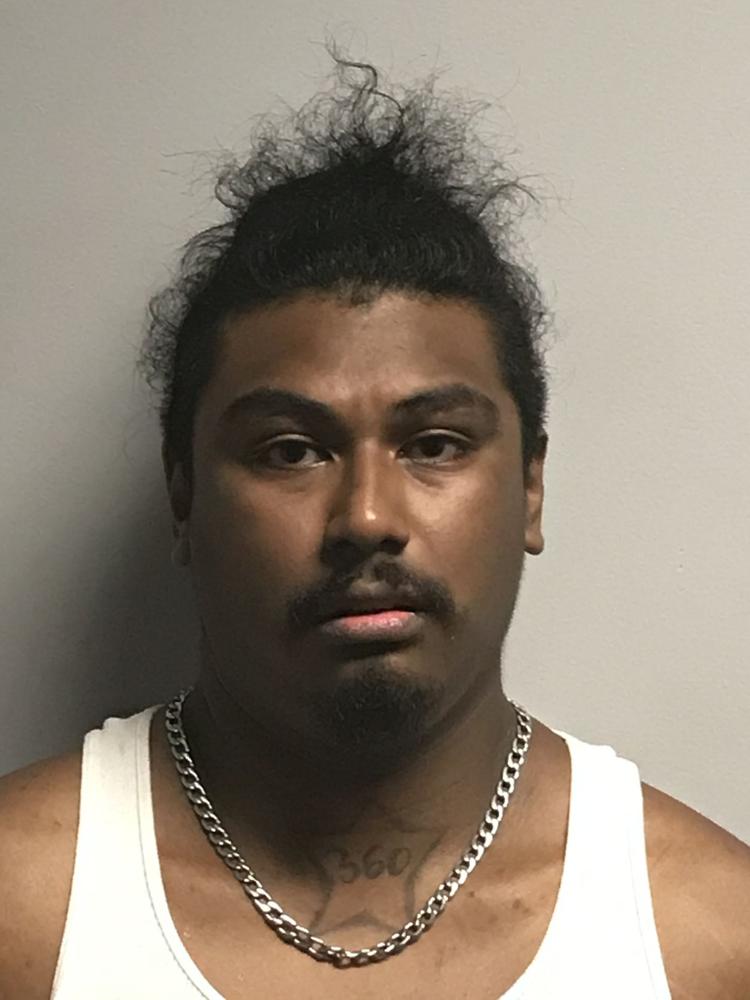 He was not issued a bond. He is listed as a resident of St. James Church Road in Conover, according to the county's "Who's In Jail" website.
Salinas-Cisheros was scheduled to appear in court on Monday but was not able. His first appearance was rescheduled for Tuesday.
Luis Chavez was in the courtroom where Salinas-Cisheros was scheduled to appear.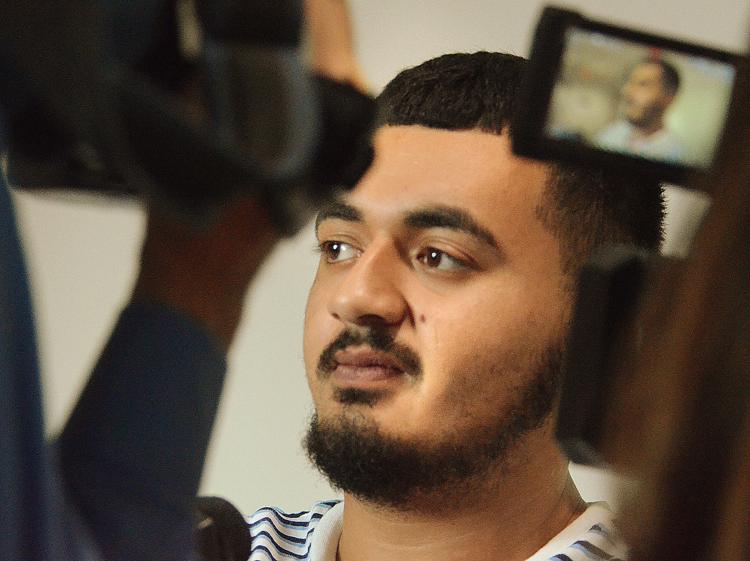 Chavez said he was friends with Jessie Rodriguez and saw him at 10 p.m. Sunday, less than two hours before he died. "I still can't believe it," Chavez said.
Chavez said Jessie was very close with his mother Brandi. "He was overprotective of her," he said.
Be the first to know
Get local news delivered to your inbox!