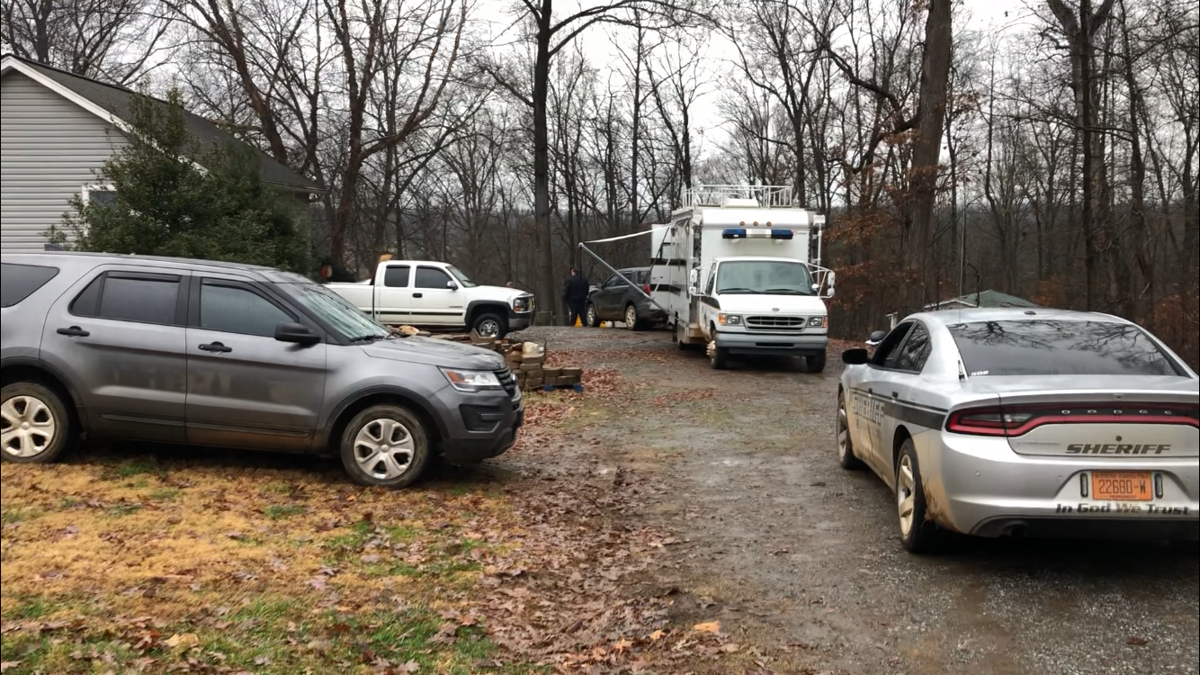 Alexander County Sheriff Deputies are investigating a homicide in Alexander County, according to reports from Charlotte television station WSOC.
A man was found shot and killed behind a home on Spring Pointe Drive near Stony Point.
WSOC is a news partner with Hickory Daily Record.
Be the first to know
Get local news delivered to your inbox!