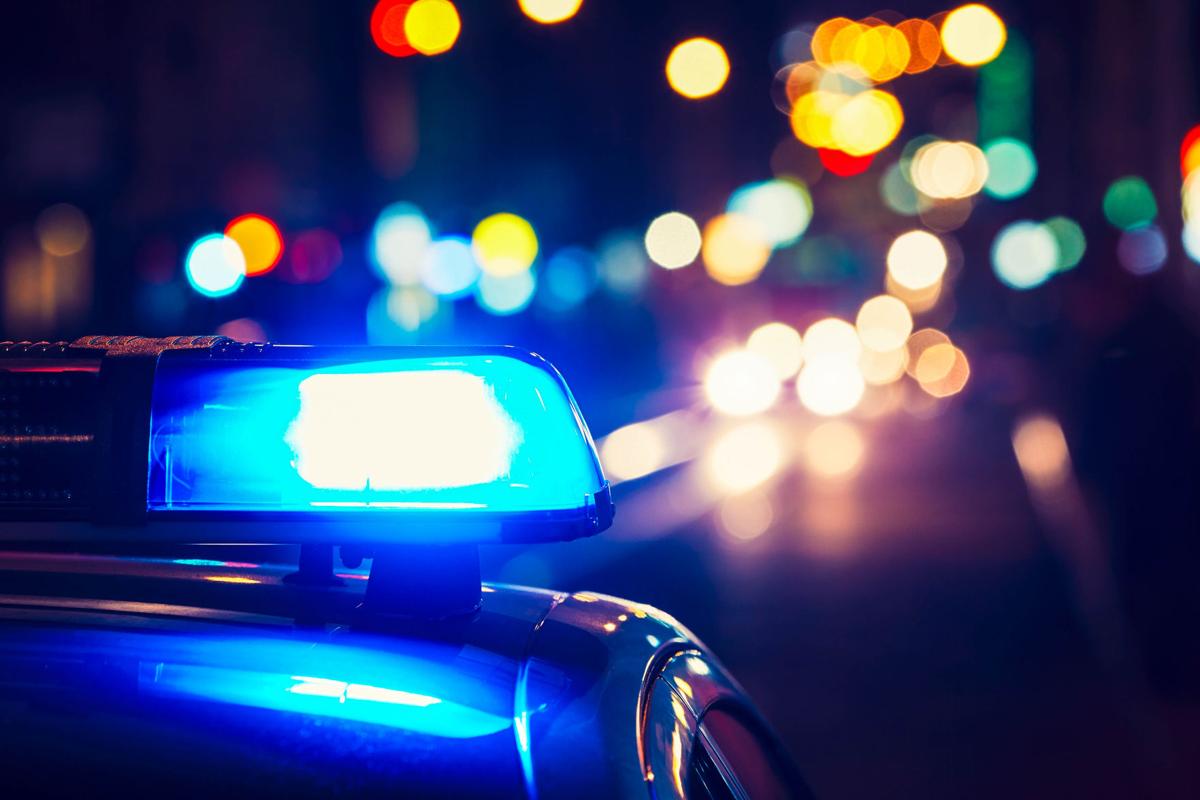 A 41-year-old man died Monday after being shocked by a taser and struggling with Hickory police.
Matthew D. Saunders of Lincolnton, is the man who died. It was later determined that Saunders was wanted by the U.S. Marshals Service as a federal probation absconder, the press release from police stated.
Britton Metcalf, 32, of Morganton was arrested. She was charged with possession of firearm by felon, according to police.
A press release on the death arrived at one minute after 5 p.m. on Monday.
The situation that led to the man's death began at 10:30 a.m. Monday at the Red Roof Inn on Lenoir Rhyne Boulevard, the release said.
Hickory police responded to a call about a man with methamphetamine and a gun at the motel, the release stated.
Officers found a white vehicle with an assault rifle visible between the seats. They began to search the hotel. As they approached a man, he struck an officer and fled, the release said.
"Officers pursued and attempted to take him into custody, during which time a Taser was deployed.  After the struggle to get the subject into custody, the subject became unresponsive.  Officers immediately began CPR and called for EMS.  Catawba County EMS responded to the scene where the subject was pronounced deceased," the release read.
Master Police Officer Landen Whitener and Police Officer Alex Weaver were placed on administrative duty, pending the outcome of an investigation by the SBI. 
"No further information can be released at this time as this is a continuing investigation," the release from Chrystal Dieter, victim and community services coordinator for the department, said.
Be the first to know
Get local news delivered to your inbox!