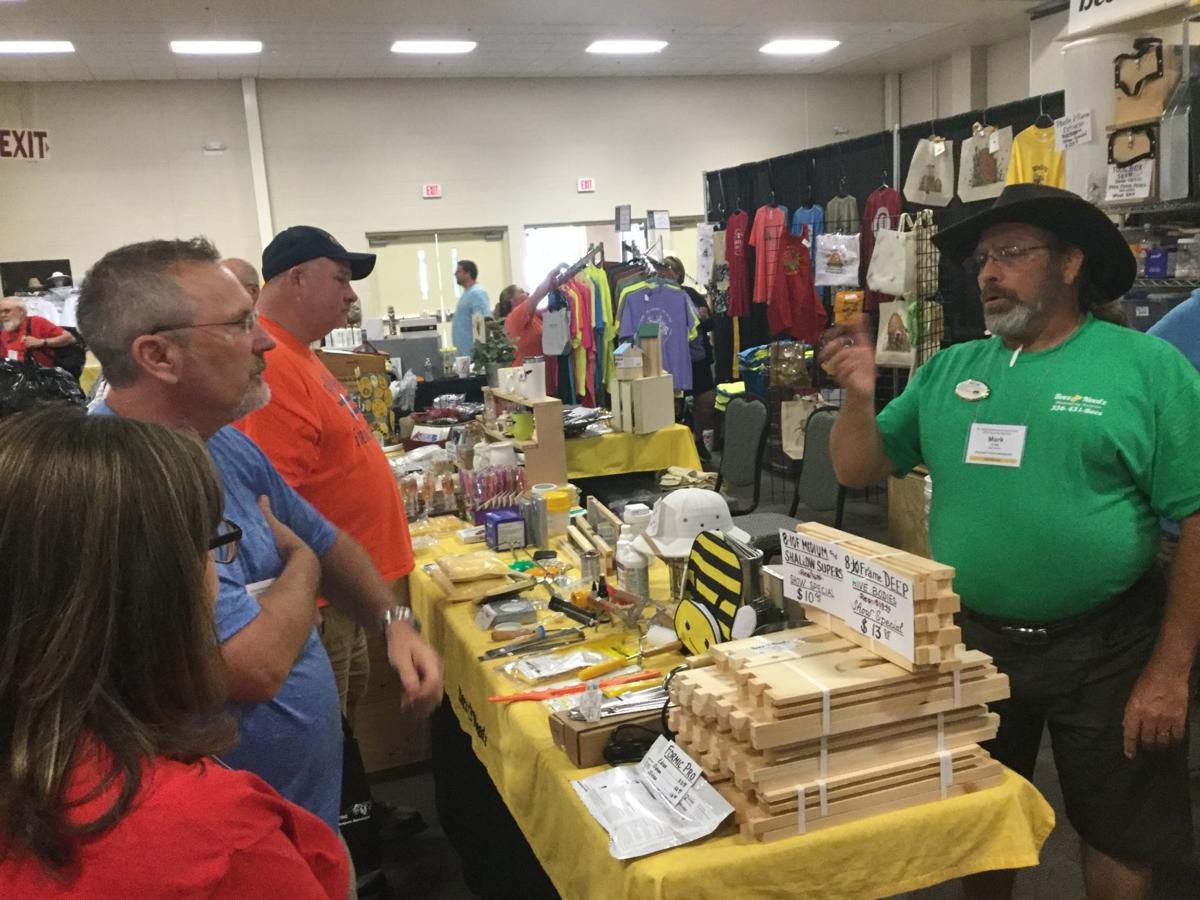 Beekeepers from across the state came to the Hickory Metro Convention Center last week for the N.C. State Beekeepers Association Summer Conference.
The three-day event, which ended on Saturday, included workshops, demonstrations and vendors selling various bee-related products.
Mandy Hildebrand, CEO of the convention center, said the event brought in more than 500 people and as many as 100 vendors to town.
Some photos of the conference's last day are included here: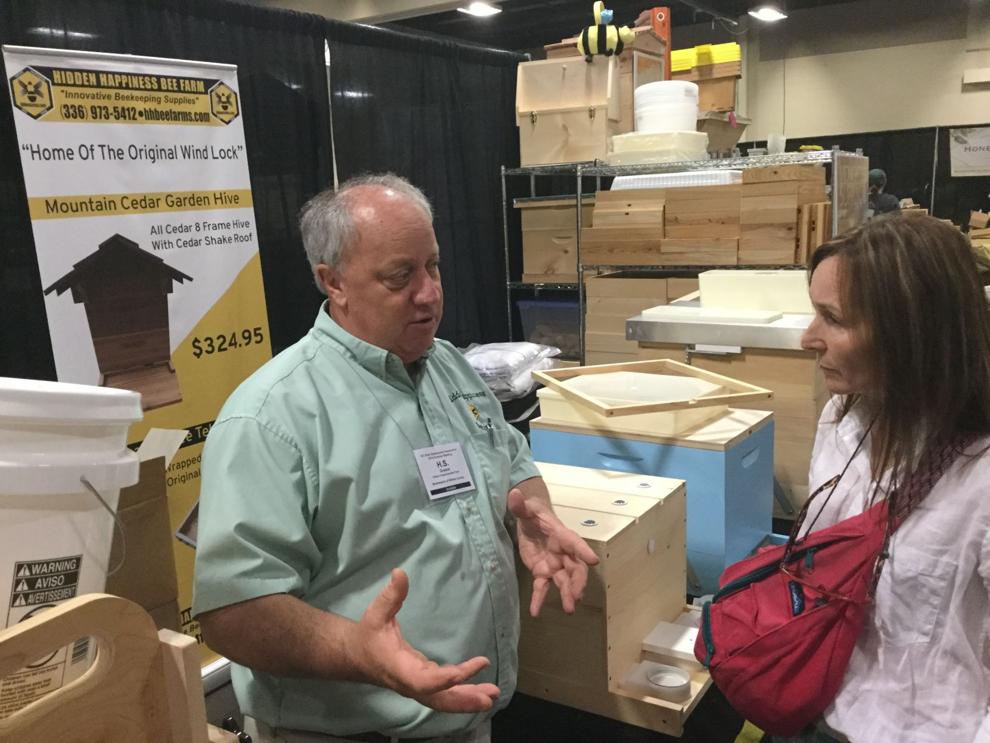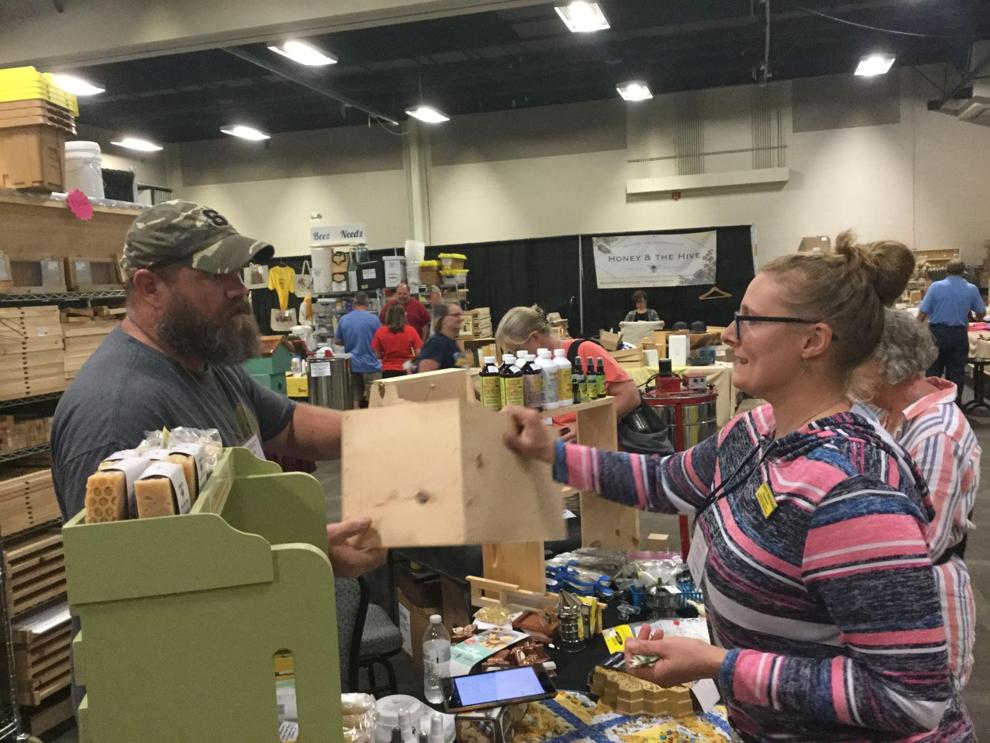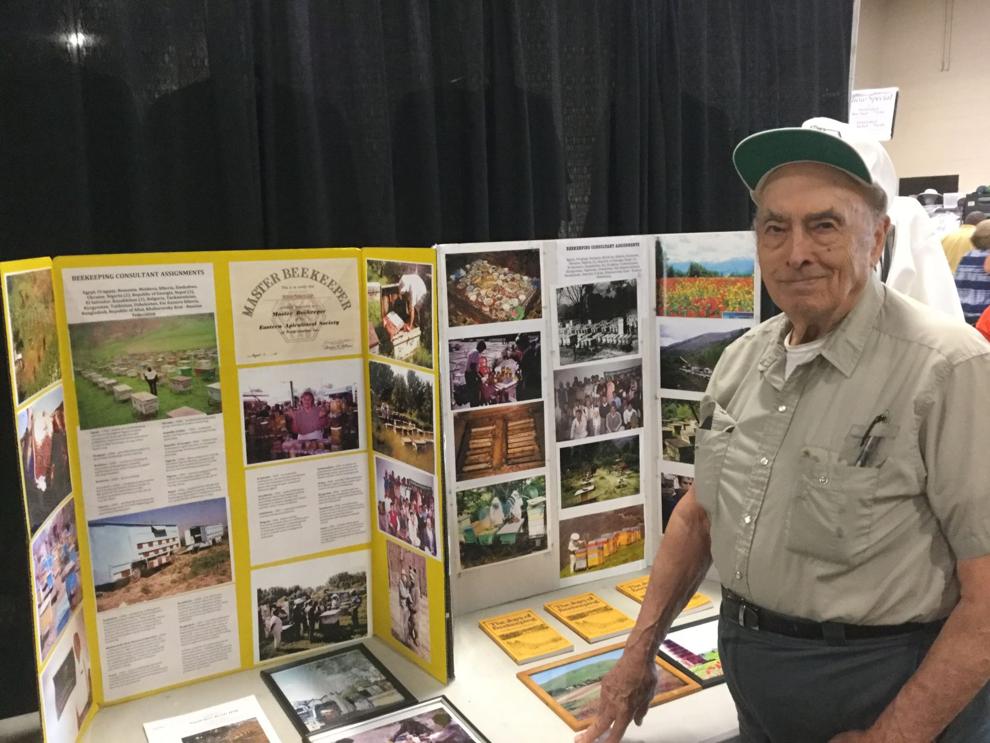 Kevin Griffin is the City of Hickory reporter at the Hickory Daily Record.