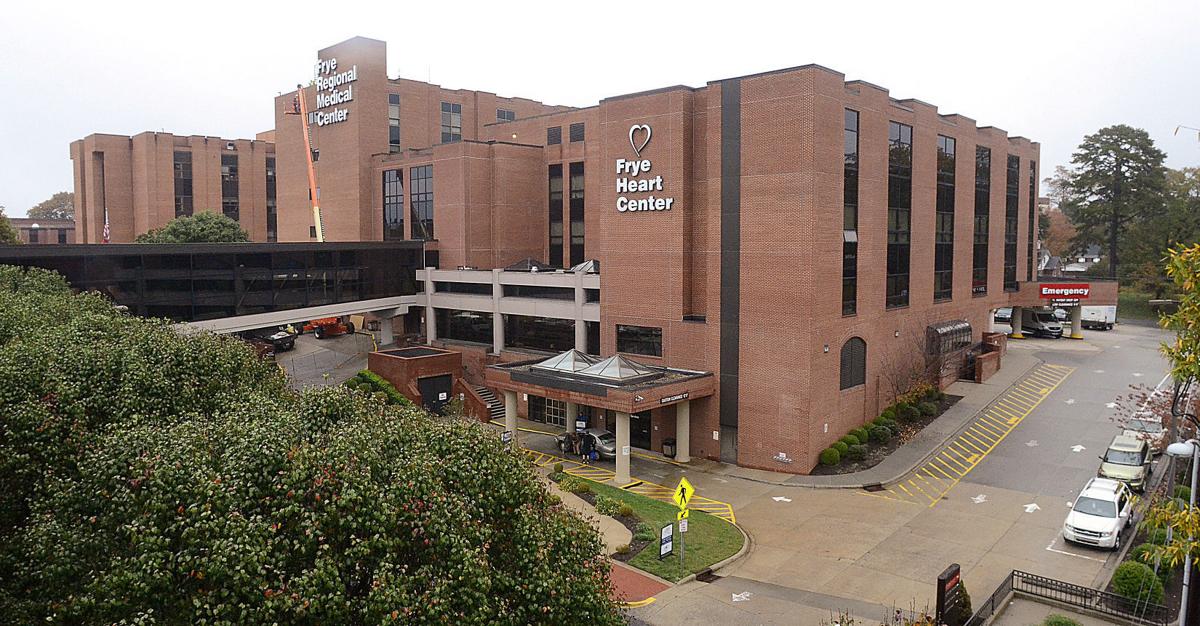 HICKORY – Conifer Health Solutions filed a notice Monday with the state to eliminate 81 employees at Frye Regional Medical Center, but the hospital announced Wednesday morning it will save those jobs.
Amanda Brasier, the communications manager at Frye Regional Medical Center, said the hospital will hire the workers directly instead of them contracting through Conifer Health Solutions, a firm operated by Frye's previous owner.
The effective day of the "permanent" layoff is listed as March 31 and will affect 81 employees, according to the WARN notice, or Worker Adjustment and Retraining Notification.
The WARN notice is a state requirement to protect employees by providing 60 days of notice for mass layoffs, according to the North Carolina Department of Commerce.
Conifer Health Solutions is a health care business services firm based out of Texas and was "born from Tenet Healthcare" in 2008, according to the company's website.
The Hickory Daily Record will update this report as more details are released.