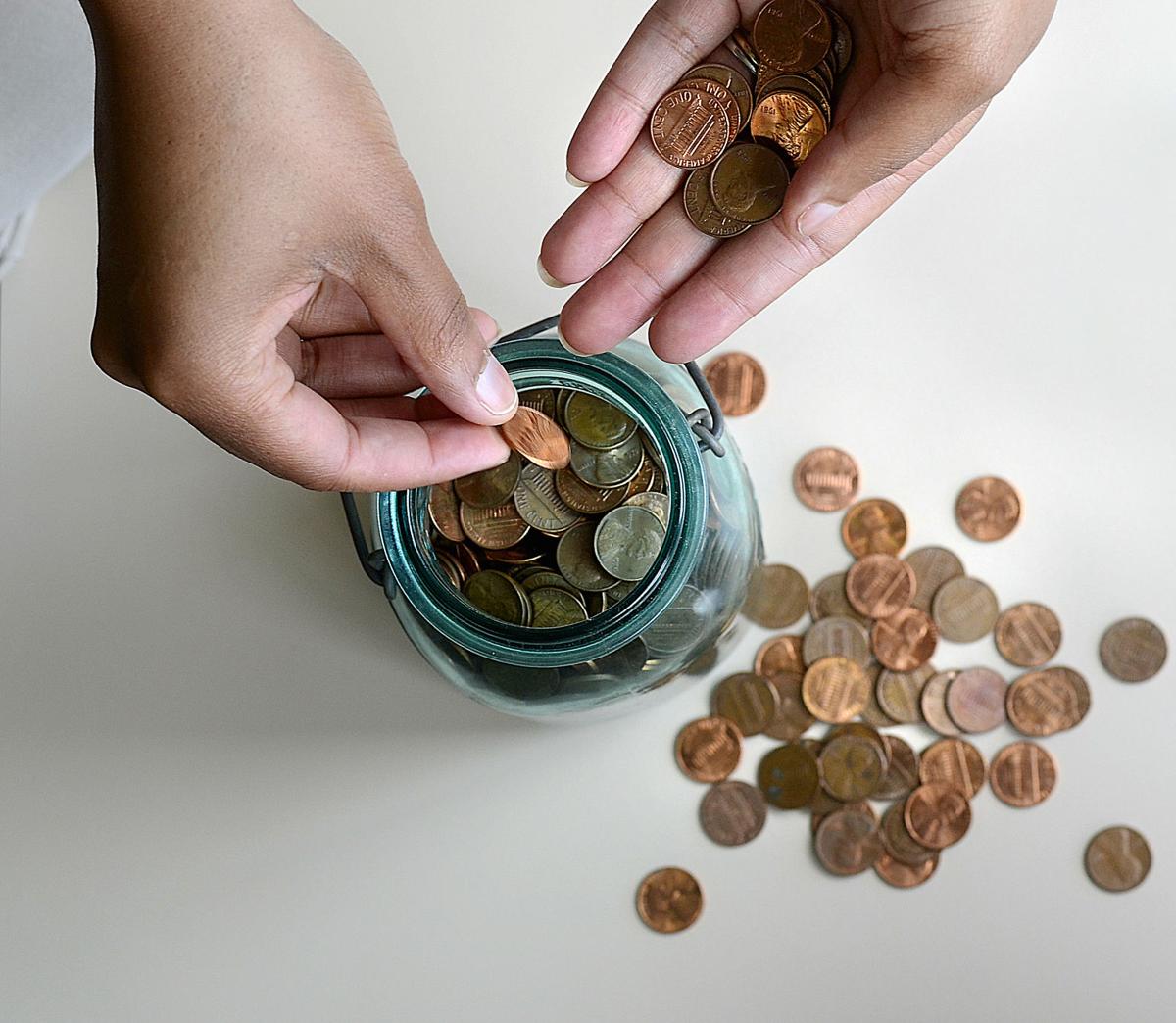 HICKORY --- Every penny counts when parents begin trying to figure out how much they can invest in a college education for their children.
Like everything else, the process begins with the application and its fee, and every year the College Foundation of North Carolina (CFNC) steps up to help with that cost. This week (through Friday), 31 colleges and universities, including Lenoir-Rhyne University (LRU), waive their application fees for all high school seniors in the state applying through CFNC.org.
"Historically we get anywhere between 1,500 to 2,000 applications every year just in the five to six-day period that we participate," LRU Director of Undergraduate Admissions Nathanael Summer said. "As an institution it's good to receive those applications … but more importantly it's a service. It's a good way to grow college access in North Carolina."
The savings can be anywhere between $25 to $80 per application. The cost to apply at LRU is $35.
"On average, kids are applying now to closer to seven schools so you look at seven times, even if it's $35, it can become quite expensive just to further the conversation with an institution," Summer said.
College Application Week has expanded upon its initial efforts in 2005 at one high school to serving 222,131 students who submitted 702,791 online applications, a CFNC summary indicated.
Bandys High School counselor Karen McClure said she sees a solid number of students take advantage of this free opportunity every year. Her school even reserves a computer lab the week of so students have a dedicated spot to work on applications.
"I had three last night (Monday) request applications," McClure said. "I encourage all students to make the most of this opportunity, and it's a good time to remind them to start filling out their FAFSA forms."
The Free Application for Federal Student Aid (FAFSA) is the next step for most college-bound students. Federal Student Aid is a part of the U.S. Department of Education and is the largest provider of student financial aid in the nation, information at studentaid.ed.gov said.
The schools a student lists on their FAFSA information will be the ones who determine the types and amounts of aid received, so again getting college applications filed as soon as possible helps speed up the entire process.
The federal program provides more than $150 billion in federal grants, loans and work-study funds each year to more than 13 million students paying for college or career school.
In North Carolina, FAFSA filing started on Oct. 1 and awards will be made until funds are depleted. Students starting a FAFSA for the first time should visit online, fafsa.gov.
Many high schools have financial aid workshops to help educate students and their parents on the FAFSA filing process and students should check with their school's counseling office for dates. Students should also visit CFNC.org to learn more about further application waivers for those who demonstrate financial need or hardship.
The following North Carolina Independent Colleges and Universities are participating in College Application Week: Barton College, Davidson, Mars Hill University, St. Andrews University, Bennett College, Greensboro College, Meredith College, University of Mount Olive, Belmont Abbey  Guilford College, Methodist University, Warren Wilson College, Brevard College, Johnson C. Smith University, Montreat College, William Peace University, Campbell University, Lees-McRae College, North Carolina Wesleyan College, Wingate University, Catawba College, LRUR , Pfeiffer University, Chowan University, Livingstone College and Salem College.
The five University of North Carolina constituent institutions participating:  Elizabeth City State University, North Carolina A&T University, Winston-Salem State University, Fayetteville State University and North Carolina Central University.