After nearly a year and a half of craziness and with the end in sight, we can finally start socializing again -- and not a moment too soon! The weather is getting nicer and a neighborhood BBQ would be just the thing to raise everyone's spirits and start the summer season off right!
This handy speaker has a lot of awesome features. It's portable, waterproof, has stereo sound, 24-hour playtime, and is compatible with both Android and iPhone. Perfect for playing some tunes while grilling up some burgers!
Keep your slim drinks super cold with one of these thick gauge steel colsters. It has double-wall vacuum insulation to make sure your drinks stay as cold as possible during the warmer months. No risk of warm beer here.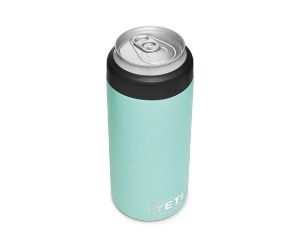 You can't have a colster for your slim cans without having one (or more) for your regular-sized cans too! No matter what size drink you have, one thing you won't have to worry about is the temperature.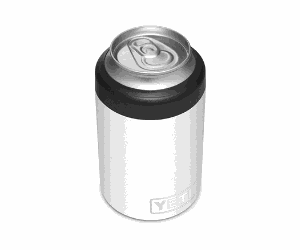 If you don't have a place to keep your snacks and drinks cool, this is a great buy for the summer. This insulated cooler comes with a unique t-grip latch system so it's easy to manage, and it's durable enough for any trip you may want to take it on.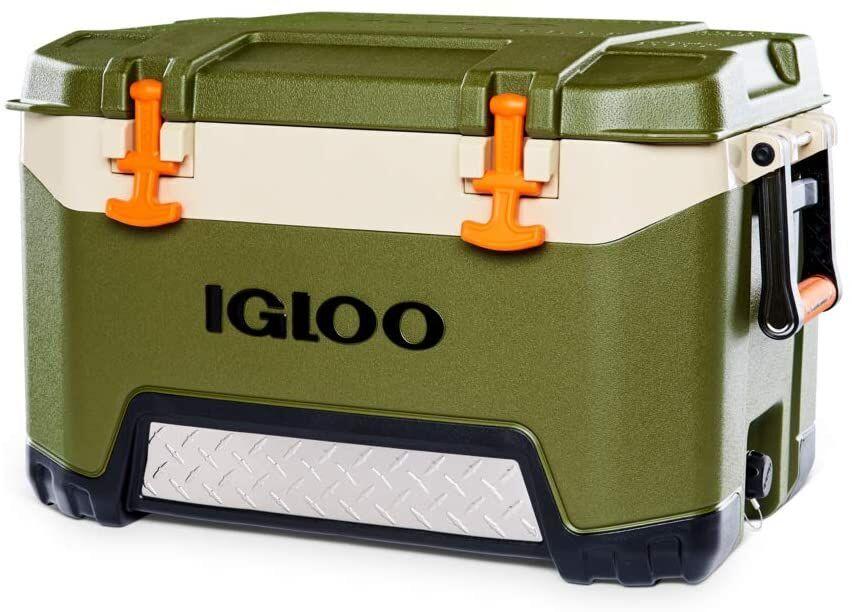 These stylish yet practical cooler bags will have you prepared and looking trendy while you're getting ready to start the party. Keeps your drinks chilly, even on the hottest days.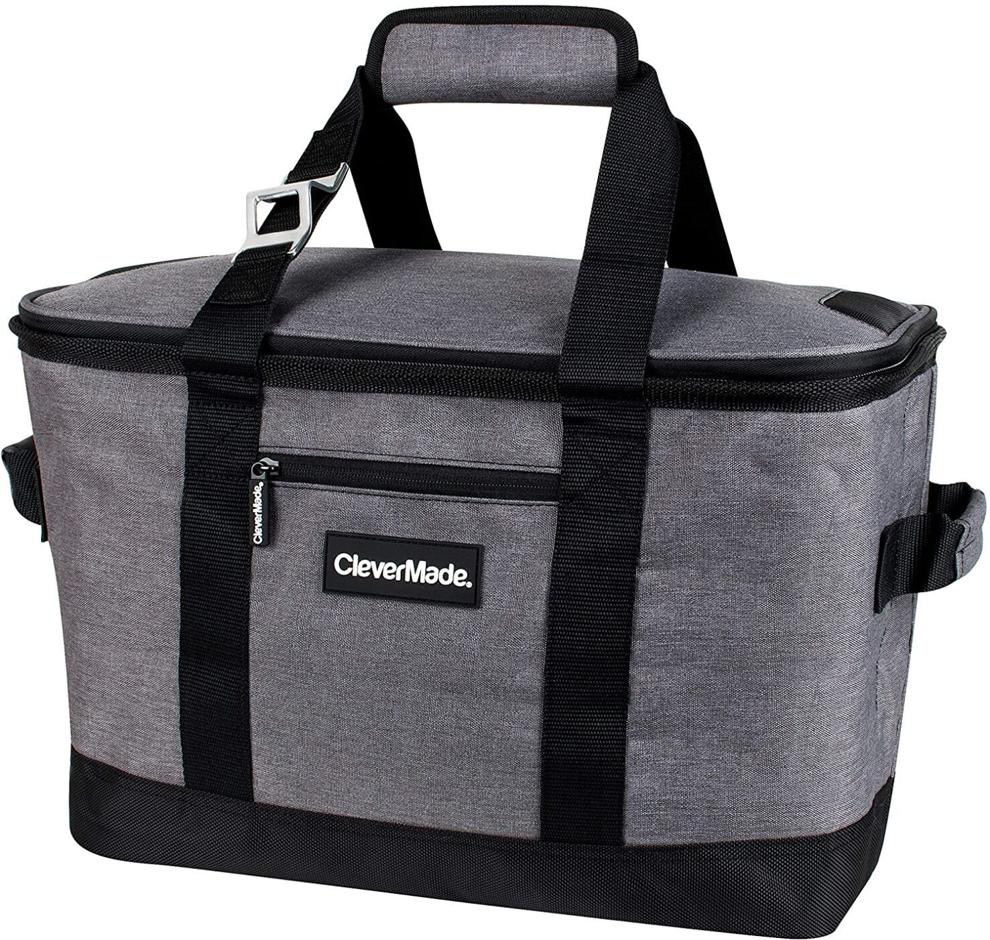 If you're a fan of picnics, BBQSs potlucks or tailgates, this is the perfect bag for you. It can hold food or drinks, has separate compartments for everything you need to bring and doesn't sacrifice style for function.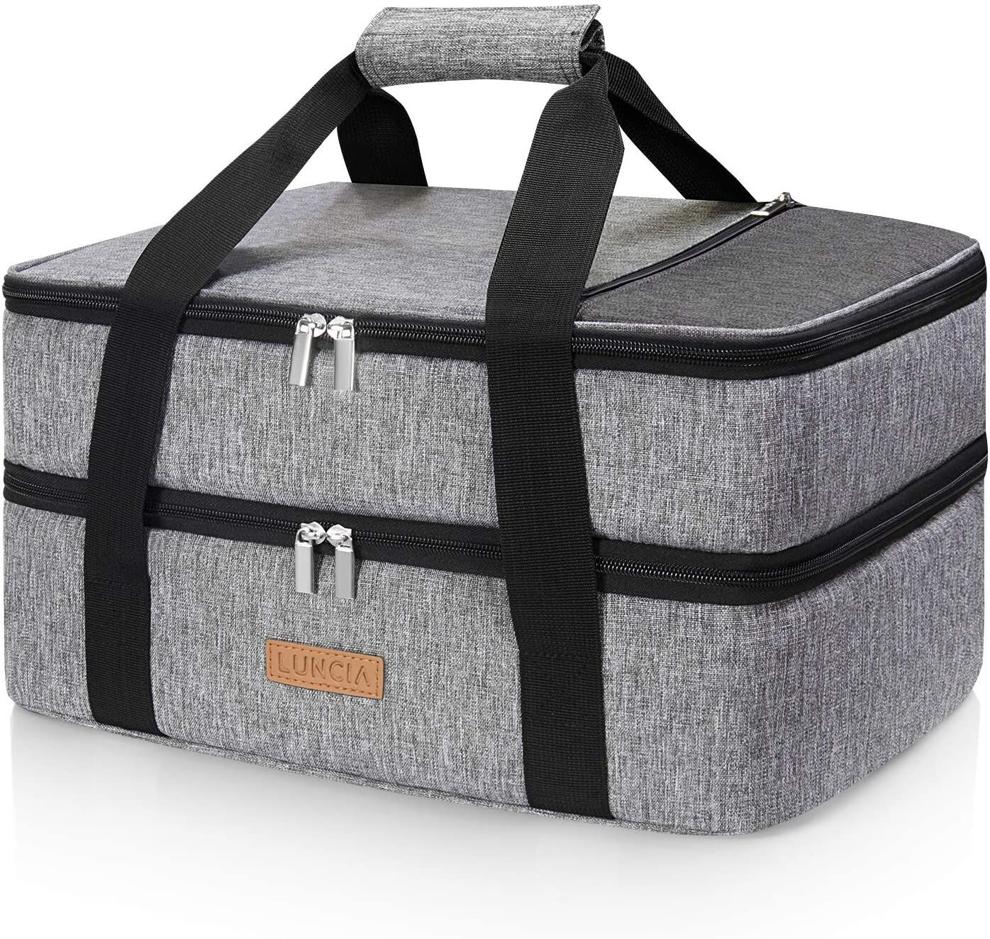 If you like to cook at home, treat yourself to this three-quart baking dish that comes with its own lid. What makes this dish special is you're can take it right out of the freezer and put it straight in the oven. It's made to withstand extreme temperature changes so there's no need to worry.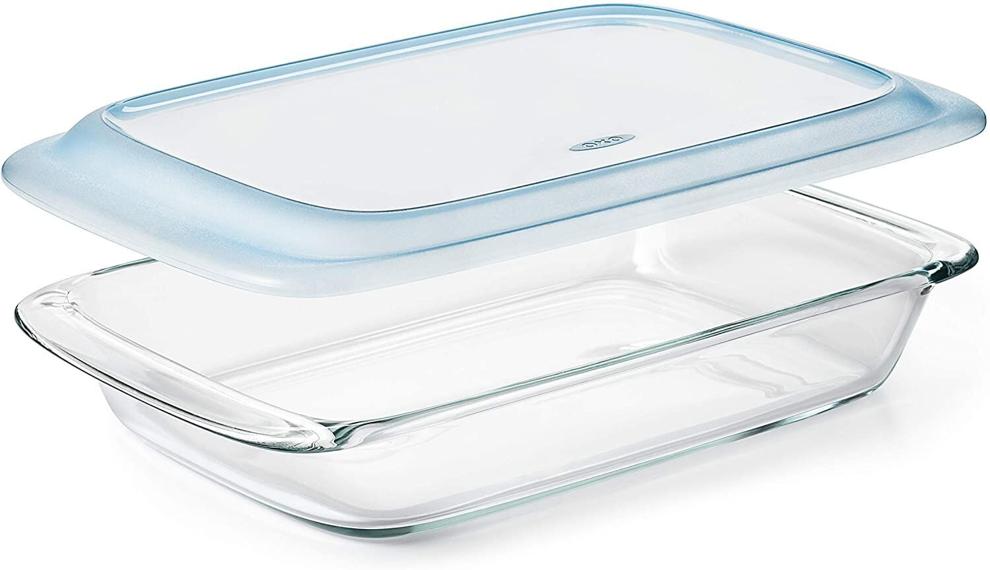 Why not include a game after dinner? You can play this Triumph Premium Washer Toss Game. It's simple to play and fun to win!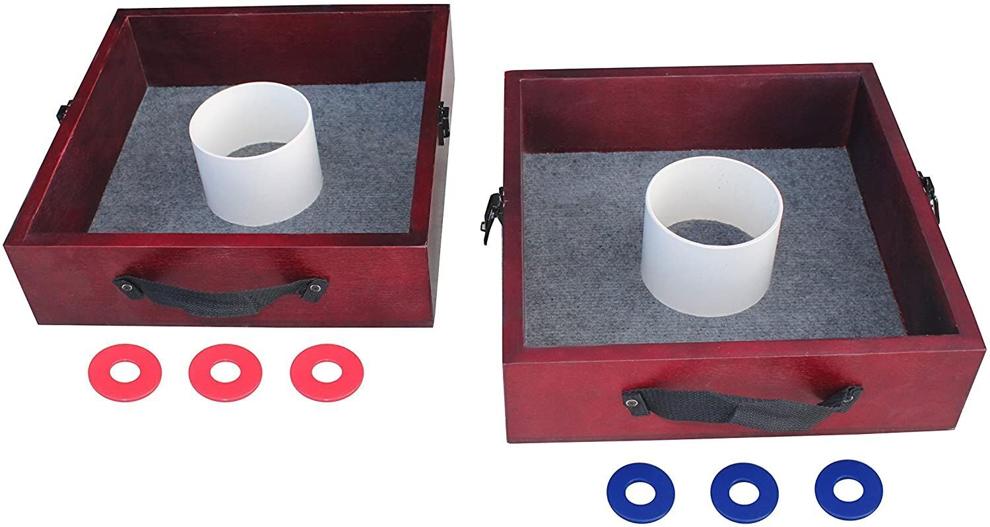 These chairs can go anywhere with you this summer. They're portable and can be taken anywhere, whether you're watching a soccer game or relaxing by the water.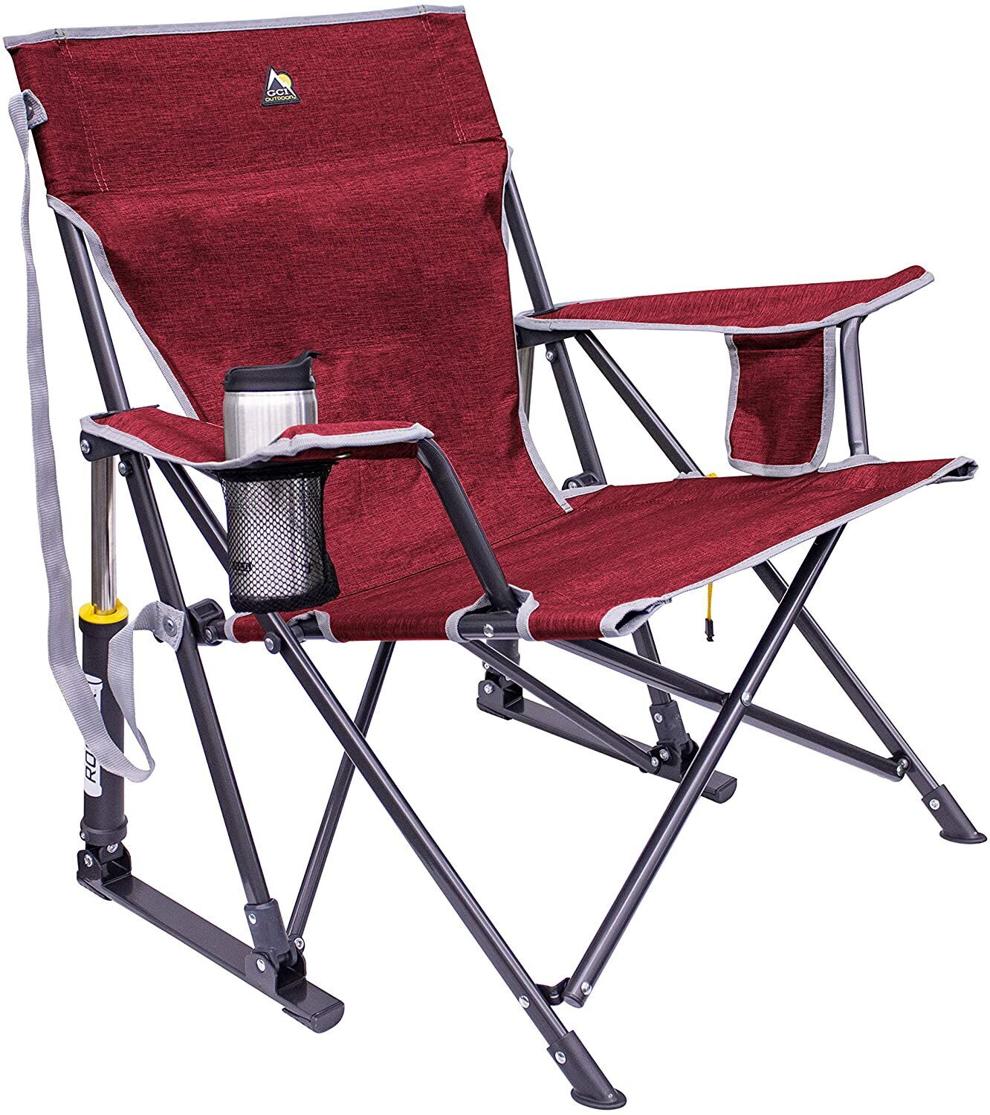 A folding table is perfect to hold all of the delicious food you and your guests will be eating. At the end of the night, all you have to do is fold it back up into its handy carrying case and put it away.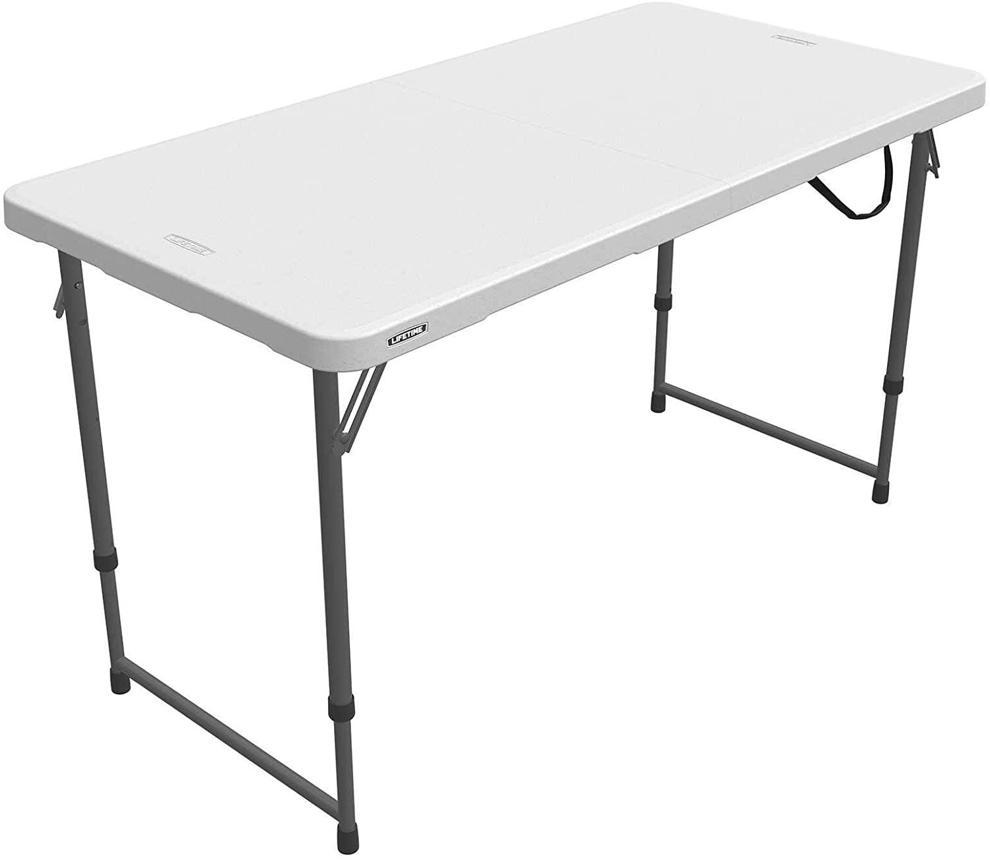 You never know when it's going to rain!
This 10-foot waterproof patio Umbrella with UV protection is just what you need to shield yourself and your guests from the bright sun and any unpredictable weather.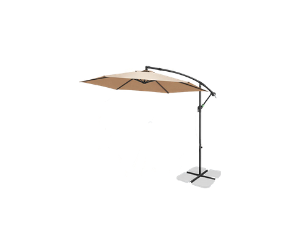 A fire pit adds a rustic yet classic element to the festivities. Imagine topping off the night with everyone gathering around this multifunctional fire pit table stove for some roasted marshmallows. Your BBQ will be the talk of the neighborhood.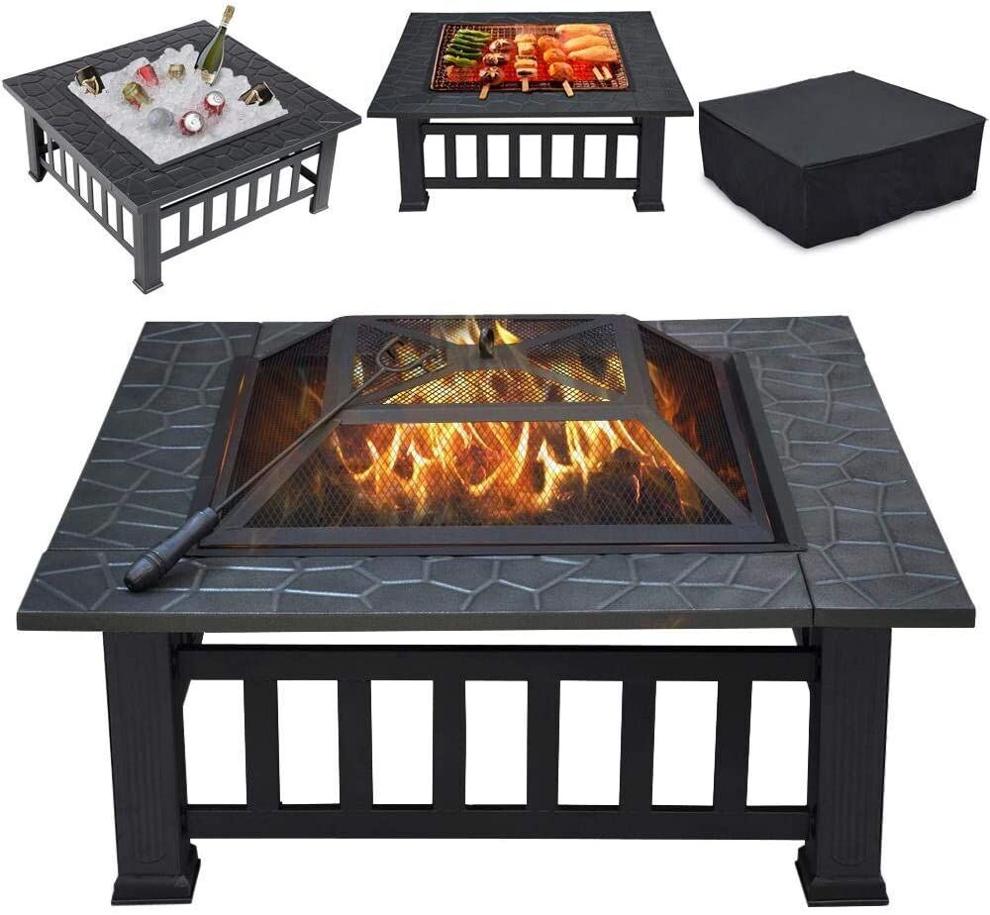 Bugs and pests can ruin a party faster than you can say, "Fire up the grill!" Be prepared with this value pack outdoor fogger and spray.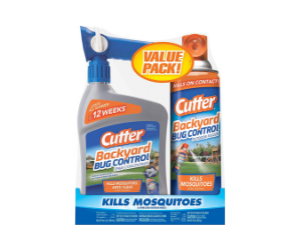 If you're having all your friends and neighbors over for a party, you'll want your lawn looking its best. Take care of your lawn with this weed control spray.
Have a fantastic evening socializing with your neighbors and being safe at the same time.
We hope you enjoy the products we recommend. We may receive a commission if you purchase a product mentioned in this article.