If Zahra Baker were still alive, she'd be turning 20 next month. 
Today marks nine years since the 10-year-old was reported missing by her father. Sept. 24 marked nine years since Zahra was murdered, and 2025 is when her killer's sentence for murder ends.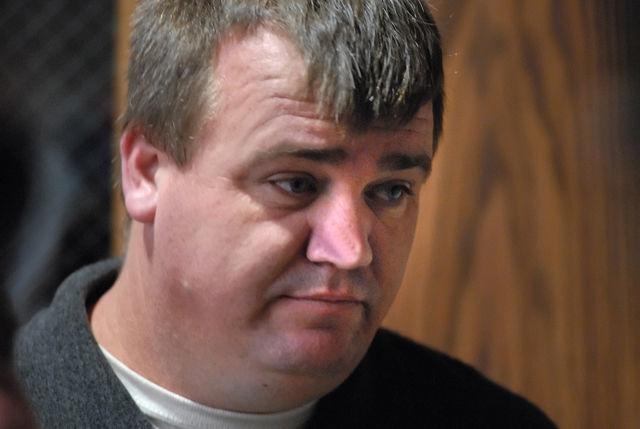 Adam Baker and his wife told police Zahra was last seen at their 21st Avenue NW Hickory home at about 2:20 a.m. on Oct. 9, 2010. She was reported missing 12 hours later after a mysterious ransom note was found in a vehicle near the home.
Zahra and her father were from Australia and moved to the U.S. in 2008 after Adam Baker married North Carolina native Elisa Fairchild, later known as Elisa Baker. The couple met online.
Zahra had a rough start in life. She battled cancer twice, required a prosthetic leg and was hard of hearing. There were many clues to indicate that Zahra didn't just run away. One being that her hearing aids were left behind.
An AMBER Alert asked everyone to keep an eye out for the 5-foot-1-inch girl with brown hair, blue eyes and freckles, but it was cancelled two days later when Elisa Baker admitted to police she wrote the ransom note.
A search for a missing girl was now a homicide investigation.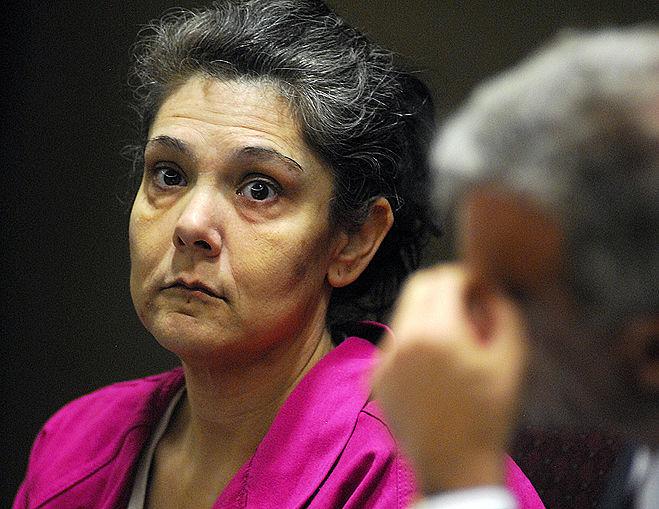 While the Hickory Police Department, FBI, N.C. State Bureau of Investigation and the U.S. Marshal Service worked to find Zahra and figure out what happened to her, Elisa Baker was arrested on obstruction of justice charges, and Adam Baker was arrested on five worthless check charges and three counts of failure to appear.
There was no sign of Zahra until Oct. 26, 2010. Hickory police located Zahra's prosthetic leg in the brush off Christie Road in Caldwell County. Nearly a week later, a bone was found in the same area. The bone matched Zahra, confirming she was dead.
Search warrants in the case indicated Zahra was murdered in her Hickory home and dismembered in the bathtub. Elisa Baker said Zahra's death was accidental, but investigators believed that was not the case.
In the weeks and months following Zahra's death, more of her bones were found. Her body was scattered across Catawba, Caldwell and Burke counties.
Elisa Baker wouldn't be charged with Zahra's murder until February 2011. Then it was revealed there was a history of abuse in the Baker home. Social services conducted wellness checks at the Baker home in January and July 2010 but found no evidence of abuse.
Prior to moving to Hickory, the Bakers lived in an apartment in Caldwell County in 2009. Their neighbors told reporters the only time they had seen Zahra was when the family moved in. Some neighbors did not realize Adam and Elisa Baker had a daughter.
The couple who shared a wall with the Bakers recalled hearing noises coming from their shared attic space often. Those noises disappeared after the Bakers moved. Exploring the attic, they said it looked like someone had been sleeping there. Perhaps it was Zahra. 
When the Bakers were evicted from the Caldwell County apartment because of their constant, loud bickering, they moved to Hickory.
Their new neighbors rarely saw Zahra, if ever. Adam and Elisa Baker were seen coming in and out of the home every day, but Zahra was never with them.
While Zahra didn't have the opportunity to meet many people in the U.S., due to the Bakers only enrolling her in public school for a short time, those who knew her in Australia told reporters Zahra was sometimes shy but always smiling.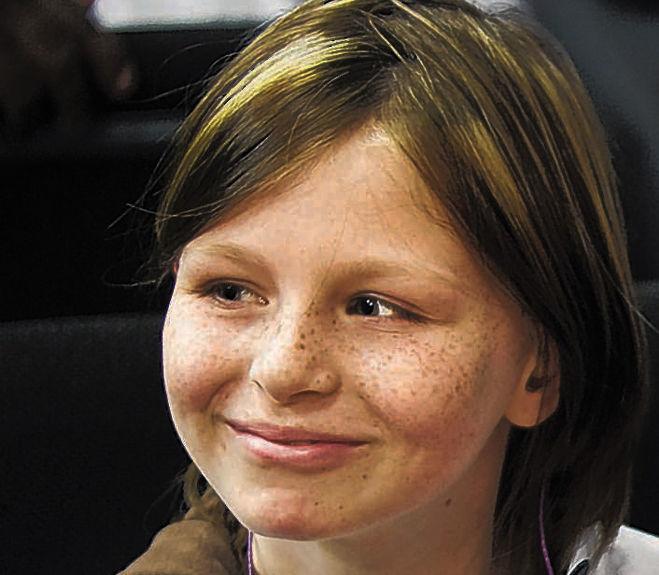 Some described her as bubbly and determined. Zahra didn't let her disabilities and health keep her from having a positive attitude.
After the Bakers moved from Caldwell County to Hickory, Zahra was never enrolled in Hickory Public Schools. It was discovered after her death that she wasn't being properly homeschooled in her final months either.
Not recovering a complete skeleton of Zahra made it difficult for a medical examiner to determine the exact cause of death. The N.C. Medical Examiner's Office said Zahra died of undetermined homicidal violence. Some of Zahra's bones that were recovered indicated a cutting tool had been used and the marks were consistent with dismemberment.
On Sept. 15, 2011, Elisa Baker pleaded guilty to second-degree murder and a slew of other felonies, including obstruction of justice. She was sentenced to 14 to 18 years in prison, a sentence that outraged the public.
Investigators and the district attorney's office knew it was a controversial decision but felt it was necessary in order to find Zahra's remains. Elisa Baker was the only one who knew where they were. 
Adam Baker eventually returned to Australia. He denied any role in Zahra's death, and his alibi checked out, so he was never charged.
At the time of Zahra's murder, North Carolina lacked a stiff punishment for offenders who dismember a corpse to conceal a crime. Zahra's Law now makes it a felony with as much as an eight-year sentence.
Over the years, there have been many ways the public has honored and remembered Zahra. A scholarship was established in her name and a memorial was erected in Caldwell County. In Hickory, the public helped fund Kiwanis Park Zahra Baker's All Children's Playground, which opened in 2012.
Elisa Baker's projected release date from state prison is July 2, 2025, according to N.C. Department of Public Safety Offender Public Information site.
Once the murder sentence ends, Baker is scheduled to begin a 10-year federal prison sentence for conspiracy to distribute prescription drugs. Baker was convicted of this charge in 2013. This sentence is not eligible for parole. 
Baker is currently being held in the regular population at Anson Correctional Institute, an all-female facility in Polkton, N.C.
Be the first to know
Get local news delivered to your inbox!