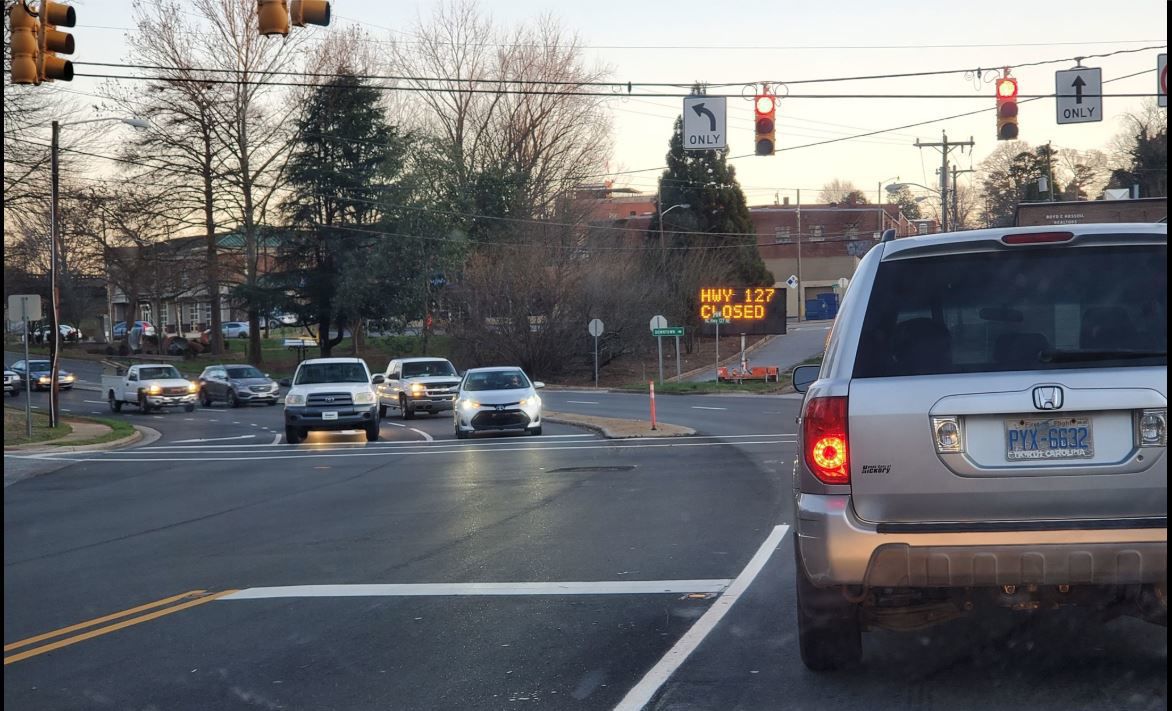 The section of N.C. 127 between First Avenue SE and First Avenue NE will be closed starting Friday for City Walk construction, according to a Hickory release.
That portion of the road will be closed from 6 p.m. on Friday to 6 a.m. on Monday.
The road will be closed so workers can build the central support for the pedestrian bridge that's part of the City Walk project.
The City Walk is one of the projects funded through the 2014 bond referendum.
It will consist of a walking and biking path stretching from Lenoir-Rhyne University and Ninth Street NW.
The pedestrian bridge will run between the Main Avenue and railroad bridges over Hwy. 127.
The closing this weekend is the first of four that will be occurring in the next month.
The section of road will also be closed the weekends of March 13, March 20 and March 27, according to the release.
Be the first to know
Get local news delivered to your inbox!