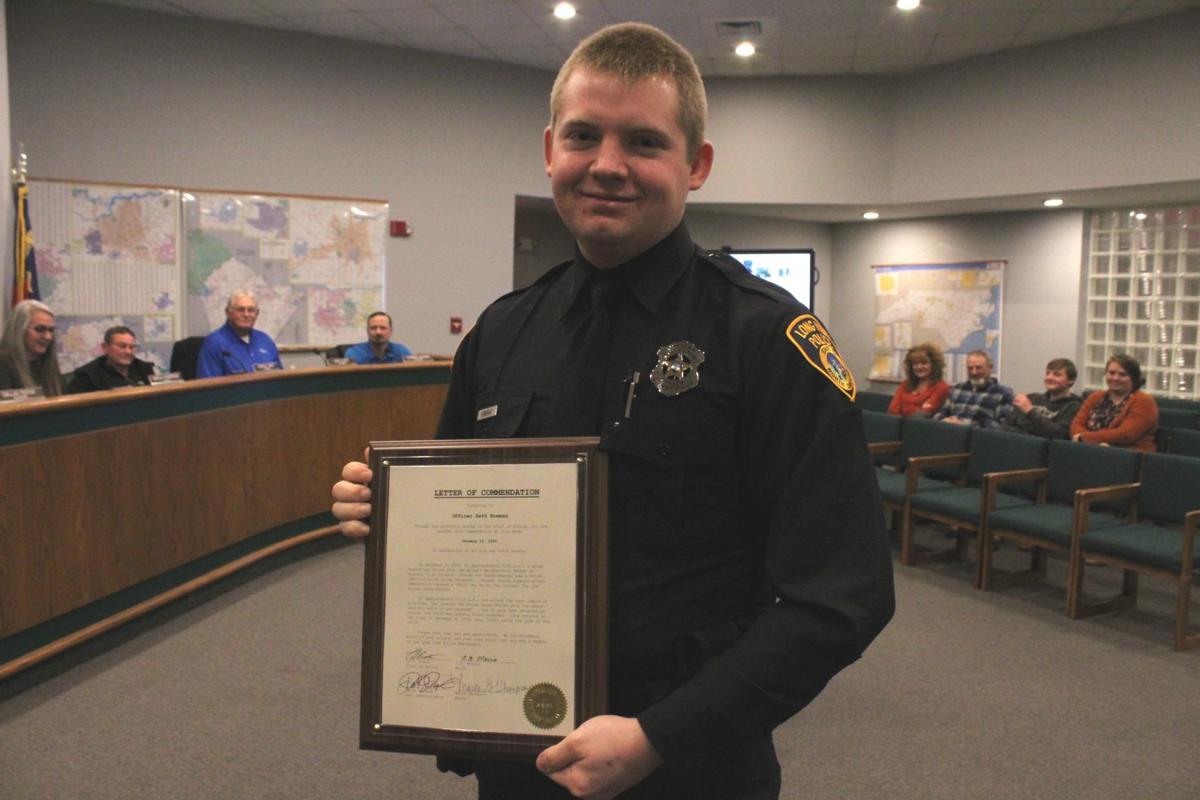 Officer Seth Bowman, 21, with the Long View Police Department was recognized during a Long View Board of Aldermen meeting on Monday for locating a missing 3-year-old girl on Dec. 9.
Bowman said he found the child in Long View after he got a call to be on the lookout for a stolen Honda Accord. Bowman found the stolen vehicle parked in front of a home with the missing 3-year-old inside the car unharmed and asleep.
According to Chief T.J. Bates with Long View Police, a suspect has yet to be found in this case.
Be the first to know
Get local news delivered to your inbox!