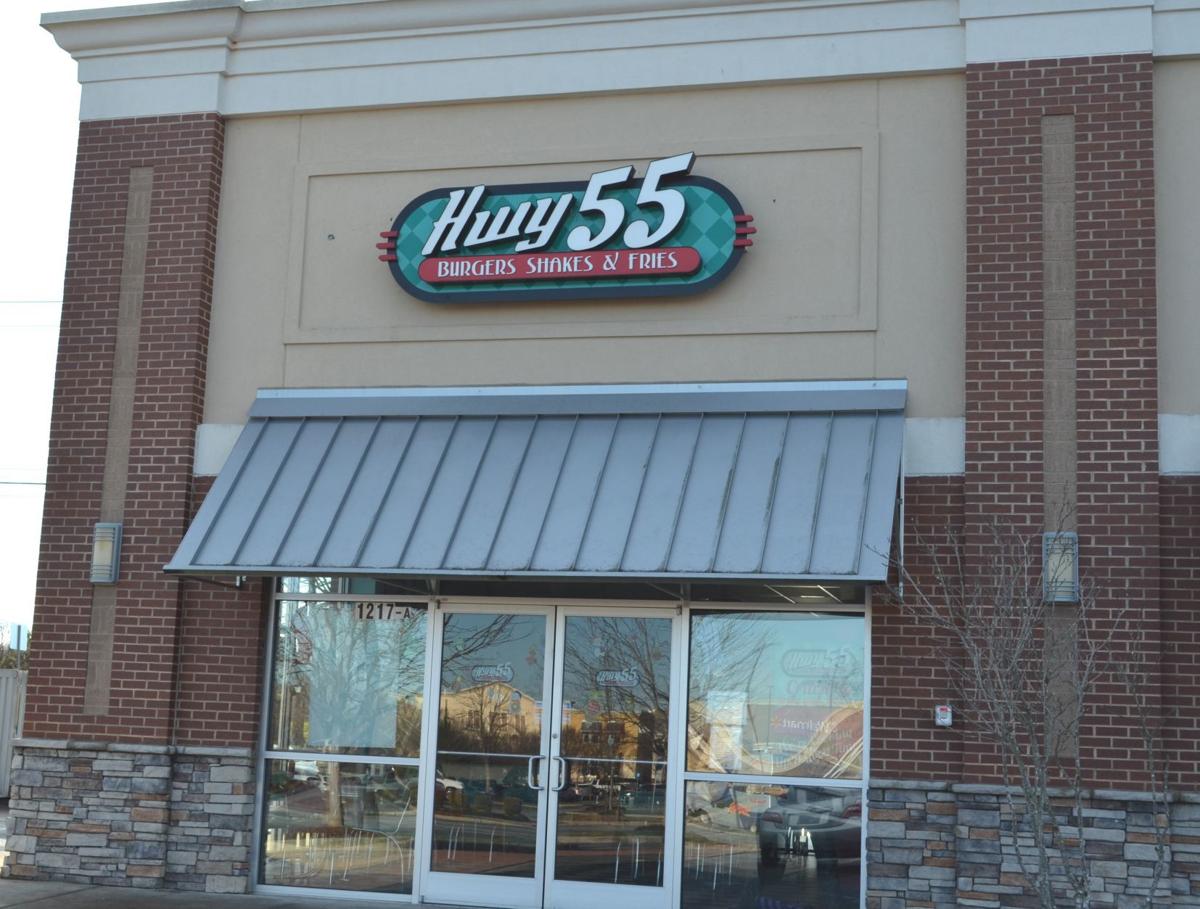 Hwy 55 Burgers, Shakes and Fries in Conover is open again under corporate management, and the Morganton and Marion locations will also reopen soon, the president of the company said.
The Conover location closed temporarily at the end of last year along with locations in Morganton, Marion and Gastonia. Now, the corporate branch of the company is reopening all but the Gastonia location, president and founder Kenny Moore said in an email.
The Conover location on N.C. 16 reopened with the same hours as before, Moore said. The restaurant opens at 11 a.m. and is open until 10 p.m. Friday and Saturday. On other days, Highway 55 closes at 9 p.m.
The phone is down temporarily but will be working again in the next few days, Moore said.
"The store did close temporarily, but we were able to reopen it and keep the terrific employees," he said.
The Morganton and Marion eateries are being thoroughly cleaned, Moore said. The target date to reopen those locations is Feb. 1, he said.
A deal wasn't reached for the Gastonia location, so it will remain closed.
The former owner told The McDowell News in Marion that employee theft was a factor in the closings, but Moore disagreed. "Nothing could be further from the truth," Moore said.
Moore said the company cares for its employees and doesn't want to see them blamed. "We are proud of our team members and the passion they come to work with every day," he said.
Be the first to know
Get local news delivered to your inbox!