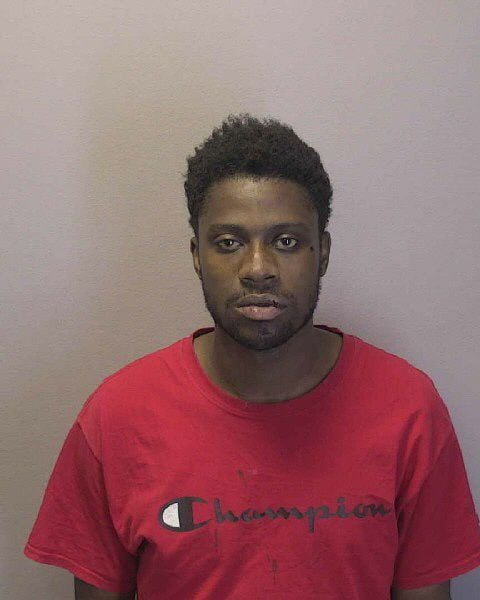 A Hickory man has been charged in connection with the attempted robbery of the Domino's Pizza on Second Street NE.
Marcus Rashad Gordon, 23, is charged with one felony count of robbery with firearms or other dangerous weapons. He was issued a $5,000 secured bond.
On Sunday night, Gordon attempted to rob the restaurant but ended up fleeing the restaurant without taking any money, according to a police report.
Gordon was arrested shortly after at The Abbey Apartments, located roughly a half-mile from the Domino's.
Be the first to know
Get local news delivered to your inbox!