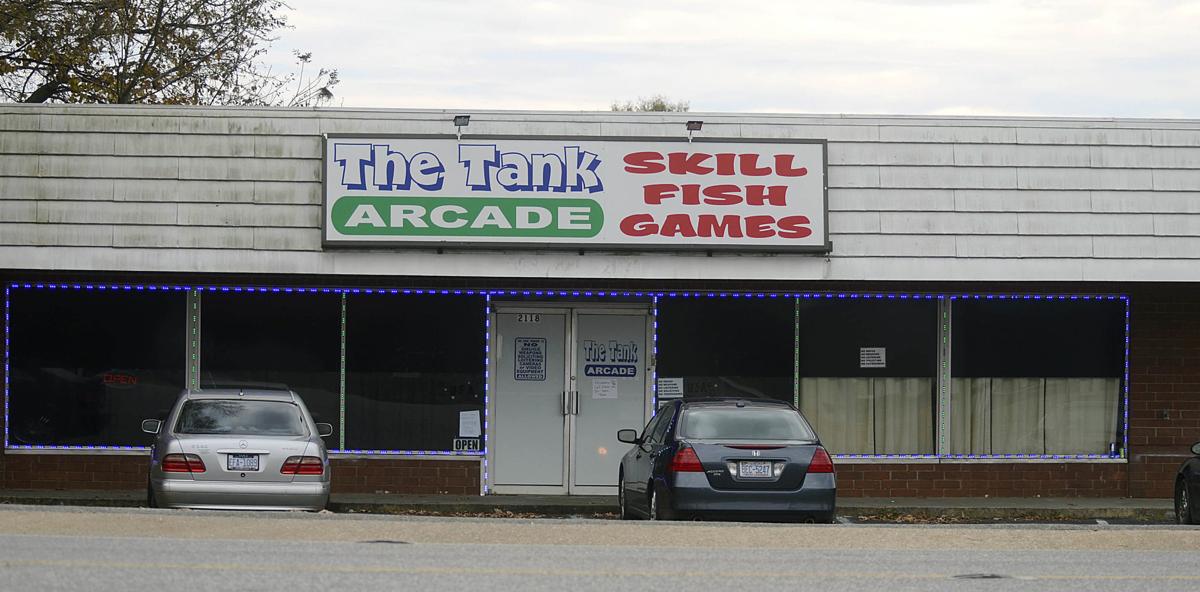 The cities of Hickory and Conover have been fighting fish game businesses for more than a year and it appears the battle will extend into 2020.
Deputy Hickory City Attorney Arnita Dula said there is no timeline for the legal process but the city intends to move forward with the case.
Jonathan Trapp, the attorney for gaming company Fun Arcade LLC, said he expects the matter to go to trial next year.
The fight over fish game establishments started in the summer of 2018, when the Hickory and Conover police departments sent letters to fish game businesses in their jurisdictions.
The businesses offered various types of games in which players pay money for the chance to get more money playing the games. The fish games specifically involve people sitting around gaming tables and shooting at fish or other creatures that crawl across the digital display.
The letters warned of legal penalties for violations of state gambling law and urged the businesses to examine their own business practices and close if they were not in compliance.
Fun Arcade, the owner of several gaming businesses in the two cities, filed for a temporary restraining order preventing officers from enforcing gaming laws at those businesses.
That order was granted in September 2018.
The latest development in the case came in April, when Judge George Bell issued a preliminary injunction. Bell ruled that certain gaming systems were illegal slot machines but found that the fish games were legal.
The ruling gave something to each side in the dispute. It allowed the gaming businesses to remain open as long as they only operated the legally-protected games. It also allowed law enforcement in Hickory and Conover to seize some of the machines deemed illegal, mostly from convenience stores.
Bell's injunction is in force until the matter goes to trial and a decision is made there.
Since Bell's ruling, there have been no new filings in the case.
Trapp said the case is in the deposition phase and that the city has deposed store owners, managers and people associated with the companies supplying the gaming software.
The crux of the dispute is whether or not the games "are dependent on skill or dexterity" or are illegal games of chance.
The city of Hickory has made clear where it stands on the question. "We maintain the (fish) tables are not skill based and therefore violate the law," Dula said.
Be the first to know
Get local news delivered to your inbox!