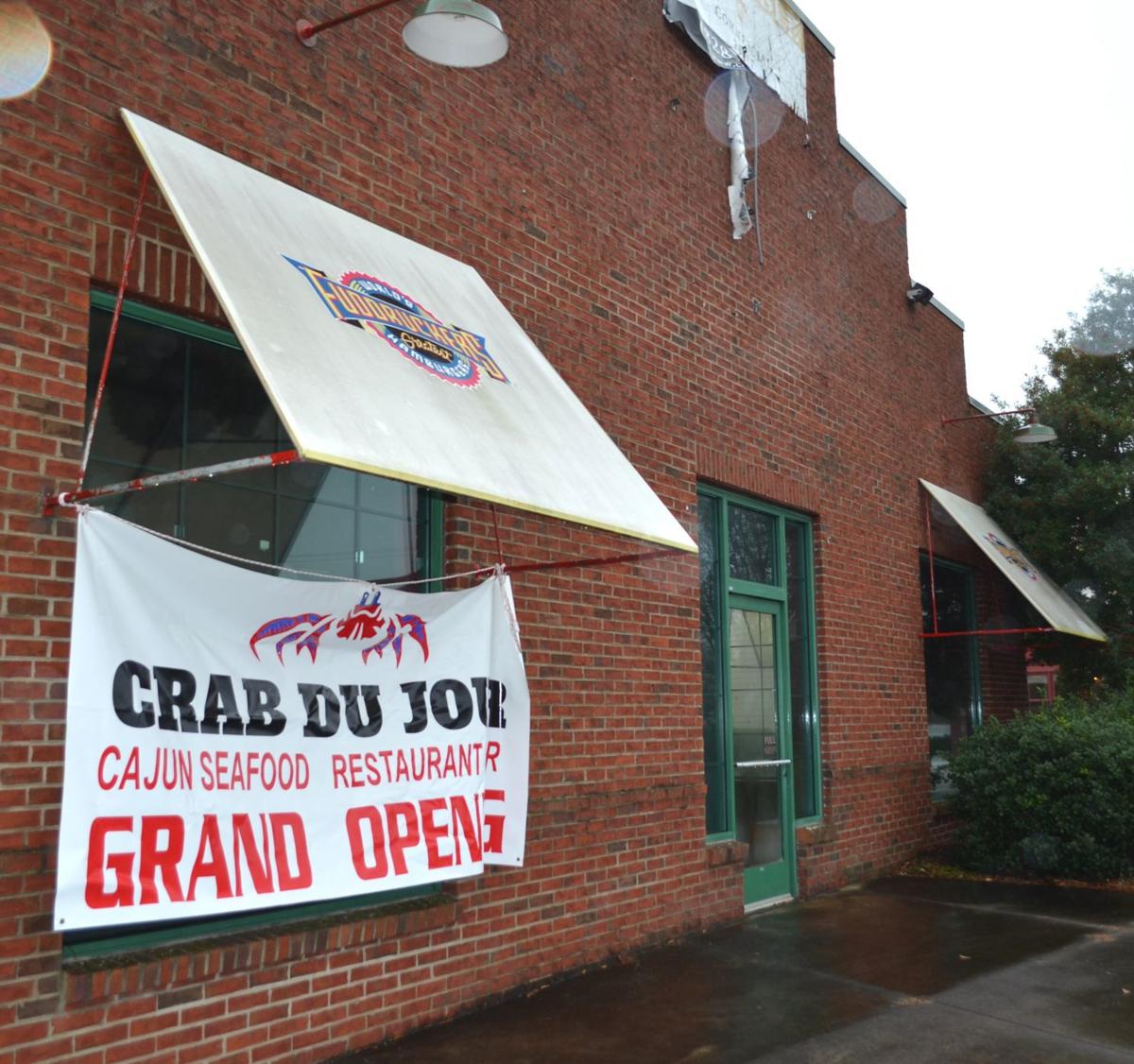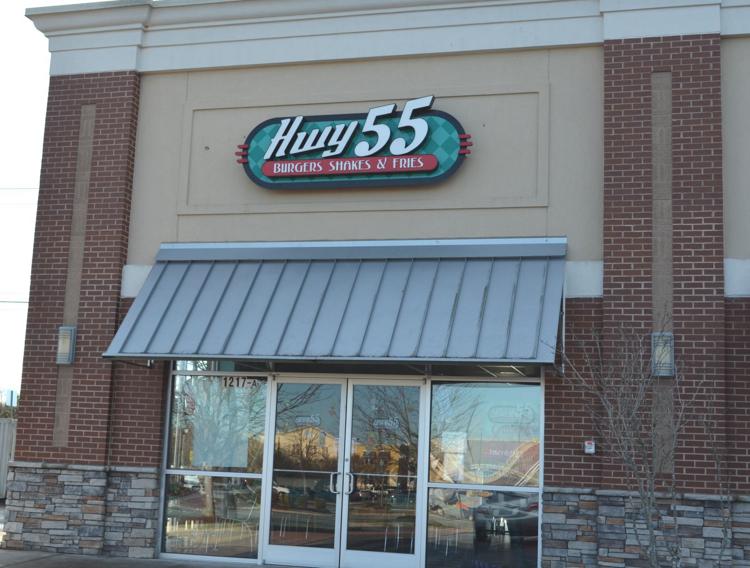 The Hwy. 55 Burgers, Shakes and Fries location in Conover is closing but no closing date has been announced.
Franchise owners Jay and Kim Thomas are closing all of their locations -- Conover, Morganton, Marion and Gastonia, an employee at the Conover location said. She did not know why the franchise locations are closing. The Morganton, Marion and Gastonia locations are already closed, but Conover is still open.
The employee said she found out about the restaurant closing on Saturday, but did not know when it would close.
The Thomases opened the Conover location on Highway 16 in fall 2014, a year after opening their first franchise location in Gastonia in 2013.
The operator at the Conover location said any further information would come from the owners, who could not be reached.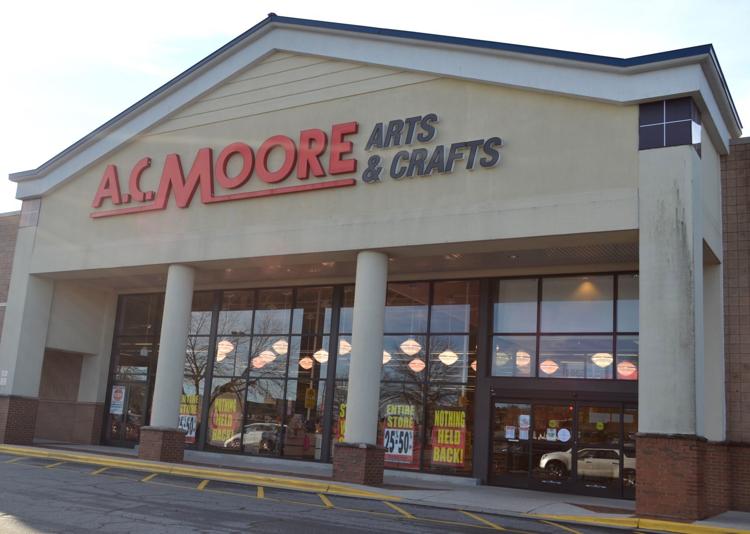 Hickory is expected to lose the local A.C. Moore store. The arts and crafts store chain announced in November all of its stores would close. Up to 40 stores may be turned into Michaels craft stores, according to a press release from Nicole Crafts, the parent company of A.C. Moore. Hickory is already home to one Michaels store.
No plan or closing date has been announced for the Hickory location on Catawba Valley Boulevard, but all inventory is on sale for 25 to 50% off. The store is still hiring for temporary seasonal positions.
A.C. Moore did not respond to a request for comment.
While two businesses are on their way out, Hickory is also gaining two.
A new chain seafood restaurant is reportedly moving into the former Fuddruckers restaurant building on the corner of U.S. 70 and Eighth Street Drive SE in Hickory.
A sign marking the coming of Crab Du Jour hangs on the brick building next to LongHorn Steakhouse. The Fuddruckers building has sat empty since Fuddruckers closed around 2012.
Crab Du Jour is a new Cajun seafood restaurant chain that started opening franchise locations this year, according to the restaurant's website. The chain is opening 40 locations in 15 states, including nine in North Carolina. Three franchise locations have opened, according to the website. The first locations are in Charlotte, Levittown, Pennsylvania and Lynchburg, Virginia.
The restaurant's signature dish is a Cajun low country boil, but it also offers crab, crawfish, calamari, lobster, clams, mussels and Cajun-style dishes, according to the website.
Crab Du Jour did not respond to calls and emails.
On North Center Street in front of the Belle Hollow Shopping Center, Hickory is getting a new discount tire store, Mavis Discount Tire. The national chain out of New York offers basic auto services and tires. There are 19 locations in North Carolina.
The building permit for the Mavis Discount Tire in Hickory was issued in August, according to the city of Hickory website, and construction is well underway. No information has been released about an opening date for the business.
Mavis Discount Tire did not respond to phone calls about the project.
Be the first to know
Get local news delivered to your inbox!