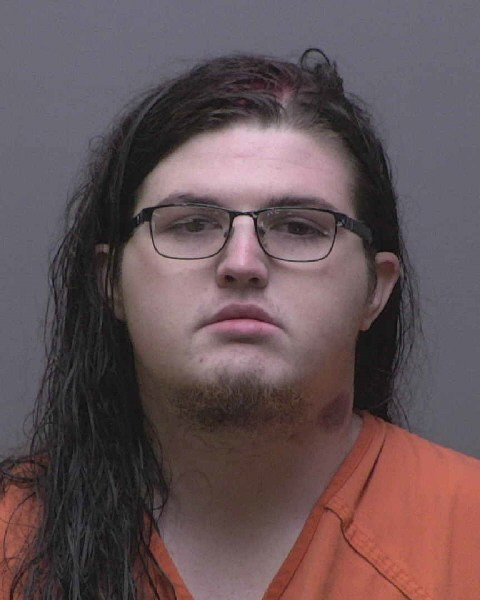 A Conover man was arrested in Lincoln County and faces child sex charges. He was found with a 14-year-old girl, a release from the Lincoln County Sheriff's Office states.
First Sgt. S. Grinnell was checking business parking lots around 2 a.m. Feb. 9 when he encountered a suspicious vehicle in a parking lot off N.C. 73, according to a news release from the sheriff's office.
Grinnell approached the vehicle parked between two box trucks and discovered two people in the back seat, according to the release. A male and a female were told to exit the vehicle.
The female told the officer she was 18 years old and did not have identification. A local records check was performed and the female was determined to be 14 years old.
The female told officers that she told the male subject she was 18 years old and they had met on the social media page Snapchat. She aid she sneaked out of her family residence during the night, according to the release. The juvenile was transported to Atrium Health-Lincoln for treatment.
The male was identified as Brent Wesley Dill, 21, of Conover. He was taken into custody, according to the release. He was taken before a Lincoln County magistrate and charged with statutory rape and statutory sex offense with a child by an adult. He was placed in the Harven A. Crouse Detention Center under a $40,000 secured bond.
Investigating officers were 1st Sgt. S. Grinnell, Sgt. K. Monday, Deputy J. Starnes and Detective J. Lail.
Be the first to know
Get local news delivered to your inbox!