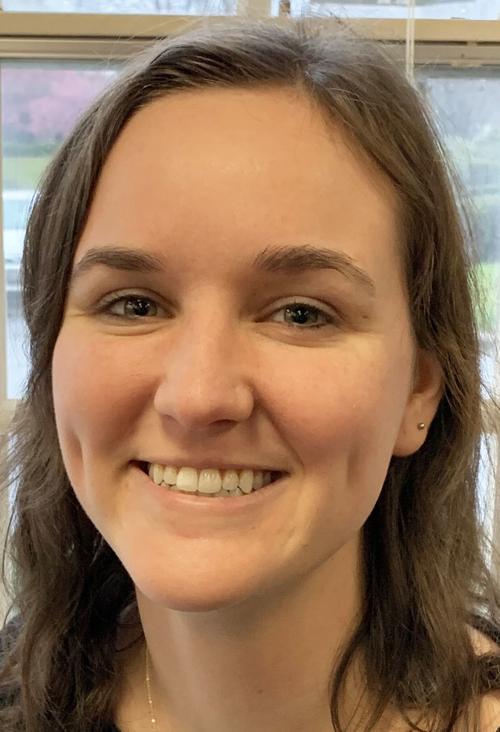 Around Catawba County, buildings go from being vacant to housing thriving businesses in a few short months. Property changes hands. New and old businesses quietly close up shop. Places that have been around for years plow on, fueling the local economy.
Business is in this region's blood. I want to keep up with it all.
In our business coverage of Catawba County at the Hickory Daily Record, we give attention to new businesses and restaurants, changes and progress in industry or closing of chains and longtime icons — all of which deserve a spotlight. But there is so much more.
Every week, businesses are renovating, rebranding, growing, changing and celebrating anniversaries. Going forward, this is where I want to let you know about that.
I'll be writing every so often about business news I come across, and I want your input.
If you have a question about a new business you heard about, construction you saw or are curious about the state of business in Catawba County, let me know.
If you know of a business having an event, expanding or simply thriving, let me know.
If you're opening your own business or looking for business resources in the county, let me know.
I'm always curious about these things, and I want you to know about them too.
This week, we'll start off with a celebration of one of the oldest businesses in Hickory, a new restaurant, a remodeling, and a retail addition:
» The Bisanar Company, a jewelry store on Hickory's Union Square, is celebrating 124 years open, said Lori Green, whose father owns the business. The business was opened by Dr. George Bisanar, an optometrist, in 1896. The business is in the same building it started in. To celebrate their years as a landmark in Hickory, they're holding a sale through Friday.
» Lazy Hogz, a new barbecue restaurant and bar, is open at 1381 N Center St. in Hickory — the same location as The Spot, which closed in September of last year. The restaurant is under new ownership: Timothy Austin, a Hickory native and agricultural facilities manager. The restaurant opened in December.
» Southern States, a farm and home supply store in Conover, is reopening its remodeled store at 814 Conover Blvd. The remodel added new products including power tools and paint. The store has been rearranged into a new layout to make it easier to find products and the pet-washing station, according to a press release. The store celebrated its reopening on Feb. 1.
» Hickory Furniture Mart added a new factory outlet by Rock House Farm Family. The 25,000-square-foot outlet opened Feb. 1 and will carry brands like Hancock & Moore, Hickory Chair, Highland House and Pearson. The outlet will carry a mix of its brands at a discount, according to a press release. The outlet will be managed by Hickory Park Furniture Galleries.
Be the first to know
Get local news delivered to your inbox!