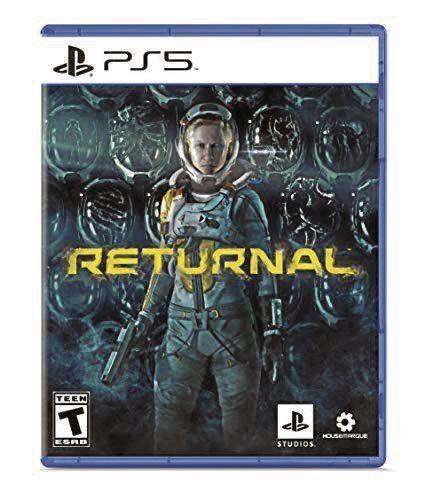 You crash land on a dark, mysterious planet and stumble across the corpse of an astronaut — and you're horrified to discover that it's you.
So begins "Returnal," a brutally difficult but devilishly good action game about time loops. You are all but guaranteed to die over and over and over again in "Returnal," and each time you return to life, you also return to the beginning of your journey, retaining only select items and knowledge from your last attempt.
It was the mystery at the center of the story that kept me playing over and over, even after frustrating deaths.
One downside: At the moment it's nearly impossible to save your game in the middle of a session (the developers instruct you to use the PS5's "rest mode" if you need a break).
Available on PlayStation 5