CALABASAS, Calif. — Elvis Presley's grandson Benjamin Keough has died, a representative for his mother, Lisa Marie Presley, said. He was 27.
Keough died in Calabasas, Calif., Roger Widynowski told CNN Sunday.
The representative said he did not have further details on the circumstances of Keough's death, including the date.
TMZ reported that Keough died from a self-inflicted gunshot wound Sunday.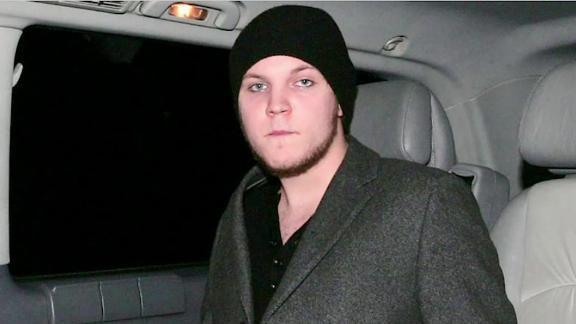 Presley is "entirely heartbroken, inconsolable and beyond devastated," Widynowski said in a statement, "but trying to stay strong for her 11-year-old twins and her oldest daughter Riley."
"She adored that boy. He was the love of her life," Widynowski said.
Keough's father was the musician Danny Keough.
Keough had a striking resemblance to his singer/actor grandfather. Priscilla Presley was his maternal grandmother.
Nancy Sinatra tweeted her condolences to Presley, writing, "I have known you since before your mama gave birth to you, never dreaming you would have pain like this in your life. I'm so very sorry."
Photos: Notable Deaths in 2020
Here's a look at celebrities, leaders and other notable people who have died so far in 2020.
Little Richard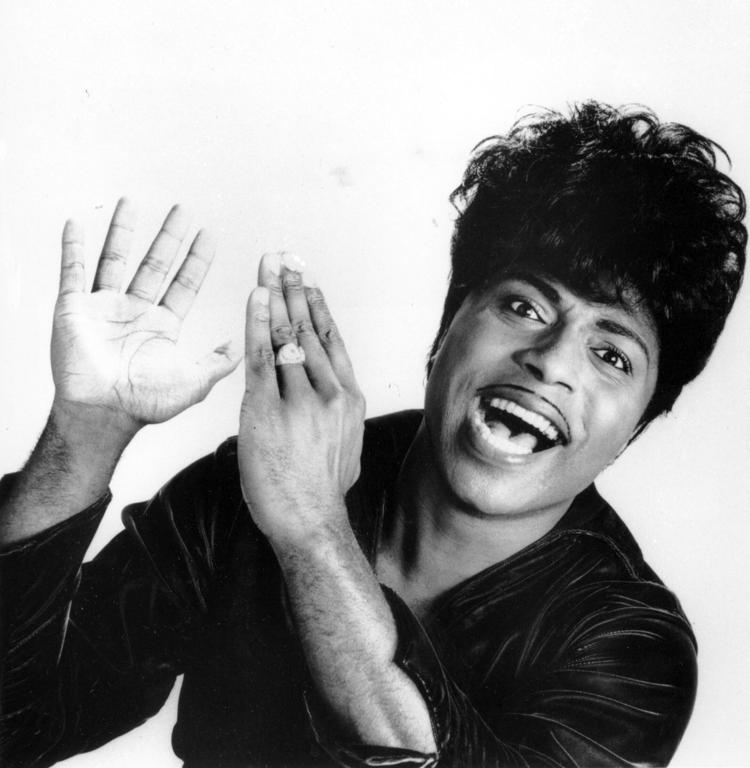 Jerry Stiller
Don Shula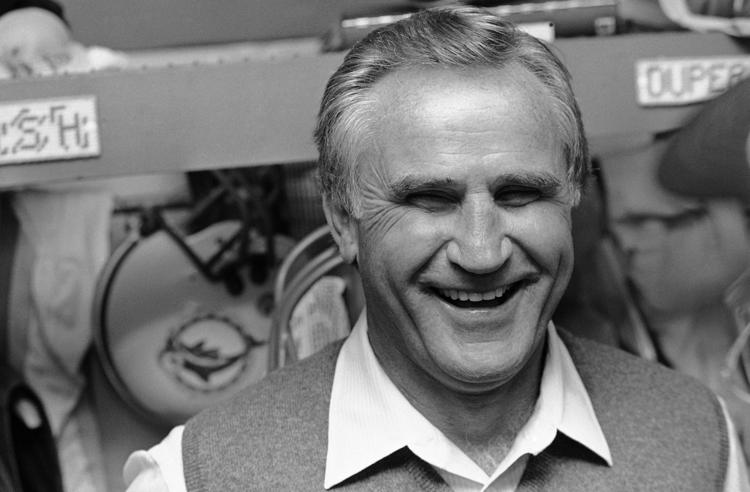 Annie Glenn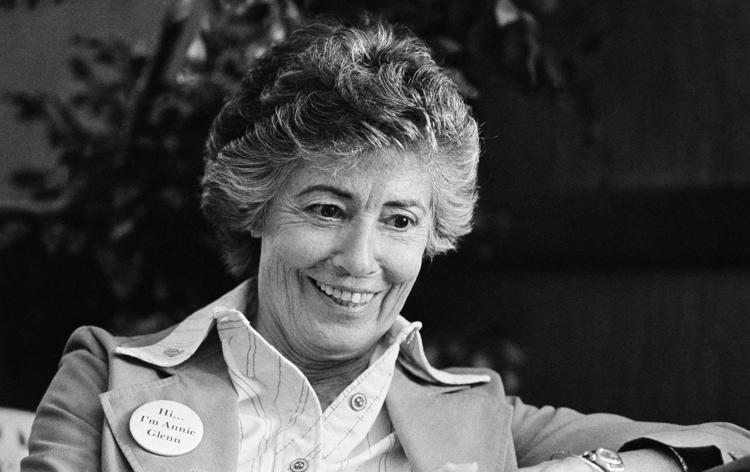 John Prine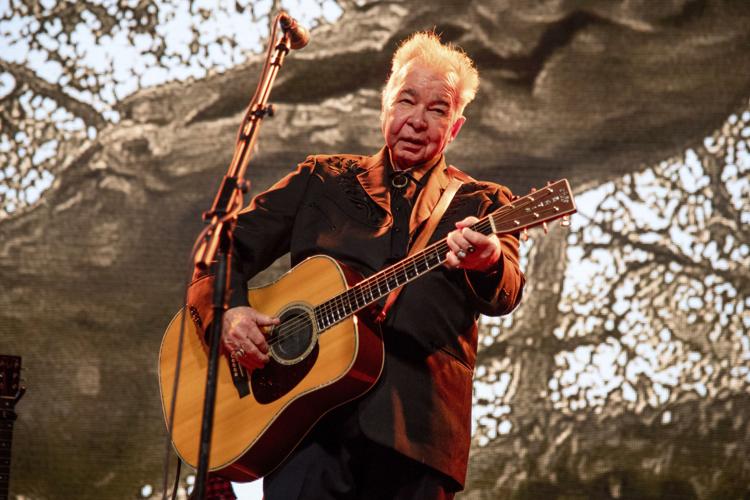 Katherine Johnson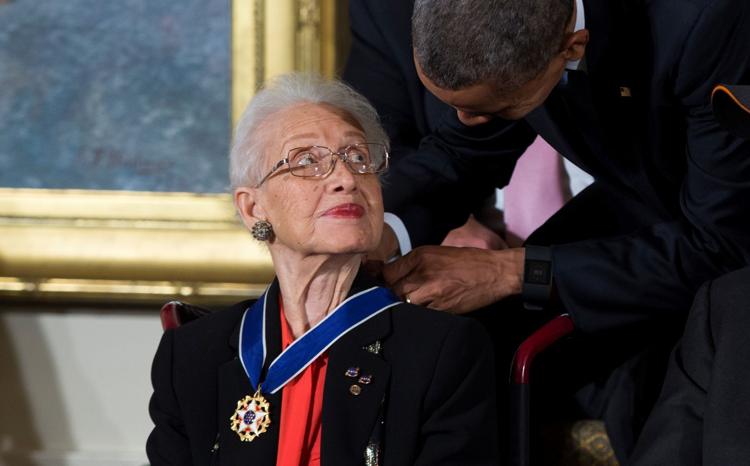 Bonnie Pointer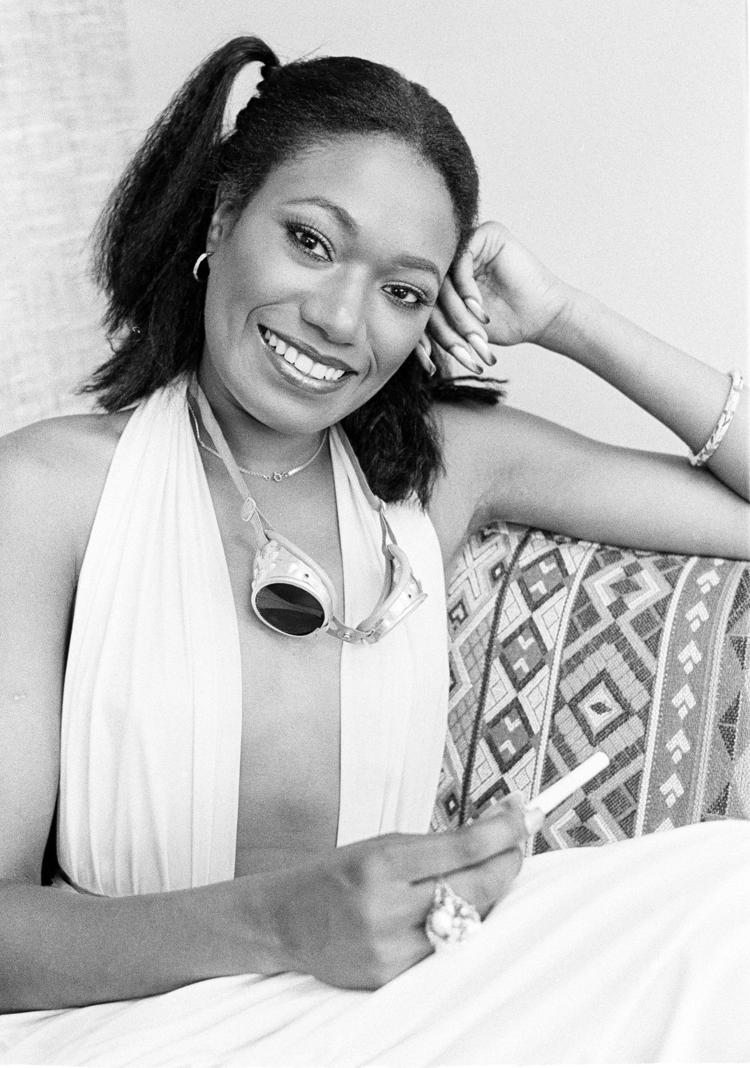 Fred Willard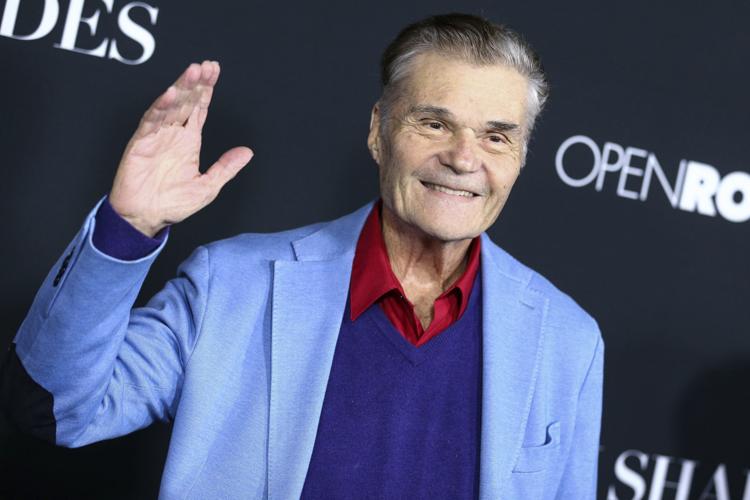 Roy Horn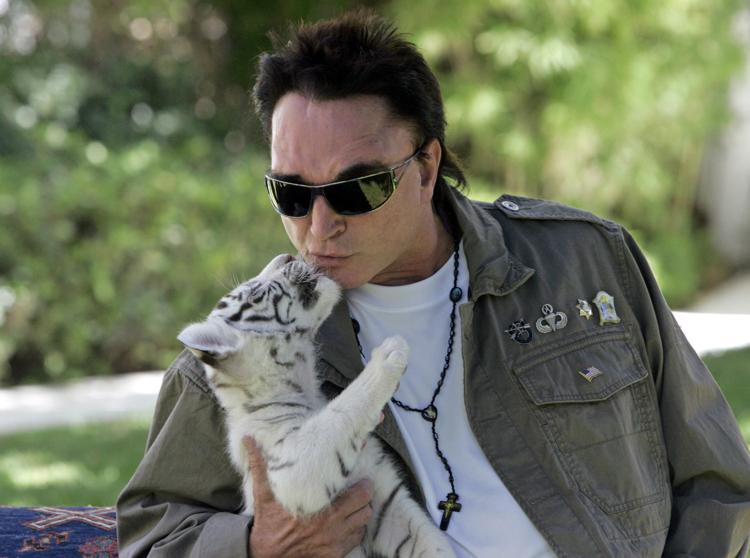 Shirley Knight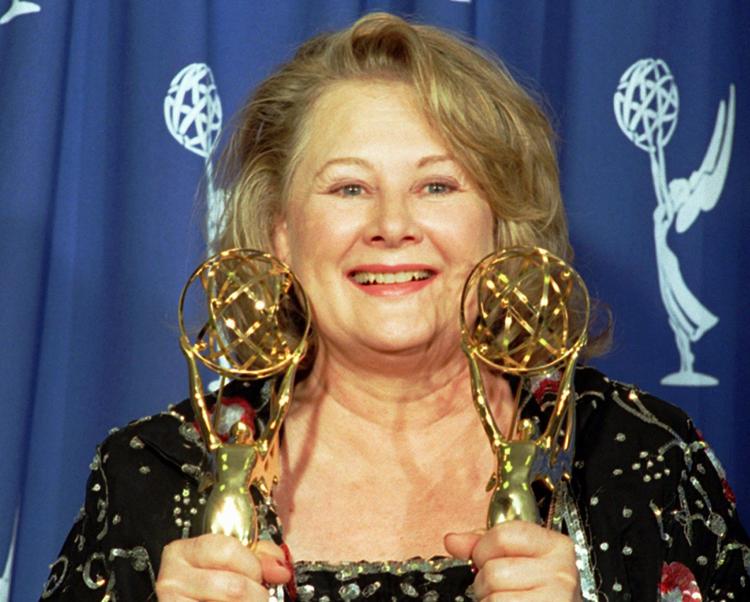 Jerry Sloan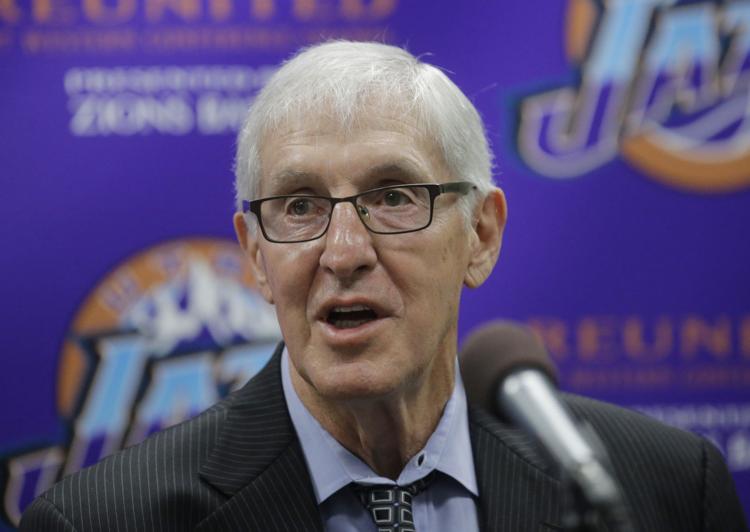 Larry Kramer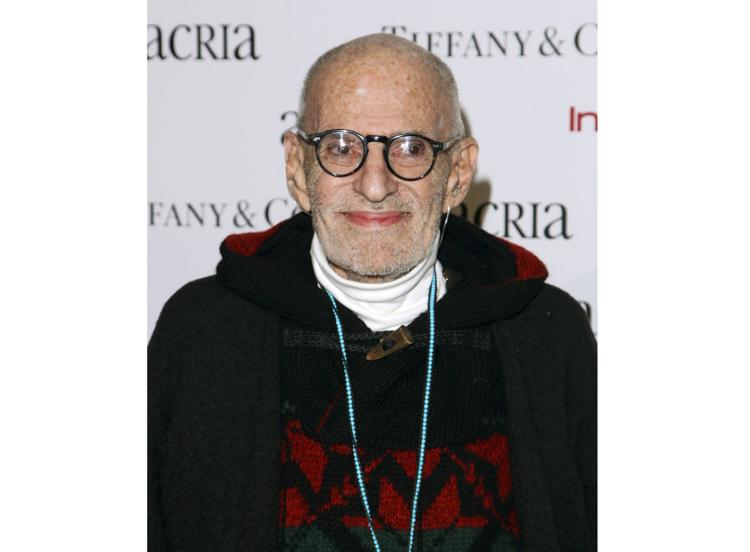 Johnny Majors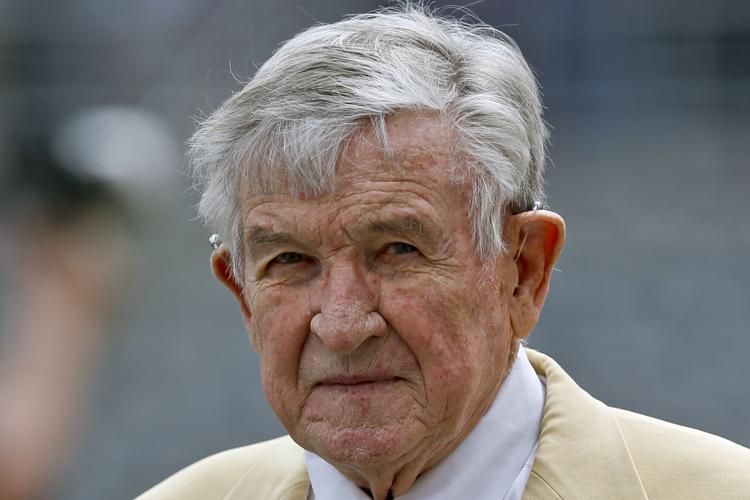 Bill Withers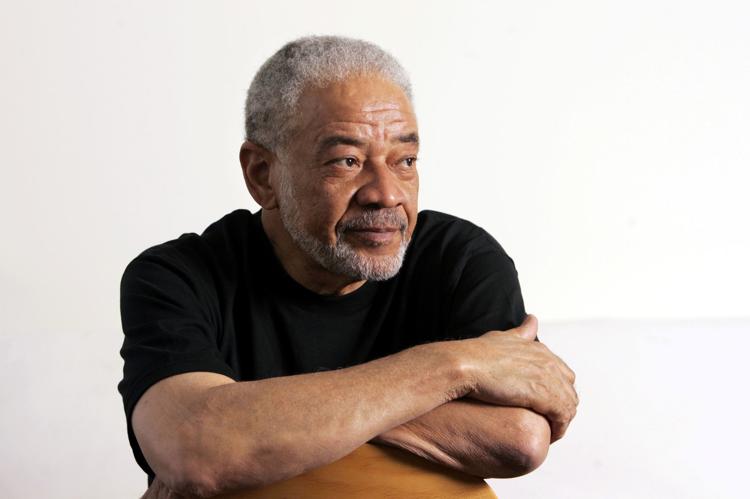 Brian Dennehy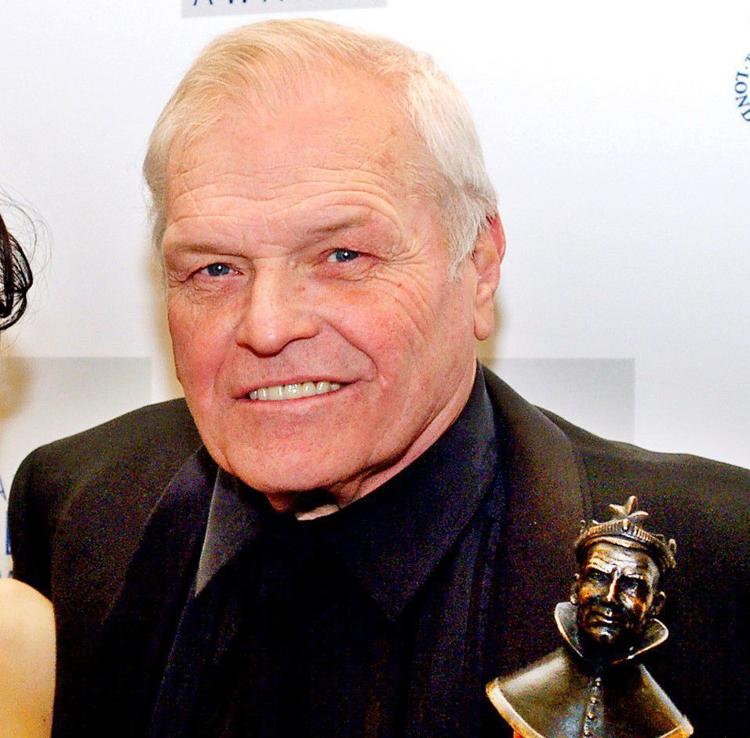 David Stern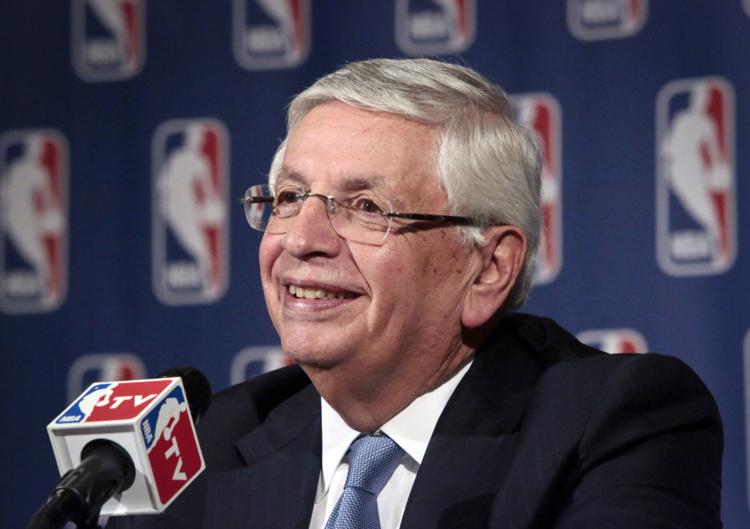 Fred Silverman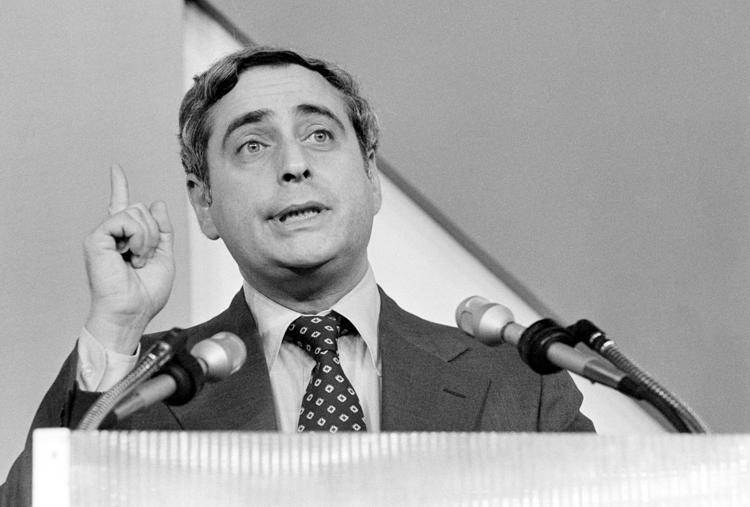 Anne Cox Chambers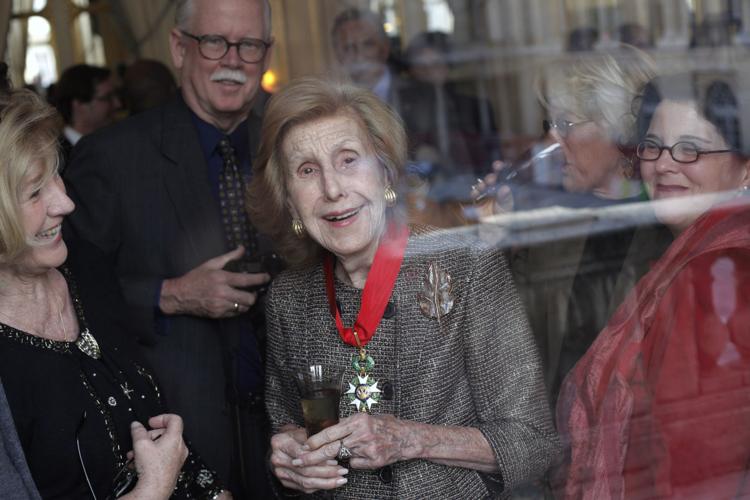 Donald Stratton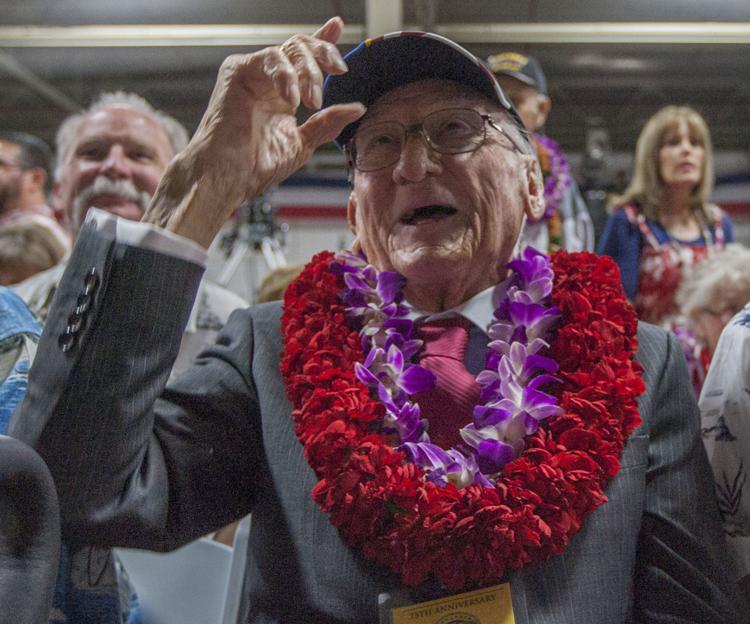 Mickey Wright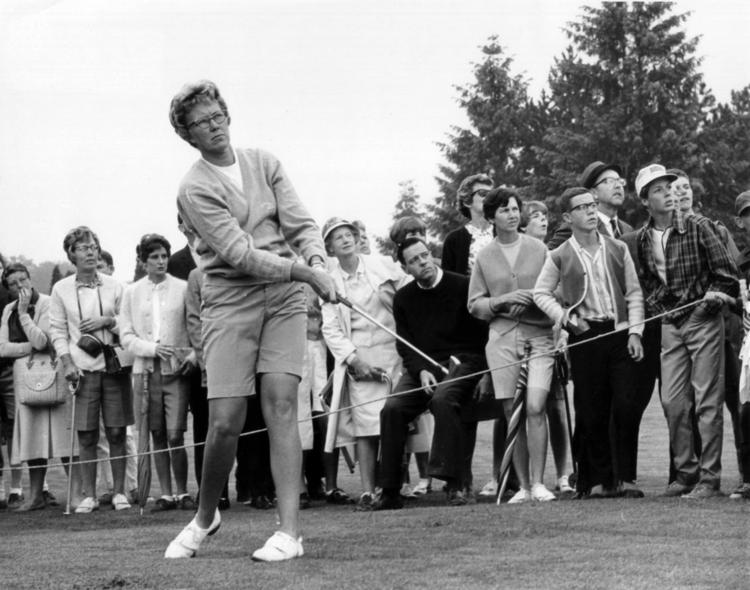 Barbara "B." Smith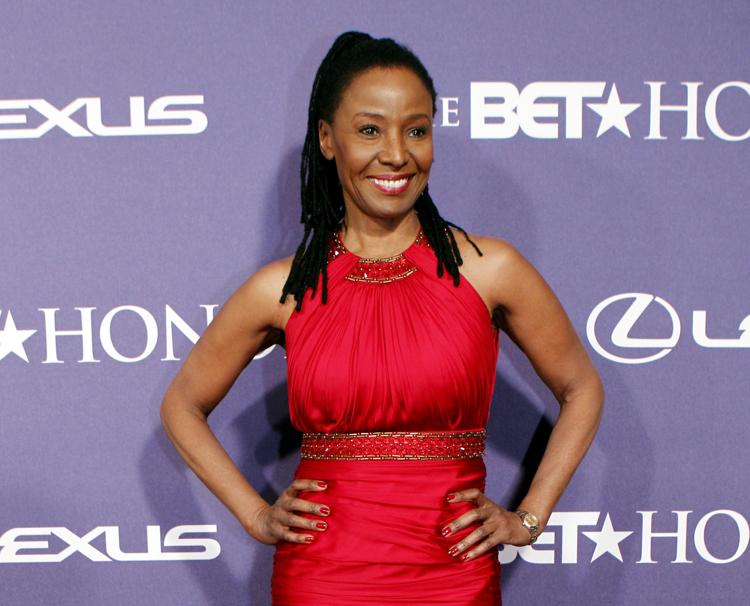 Hosni Mubarak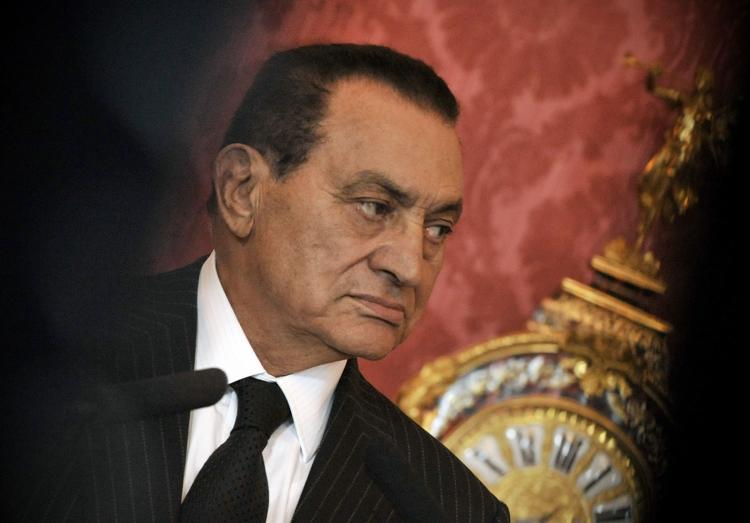 Clive Cussler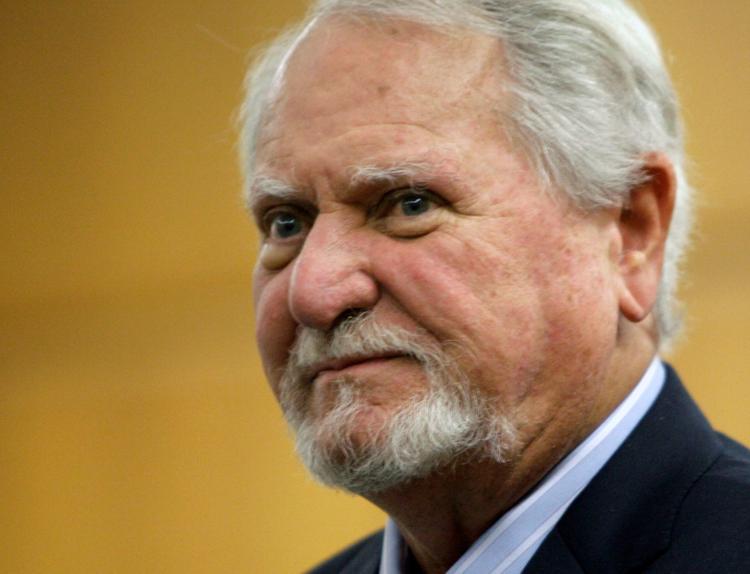 Jack Welch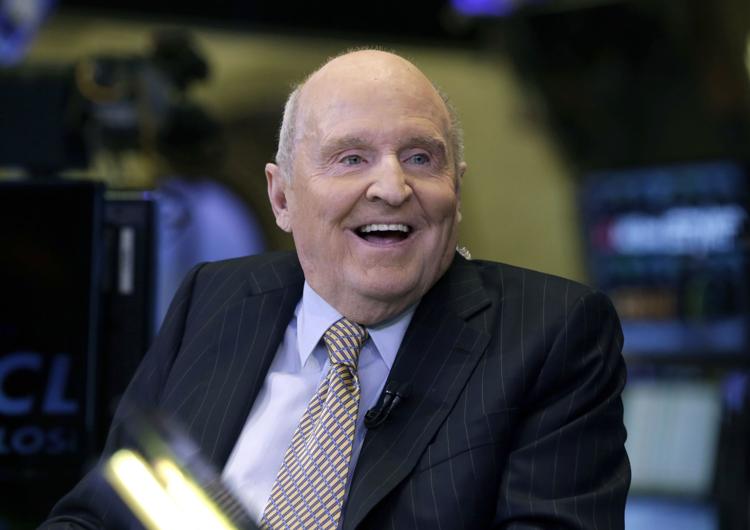 Bobbie Battista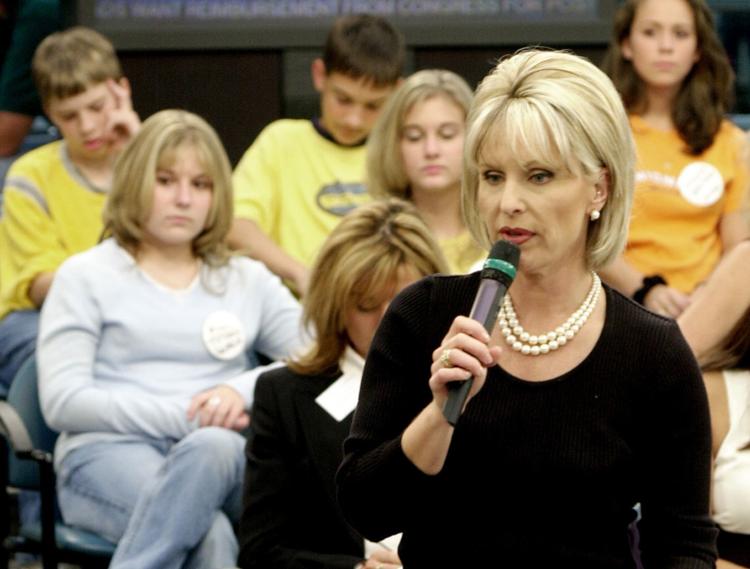 Wendell Goler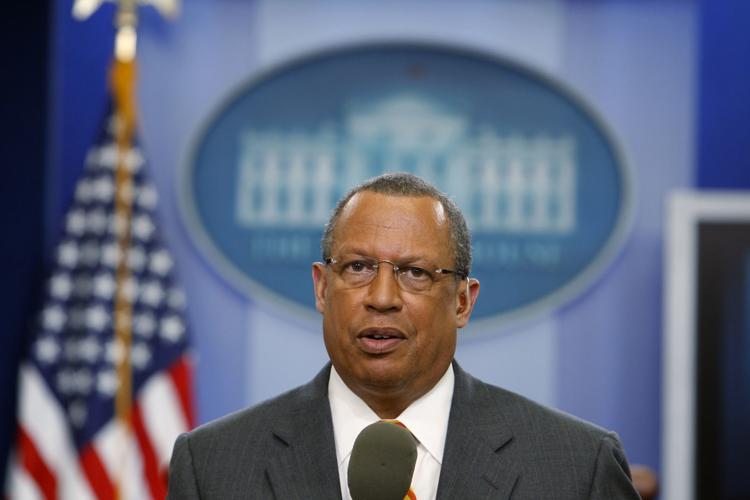 Manu Dibango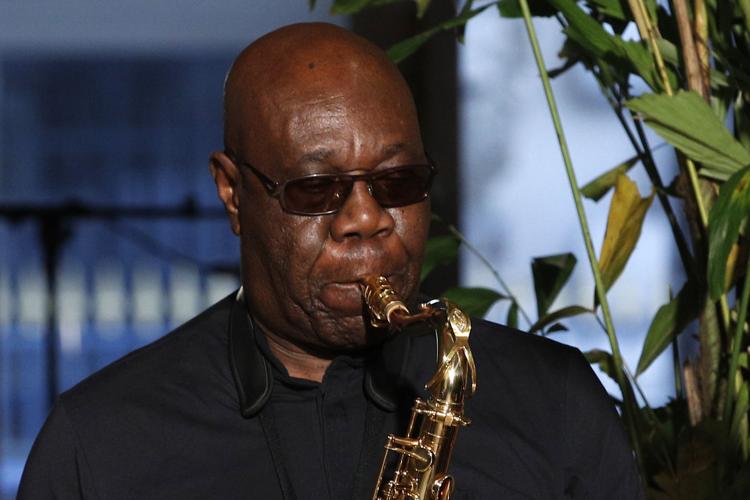 Jimmy Wynn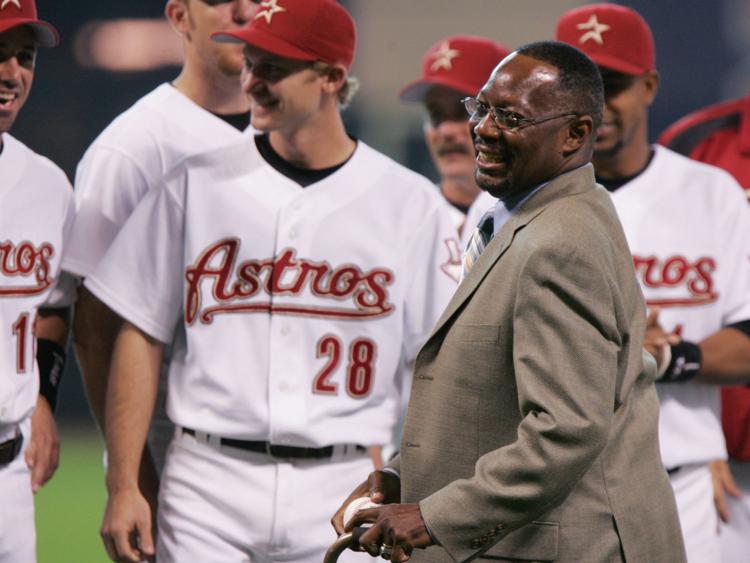 Tom Coburn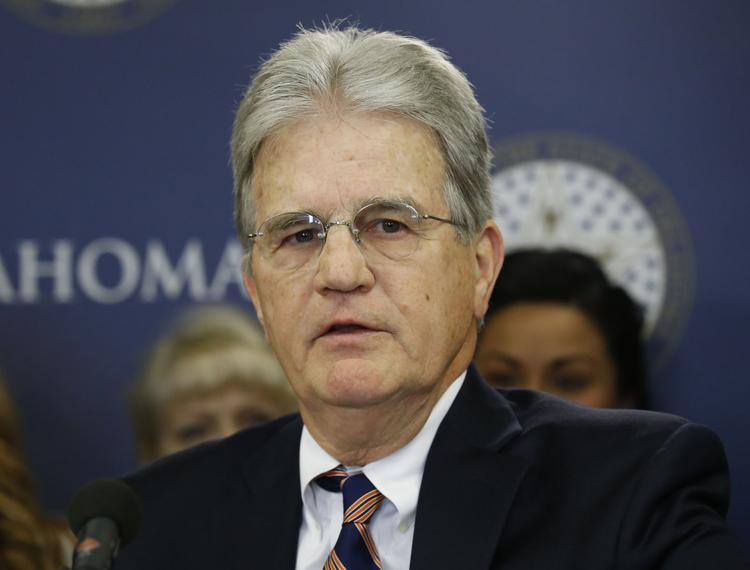 John "Bucky" Pizzarelli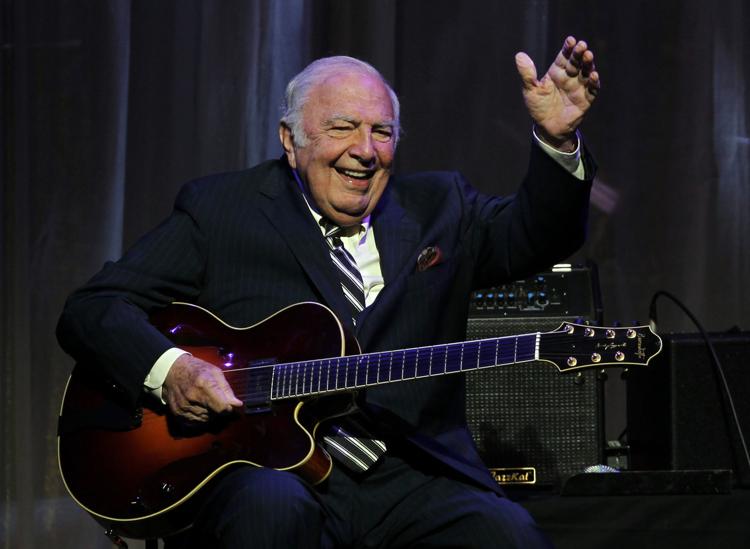 Patricia Bosworth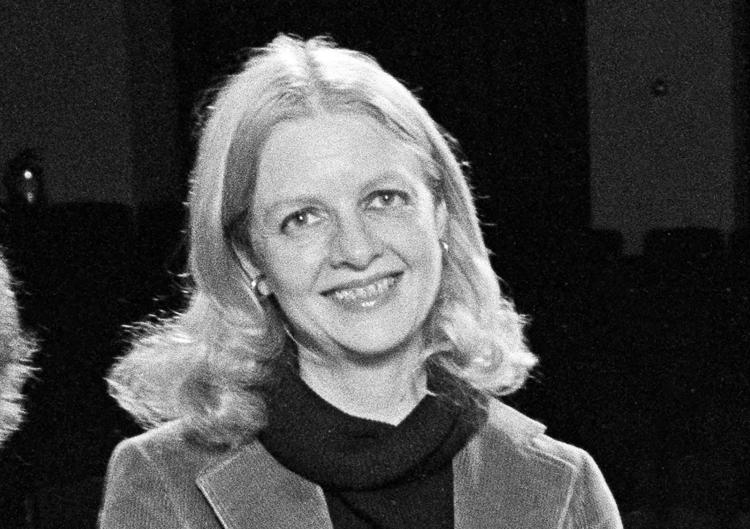 Bobby Mitchell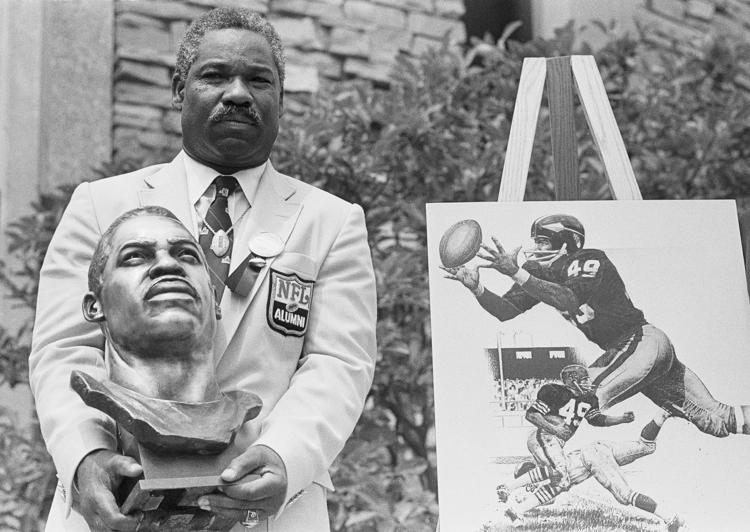 Honor Blackman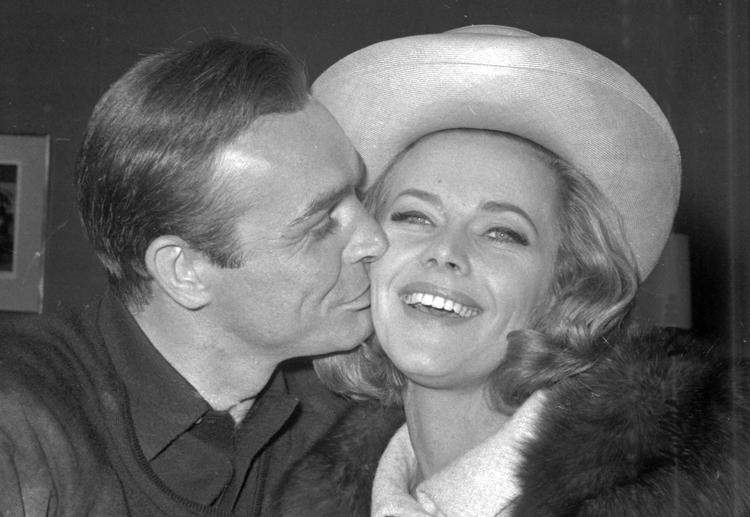 Earl Graves Sr.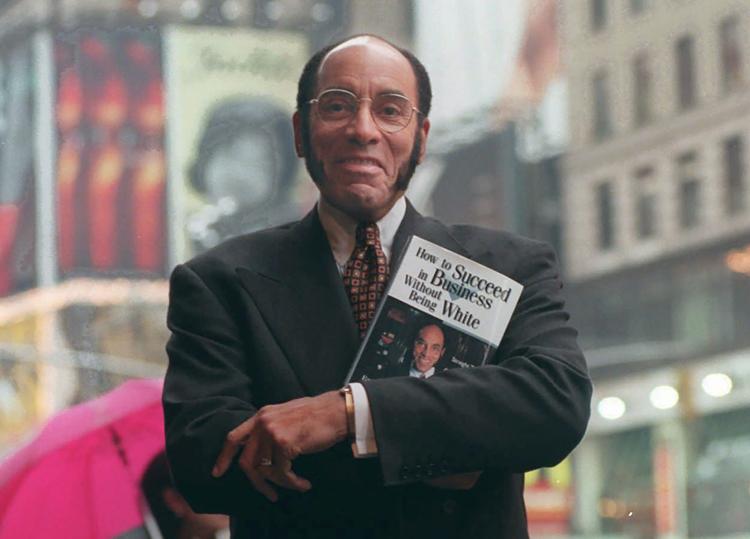 Al Kaline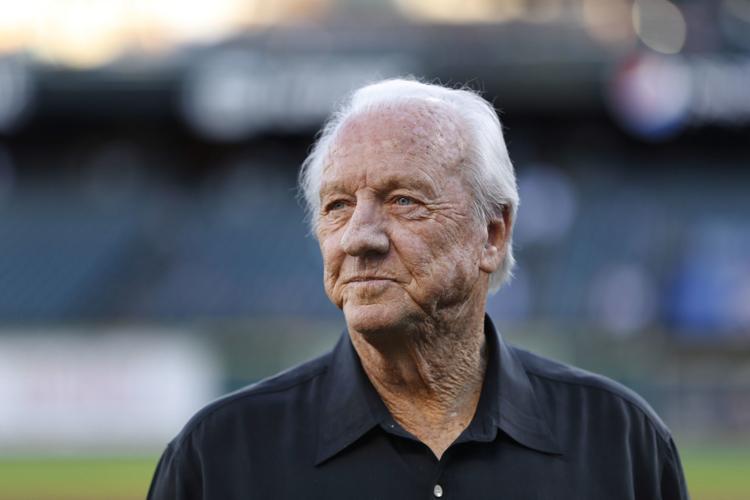 Linda Tripp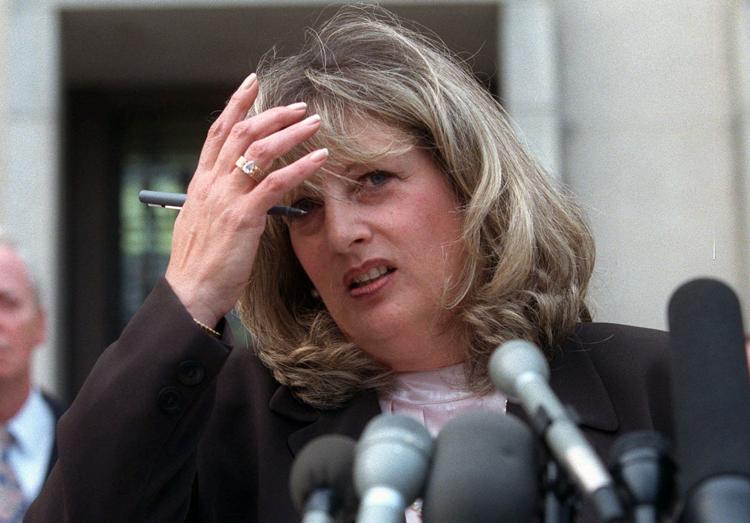 Stirling Moss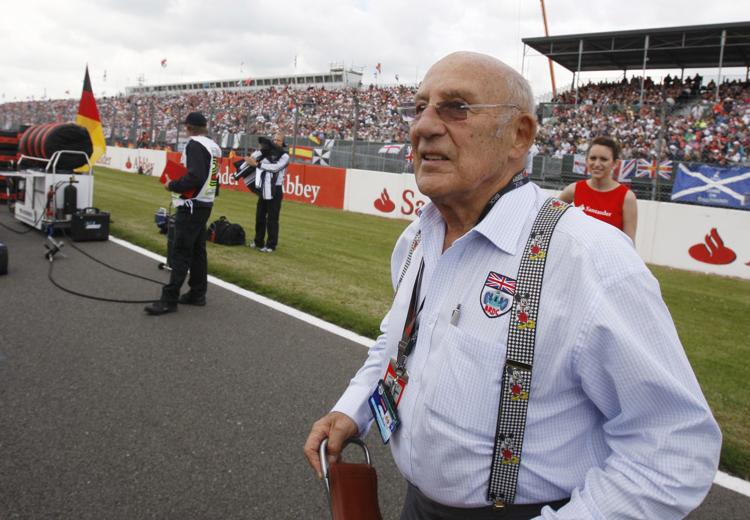 Jim Frey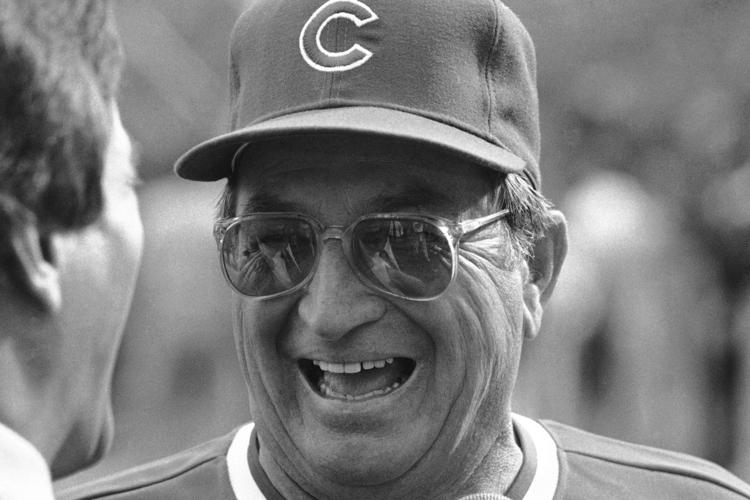 Hank Steinbrenner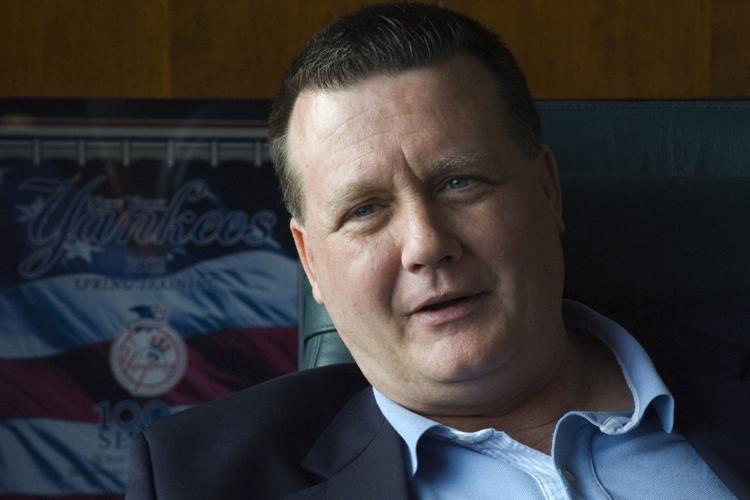 Willie Davis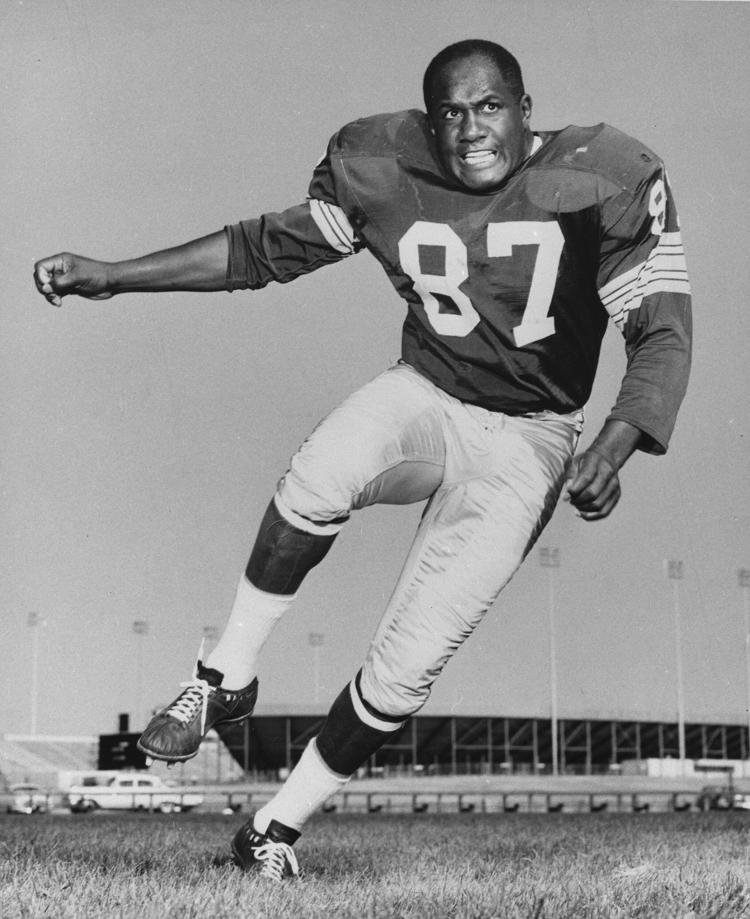 Jane Hull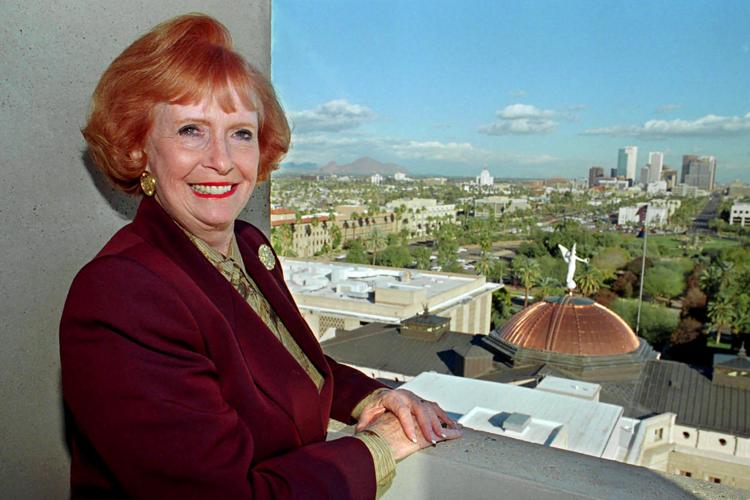 Paul O'Neill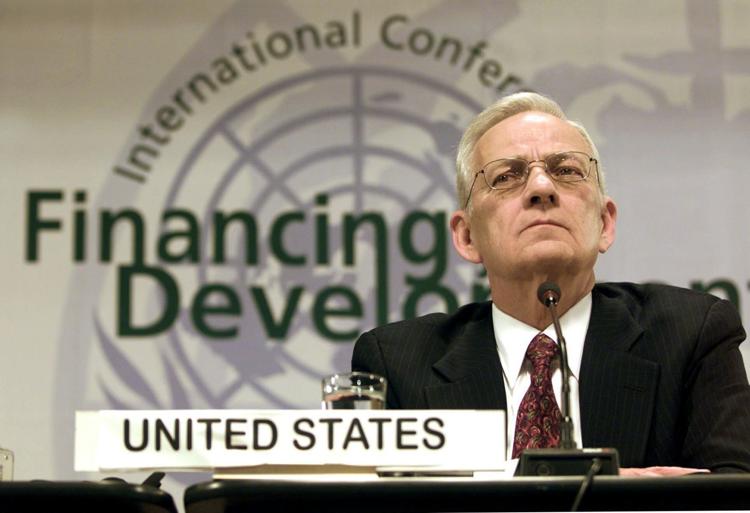 Mike Curtis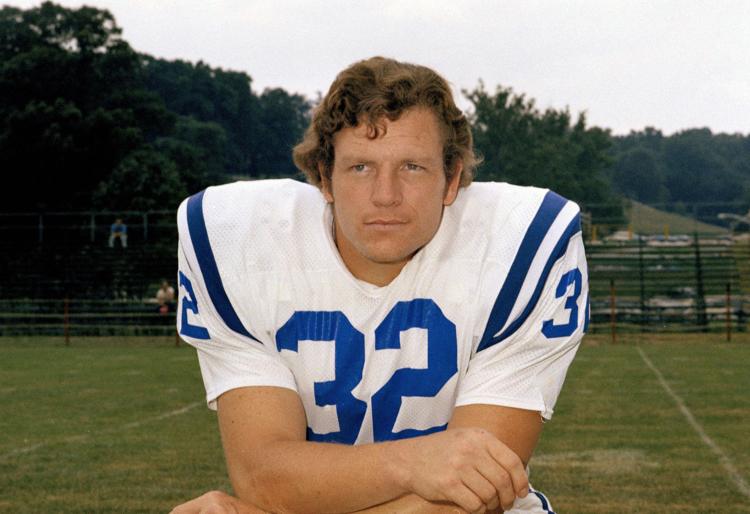 Harold Reid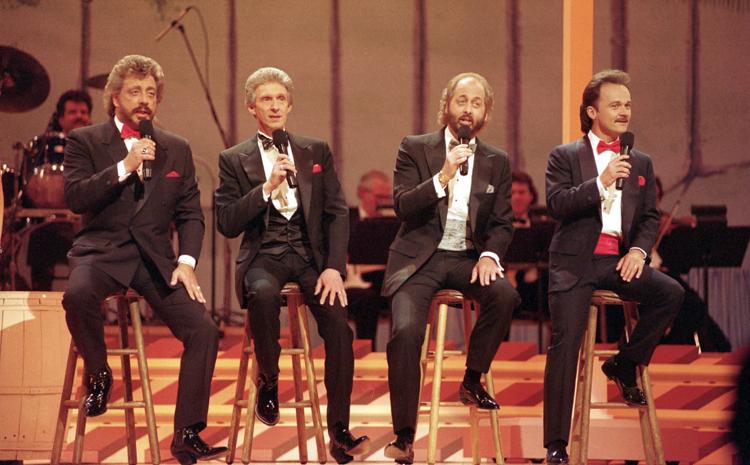 Steve Dalkowski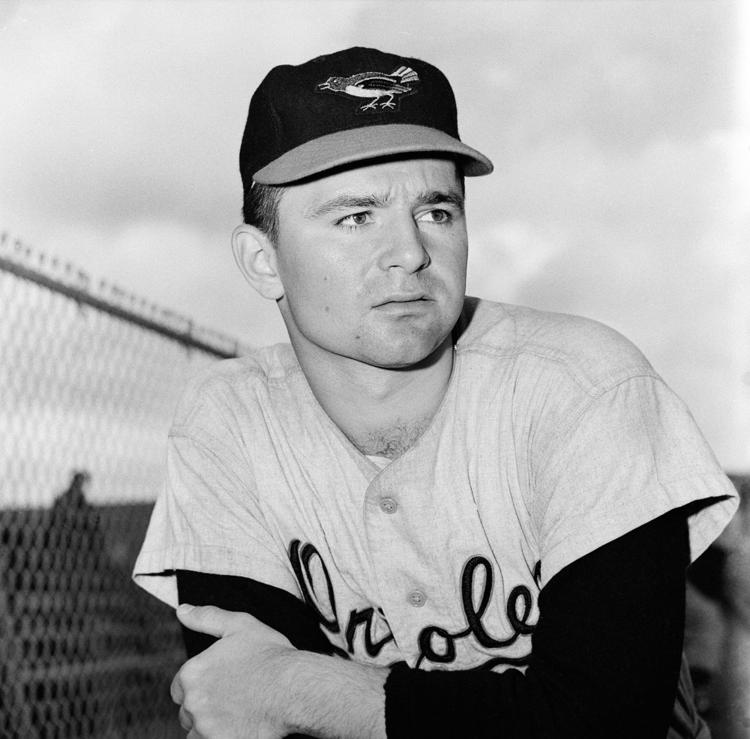 Irrfan Khan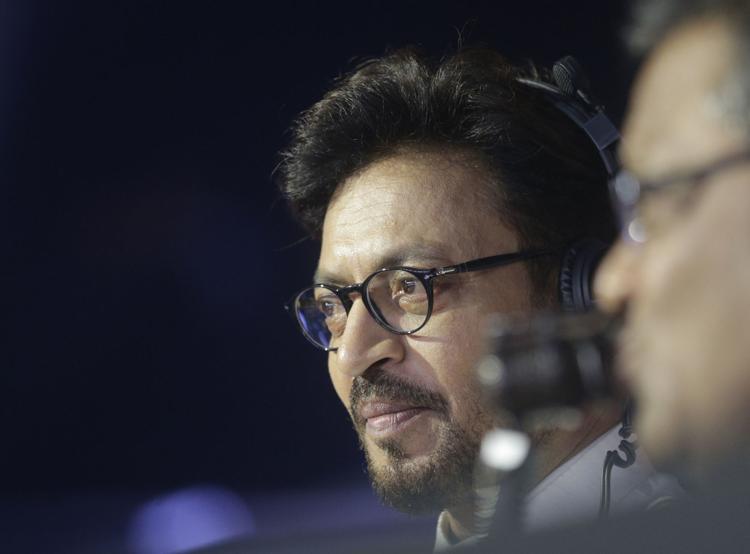 Mari Winsor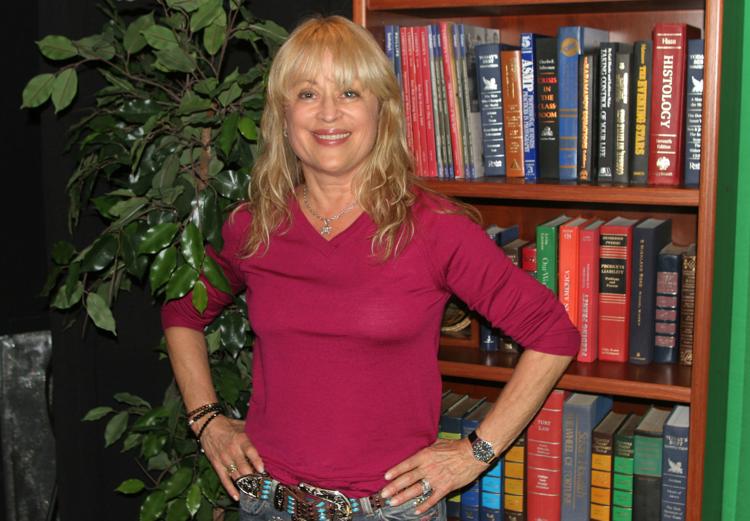 Rishi Kapoor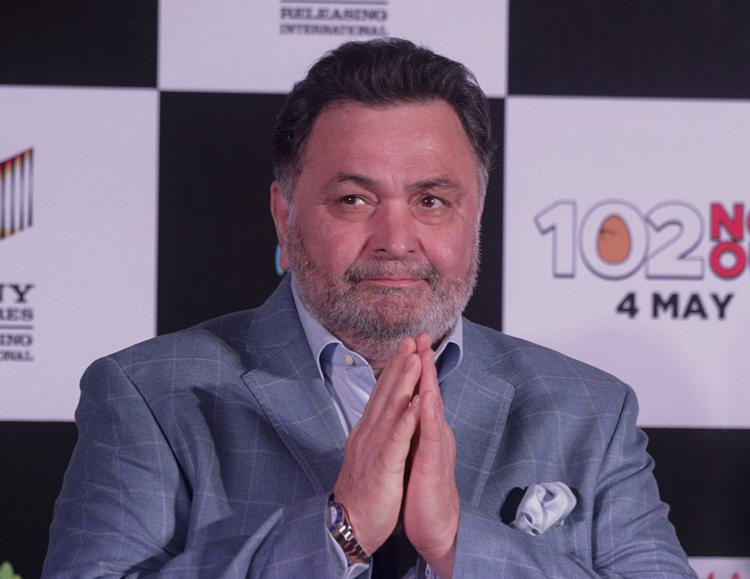 Tony Allen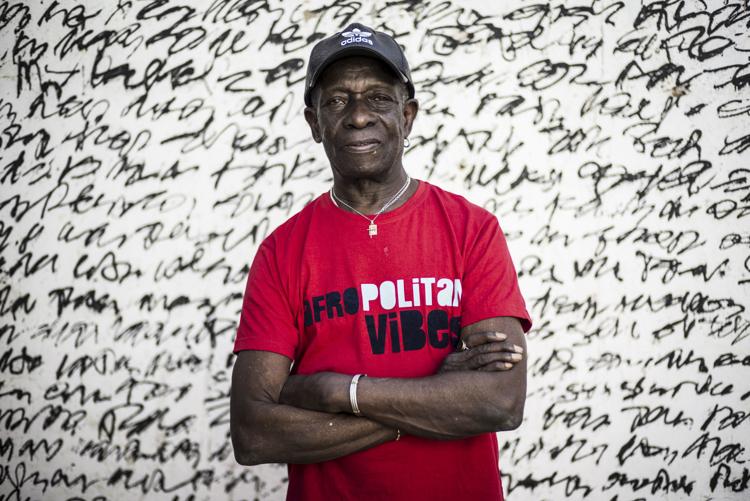 Gil Schwartz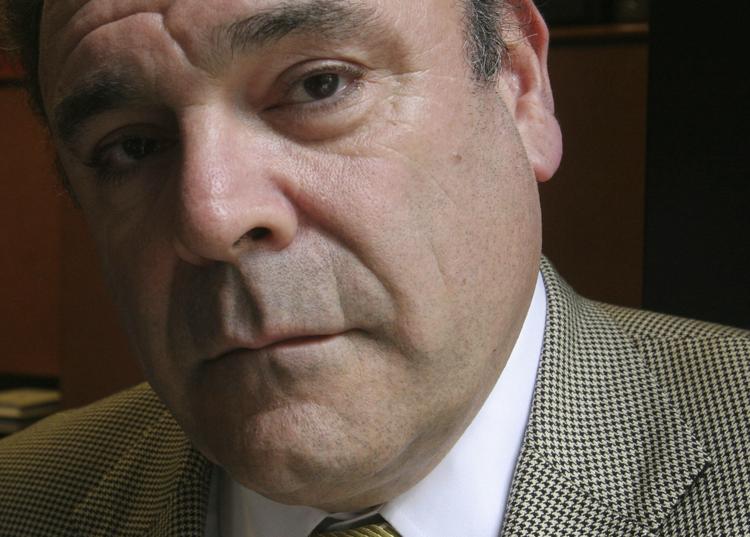 Andre Harrell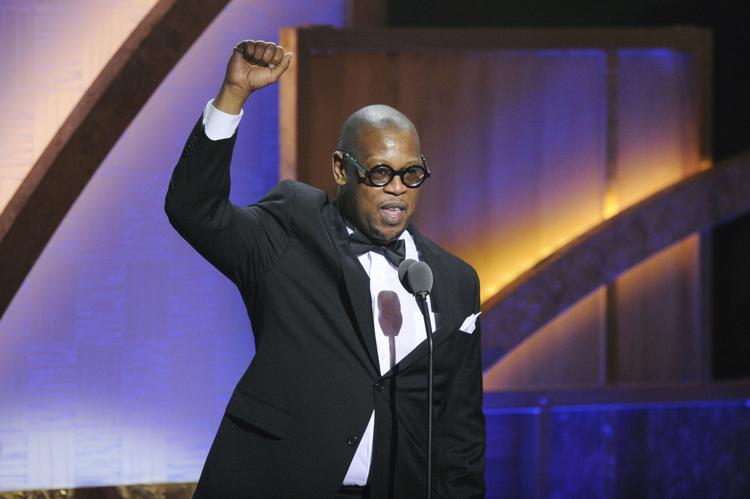 Betty Wright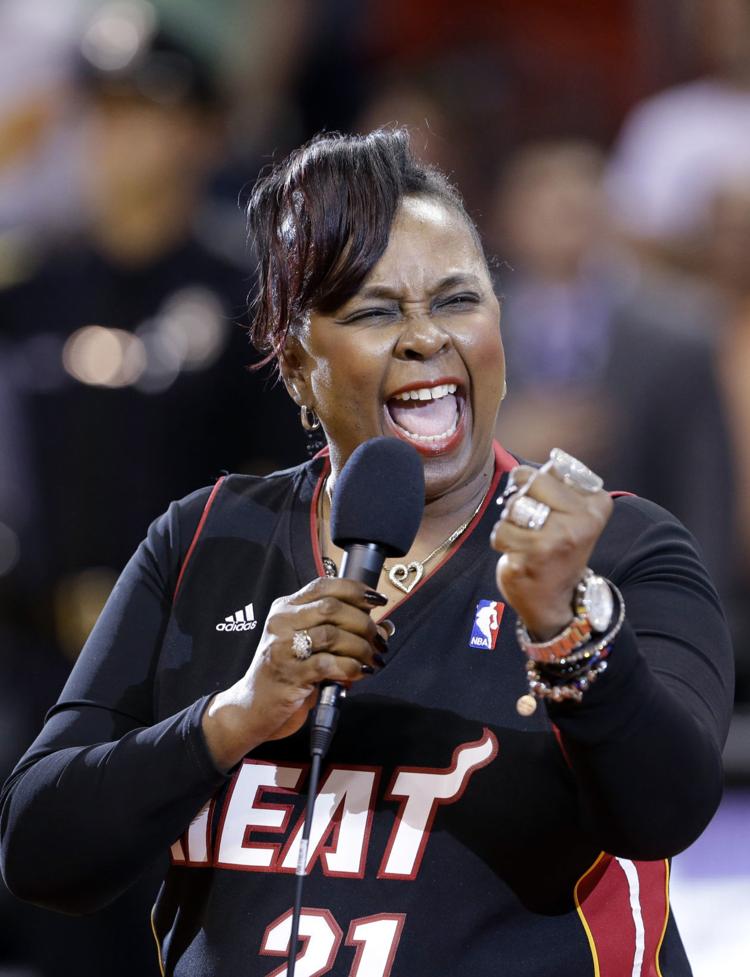 Aimee Stephens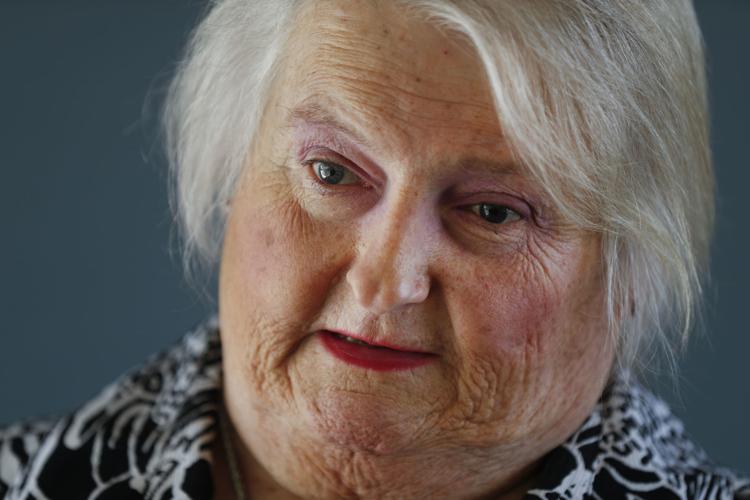 Carolyn Reidy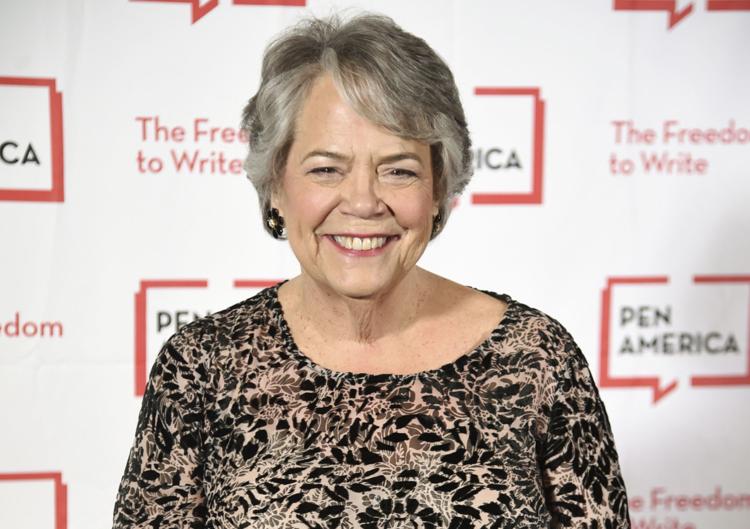 Phyllis George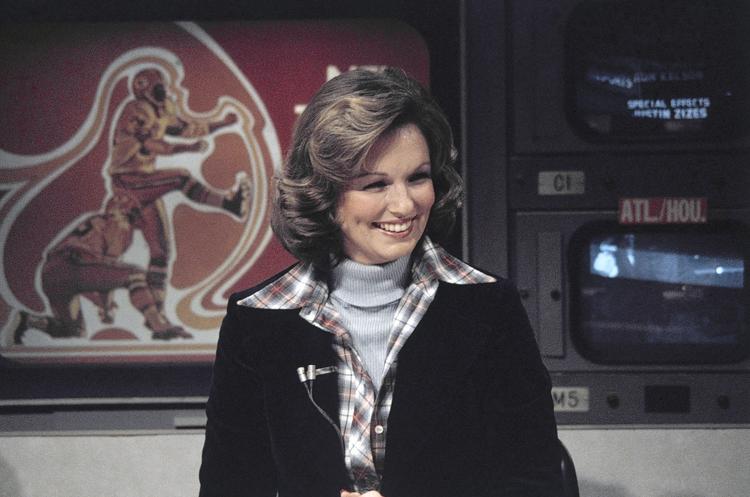 Ken Osmond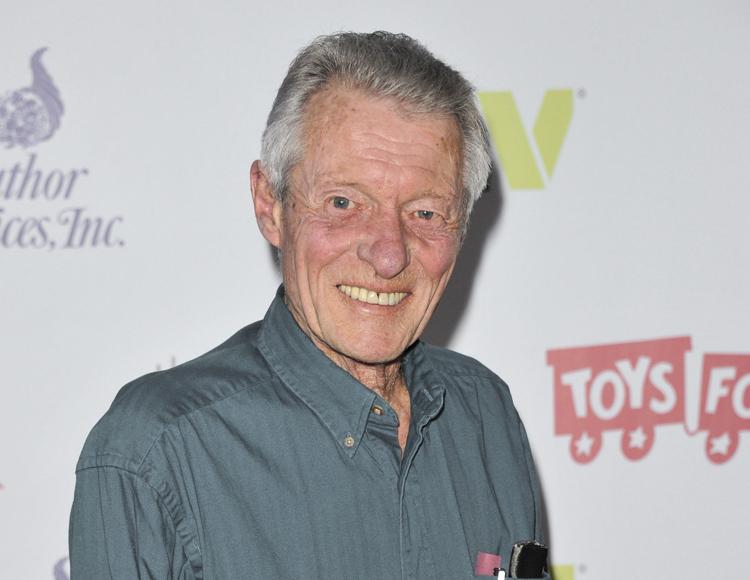 Eddie Sutton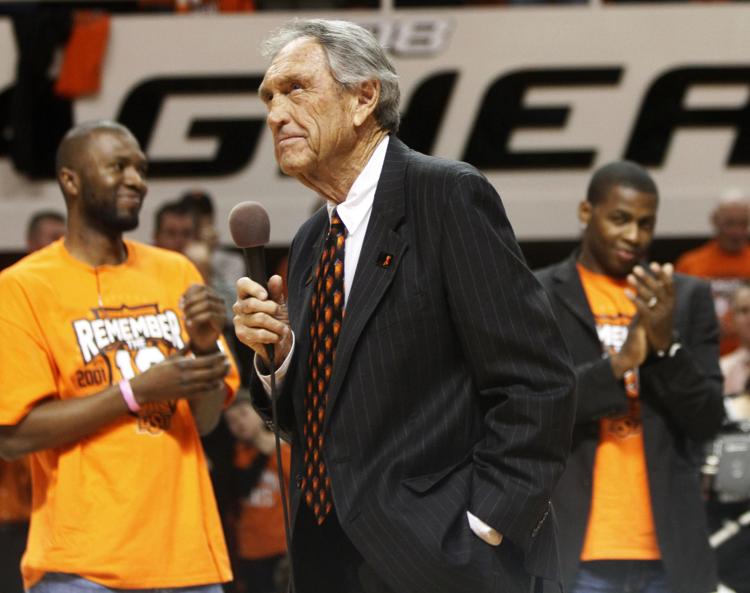 Christo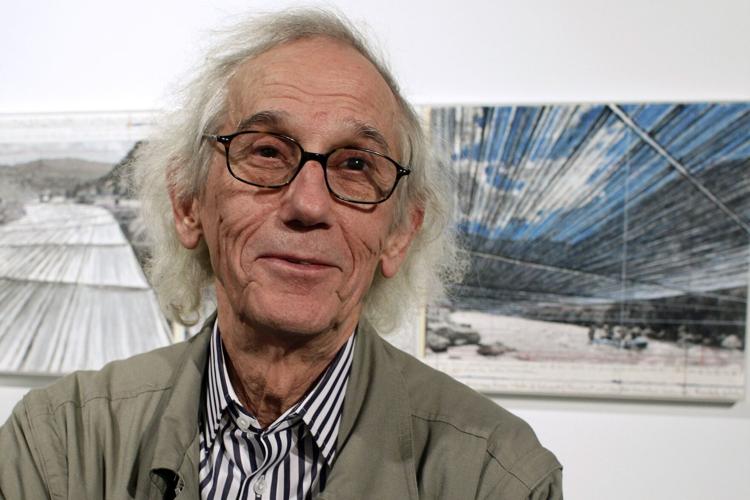 Pat Dye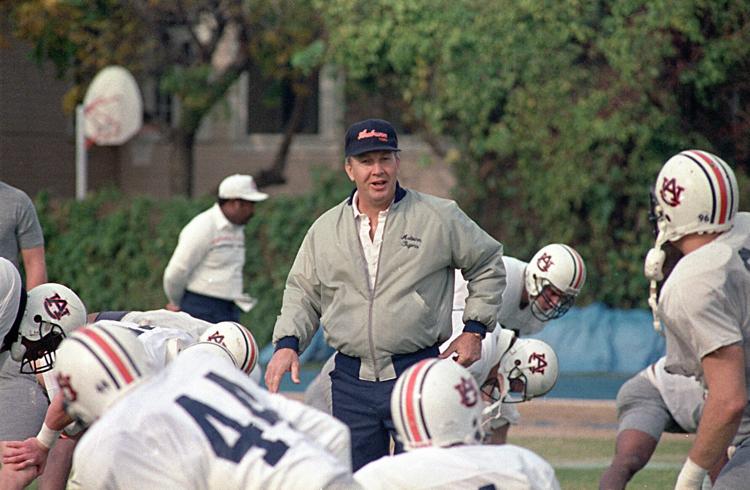 Wes Unseld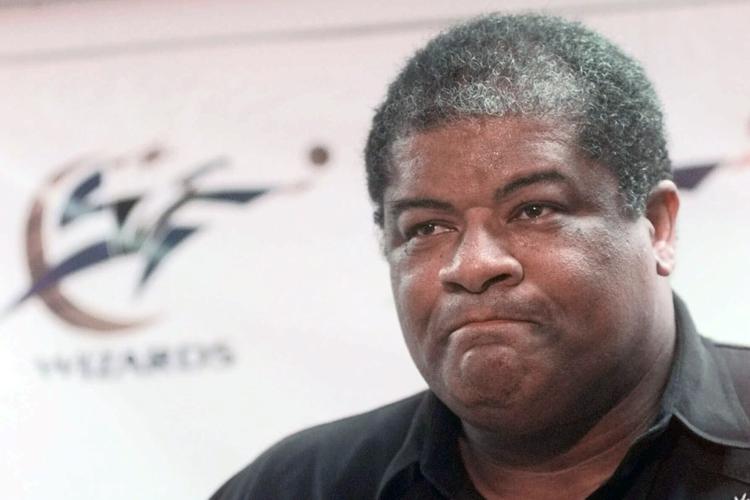 Sushant Singh Rajput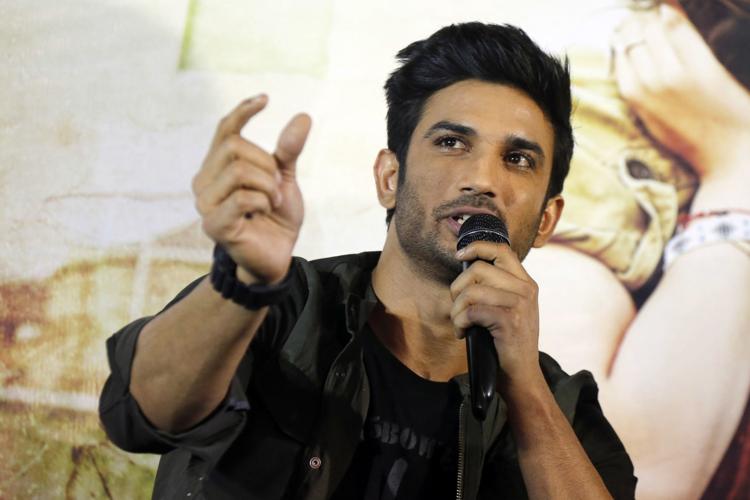 Vera Lynn
Jean Kennedy Smith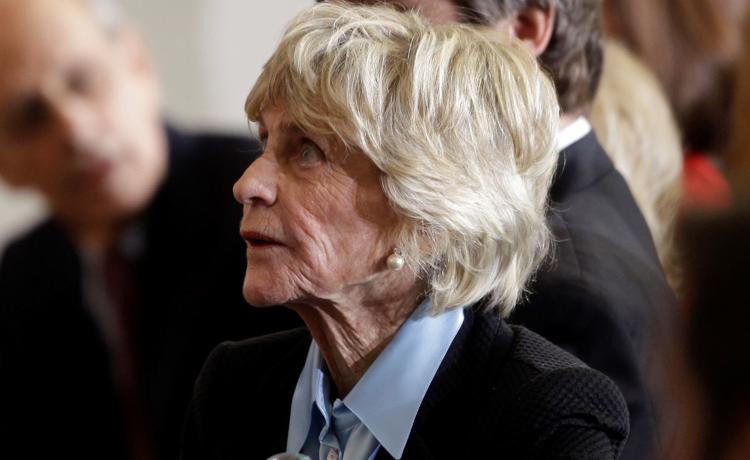 Blaine Kern Sr.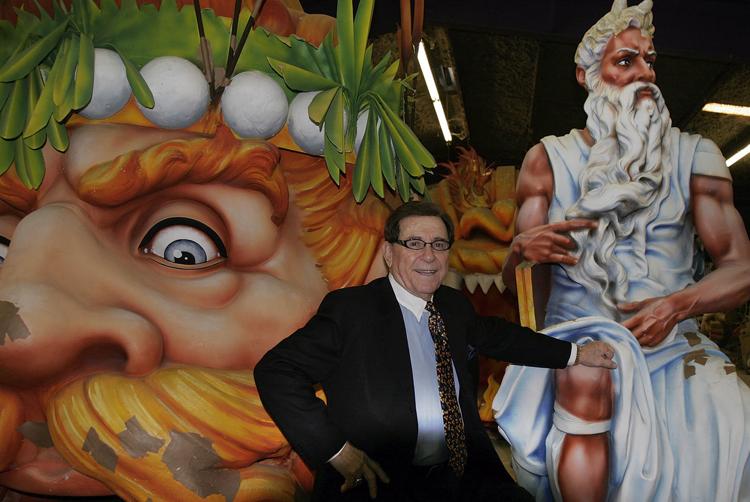 Milton Glaser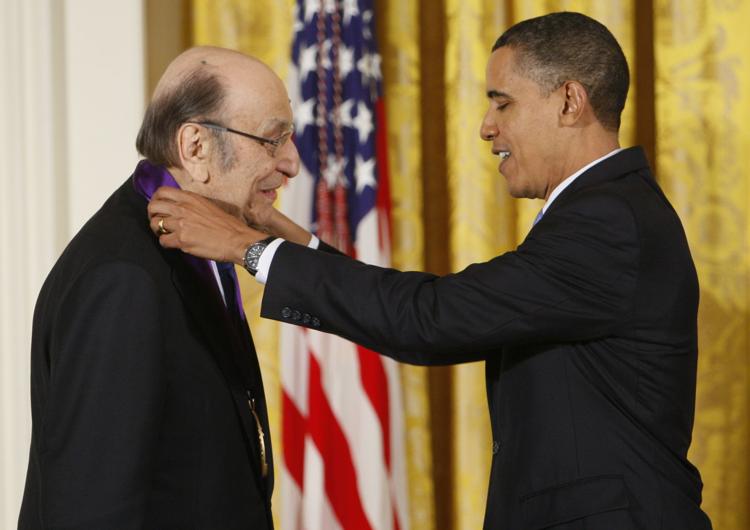 Joe Bugel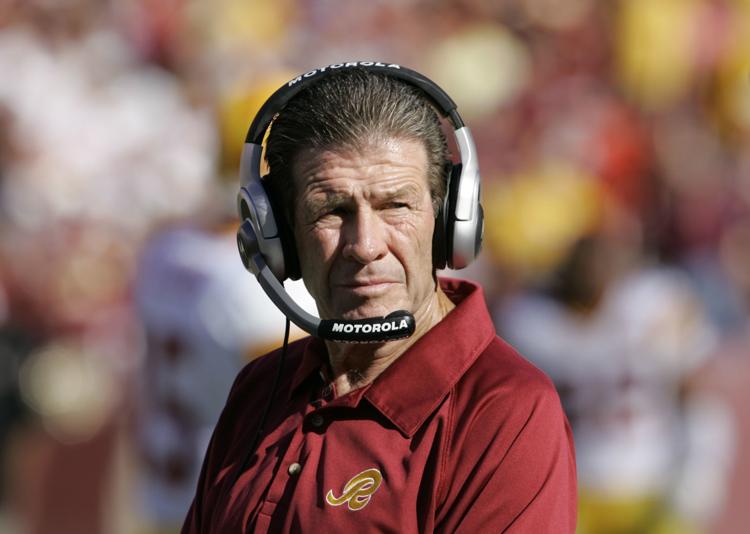 Carl Reiner
Georg Ratzinger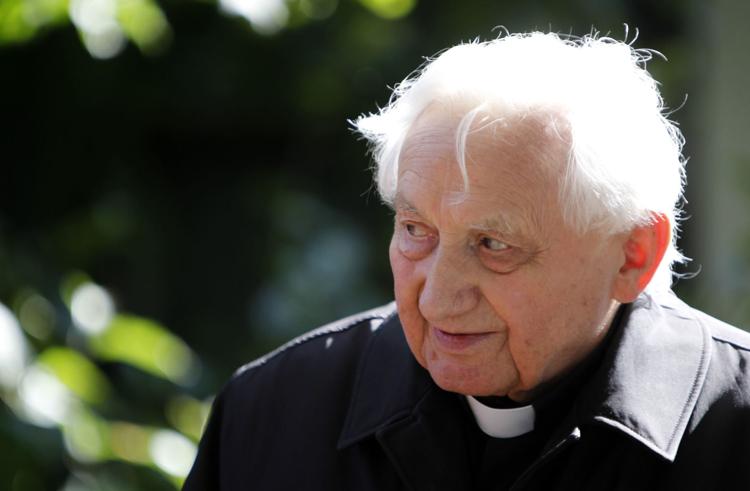 Hugh Downs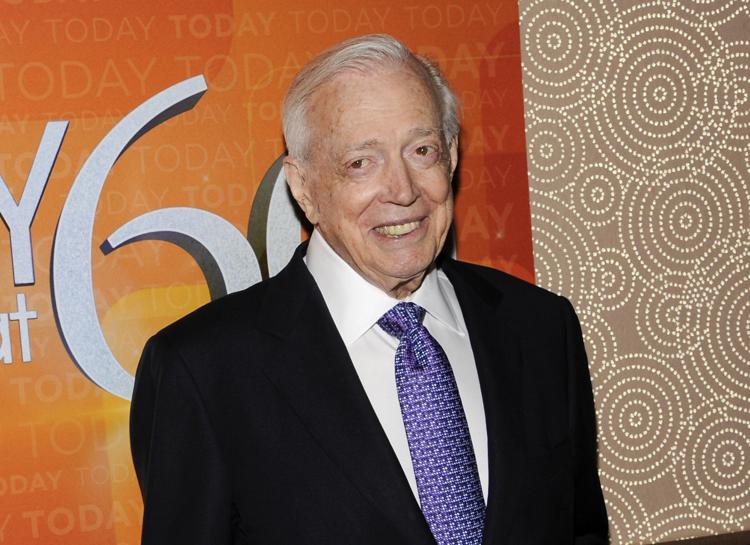 Nick Cordero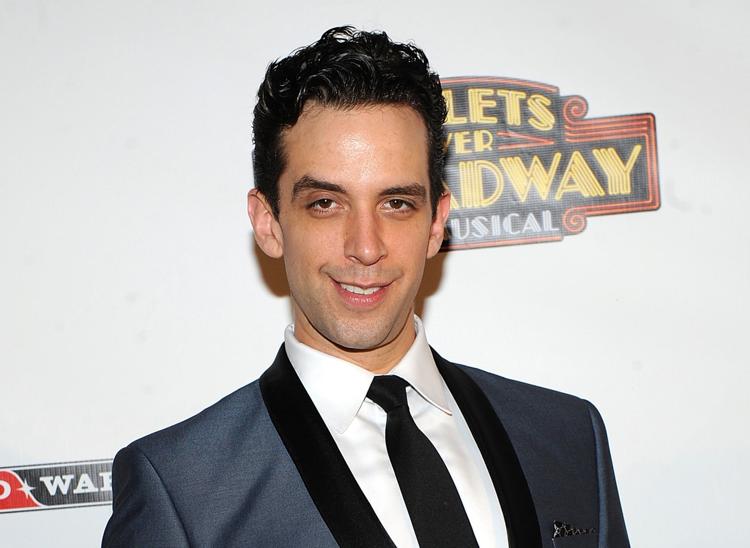 Charlie Daniels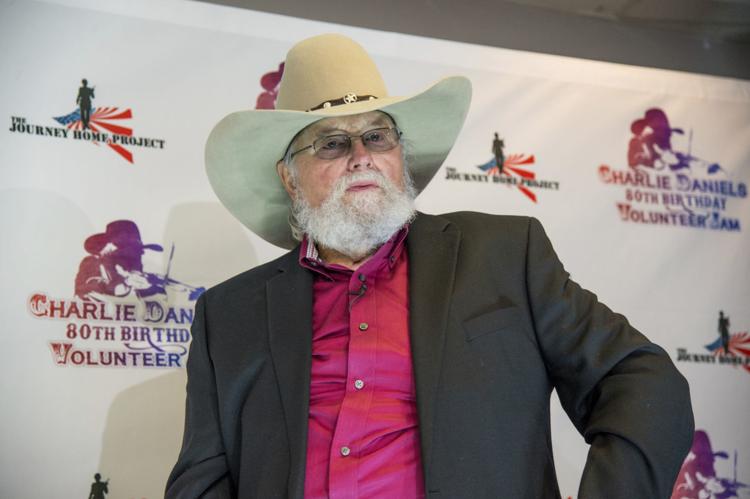 Ennio Morricone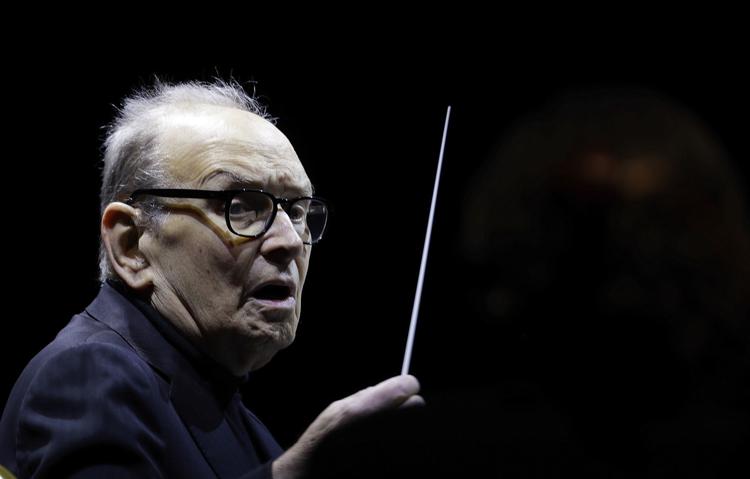 Mary Kay Letourneau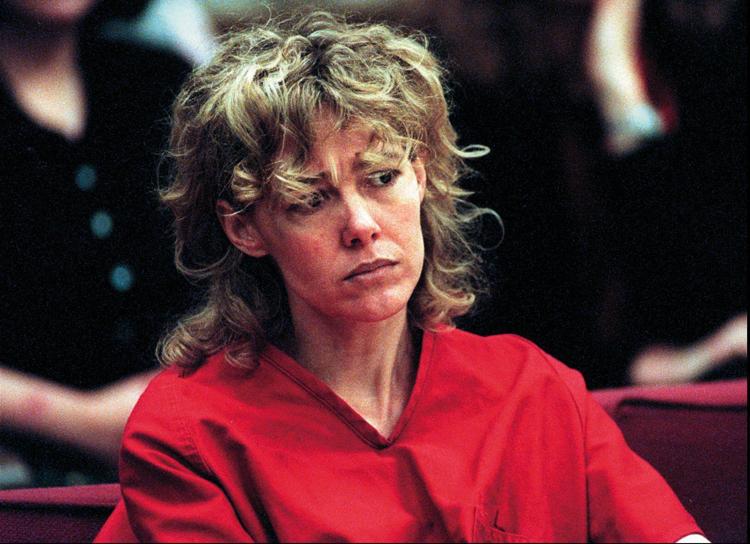 Kelly Preston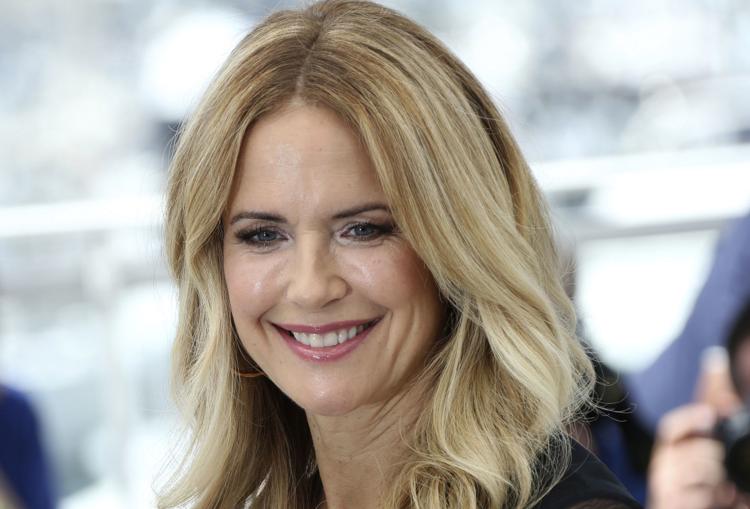 Zindzi Mandela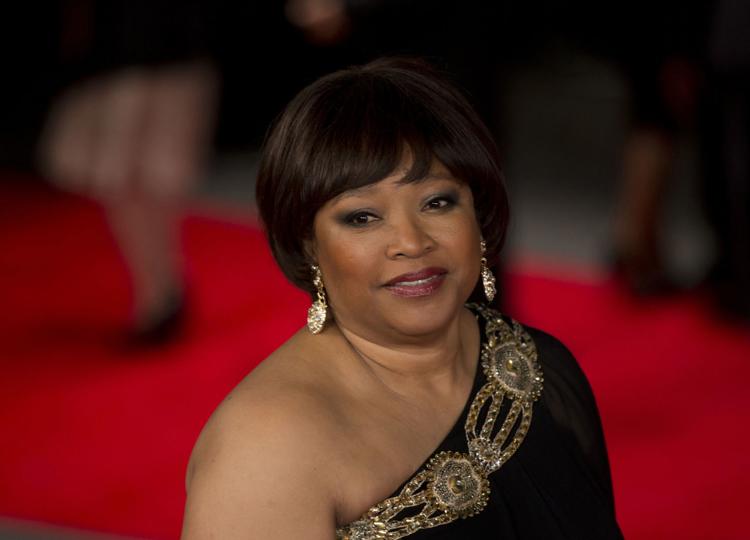 Naya Rivera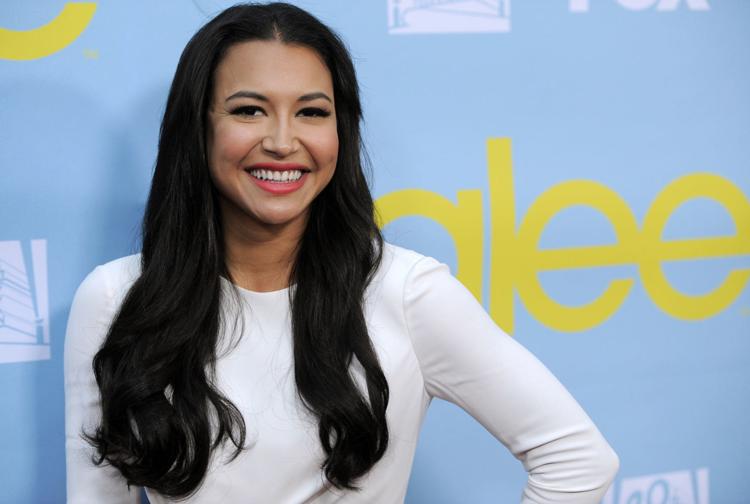 Grant Imahara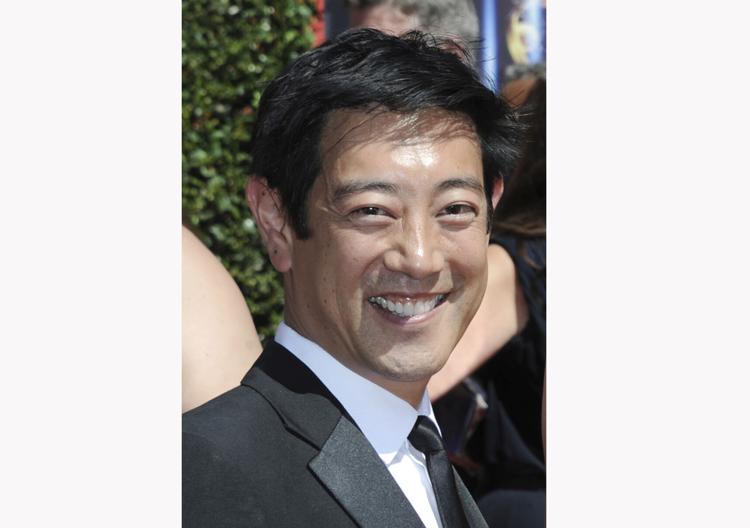 C.T. Vivian
Phyllis Somerville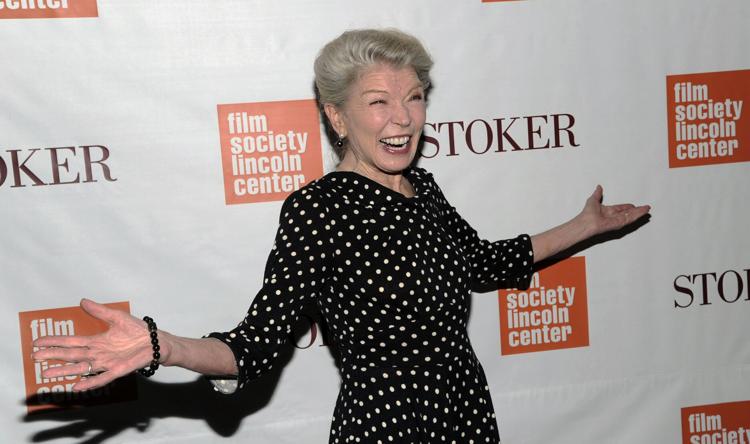 John Lewis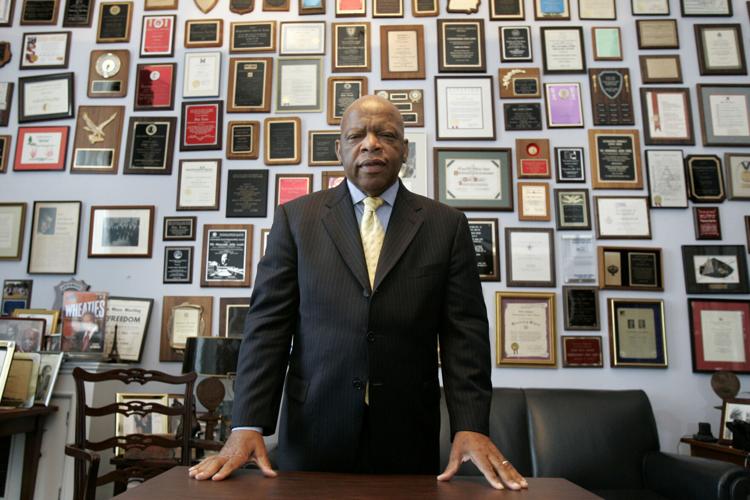 Jim Lehrer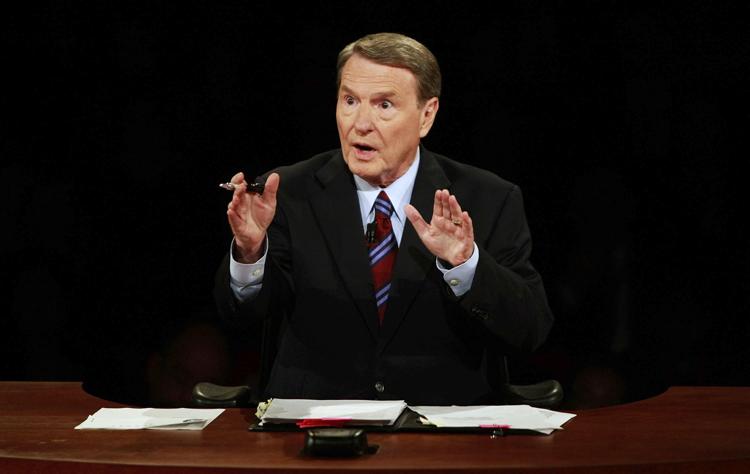 Terry Jones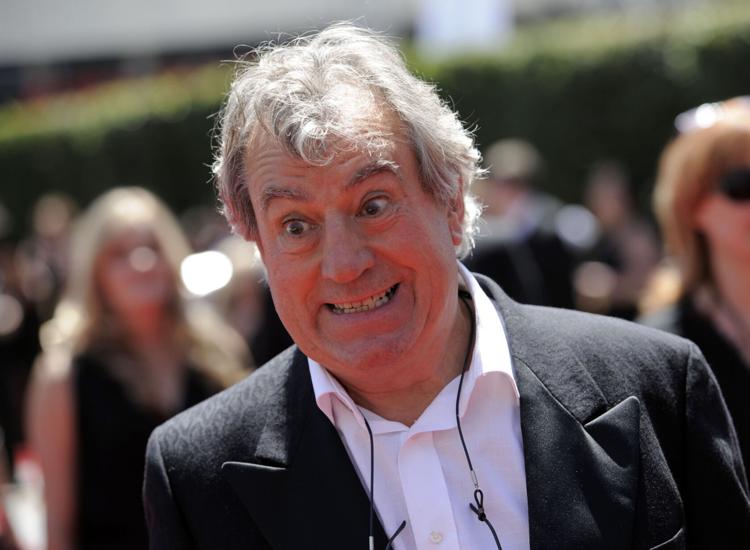 Don Larsen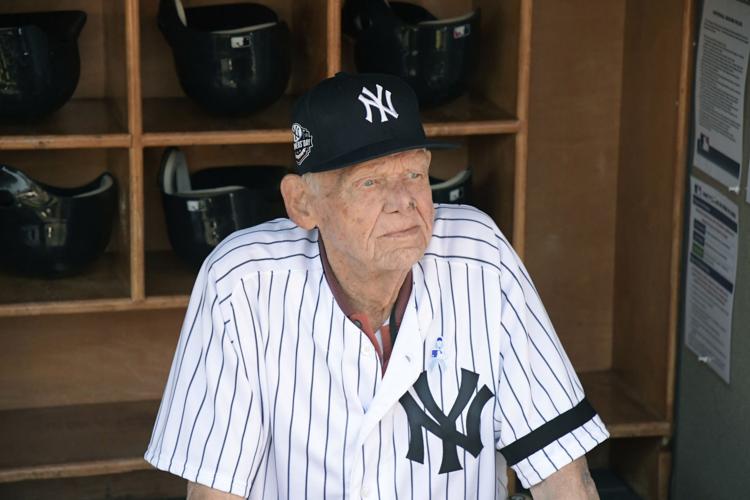 Edward "Kookie" Byrnes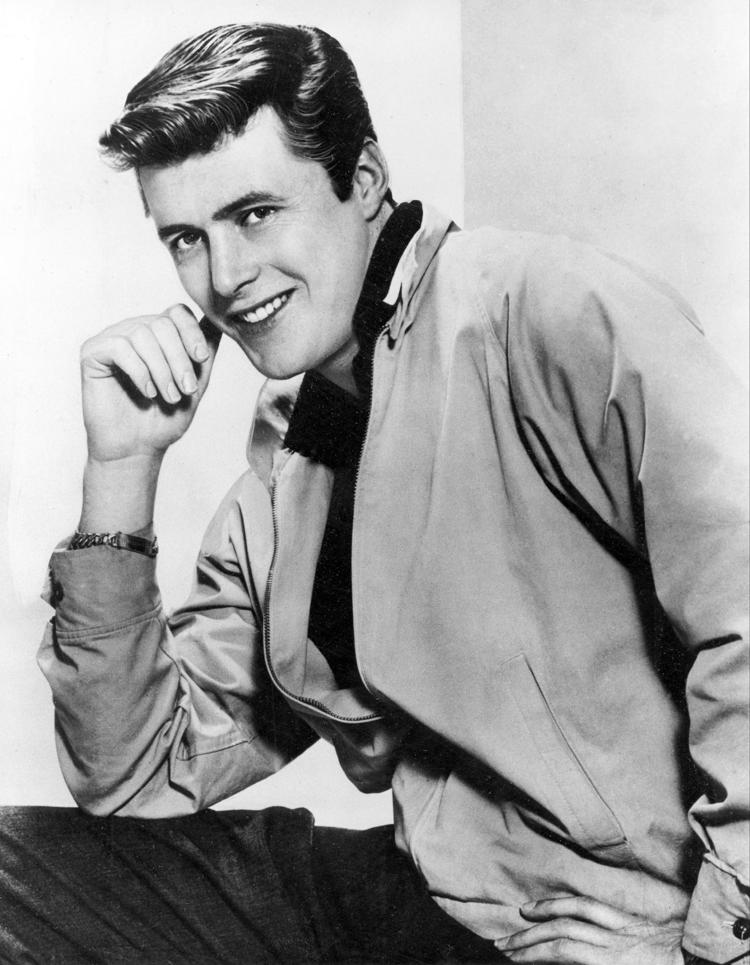 Buck Henry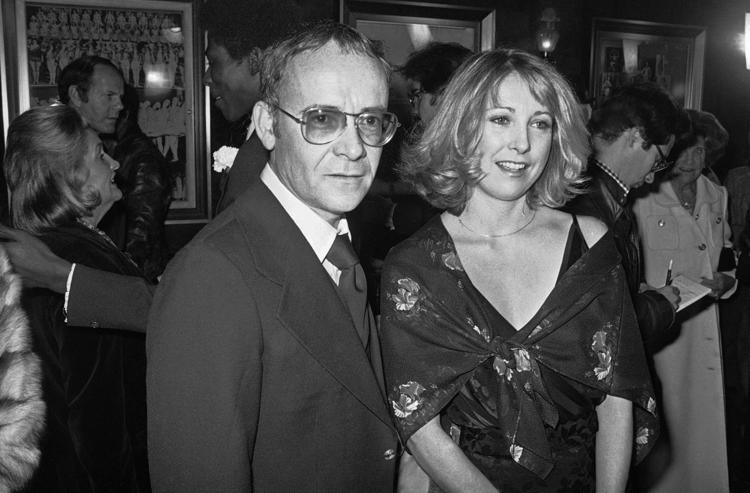 Regis Philbin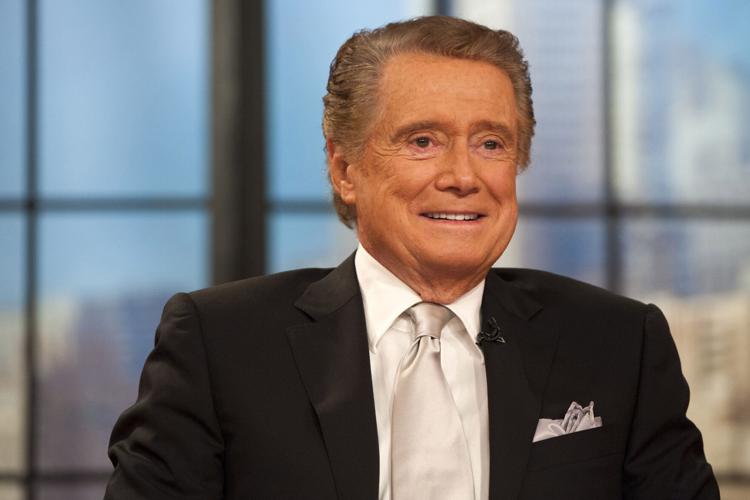 Olivia de Havilland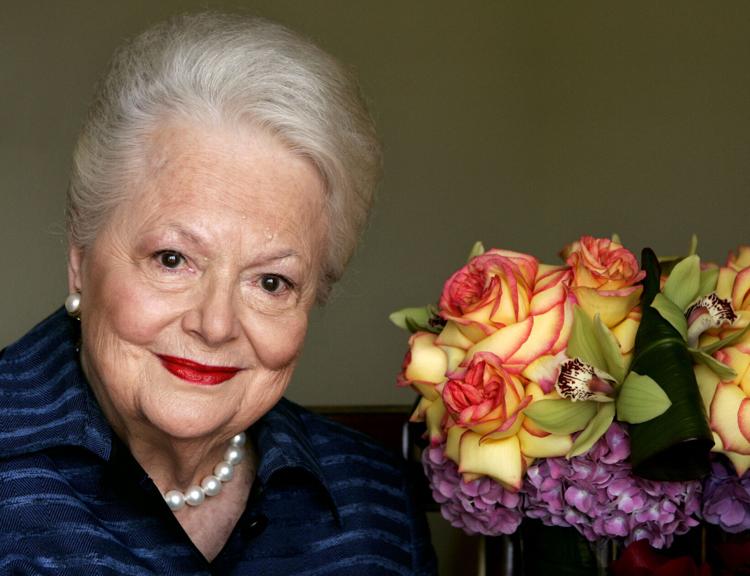 Nick Gordon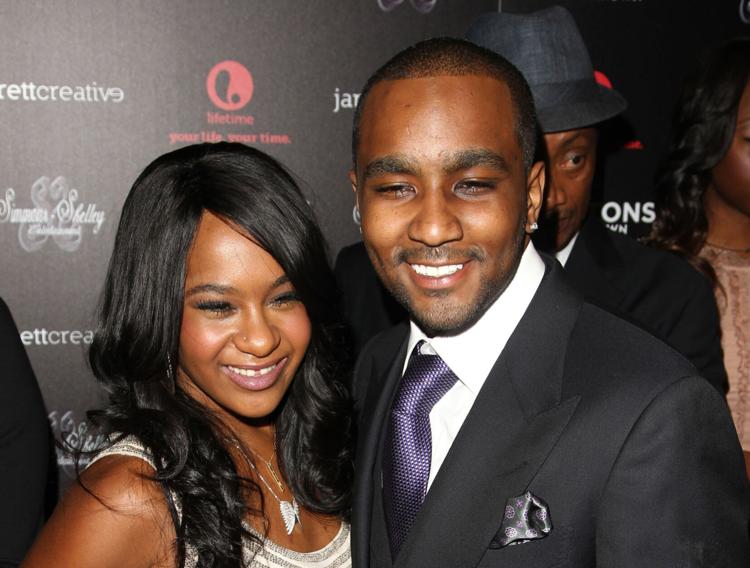 John Baldessari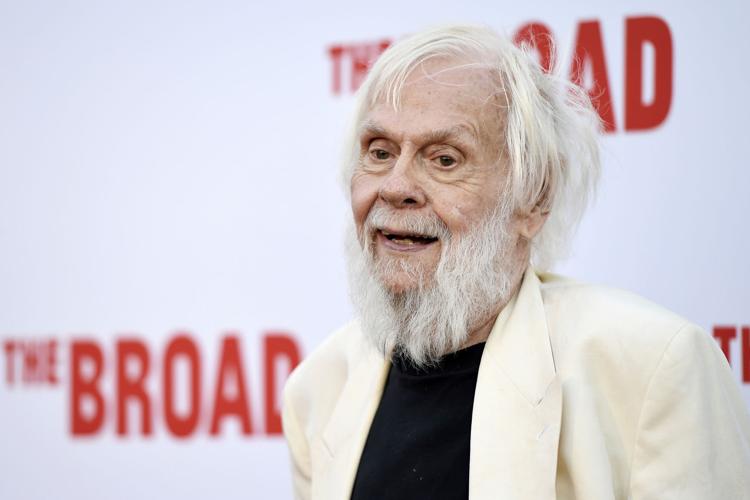 Neil Peart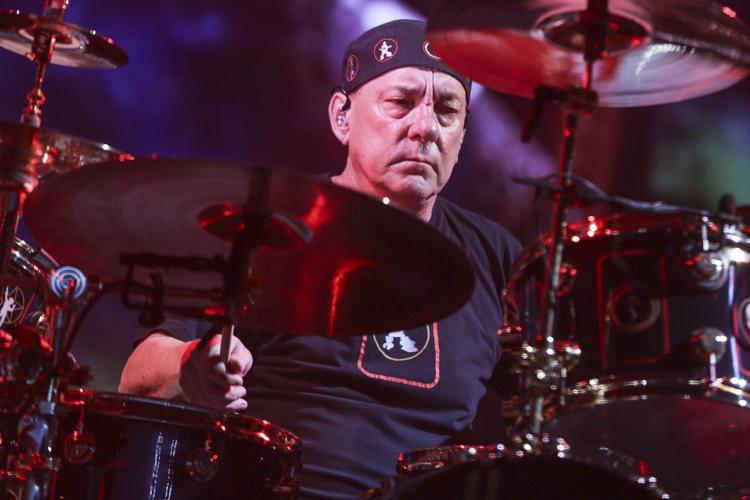 Silvio Horta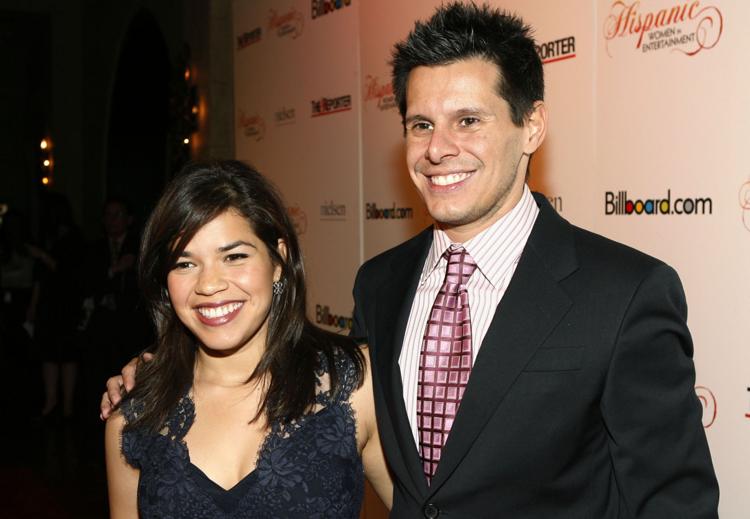 George Perles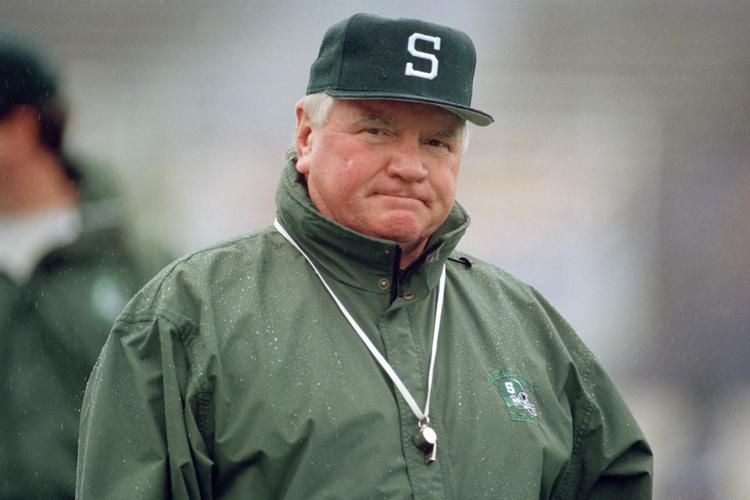 John Karlen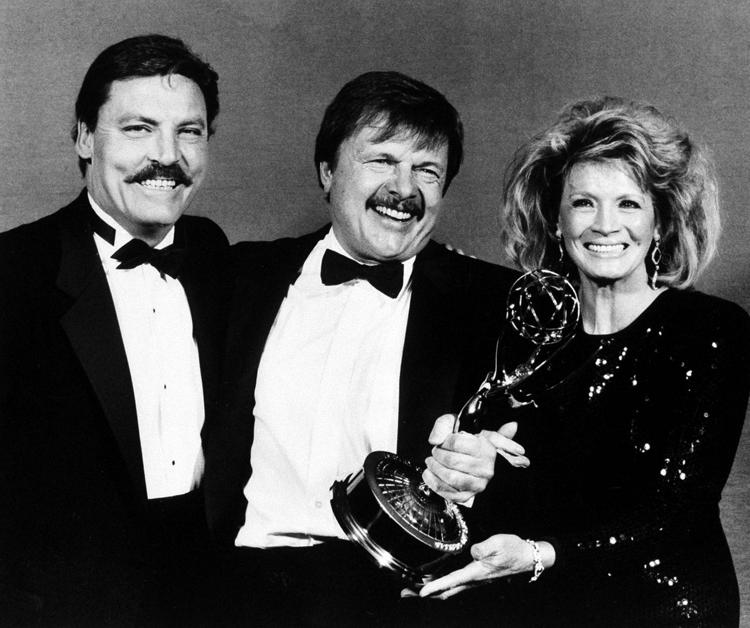 Annie Ross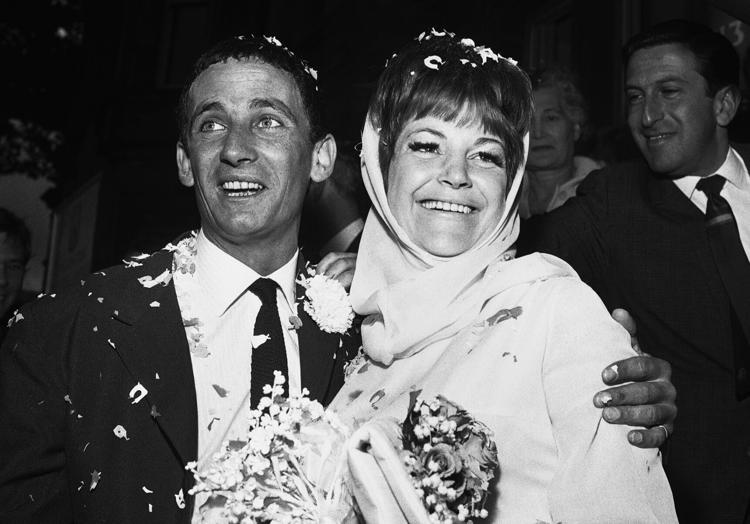 Charles Evers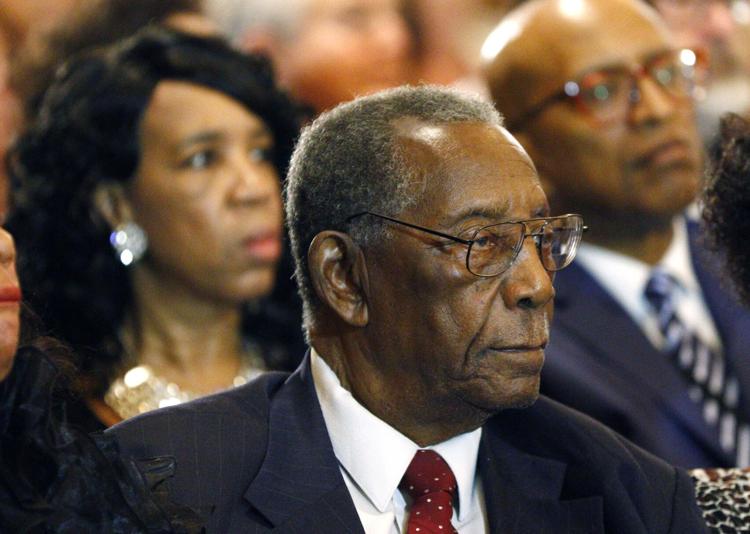 The-CNN-Wire
™ & © 2020 Cable News Network, Inc., a WarnerMedia Company. All rights reserved.
The Associated Press contributed to this report.