Given the challenges of pandemic life, many financial tasks may have stayed on the back burner this year as we all tried to just make it through each day. At the same time, the pandemic had a big impact on our financial lives, and some money-related to-do's are likely in order.
Now that it's spring, it's a good time to conduct a thorough review of your finances and address any neglected areas. Here's how to spring clean your finances after a year of pandemic living.
1. Update your budget
Your spending patterns might have totally changed over the last year: According to the Federal Reserve Bank of St. Louis, travel, hotel, restaurant and bar spending fell during the pandemic, while grocery and beverage store spending went up.
So it may be time to create a new budget that reflects current expenses, says Curtis Bailey, certified financial planner and founder of Quiet Wealth Management in Cincinnati. "Covid changed spending patterns last year, and potentially going forward," he says.
2. Set new financial goals
Looking forward to beyond the pandemic, you might want to set new financial goals, such as finally taking a big vacation or finding a job that allows you to continue working from home. "You may be reeling, trying to figure out your direction again. Ask yourself what is truly important" and whether your current spending reflects that, suggests Andrew Mitchell, CFP and financial advisor at Fiduciary Financial Advisors in Grand Rapids, Michigan.
3. Review your insurance coverage
The pandemic has had a big impact on our homes: Not only are we spending more time inside them, often with more expensive technology and other items to help us work or attend school from home, but housing prices have also increased. According to the Federal Housing Finance Agency, home prices rose 10.8% between the fourth quarters of 2019 and 2020. You might need more insurance coverage than you currently have, says Noah Damsky, principal of Marina Wealth Advisors in Los Angeles.
4. Streamline subscriptions
Because of all the time spent at home, many families increased their spending on subscription services such as Disney+, Netflix and HBO. As we all start to leave the house more, it might be time to scale back, suggests Jason Dall'Acqua, CFP and president of Crest Wealth Advisors in Annapolis, Maryland. "Cancel the subscription services that you will no longer be using as much and realign your budget with more normal circumstances," he says.
5. Update your credit card
If your spending patterns have changed, you might also want to consider a new credit card that better maximizes your current lifestyle. Bailey suggests first logging into your credit card accounts and pulling up a summary of last year's spending, as well as the rewards that you earned.
6. Zero out mobile app balances
Given the rising popularity of payment apps like Venmo, PayPal and Cash App, it's a good idea to check your balances: NerdWallet found that about two-thirds of mobile payment app users say they have maintained a balance in their accounts, which means they aren't earning interest on that money. Instead, consider transferring your cash into a high-yield savings account.
Here are more of the week's top reads from financial experts at NerdWallet, Forbes and the Motley Fool.
The gender investing gap by the numbers
The gender investing gap by the numbers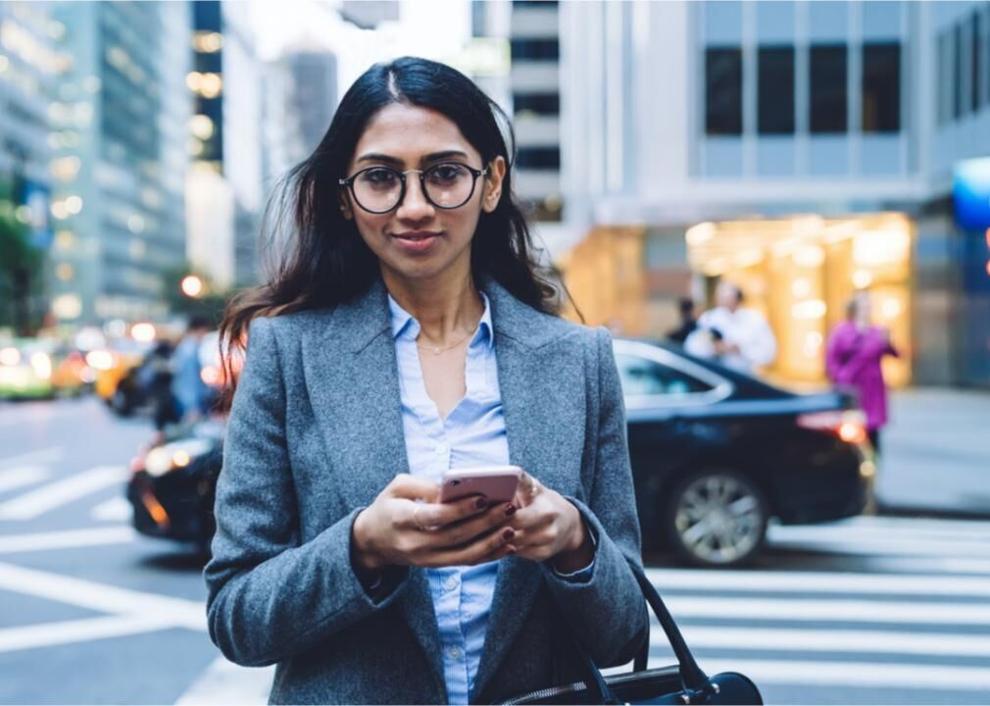 19% of women have not saved money for retirement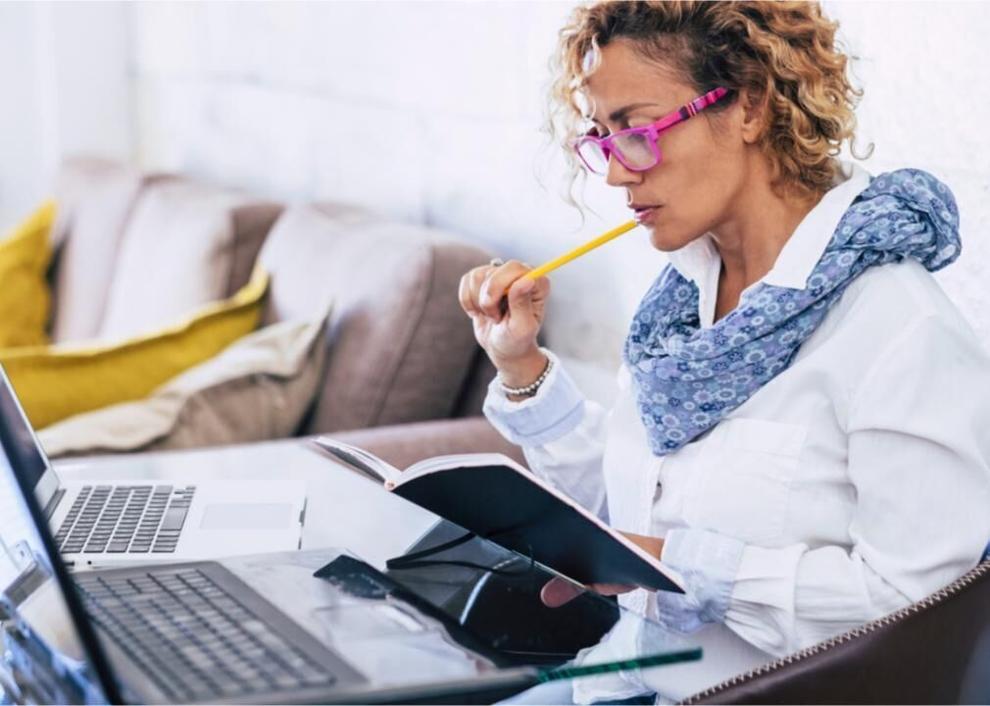 42% of men withdrew, or planned to withdraw, from savings due to pandemic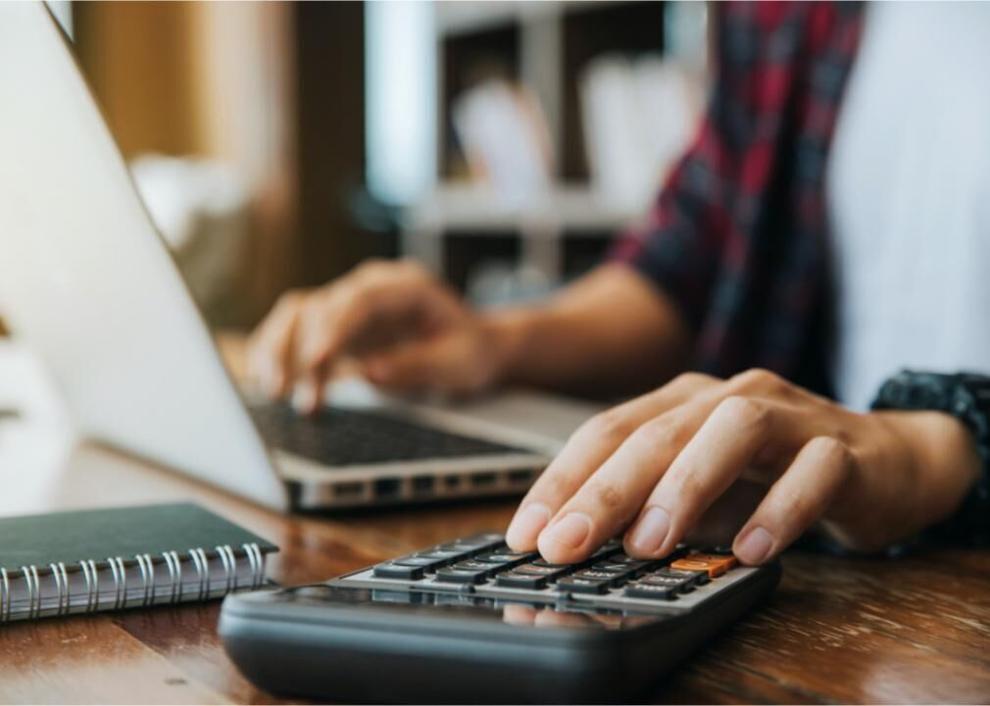 19% of women would consider investing in a company that isn't socially responsible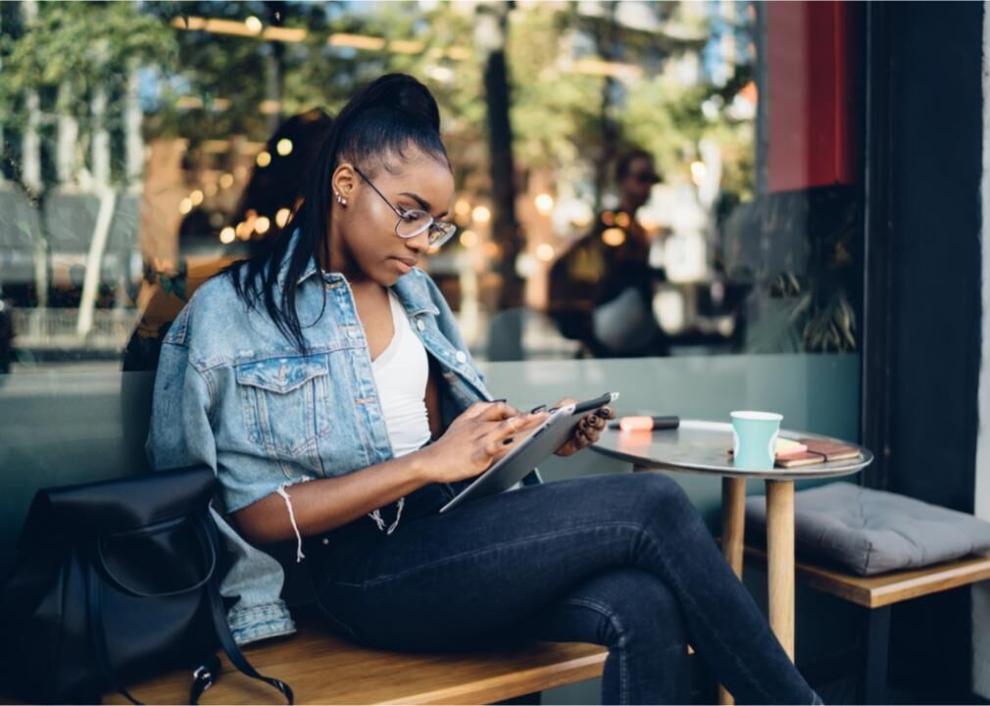 Just 46% of millennial women feel confident in their investing abilities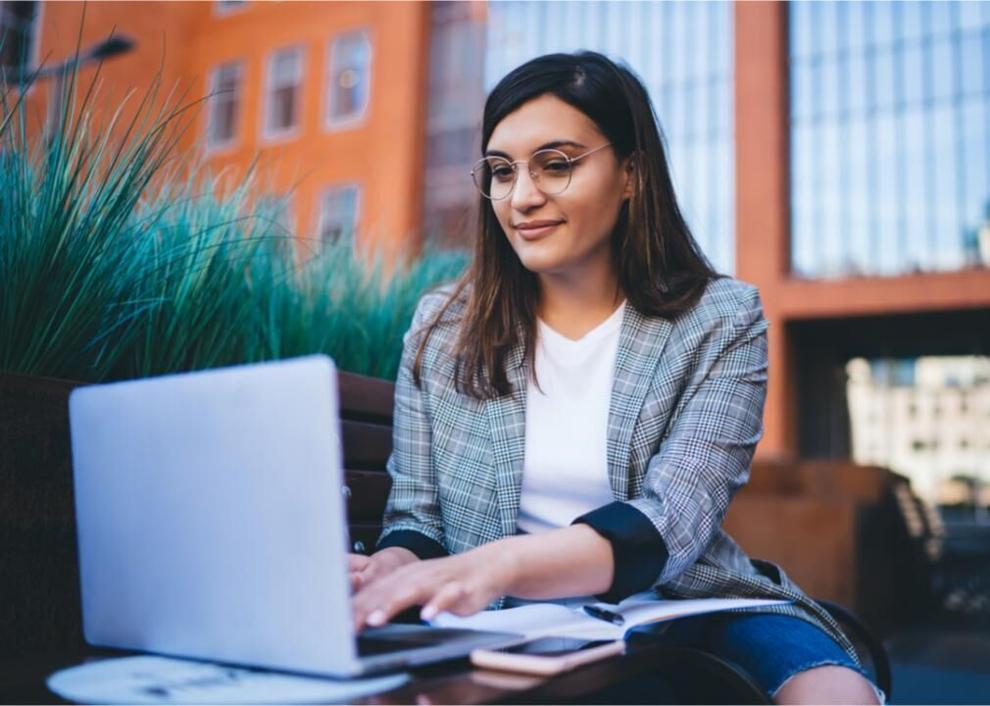 For every dollar paid to men, women are paid an average of 82 cents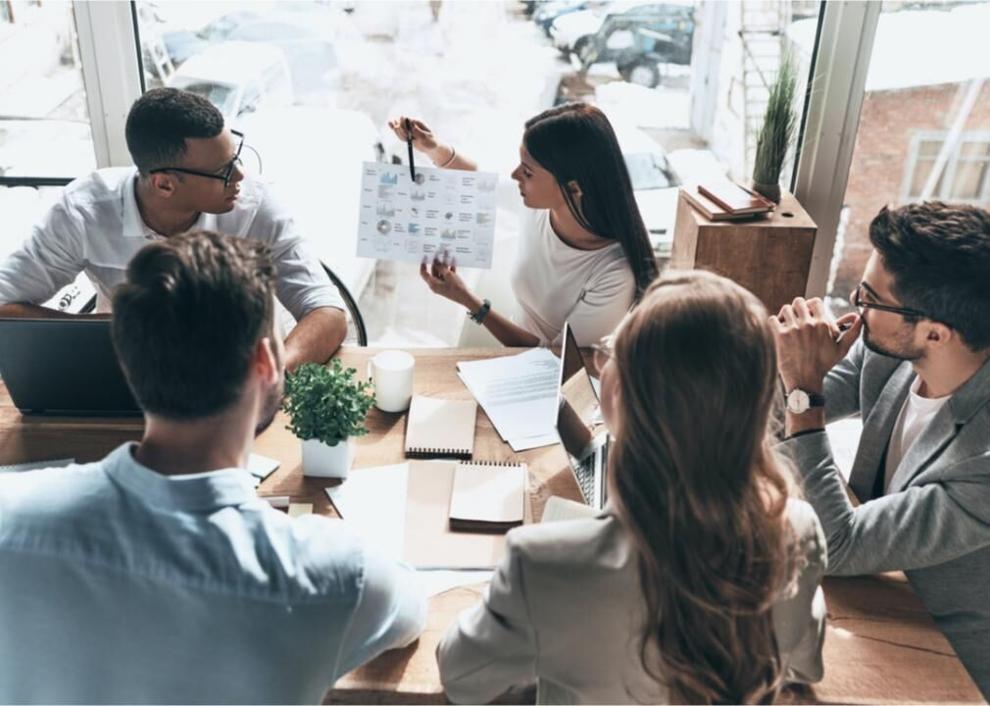 Men consider saving for retirement a #1 priority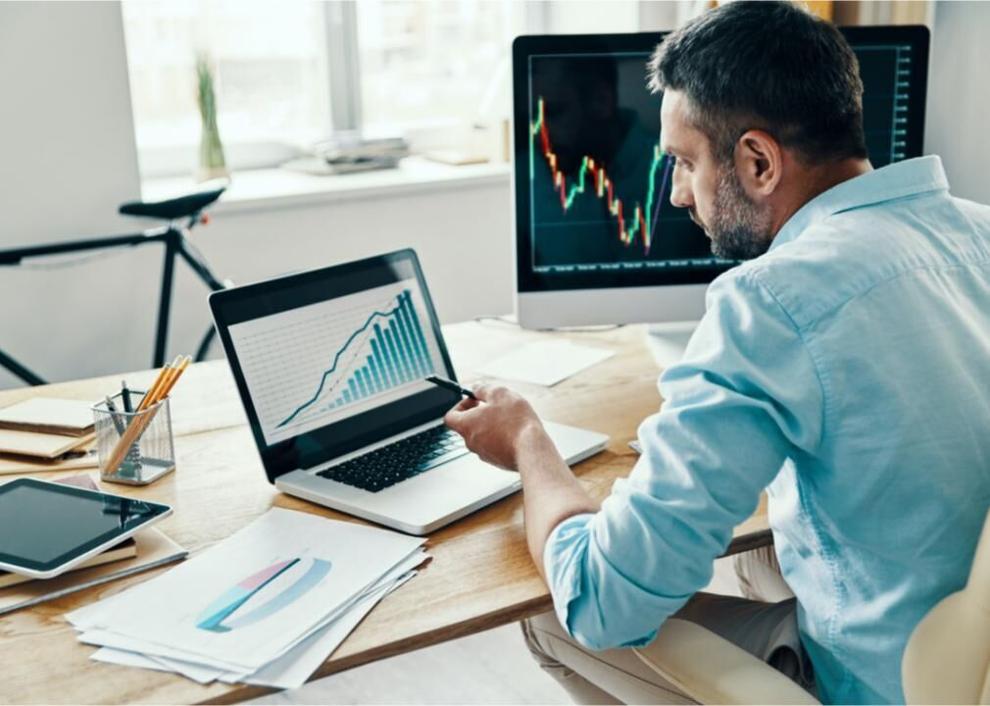 Women retire two years earlier than men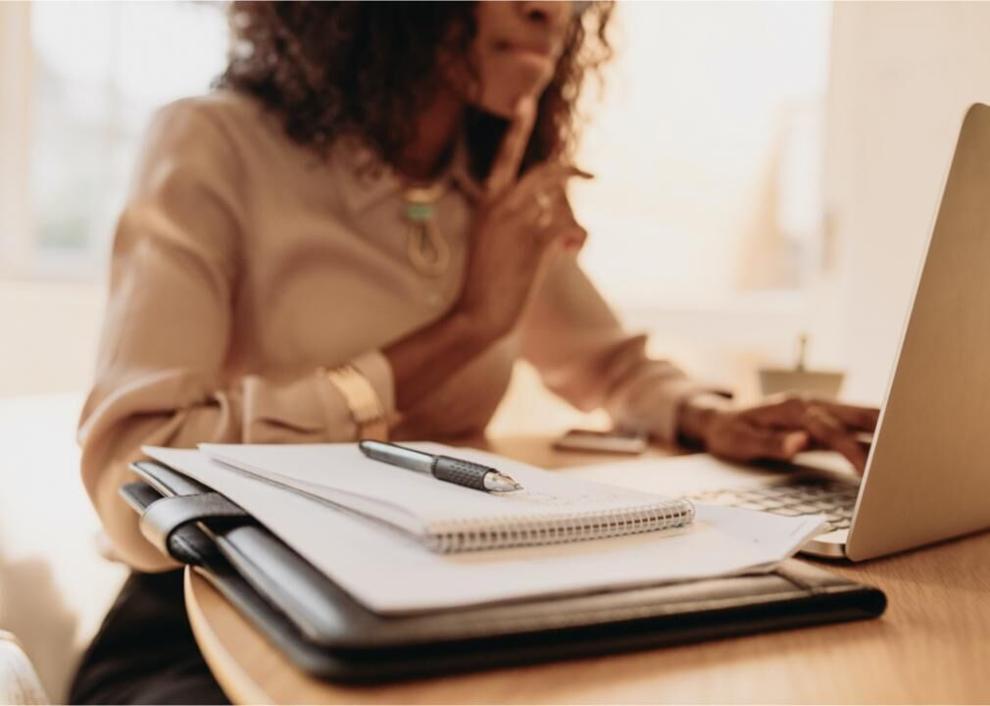 Women invest in underdog stocks that have lost money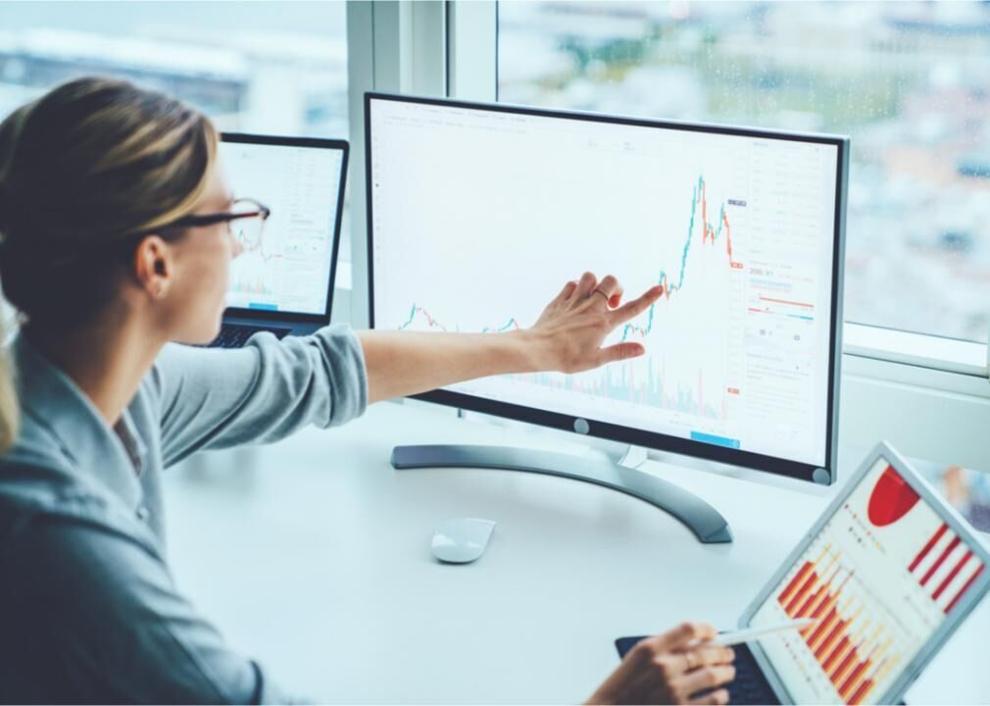 Women reach peak earnings at 44, men at 55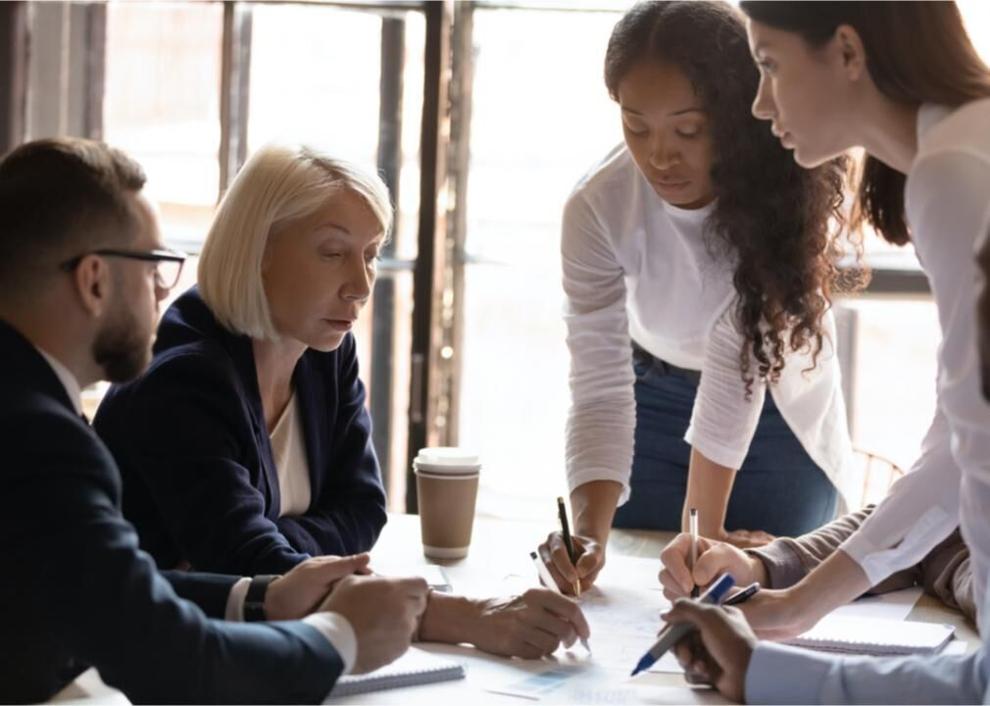 45% of single women are saving for retirement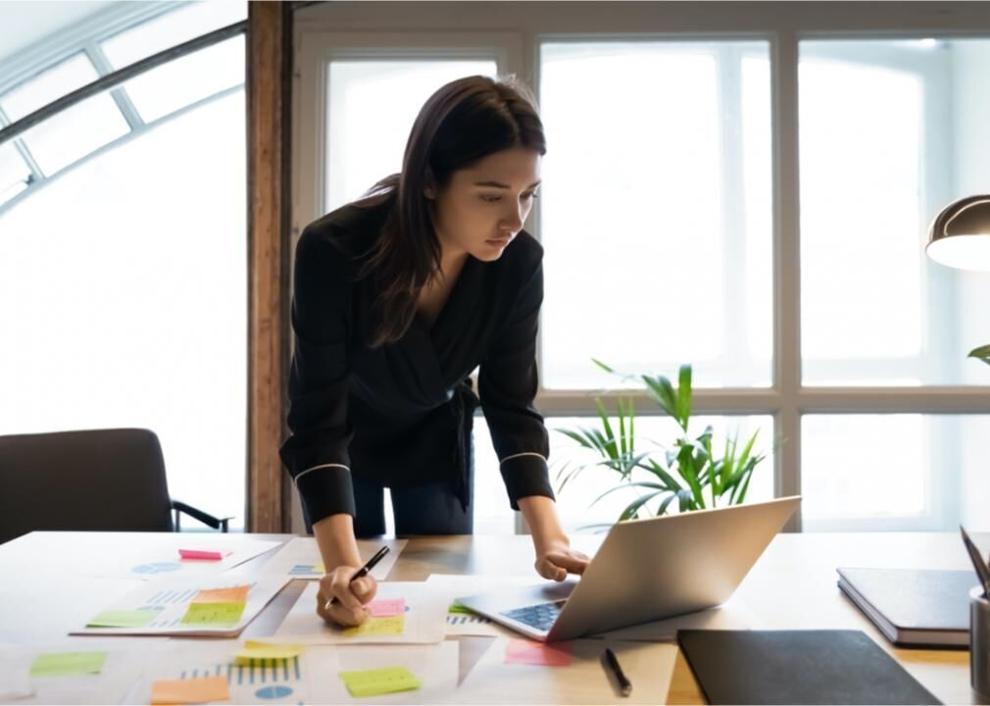 A woman will make $850,000 less than a man over a 40-year career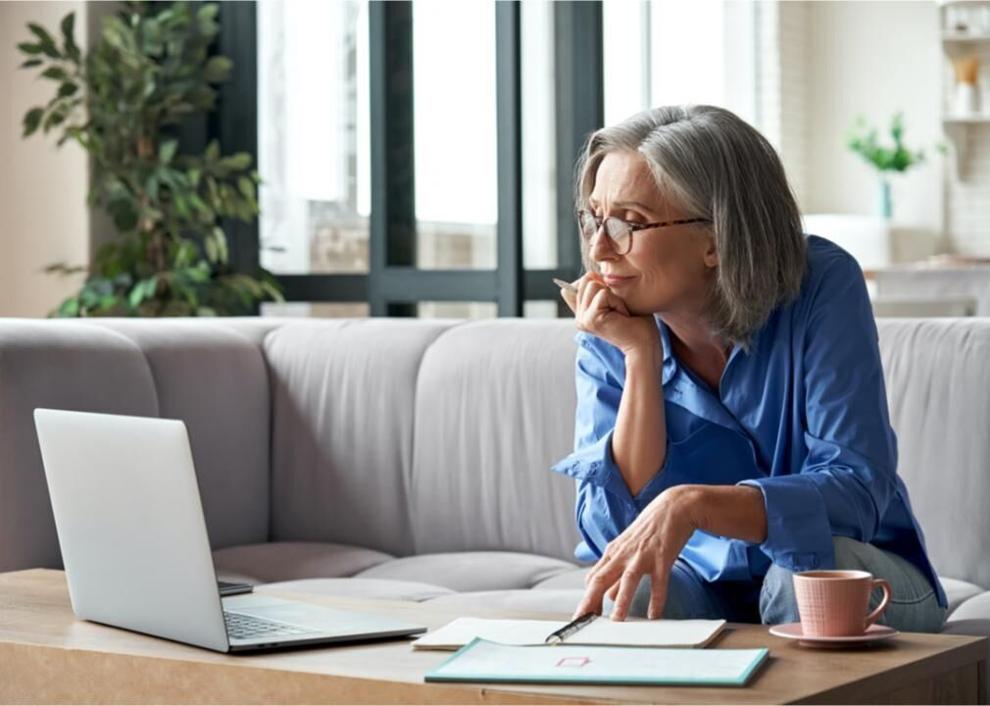 44% of women worry they will run out of money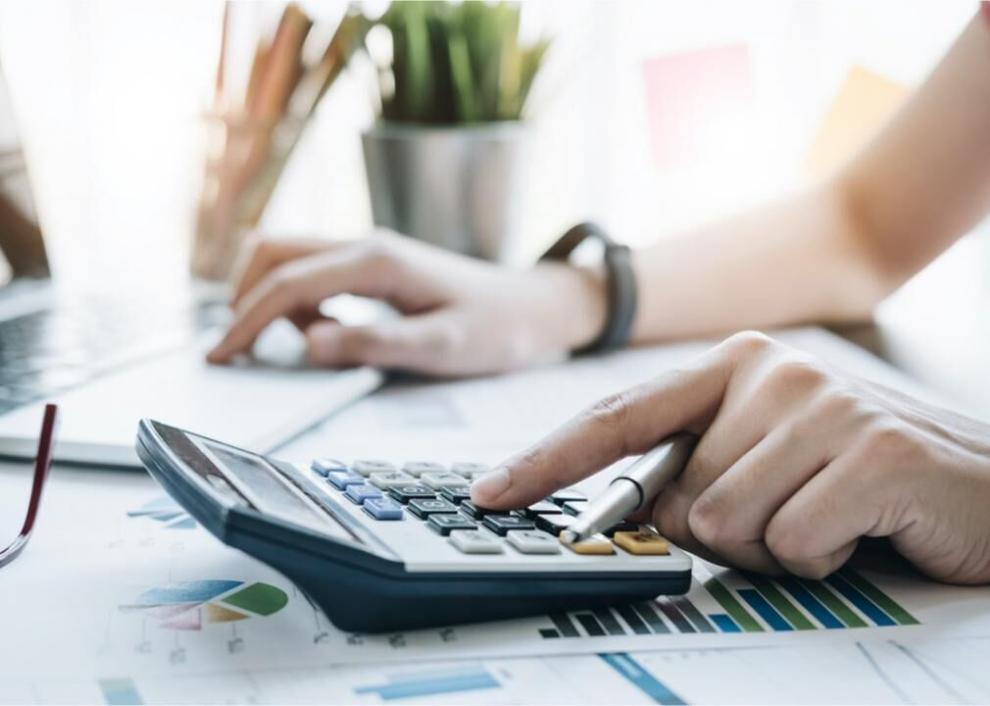 Setting financial goals helps 45% of women achieve those goals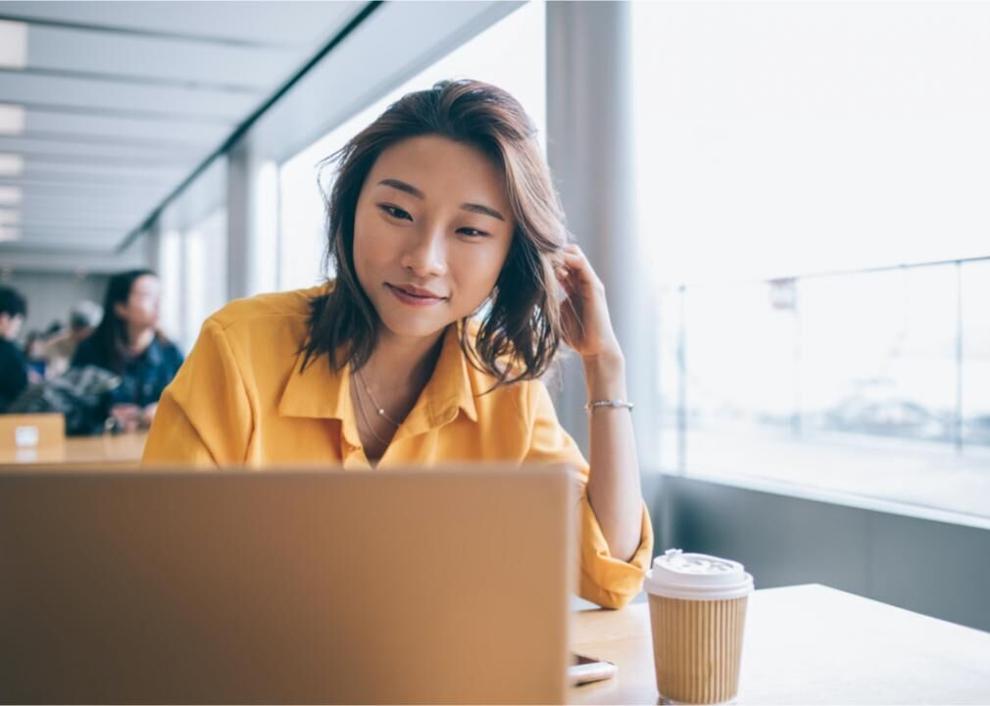 Older affluent women are twice as likely to pay for an advisor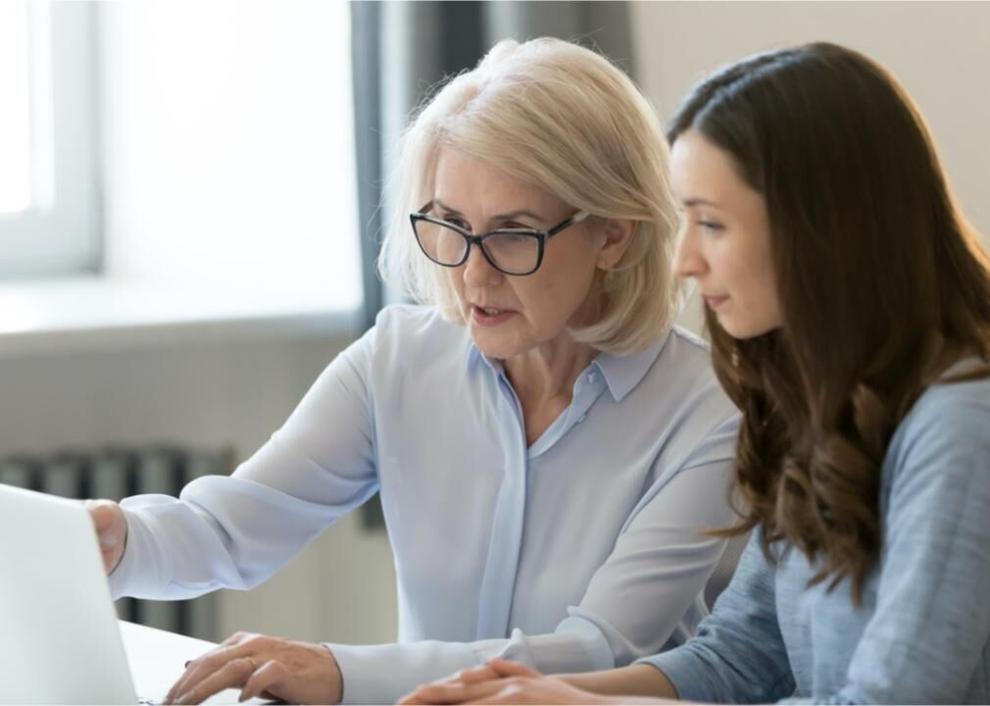 Women are smarter investors than men