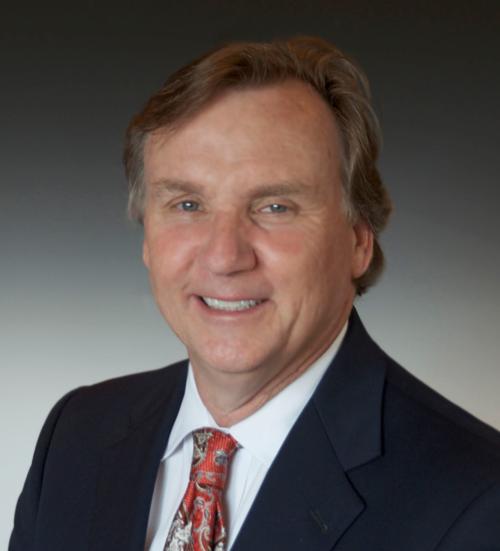 Craftmaster Furniture is closing its manufacturing plant in Alexander County for two weeks to slow the spread of the coronavirus.
Thursday will be the last day of production at the plant before all 700-plus employees are sent home for two weeks with pay, CEO and President Roy Calcagne said.
"For the protection of our employees … we decided we'd shut down," he said. "It's the right thing to do for our folks."
The plant will reopen on April 13 if there are no orders from the state otherwise, he said. Company management will work from home and some staff will work to take orders over the next two weeks, a press release said.
Calcagne said he was expecting the state to order nonessential businesses to close this week. When that announcement wasn't made on Monday, Craftmaster made the decision to close anyway so employees can stay home and stay safe, Calcagne said.
Unlike many across the country, while the business is closed, employees will still get their regular pay, he said.
"It's kind of the norm, unfortunately, in manufacturing where they don't pay," he said. "We made that decision to take care of our people."
Calcagne is expecting Craftmaster to take a financial hit from this move and the overall effect the coronavirus pandemic is having on the economy. Craftmaster is in good financial shape and should be able to take the hit, he said.
He's expecting a decrease in orders of 25 to 30 percent over the coming months as the virus and its effects leave the economy weakened.
"The furniture industry is not recession-proof — it's an easy purchase to postpone for consumers," Calcagne said.
While Calcagen finds the situation unsettling, he thinks when the virus is more under control and the stock market seems to be more under control, things will improve. He's waiting for a "bottom," he said. A time when the downward spiral of the economy and the coronavirus pandemic seems to stop.
"We tell everyone: This community is strong and this country is strong, we just need a bottom," he said.
Concerned about COVID-19?
Sign up now to get the most recent coronavirus headlines and other important local and national news sent to your email inbox daily.