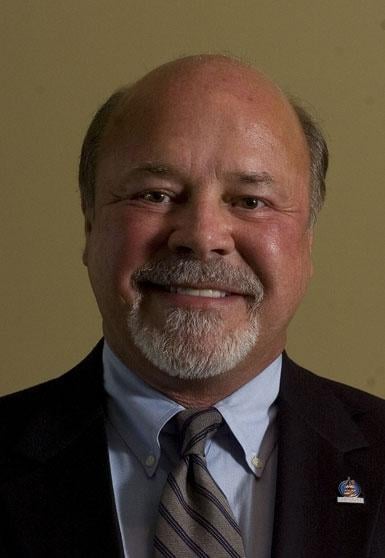 Editor's note: This is Randy Cauthen's biography from the City of Kannapolis Web site.
Randy Cauthen was first elected to the Kannapolis City Council in 1999, and his current term expires in 2009.
Cauthen retired from the Kannapolis Police Department after 27 years of service. He now owns a bonding company and private investigative firm. He is a member of the DAV, Masons and Oasis Shrine. He serves on the Concord-Kannapolis Transit Commission and the Cabarrus County Parks and Recreation Board.
He is a member of Kimball Memorial Lutheran Church in Kannapolis. He graduated from Northwest Cabarrus High School and holds a degree in criminal justice from Central Piedmont Community College.