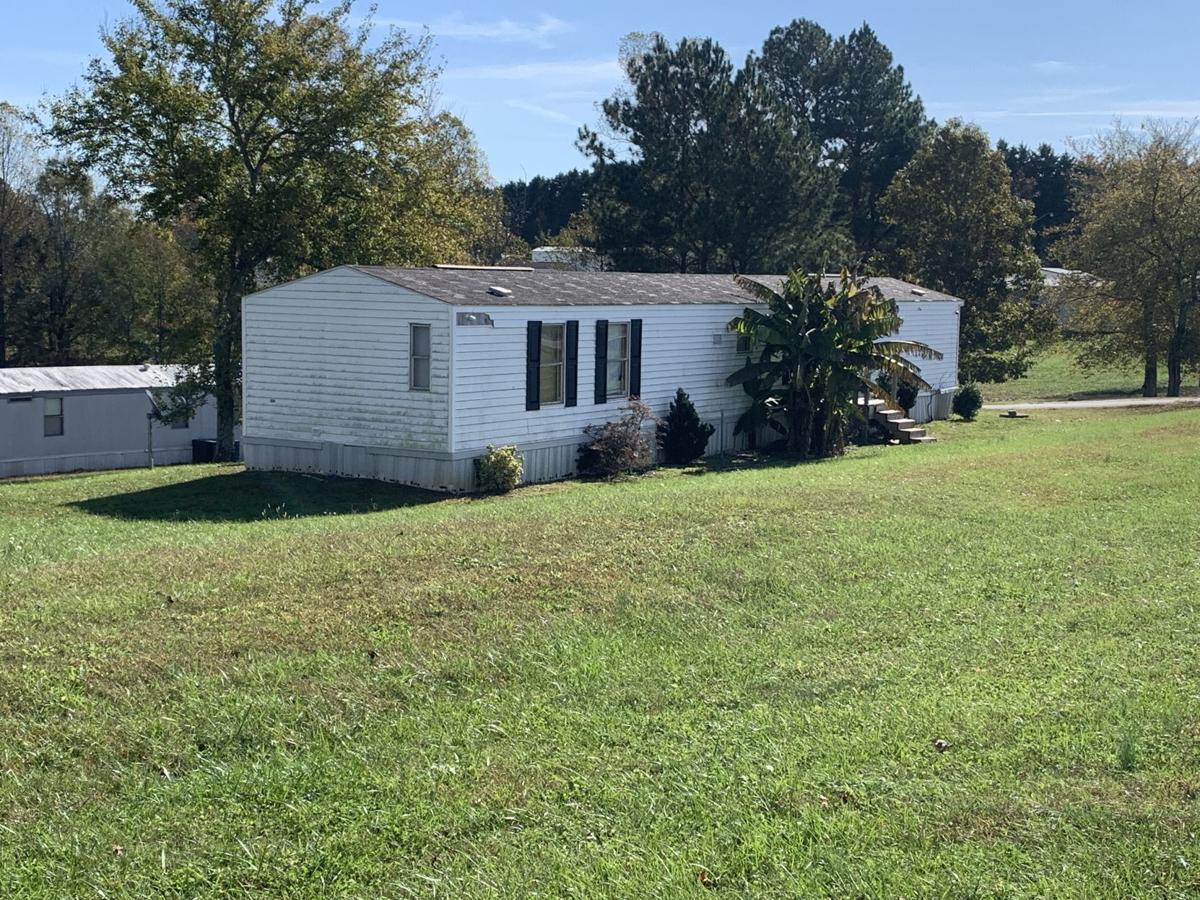 A drug bust in late October netted nearly 7,000 pounds of marijuana and led to the arrest of four North Carolina men.
Alexander County Sheriff Chris Bowman recently discussed his department's involvement in the case and the possibility of more charges arising from the case.
Bowman said during the six-month-long investigation, sheriff's office investigators discovered a stash house in Alexander County. The stash house was located on Old Landfill Road across the street from the Alexander Correctional Institution.
On Sept. 6, a vehicle that investigators observed leaving the stash house was stopped and $200,000 was seized from the vehicle. Bowman said the driver of the vehicle wasn't one of the four men arrested in the bust and the man has yet to be charged.
During the original drug roundup, Jose Garcia, 31, Juan Olmos, 46, and Michael Proffitt, 36, were arrested on Oct. 25 and charged with conspiracy to traffic in cocaine and trafficking in cocaine. Crispin Fair, 50, has been charged with trafficking in heroin. He was originally held in Guilford County, according to an earlier Hickory Daily Record article.
Bowman said it is possible more arrests will be made in this investigation. "The investigation, on our part, is still going on," he said.
Be the first to know
Get local news delivered to your inbox!